Monthly Archives: December 2008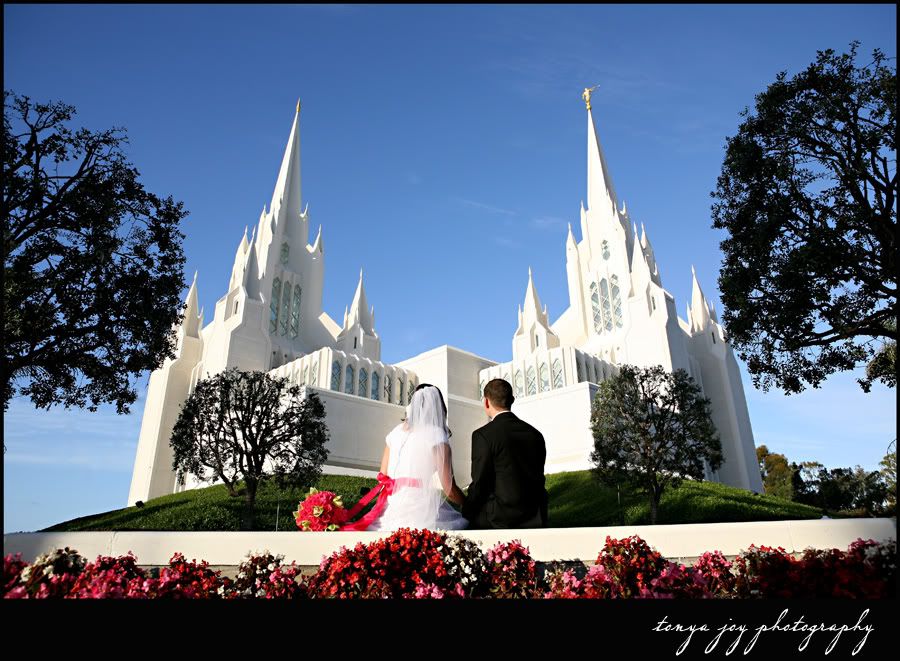 On dec 19th, Whitney and Devin where married in San Diego… (there is something so fresh about witnessing the couple step out for the first time as husband and wife…he is so happy…I love it!) (i am loving her hot pink heels!) they were joined with family and friends who traveled to support and spend the...
we woke this morning and took a trip to the donut shop with Daddy. The girls enjoyed sprinkle donuts and Ella tried out the chocolate bar…(a big hit)…I watched on and laughed when Ava suggested I get a salad (she knows I do not like donuts).  Jason relished in a new tradition in a breakfast...
today I am completely satisfied staying in my sweats, watching polar express with the girls, and eating See's candies for lunch… we all just got over the flu, and life is about to warp to super super lightning fast speed…I've have 2 weddings that I am finishing up before the official photography hiatus begins, christmas...