dec 19th started out beautiful…
the wind was blowing…the morning was crisp…but allison was calm and peaceful…
we started the day at Salon Dusserre and Spa…where an already beautiful girl…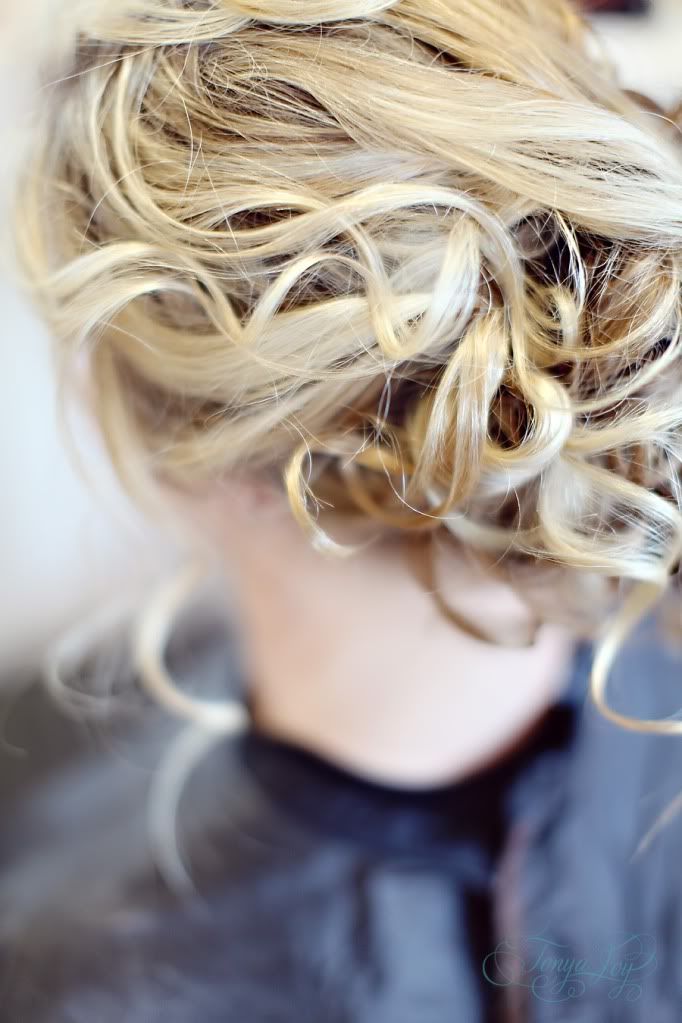 was transformed…
into a very very very…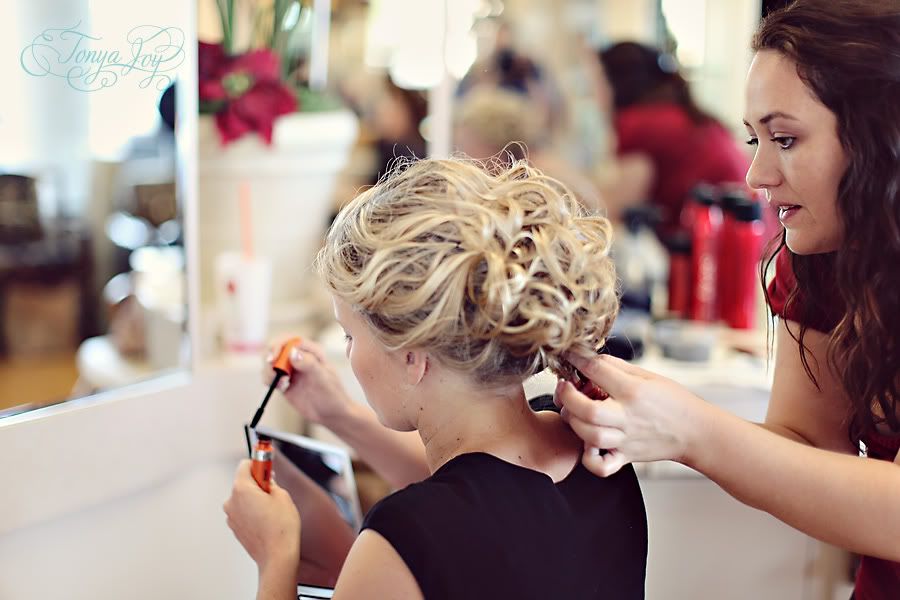 beautiful…
cover worthy…
bride…
 I love this image caught by my second shooter..Gena…I adore the way my gorgeous sis-in-law is looking on at her stunning daughter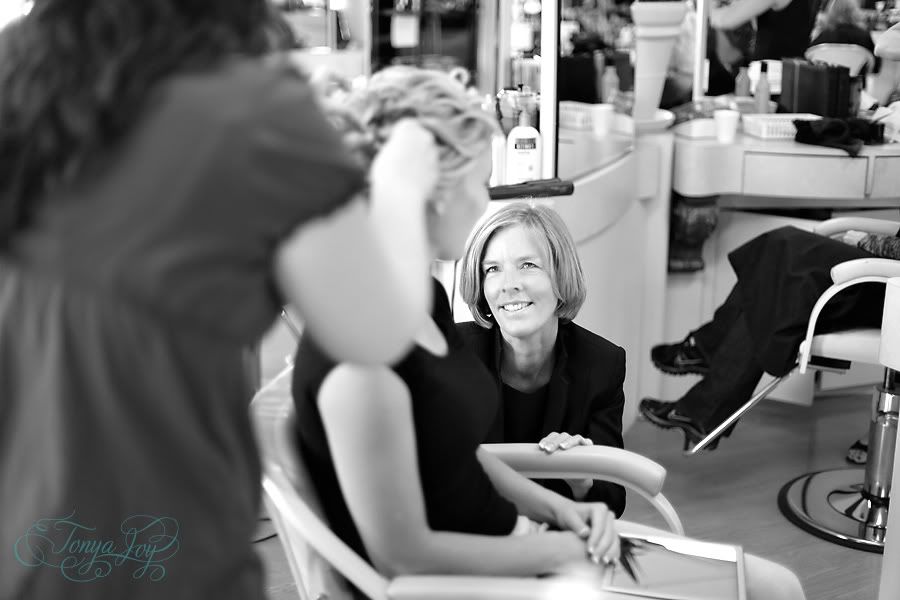 a few details…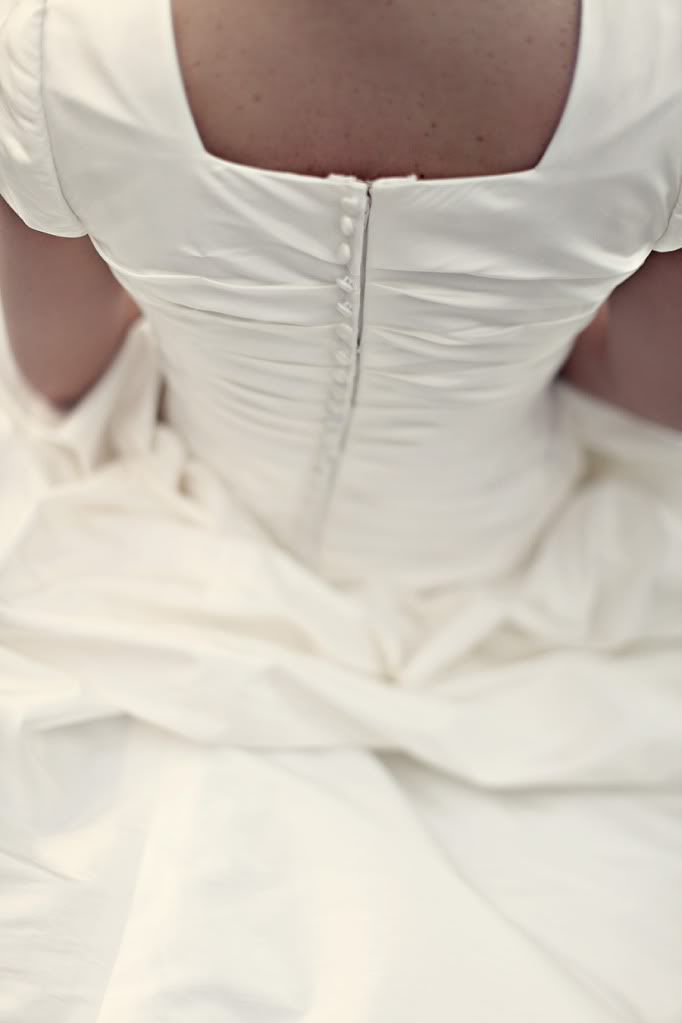 Allison brought such a simple grace to her wedding day…
she is timeless…
together…she and david have started a beautiful forever…
Gorgeous Mr and Mrs if I do say so myself…
Allison is my neice…I feel so blessed that she and David asked me to cover their wedding day…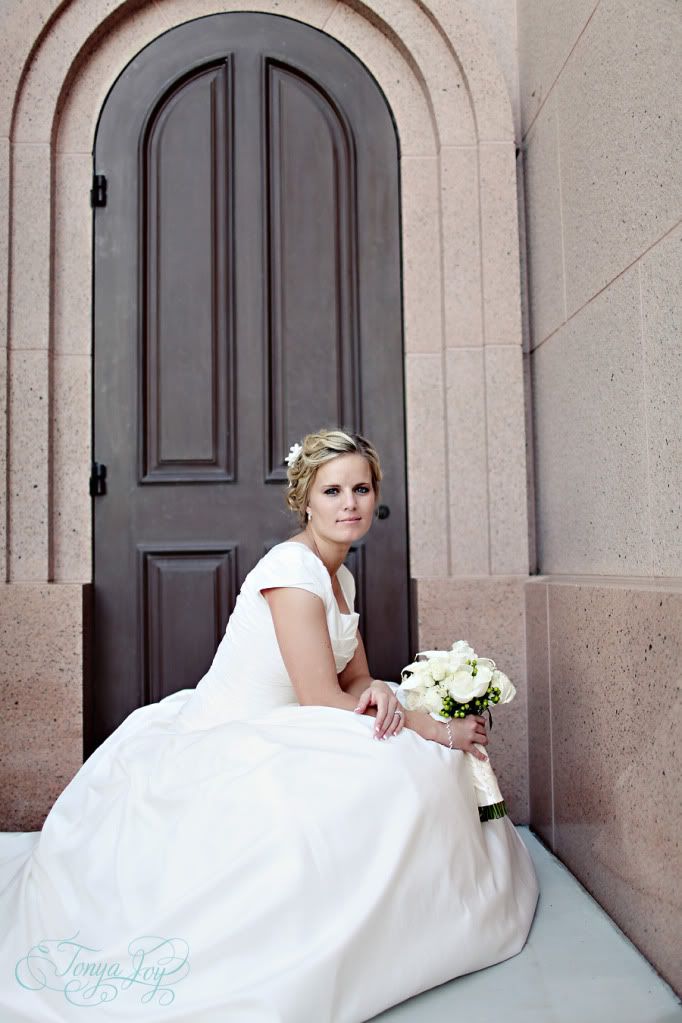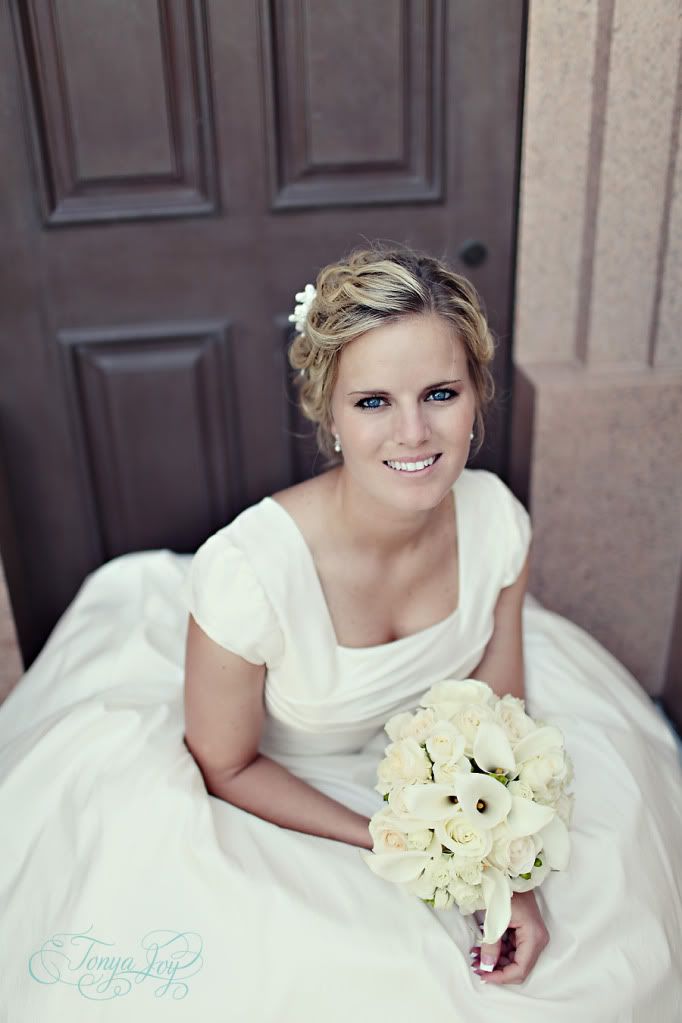 I will never forget the strength that I witnessed from this man…
the strength that makes him want to be the best man in the world for Allie…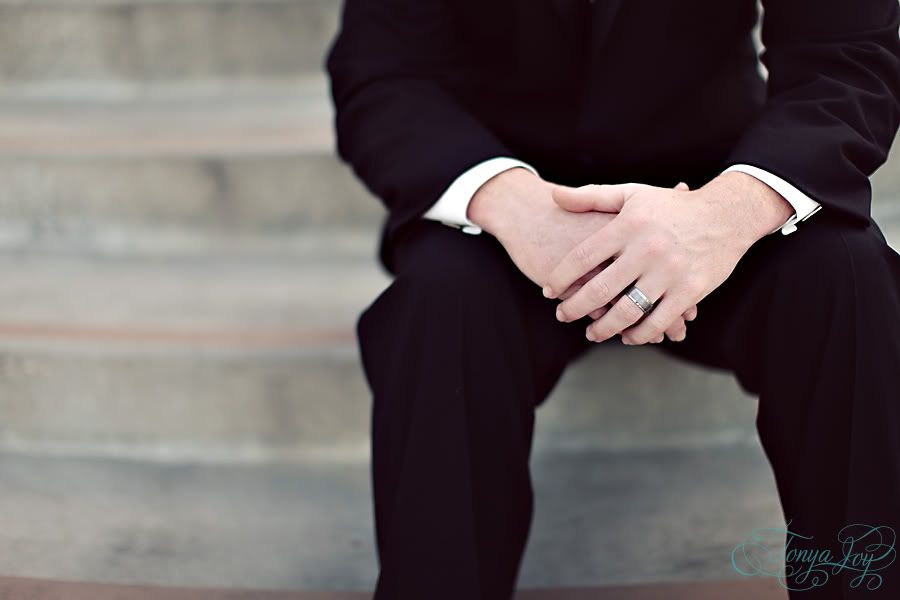 I could see it in every glance he directed at his beautiful bride…
the look on his face of being so in love, so admiring, so excited, and weak in the knees at the same time…
I am so happy for them!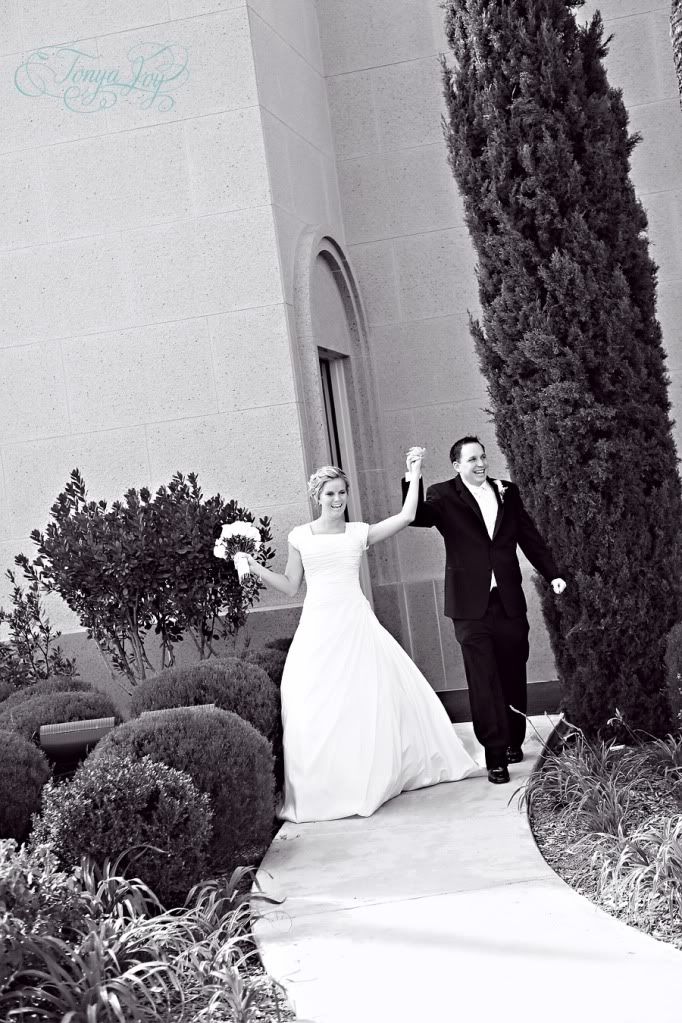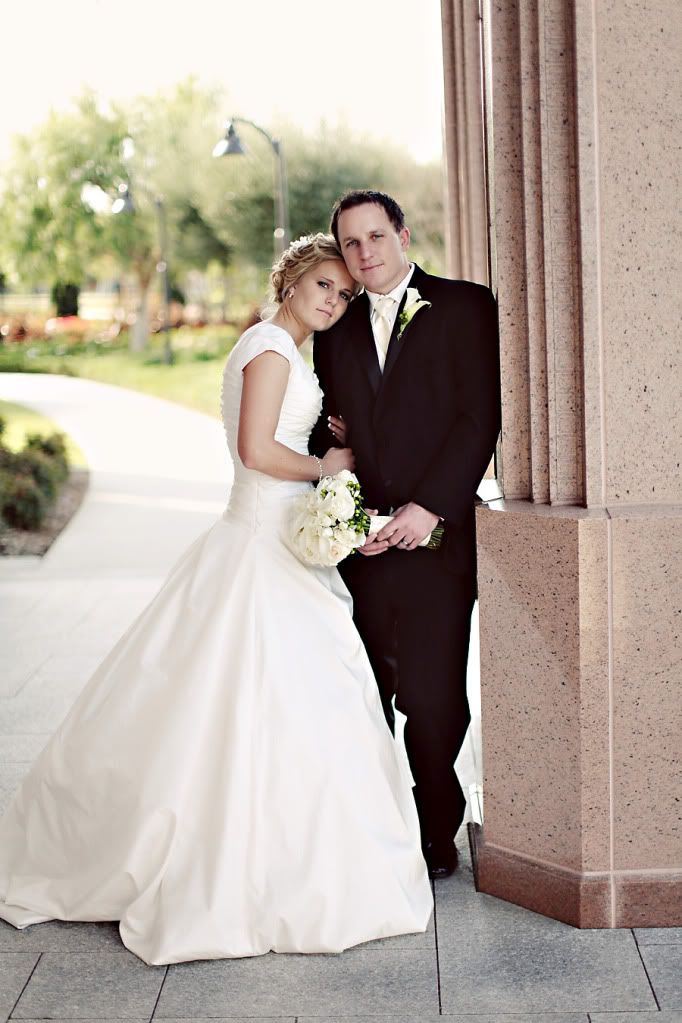 Can I just say that I adored David's groomsmen…well…I did!
Those guys were hilarious!
and Allison's ladies…stunning!
all of them…
esp this beautiful little flower girl…
a few details from the luncheon…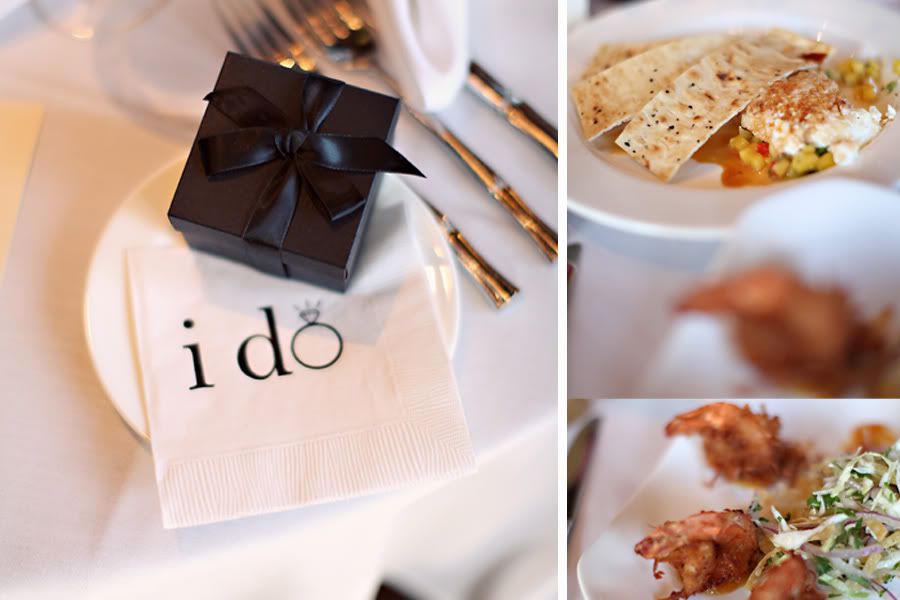 a much deserved spotlight by this heirloom piece of jewelry…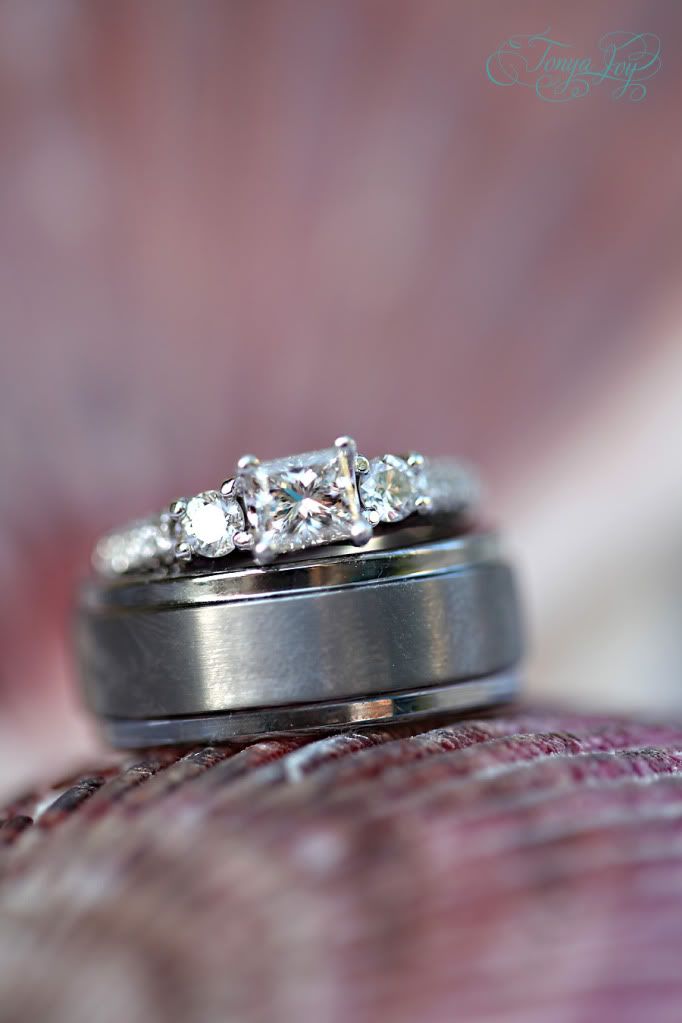 a few images to remember the reception by…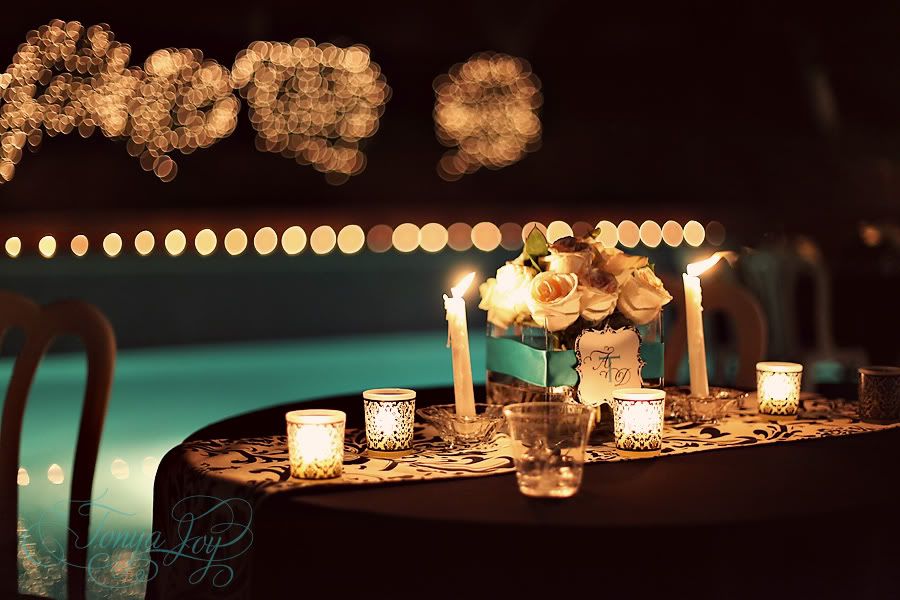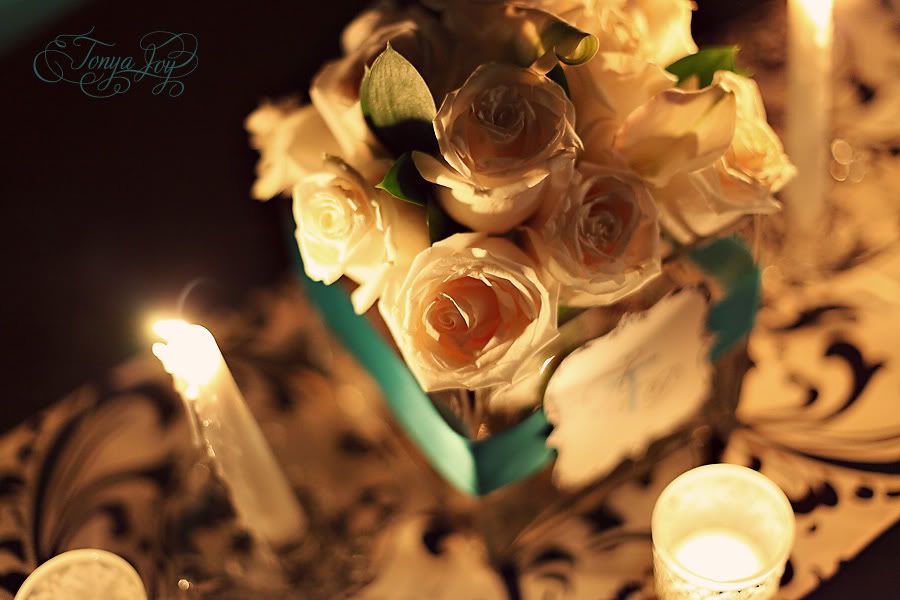 I love this image!
(both of the most important guys in her life…look at the joy on their faces)…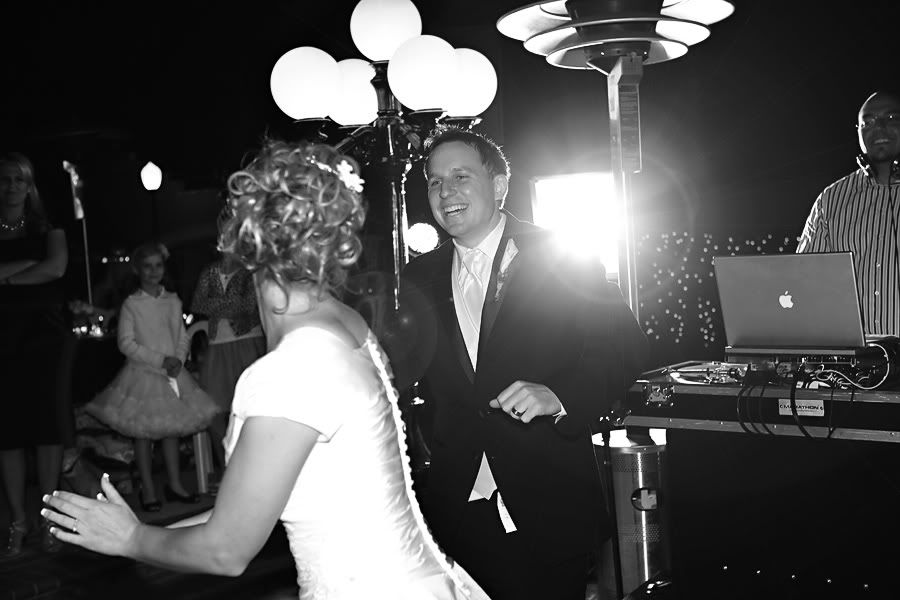 a sentimental moment during the AMAZING video slideshow by David's brother in law…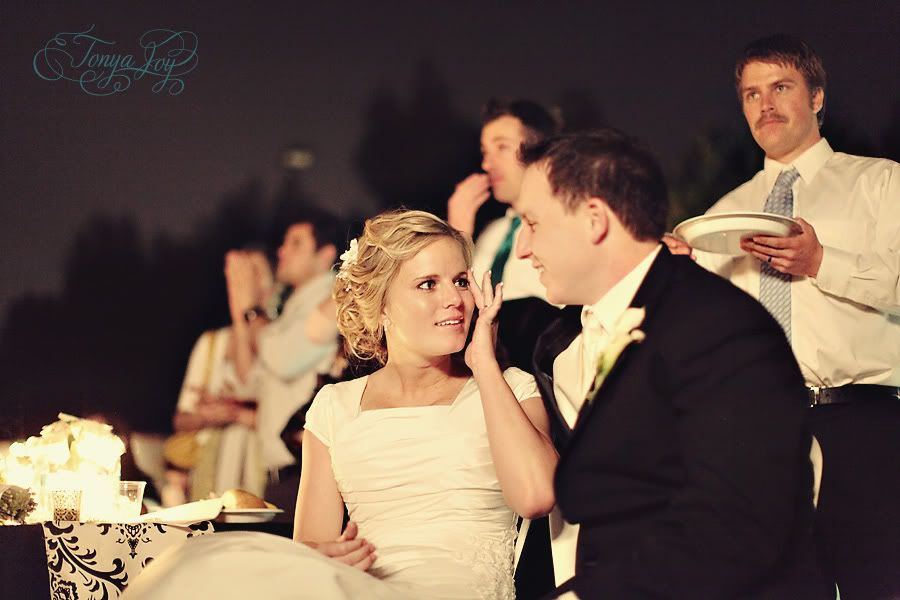 and two words that sum it all up…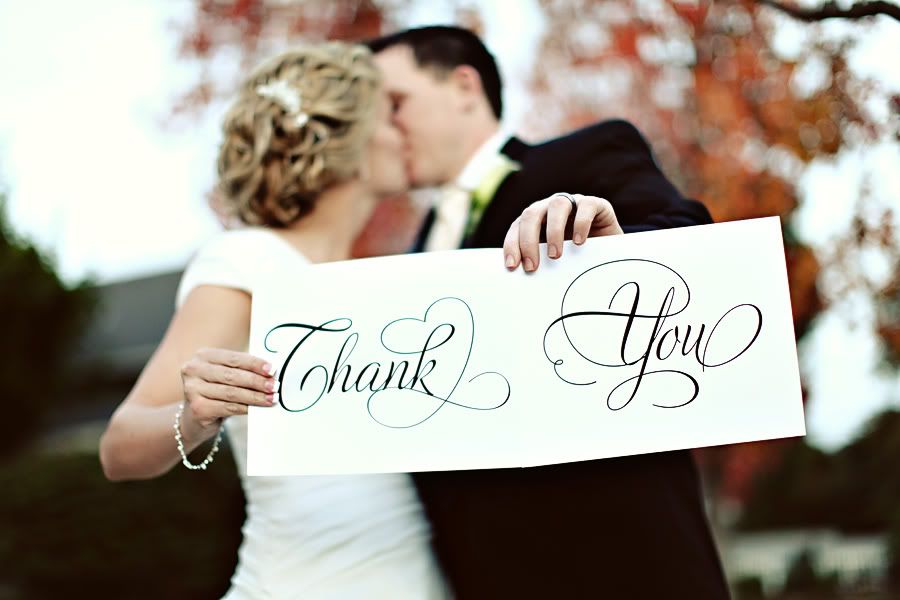 Allison and David…
Thank you for the love you share and for sharing it with so many who look to you with so much respect and admiration. 
May you always remember this day…look upon it fondly in your sweetest, and most difficult, moments of your lives together…
Congratulations!
xoxo
Tonya