today feels like an absolute whirlwind…we have been busy from sunrise to sunset…making the day super special for this sweet little girl…
today she turned 5…
the kids are all out playing…gifts have been opened…tummies are full of cake…and sweet memories have been made….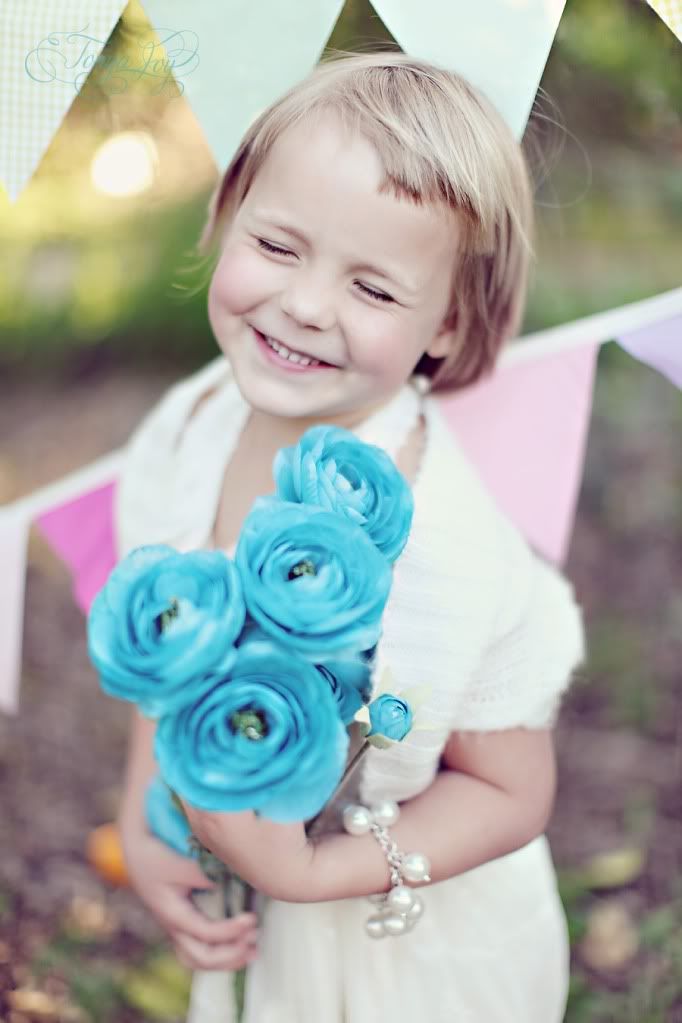 there is so much to say about my ava…she steals my heart and captures my soul…
but tonight…i would rather be playing with her and present in the moment of the one day i get to sing and say happy birthday to her for the 100th time…
so i will make it short and sweet…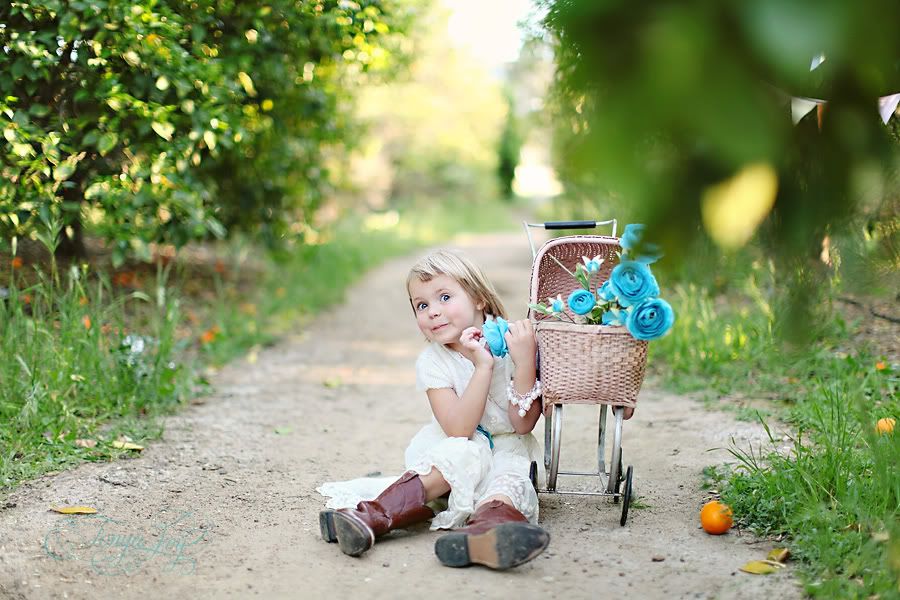 ava…happy birthday (that was 101th time) my 5 year old…
i love you love you love you
…LOVE YOU!!!
xoxo
momma