Tonya Joy Photography Workshop No. 3:
"let them eat cake"
marie antoinette
I am finding real quick that I have a passion for helping others in this business…to spend the day with other creative individuals laughing, learning, and loving the blessing that photography can be in your life.
I love what I do as a photographer…it blesses my life personally, as a mother, wife, and individual…
having the skills to creatively control my camera and use my surroundings and light to produce a beautiful image is a must…end of statement!  I love sharing what I know with others who are passionate about photography…
Workshop No. 1 introduced me to the teacher that lives in my heart and Workshop No. 2 had me hooked (click to see what we have been shooting, learning, and falling in love with)…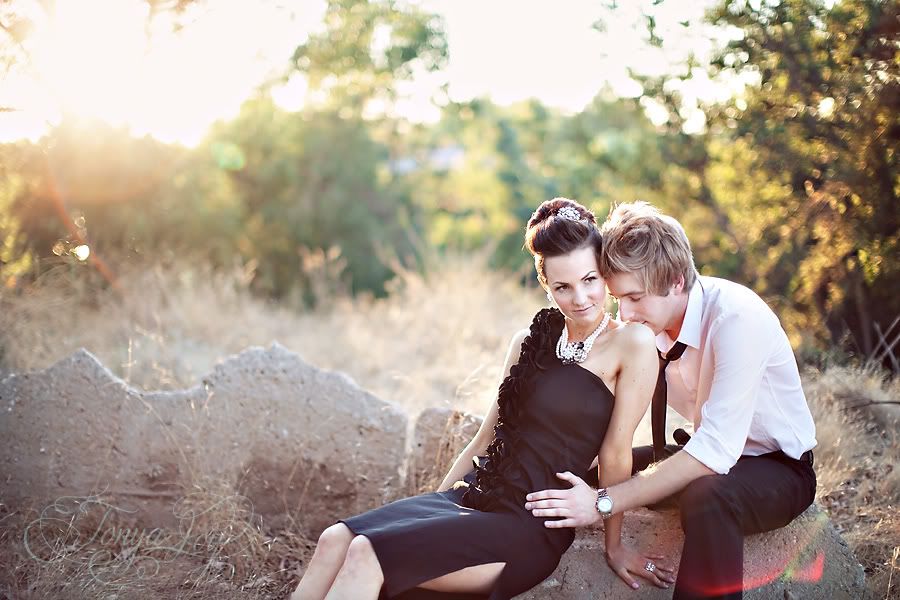 so I am launching registration for workshop No 3.!!!!!
ready to have your cake and eat it too?
SO HERE IS THE INFO!!!
TONYA JOY PHOTOGRAPHY
WORKSHOP No. 3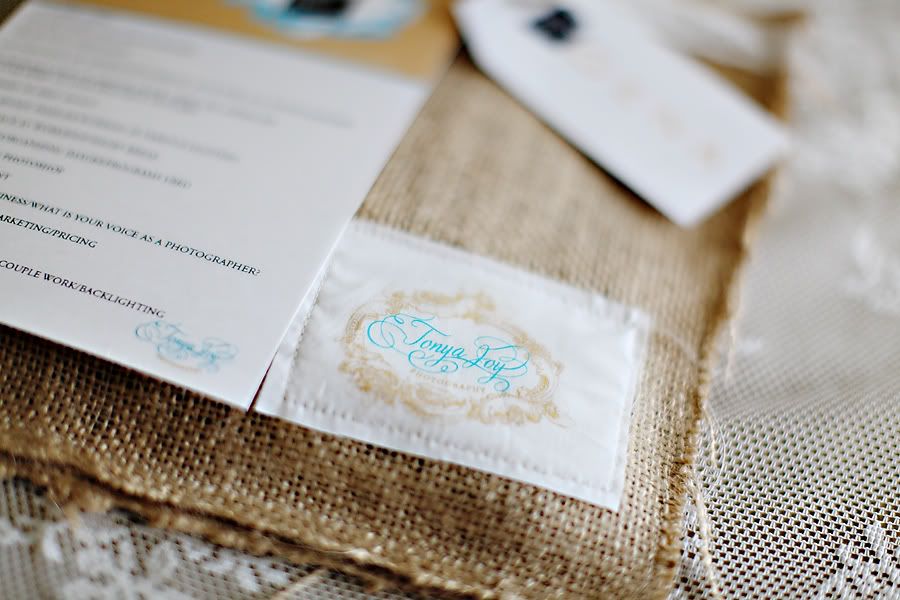 DATE: October 16th (it's a saturday)
TIME: 12:30 P.M TO 8:30 P.M.
LOCATION: CORONA CA
WHAT: A full day of learning, instruction, TWO amazing STYLED shoots (one to focus on families, full sun, and less optimal lighting) AND (one to focus on couple work and backlighting…this one will knock your socks off!!!), complete demonstration of photoshop/post-processing, workflow, and a discussion on business aspects of marketing/pricing/etc. (you may ask all you want about this in the q/a as well), and a candid and open Q/A session.  Basically, I open my heart, home, and business to you with a sincere goal to have everyone walk away with new skills, friendships, and a greater love and appreciation for what they are doing as photographers!  Dinner will be served as well as loads of snacks and goodies.  All note taking materials are provided.  Just come with your camera and any lenses you want to shoot with.
WHO IS IT FOR: The bulk of the day is completely demonstrative of what I am doing behind my camera and in front of my computer.  I focus on inspiration and techniques to creating beautiful images.  This workshop is completely suited for photographers as well as any individual who wants to learn how to use their DSLR to create gorgeous images and who want to find out how I am enhancing my images in photoshop.  Moms, Dads, Photographers, ANYONE…it is gonna be so amazing…I can't wait!!!
COST: $345.00 * **
* if you would like to reserve your spot please send payment to tonyajoyphoto@yahoo.com via paypal.  If you would like to pay another way, please contact me and we can find an option that works best for you!
**I am reserving 3 spots for those traveling in from out of state that will have a travel credit.  Please inquire if you are interested.
I LOOK FORWARD TO ALL WE WILL DO, SEE, AND LEARN TOGETHER…
XOXO
TONYA JOY