tonya joy photography workshop: no 3
(the couple shoot)
shoot styling and design: tonya joy photography and kristina kendig
makeup artistry family shoot: vivian tran team all made up
makeup artistry couple shoot: kitsch by katrina kirk
venue catering/pastries and cake: kristina kendig
workshop assistants/prop assembly: kristina kendig & andrea stratton
family shoot location: galleano winery
couple shoot location: norco riverbed
a huge shout out and thank you to all my attendees!
Kristina Kendig
Crystal Carlson
you all made the day incredible!!!
workshop day is always so exciting for me…i put so much thought into it…it is so fun to have it all come together…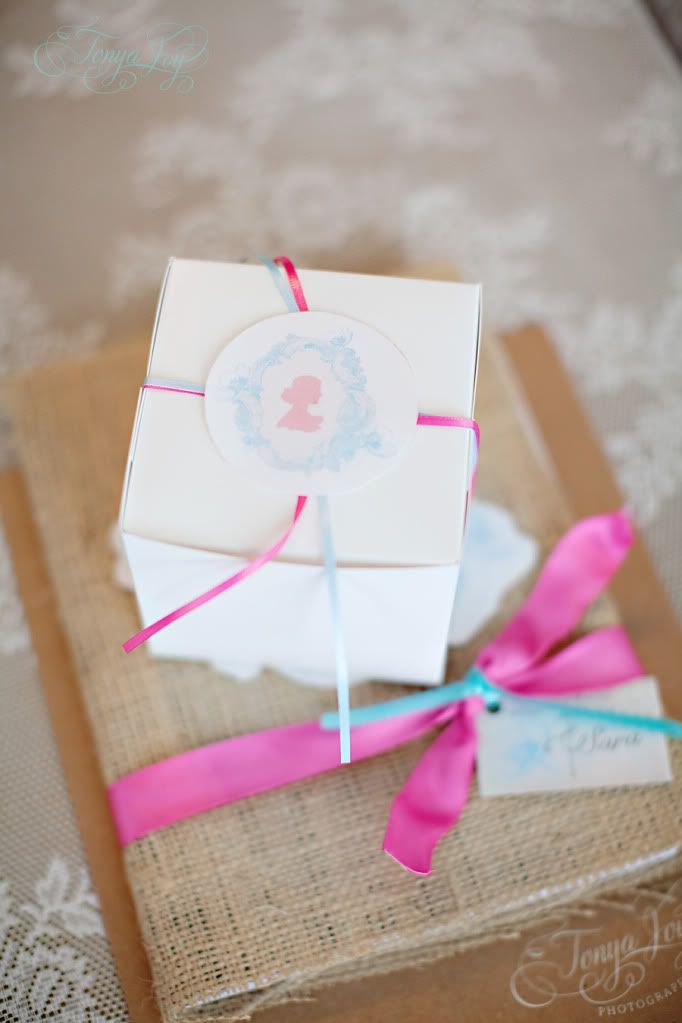 I love this collage  of details that was put together by Andrea Stratton Photography..
i almost forgot to grab some of the details of the day…so I was glad for a few minutes before workshop start time to run around and capture some details…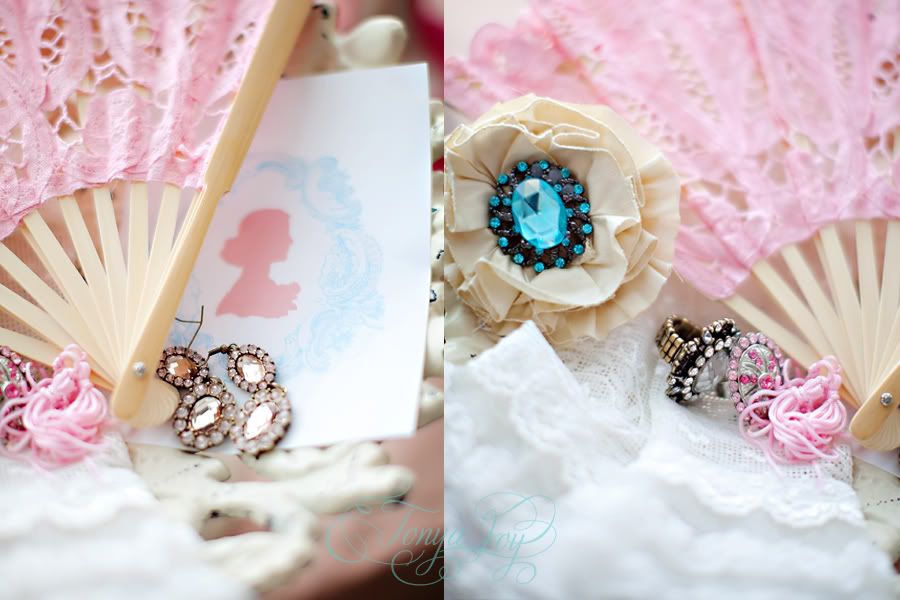 when i was coming up with a theme for this workshop i fell in love with playing off a modern marie antoinette…
playful, fun, flirty, beautiful, fresh, and young…
for me…photography is about having my cake and eating it too…
my mantra is that I want my success to always be measured by how much I am enjoying what I am doing as a photographer…
so marie's "let them eat cake" seemed appropriate for me sharing my love for this art with others…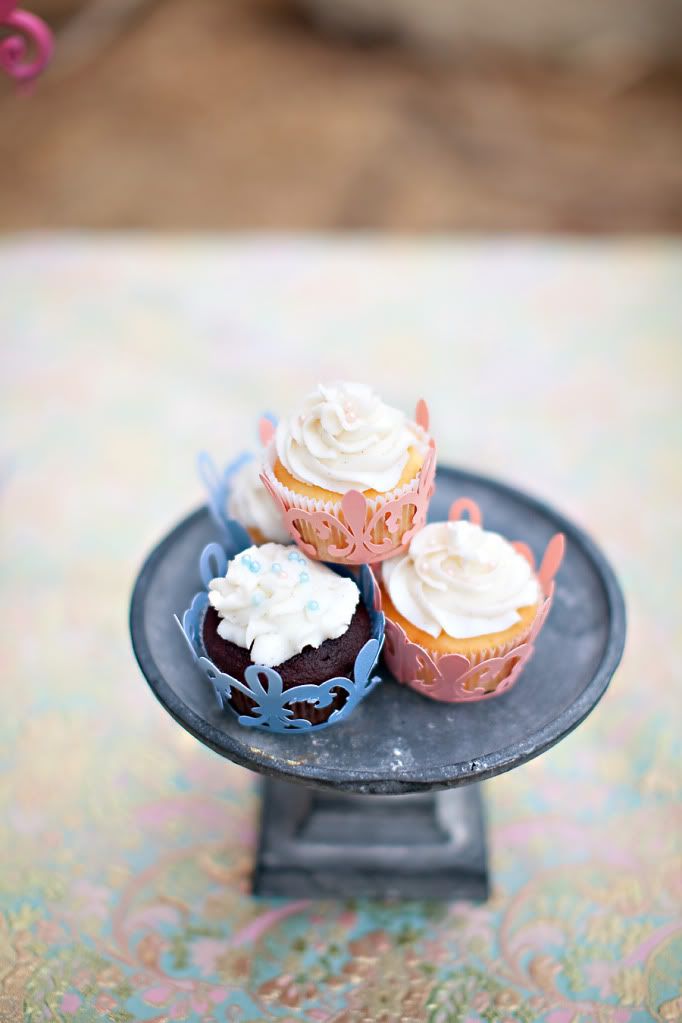 the detailing for this shoot was so fun…
(thanks kristina for custom making those cupcake holders…so darling)
i really pour my heart into the couple shoot…
i love every part of the workshop, but for me the couple shoot is definitely dessert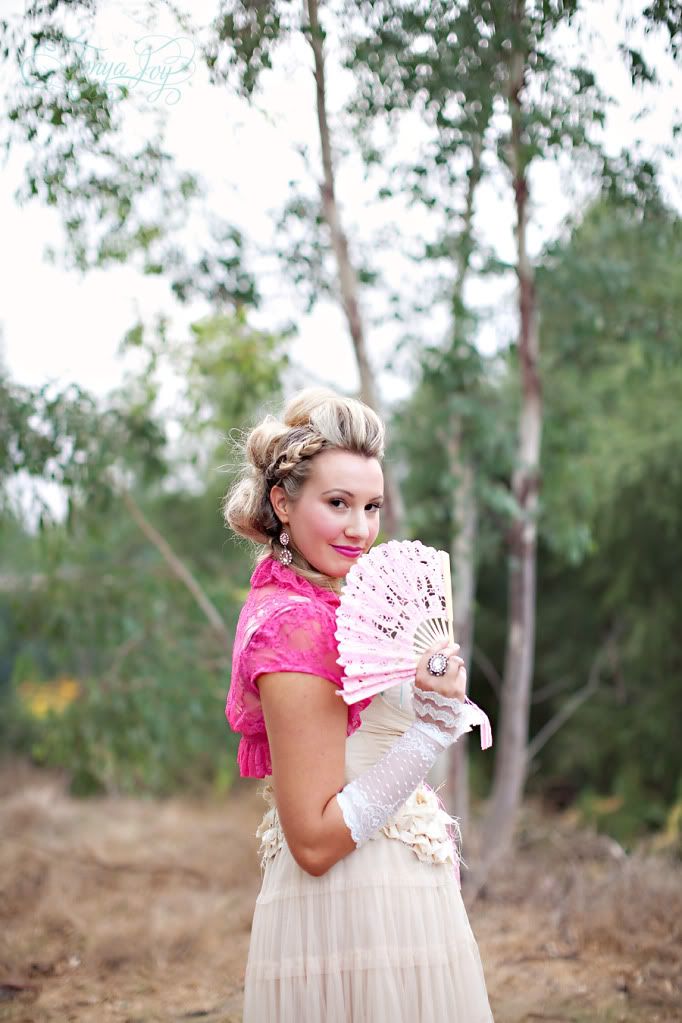 I looked for something just right for marie…but came up with nothing…or something that was way out of budget…
so i decided to hand make a few of the elements of the wardobe…I loved making this corset for her to wear…so much fun!
and everything else…forever 21 and etsy!
katrina did an awesome job on hair and makeup (thank you katrina)…
and mallory seemed to become marie…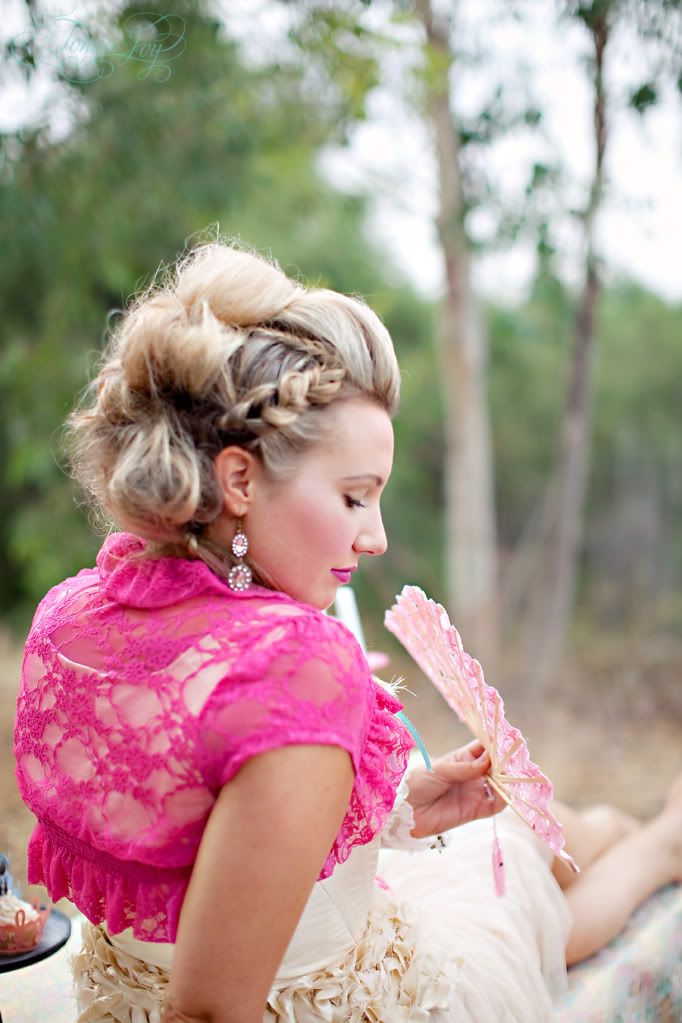 loved it!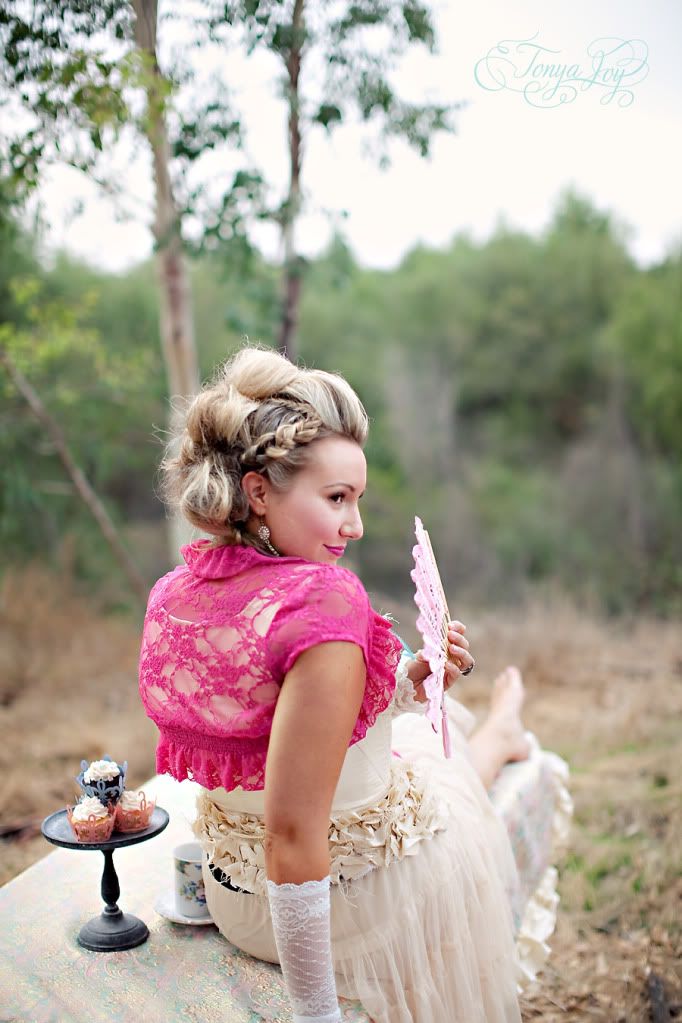 she just slightly worked it…
she and her boyfriend cody were just naturals in front of the camera…
they are such an amazing couple…
the only thing that bummed me out was overcast skies…which actually made it very flexible with being able to shoot freely…but I had always envisioned this shoot with gorgeous backlight)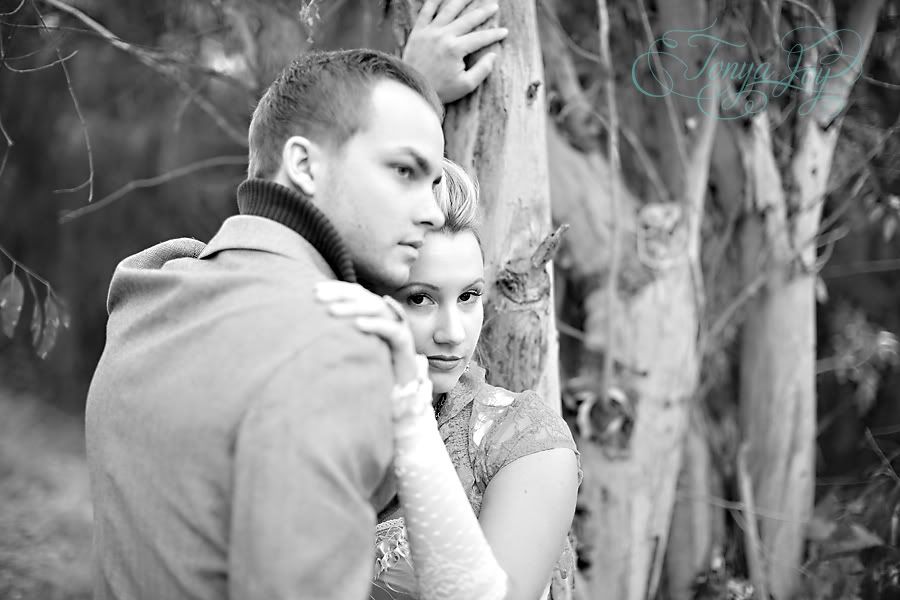 (that cake…kristina worked some magic with foam and fondant…or am I saying too much kristina?)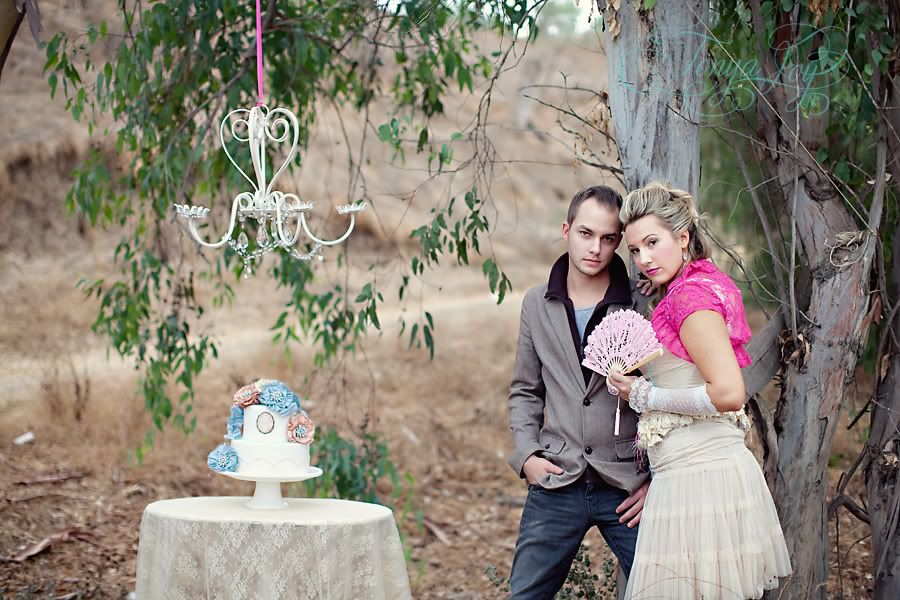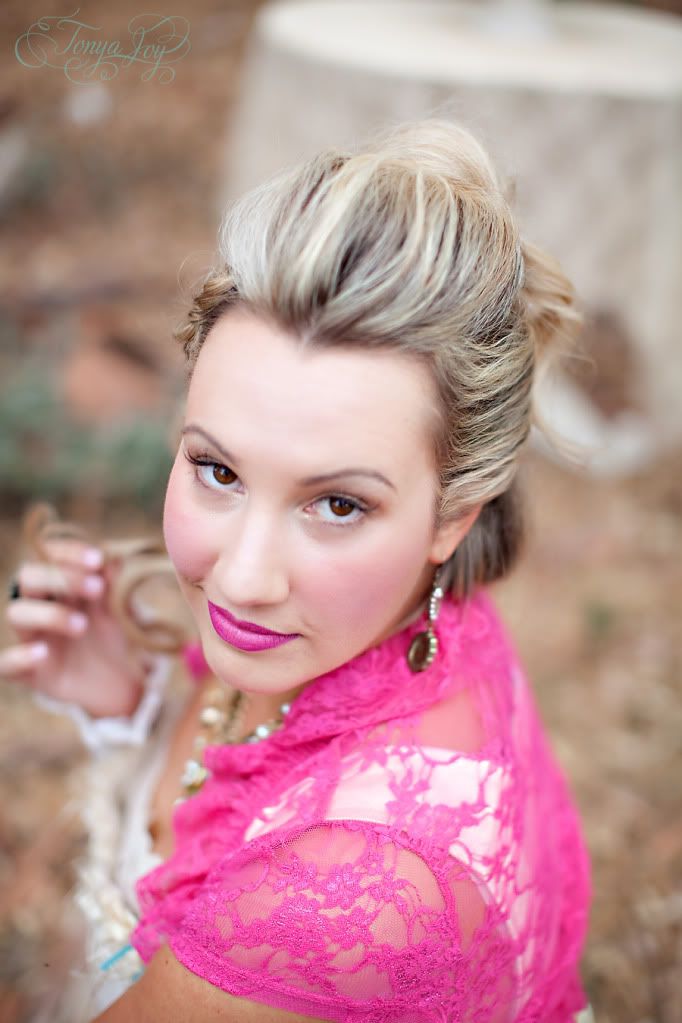 gorgeous girl!!!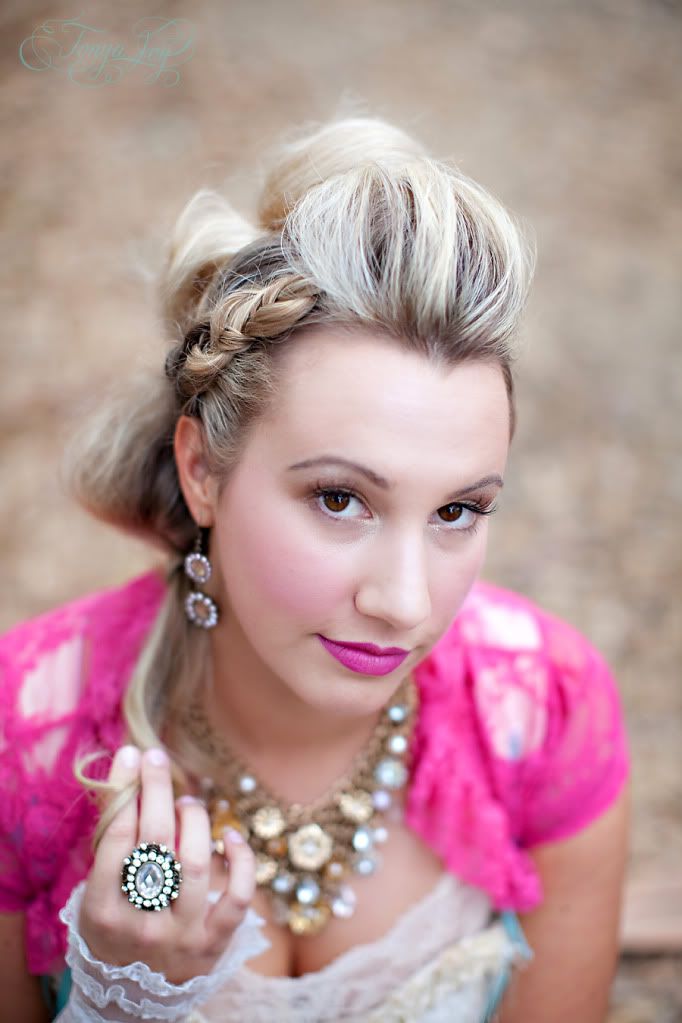 i loved these shoes…i knew one thing for cody's look…he would be wearing boots like this!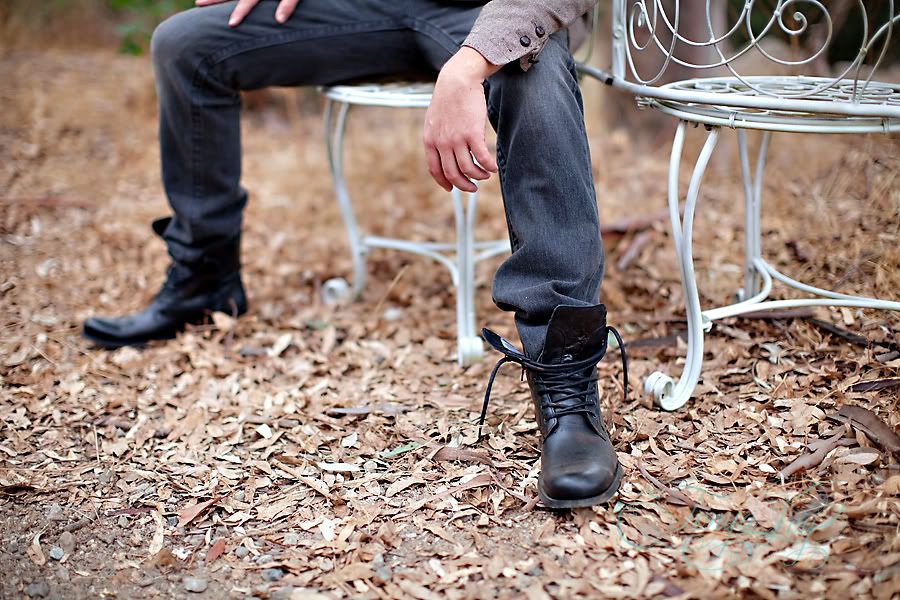 and none of us knew this was coming from his look…
cody serioussly had all my workshop attendees crushing…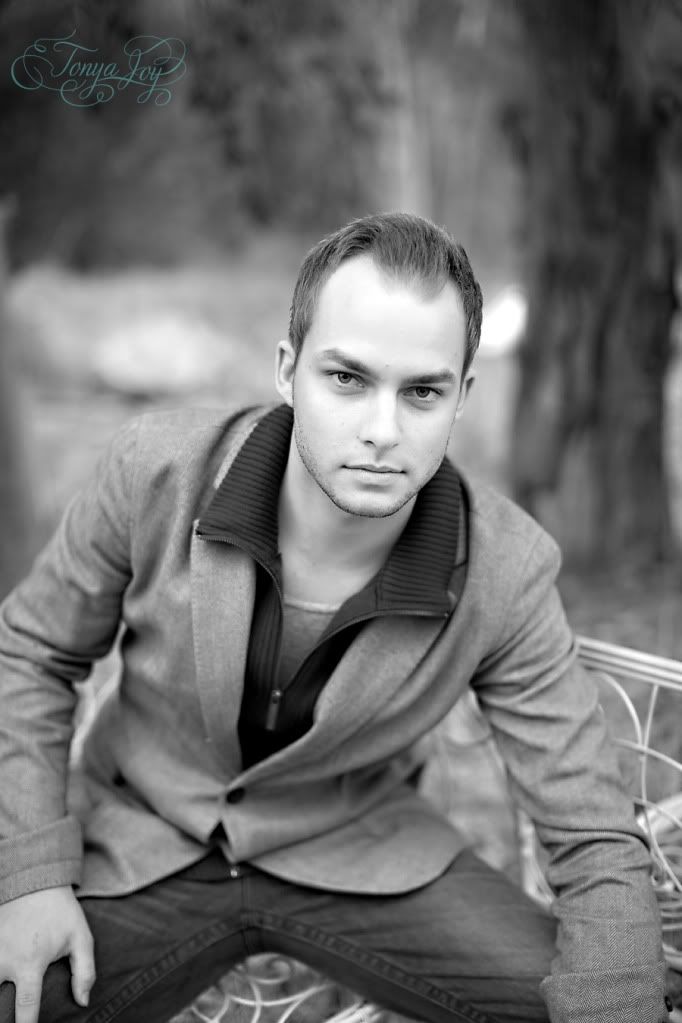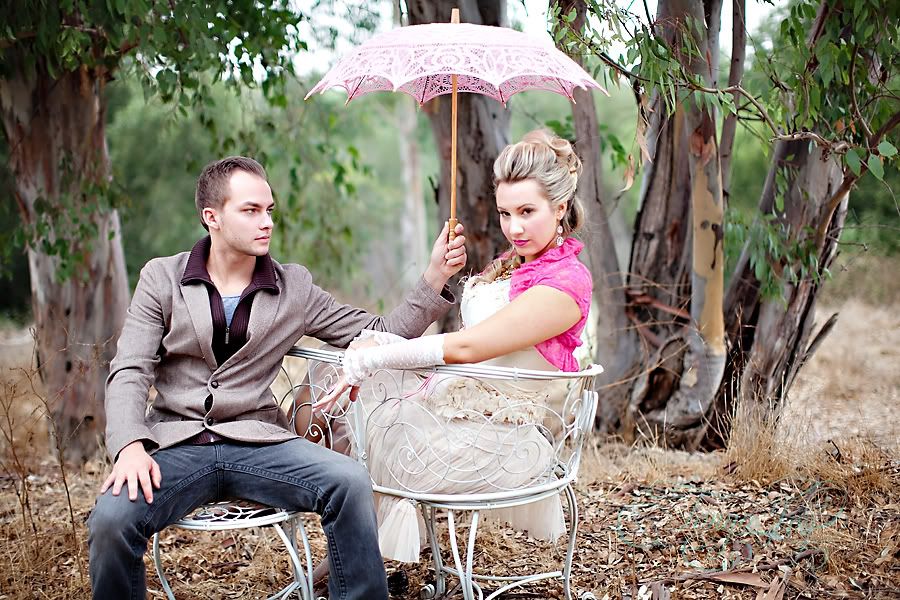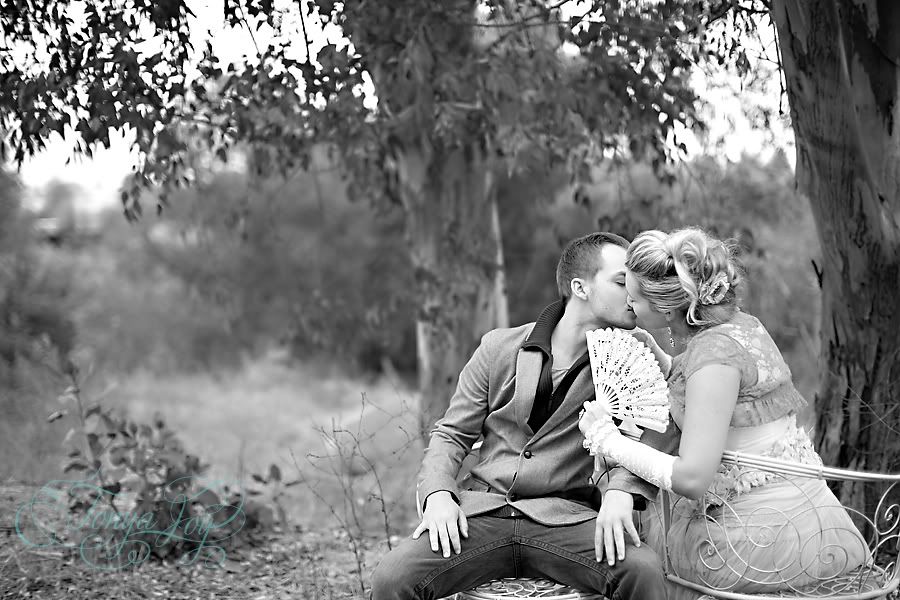 love the way he is looking at her…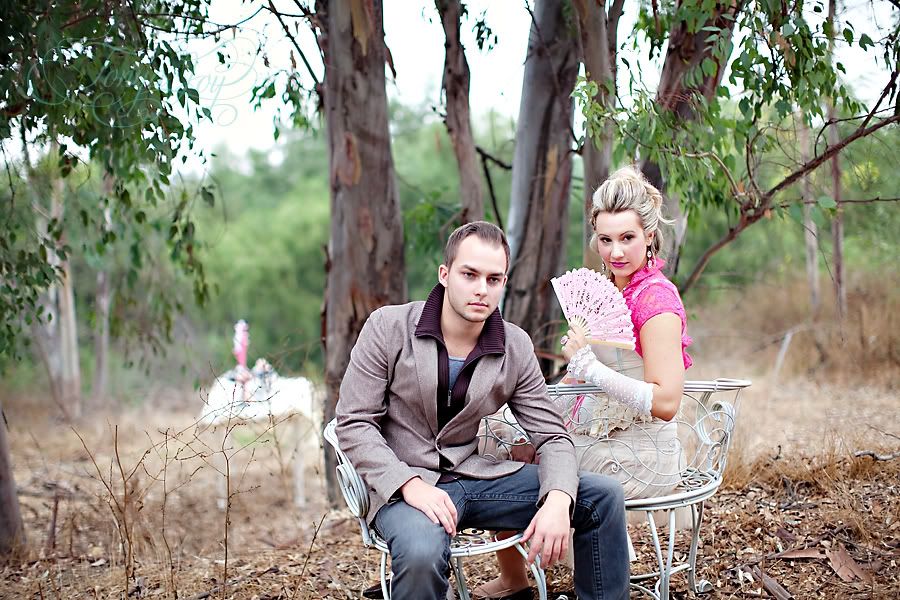 cody and mallory…thank you so much for being part of this day…you traveled far and shared so much of your time and beauty with us…we all were inspired by you two!!!
thank you for bringing my modern marie to life mal…you were perfect…
and to all the creative people who came to share the day with me as friends, photographers, artists, and models…thank you thank you thank you!
the day was amazing!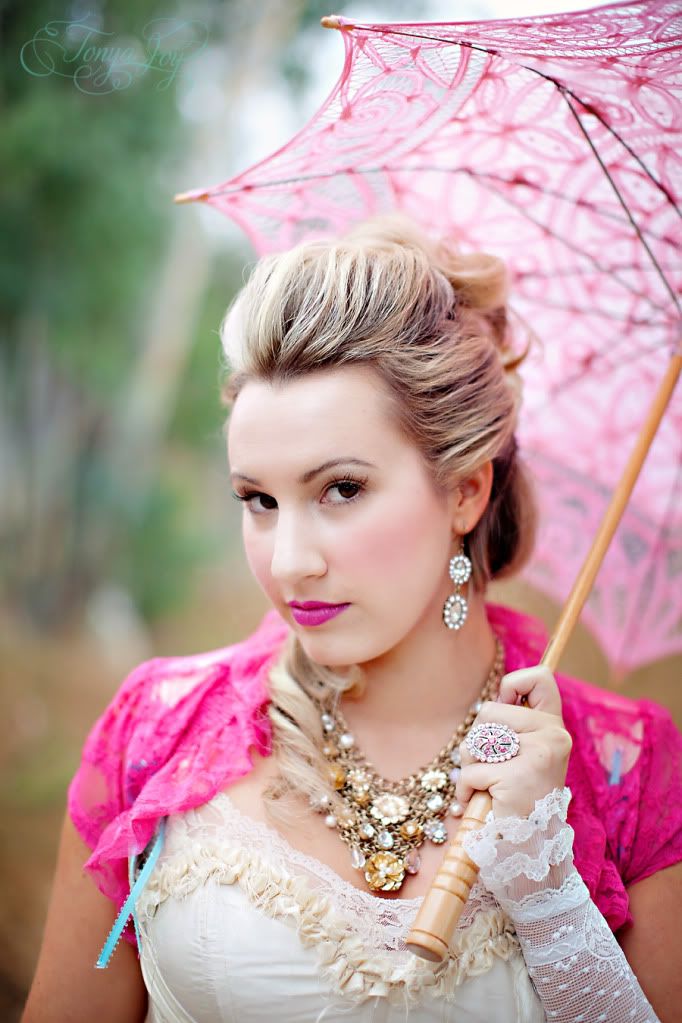 love what you are doing…leave little pieces of your heart in every thing you create…
have your cake and eat it too *wink*
(next workshop coming feb/march…stay tuned)
xoxo
Tonya