life is such a constant balance…
the frustrating, hard, painful, and seemingly unfair are always beautifully and delicately balanced out with the good, pure, and blissful…
I am a true pisces…sensitive, emotional, and a creative soul…so I really know how to see and appreciate the good things in my life  and relish in them. I celebrate the beauty in this world, I compliment whenever I get a chance (esp to totally random strangers i come across in the market, at a park, or behind a counter somewhere), and I get absolutely tipsy love drunk on all the goodness of my children…
But as a reciprocal to all that…I really feel the downs that come too. Usually I take them way too seriously and think way to much of them. Is is something I am always working on…to not sweat the small stuff…those things are part of life, but we shouldn't give them more attention than they deserve…
I am most thankful for family…my own now…and the one that raised me and continues to raise me…
all my sisters are so important to me…they all come into play as friends and supports in my life. I am thankful for their examples and the people they are.
Gena is no stranger to this blog. I am dedicating this post to her and am so excited to share these images…
she is stunning…gorgeous…so naturally beautiful…
I can almost overlook all that to see the beauty that she is inside…(hard to do gena…you are too pretty on the outside!)
Gena and I share a love for photography. She is a great teacher and we have certainly enjoyed learning this together. Photography can be a funny world to be involved in. It is often much more than creating images. Because it is so much a thumbprint and a passion….it is very very very easy to get caught up in some of the unfortunate negative feelings and things that go on. Sometimes I get a little sucked in &,  ironically, perspective distorts a little.  Drama is never a good thing…for anyone! My goal is to hands. down. number. one. always… enjoy this.
Gena really helps to remind me of why I do this and the role is should play in my life. She is such a good example to me of living my life in the present and putting what is first…well…first…and having fun with what is left over with my business…anyways…enough sappy stuff…thanks gena for knowing how to say…"i know you are bummed about that…but it is just photography" *wink*  I appreciate all those times I need the reminders!
so…back to these images…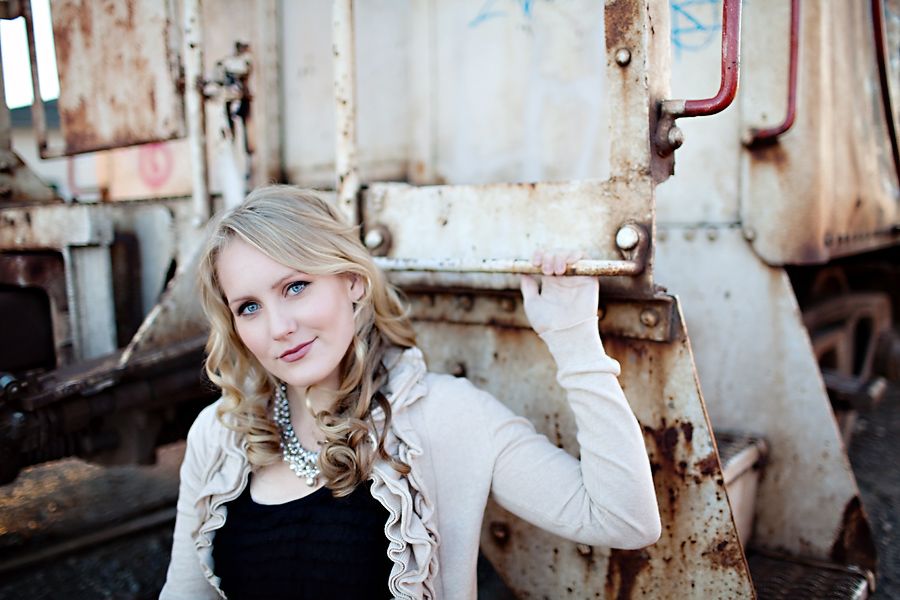 a handful of weeks ago i went out for a quick photo session with Gena and her husband Jeff…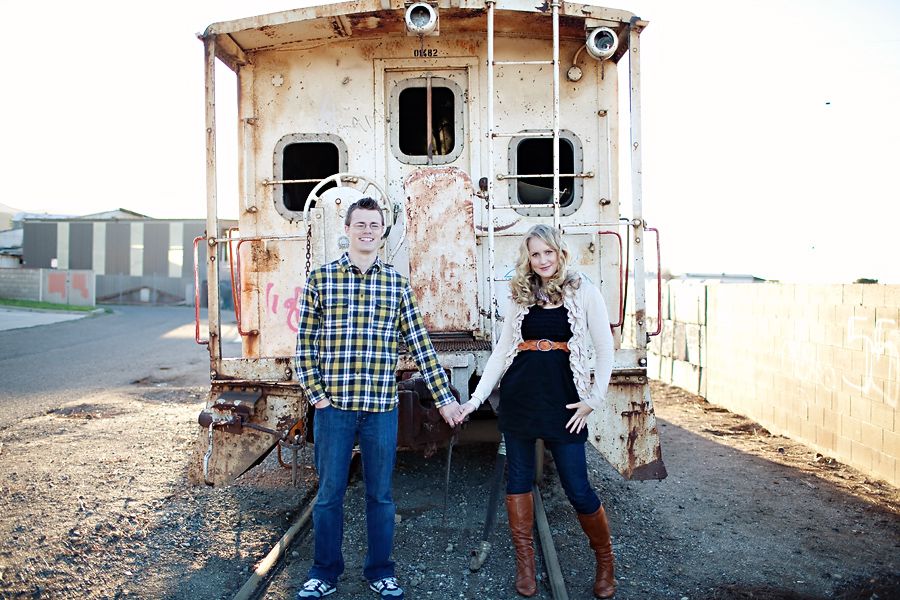 it was FREEZING…but we hid from the wind and found the pretty light…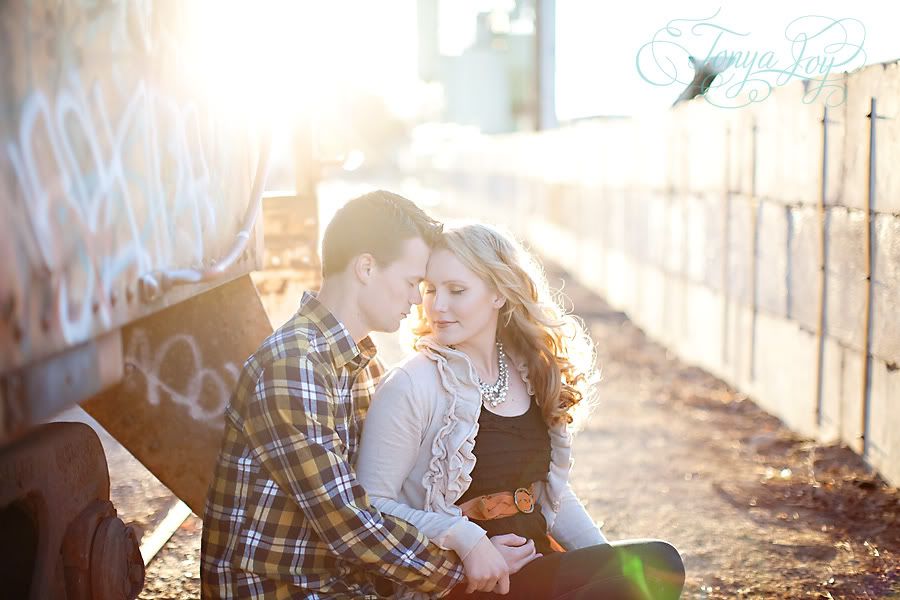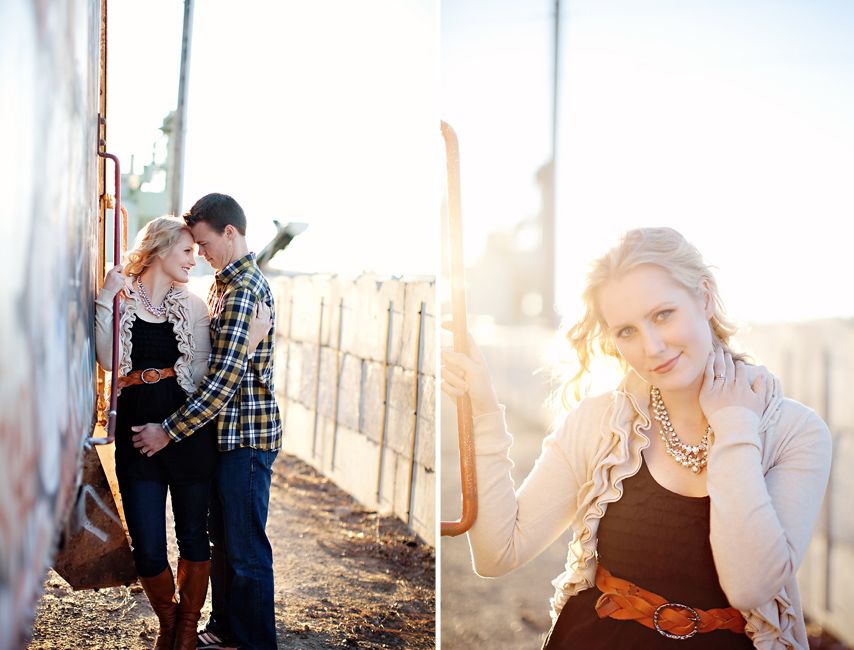 the occasion: a baby announcement…gena and jeff are expecting their 3rd!
wahooo…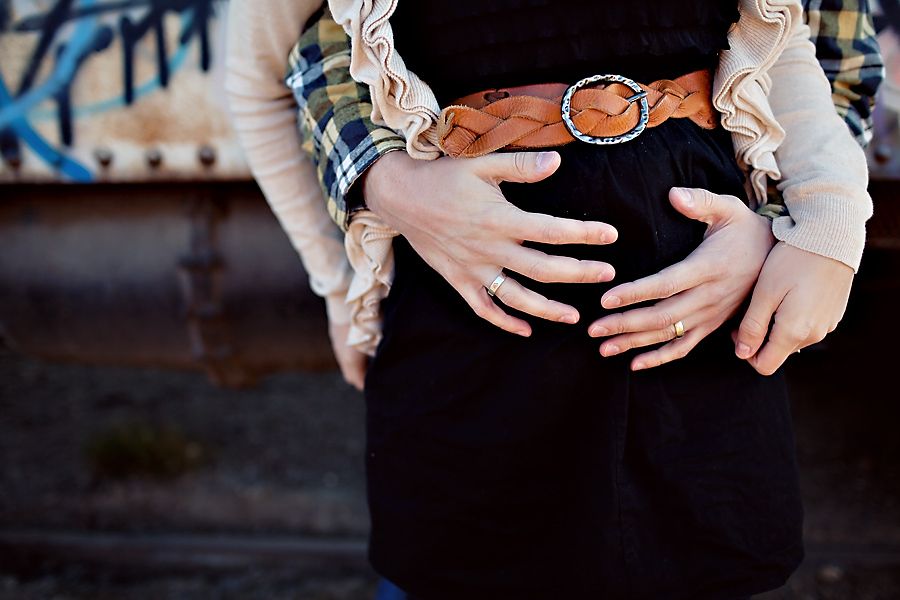 Gena's friend Brittany did her hair and makeup and she looked GORGEOUS!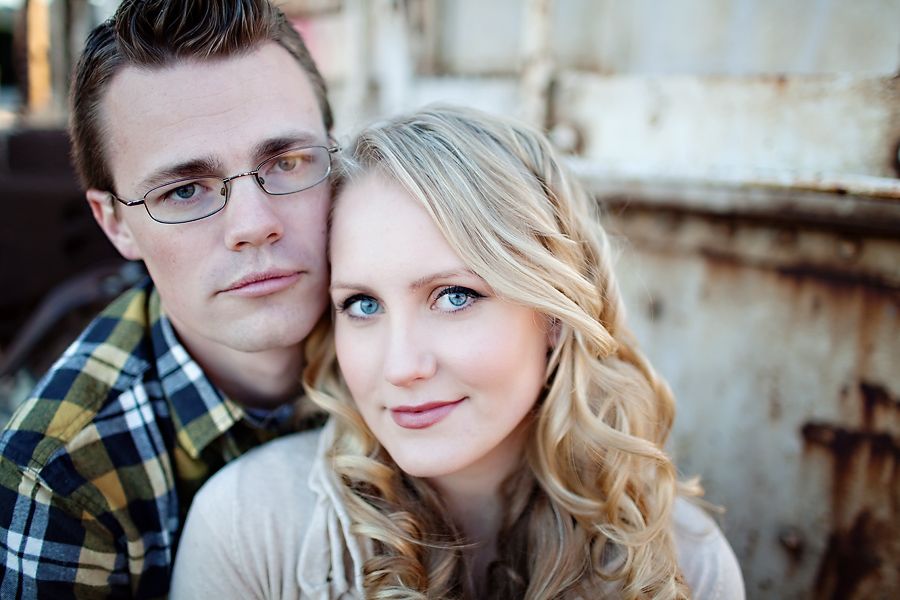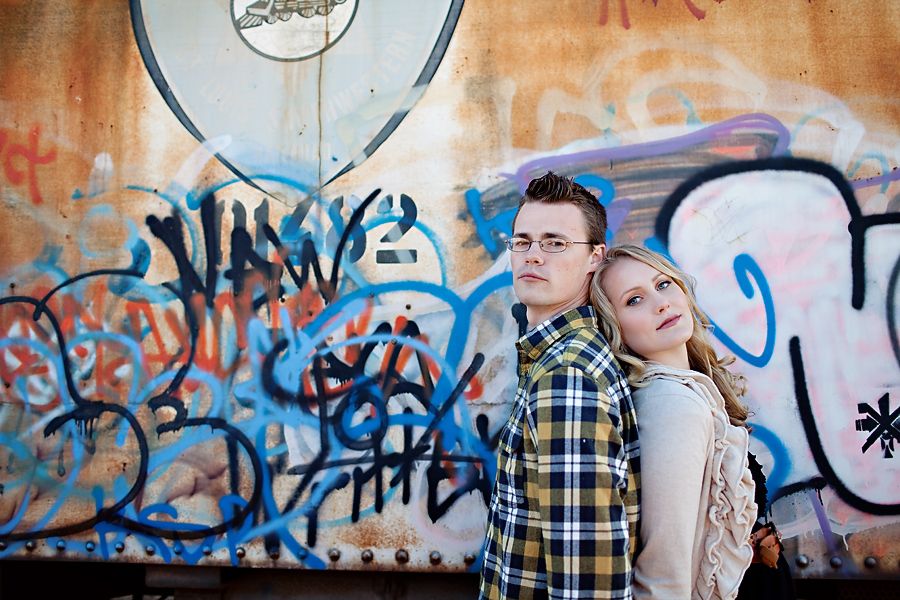 it was so much fun having an excuse to get you two in front of the camera!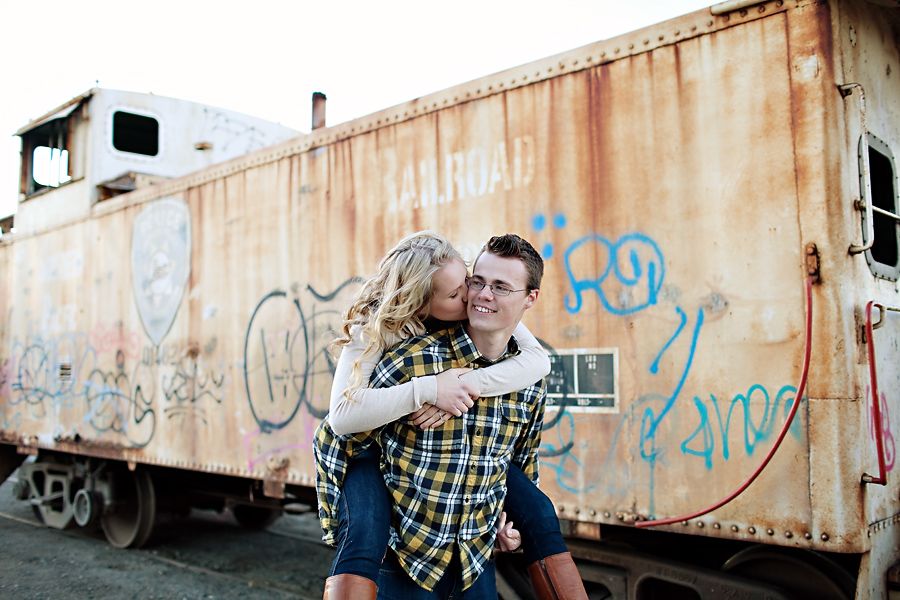 Gena you are doing a wonderful job as a mommy! So much wisdom…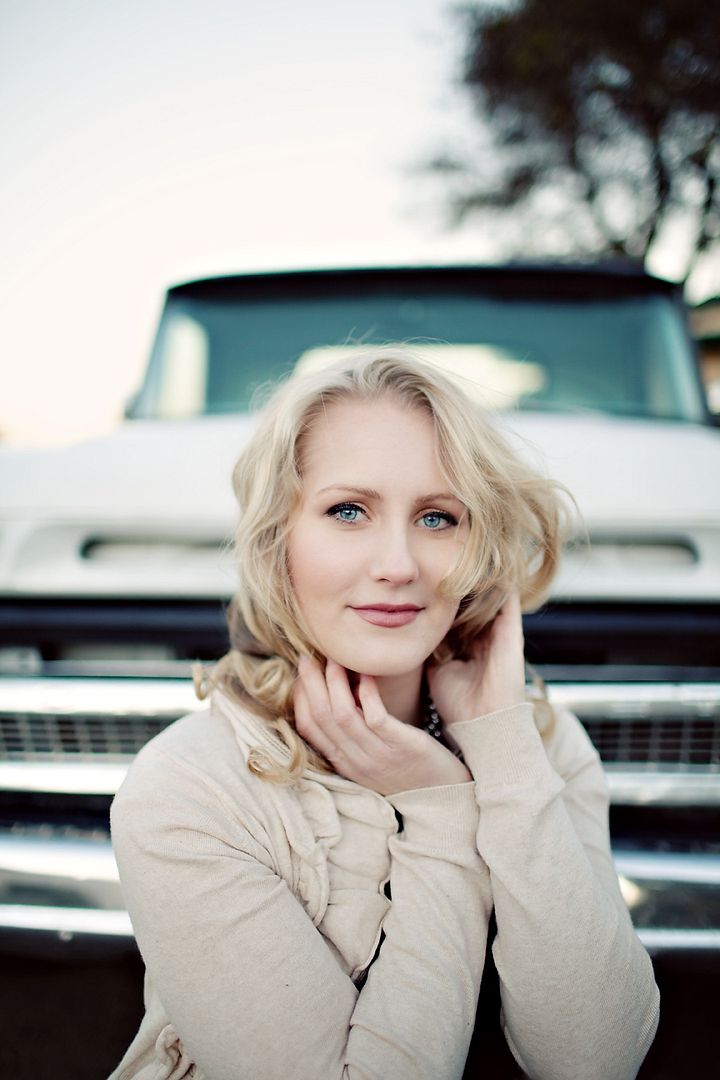 can't wait to find out who will join your beautiful little family!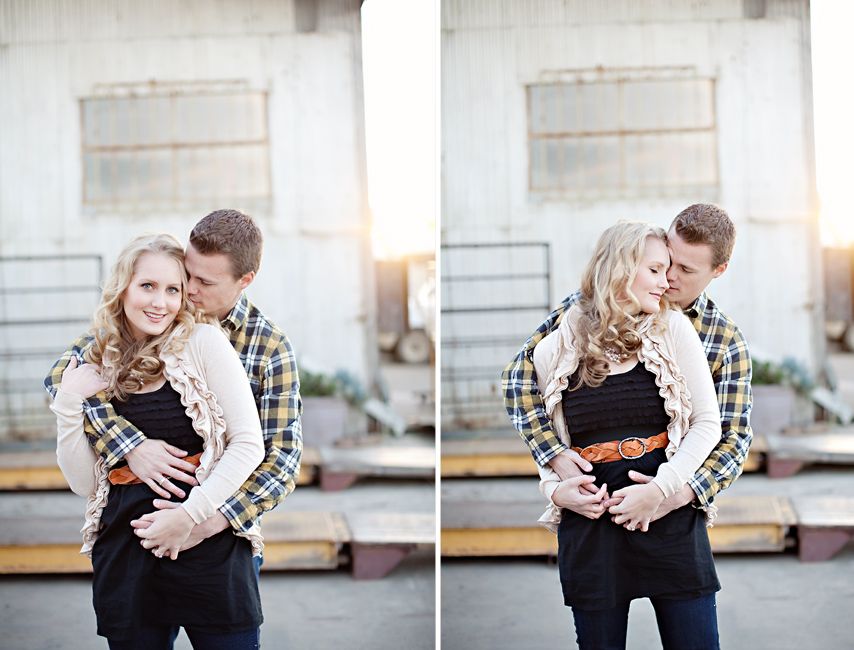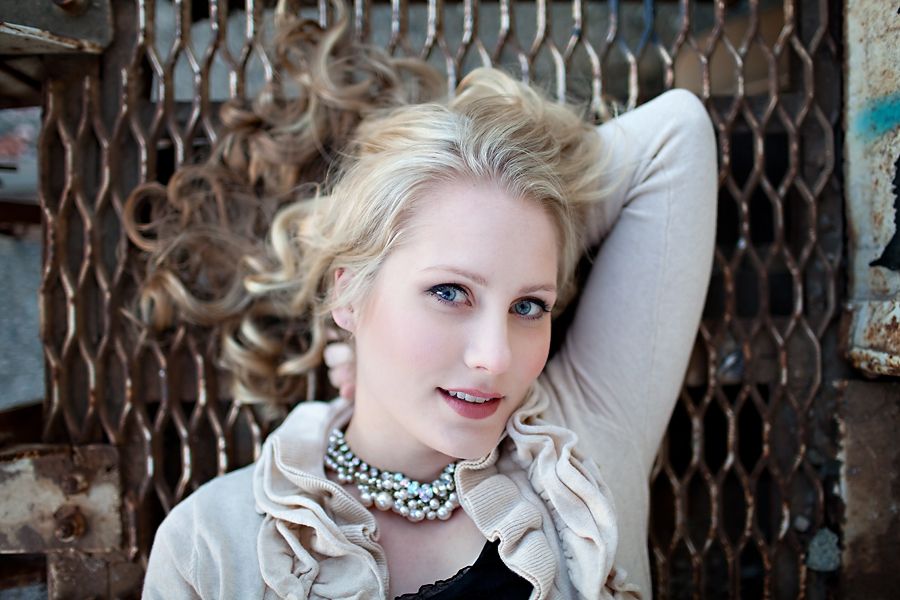 xoxo
Tonya