in his words…Cody Roe…
"During the months leading up to December 11th, 2010, I was desperately trying to figure out a way I could cleverly propose to my girlfriend…"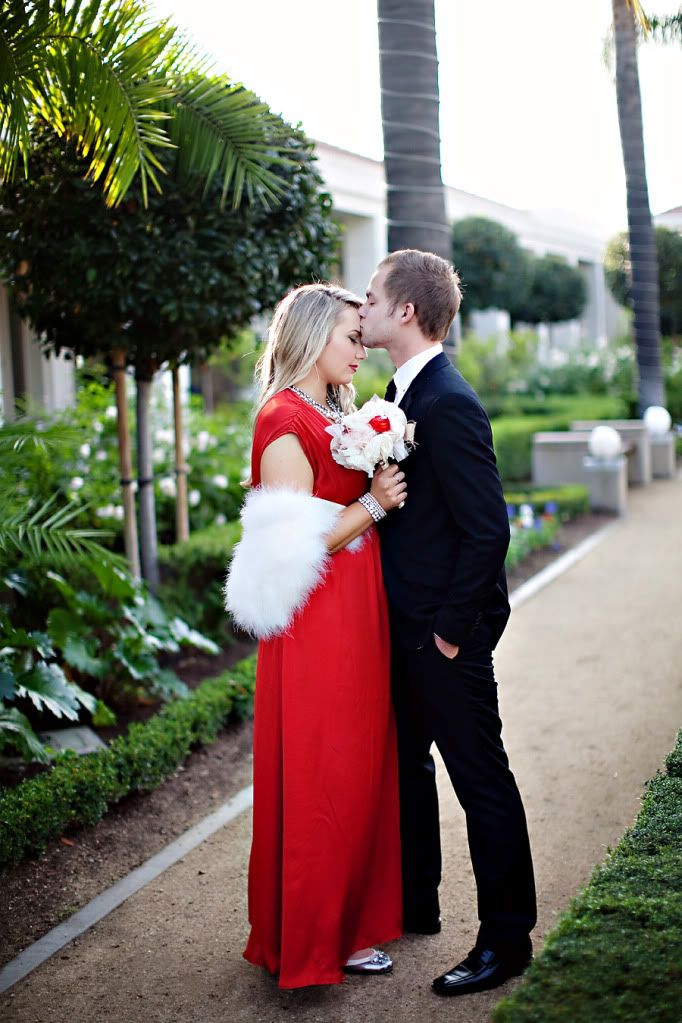 "I was in contact with Tonya asking her for inspiration on a proposal shoot. She was extremely generous in her help, and with me planned one of the most beautiful days of my life…"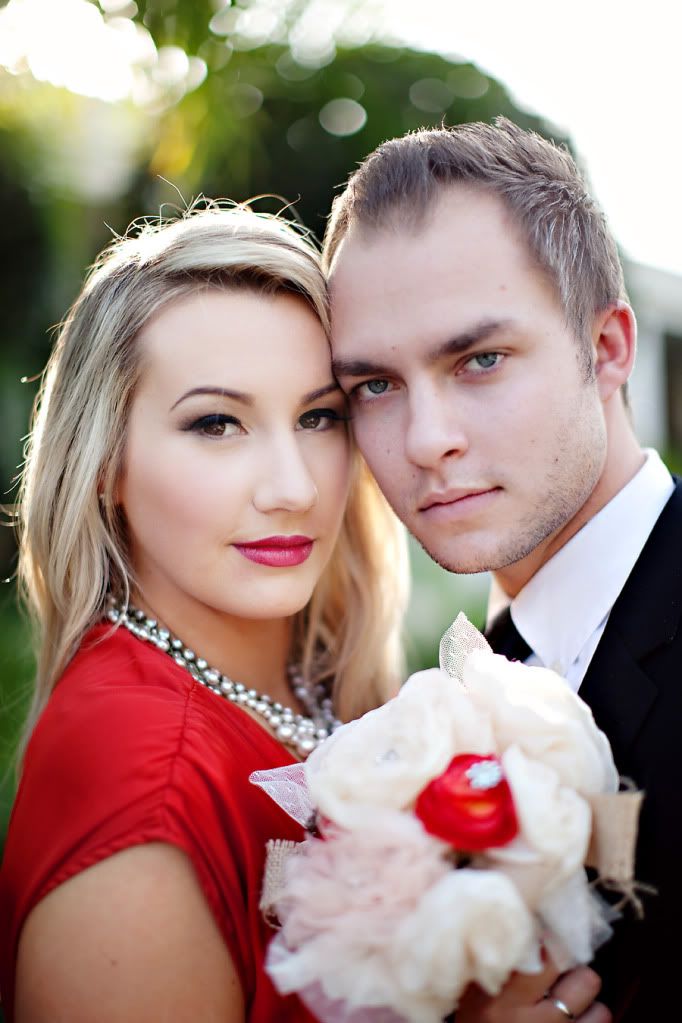 "Convincing my girlfriend that it was just another shoot, and long day of modeling was the easy part. The difficult part was figuring out how I was going to propose at a photo shoot!"
"We took amazing pictures around the Nixon Library in Yorba Linda for a couple of hours and then the moment came…"
"Tonya stood me behind Mallory and "fixed my tie," this is when she handed me the ring, and I got down on one knee…"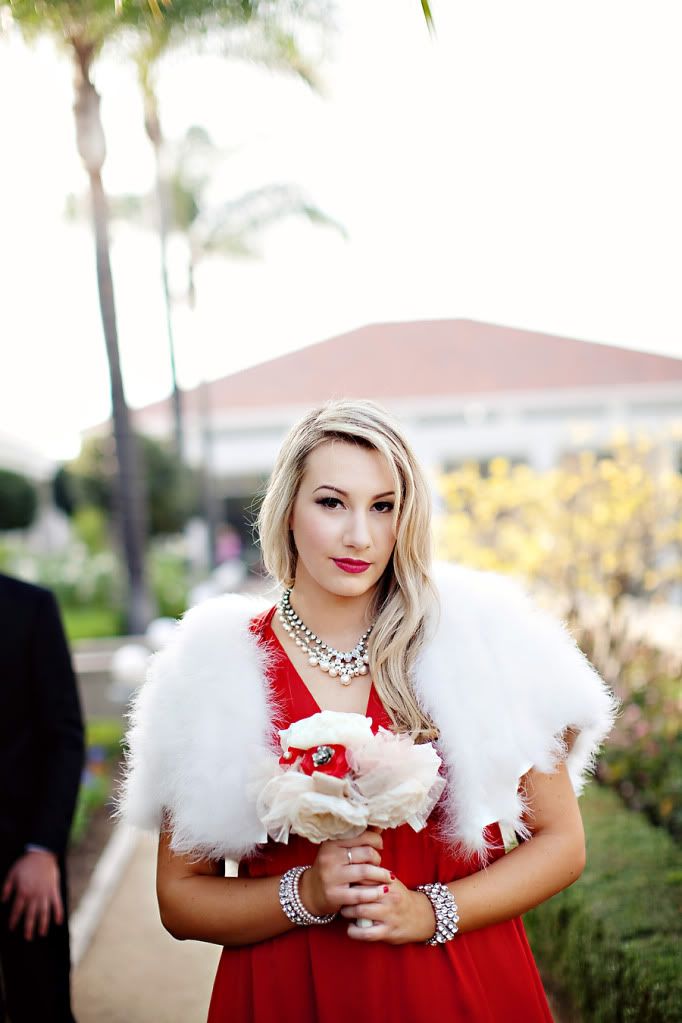 "The sun was setting just beyond the palm trees and the weather was perfect…"
"Tonya asked Mallory to turn and face me, and caught up in the moment I froze! Tonya swiftly motioned for me to propose and the most beautiful moment of my life happened…"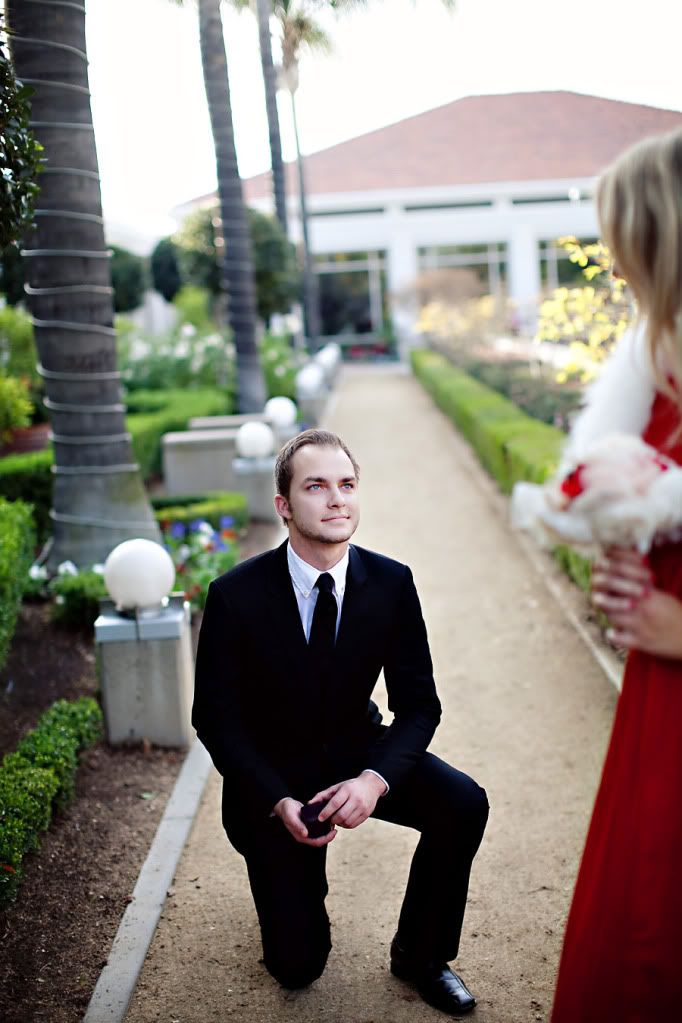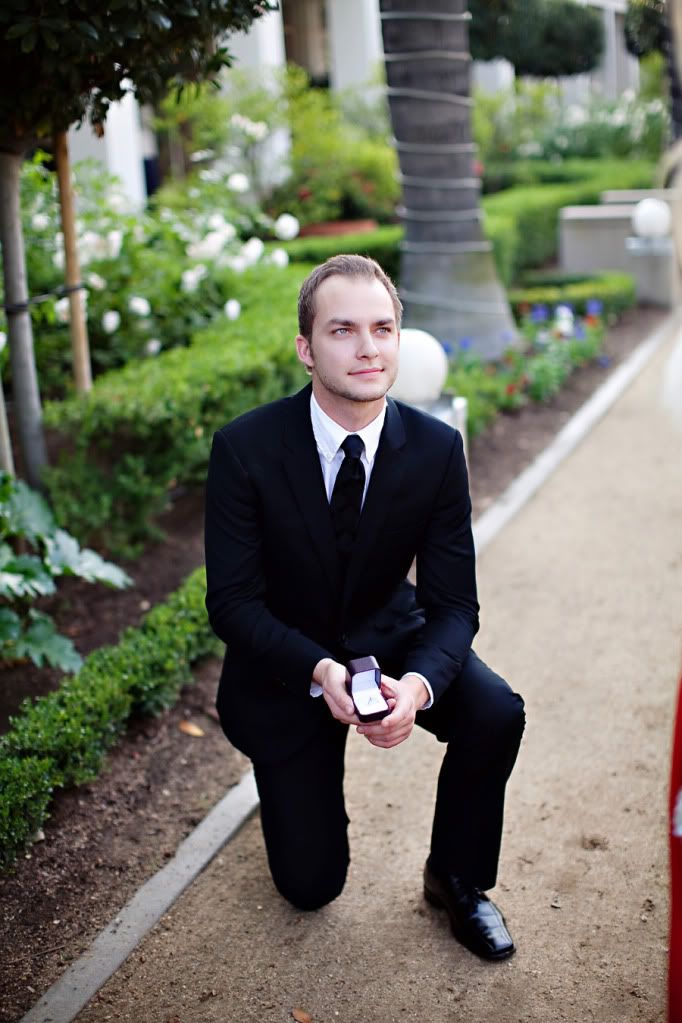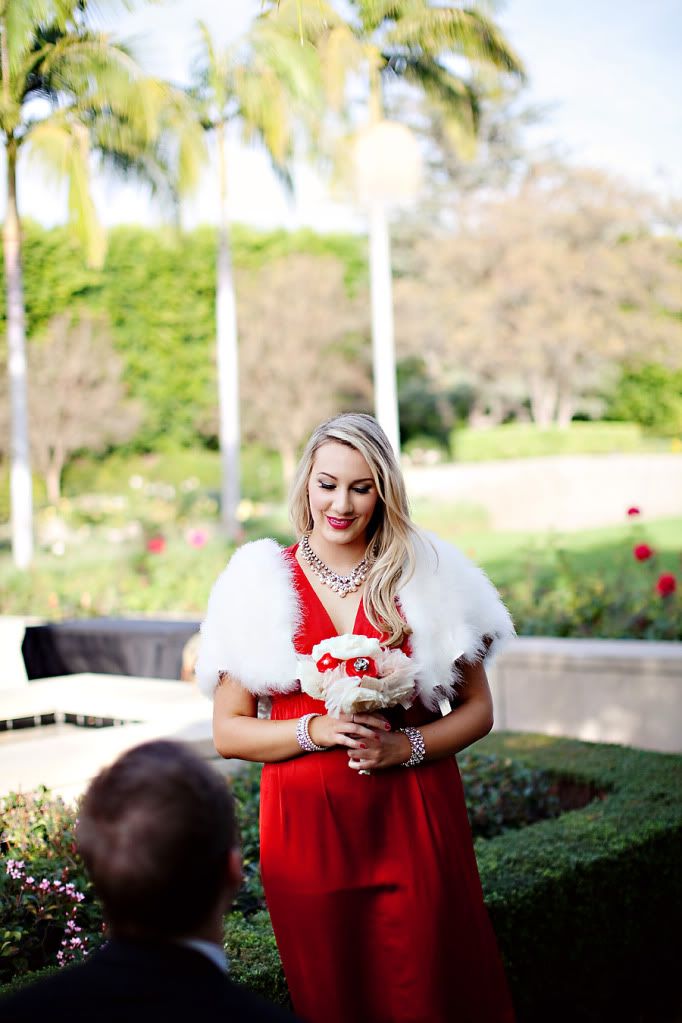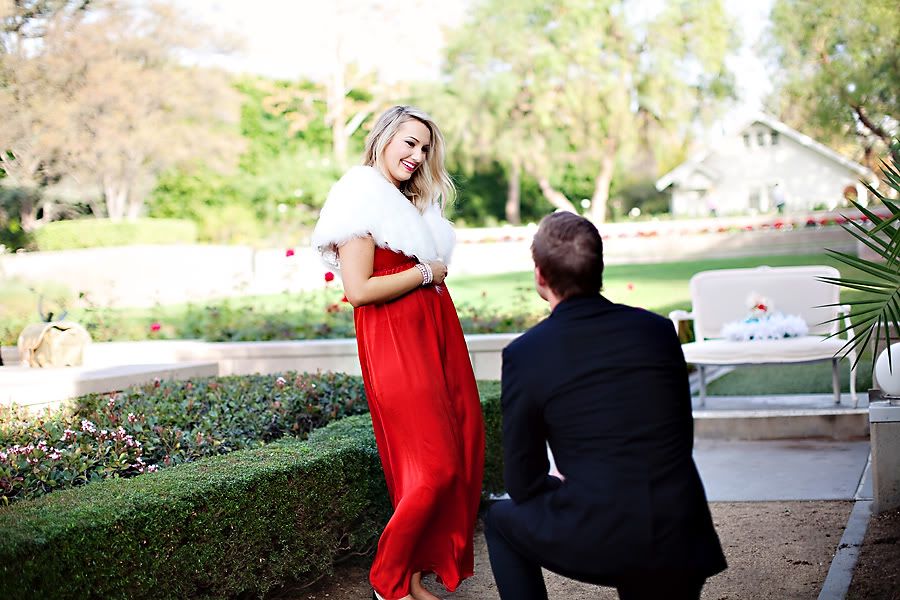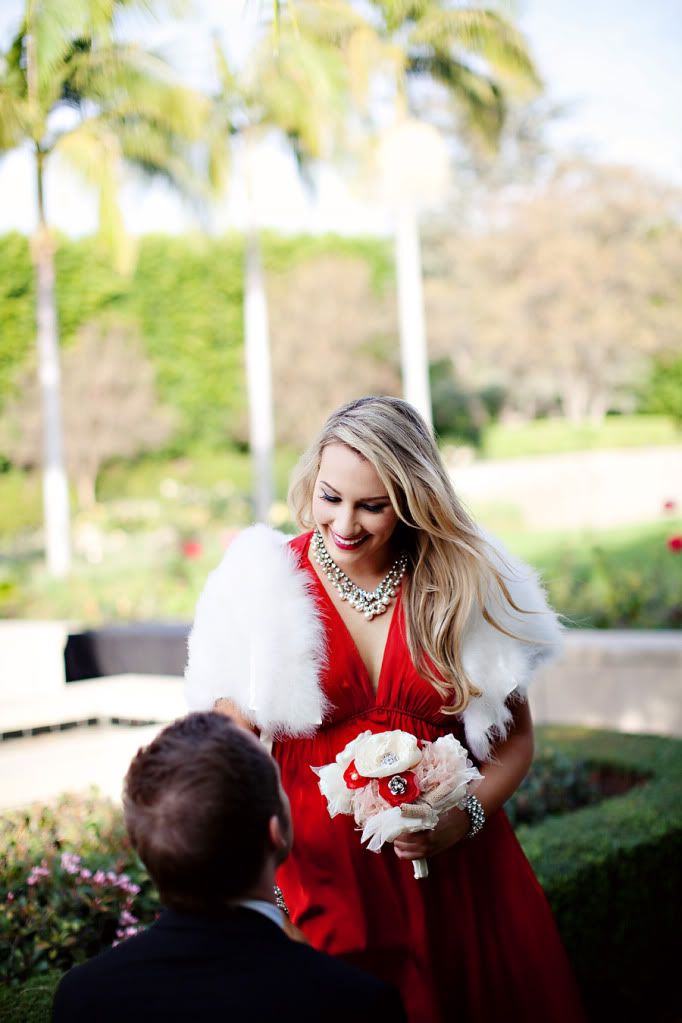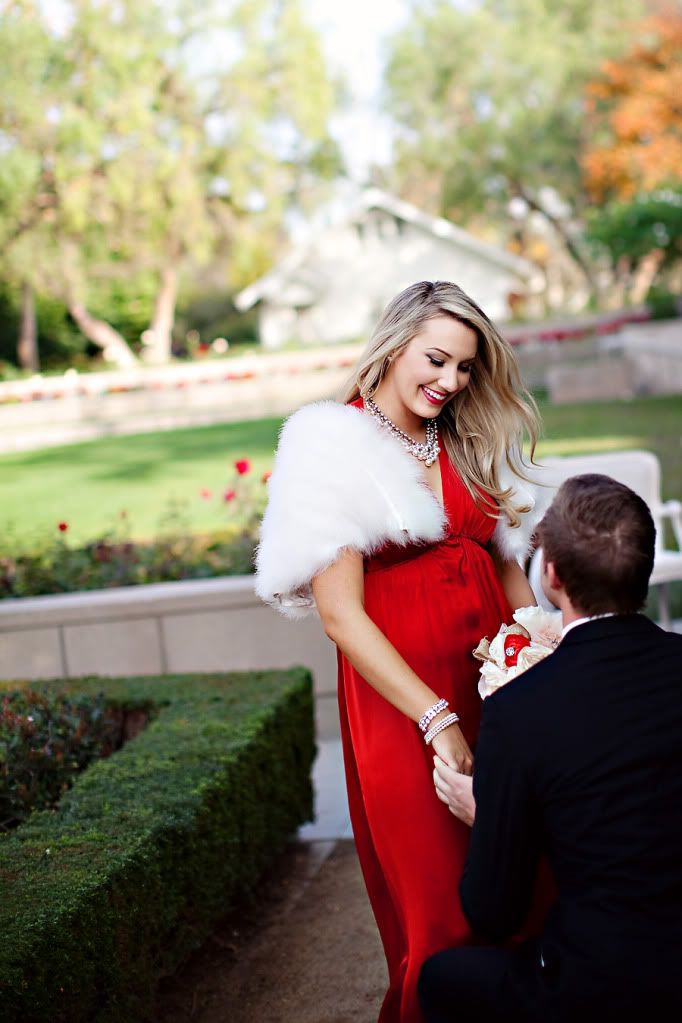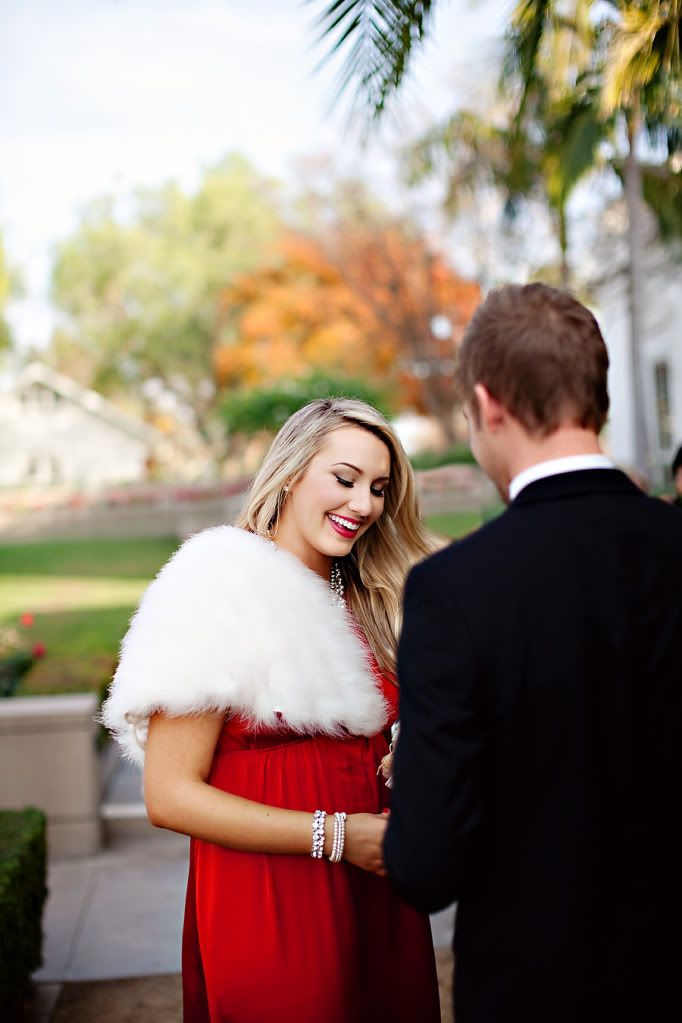 "I am now engaged to my high school sweetheart, the most amazing woman in the world."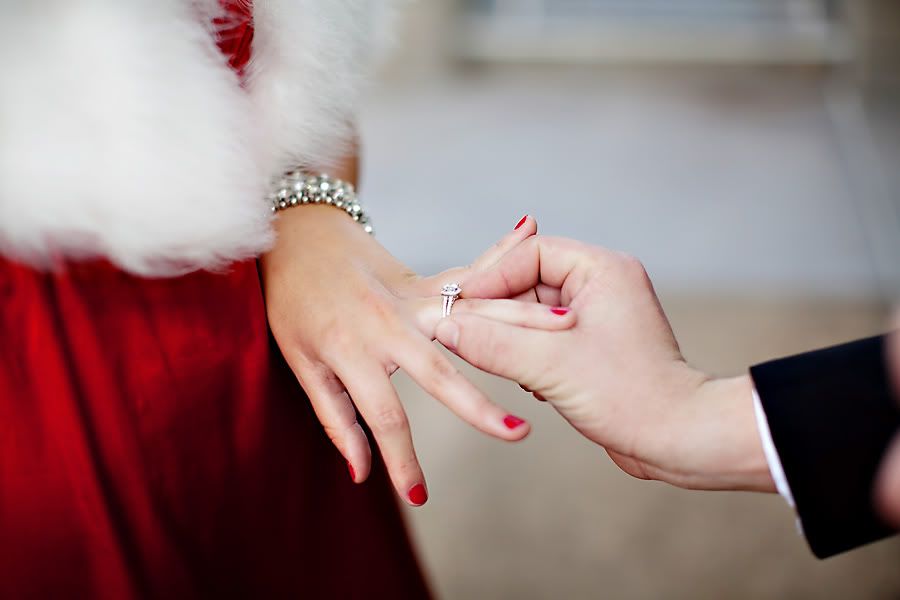 in her words…Mallory Owen…
"What started out as a beautiful  photo shoot for Tonya Joy Photography turned out to be even more! It turns out Cody had been planning to ask me to marry him on this day. It took place at the Nixon Library, a very pretty setting by itself, but add the details that Tonya and her team put together, and you have every girl's Valentine's Day dream. Cody seemed nervous, but I just thought he was nervous about taking so many pictures. How wrong I was!"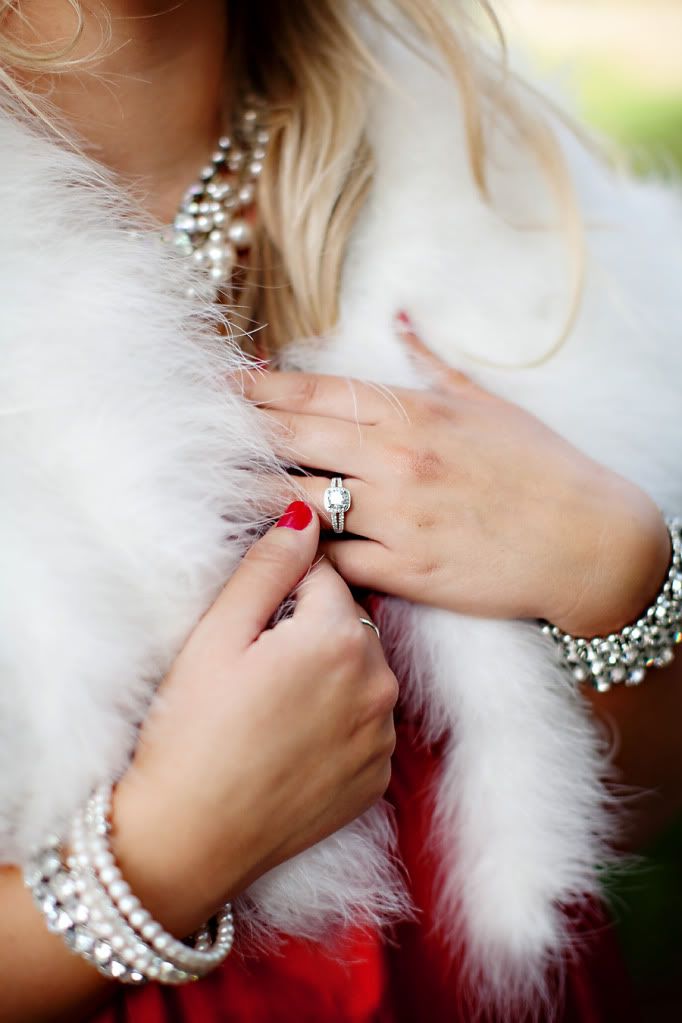 Towards the end of the shoot, I turned around to find him down on one knee holding the most beautiful diamond ring I have ever seen! I said "Yes!" of course.
If I could translate into words the happiness that my heart felt, or the permanent smiles that were on our faces, or the tears of joy that were shed, I would. But I don't think that's possible.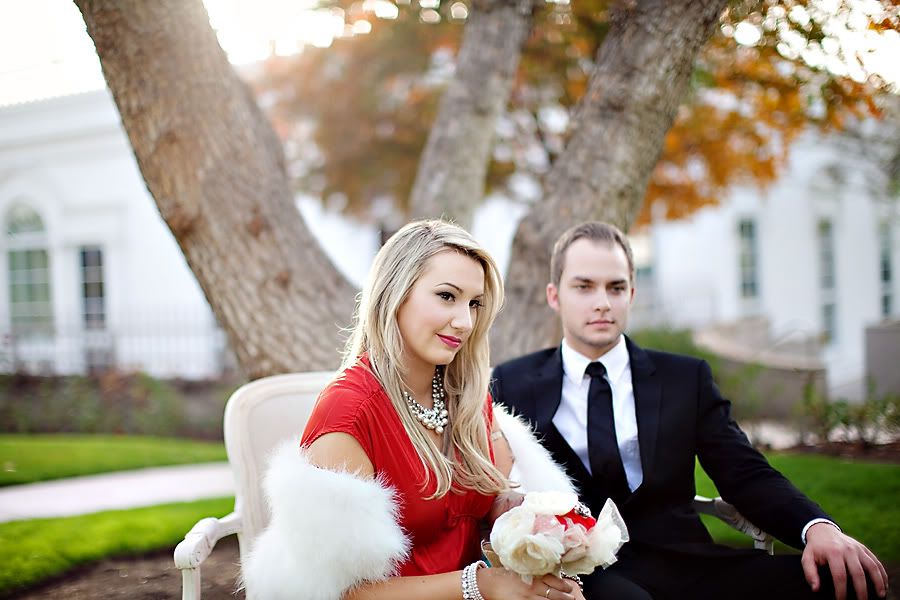 "For now I will say this…"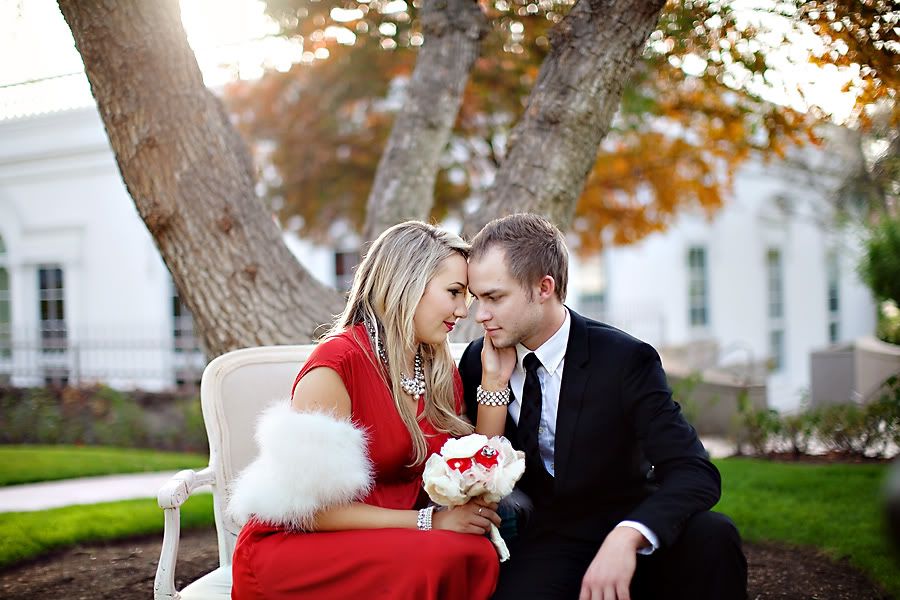 "…how Cody managed to keep this dream day a secret from me, I still don't know, but I am sure thankful for everyone who helped him in making our engagement day so beautiful and special!"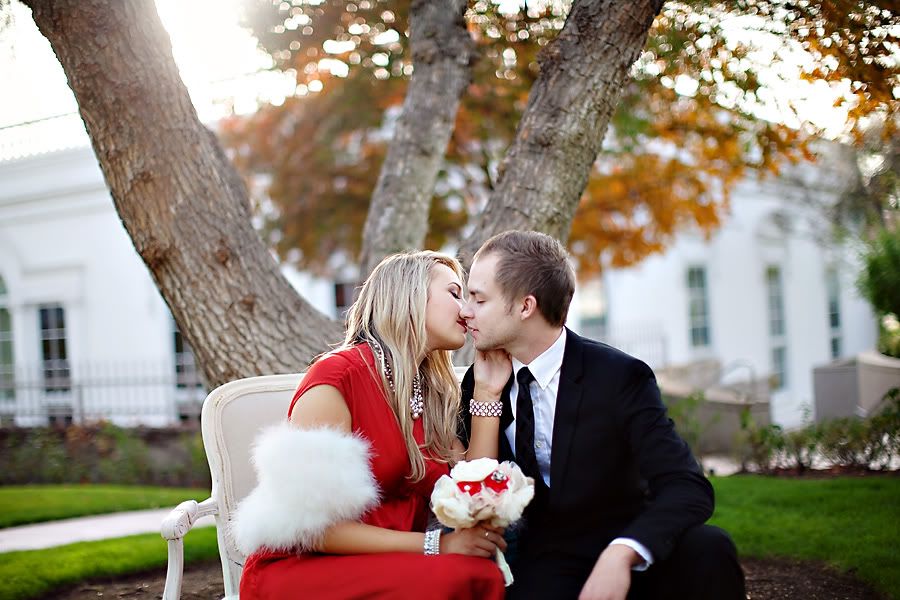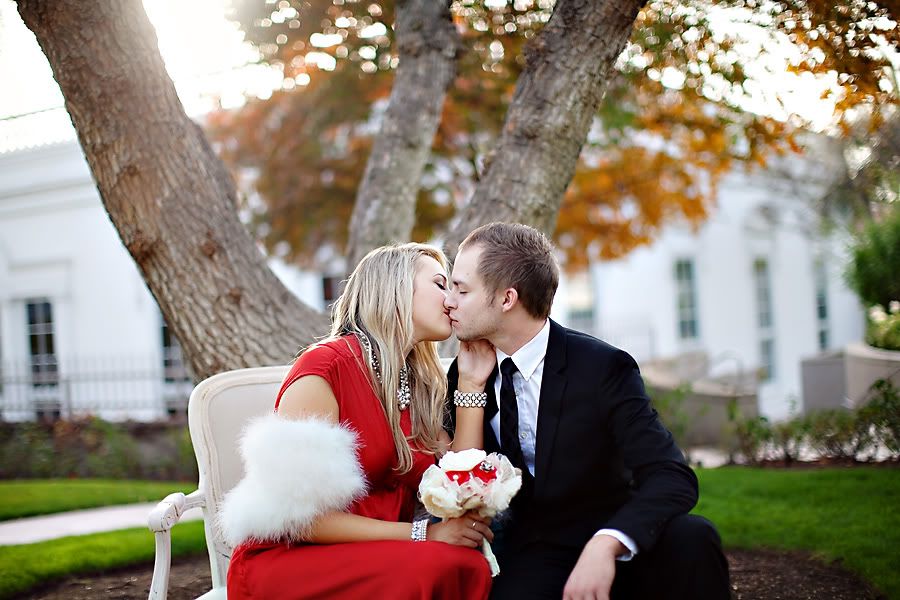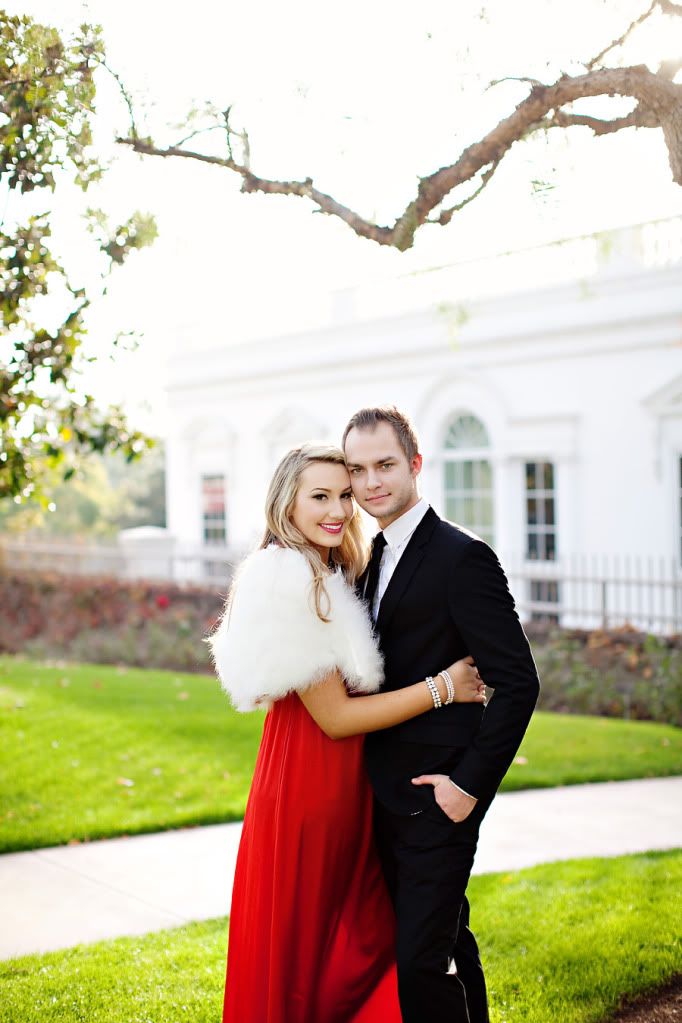 you two are inspiring and beautiful!  I am sure I speak for everyone who was a part of this shoot…thank you for letting us share in a moment of your lives together.  We celebrate with you and wish you all the joy and love life has to offer!
xoxo
Tonya
Photographer: Tonya Joy Photography
Event Designer: Kristina Kendig ,Tonya Joy
Invitation Designer: Wiley Valentine
Cinema and Video: hivideography
Heirlooms and extras: Sadie Olive
Calligrapher: Larry Orlando
Venue: The Richard Nixon Library
Makeup Artist: All Made Up Team