may 21st midsummer night dream workshop was a good one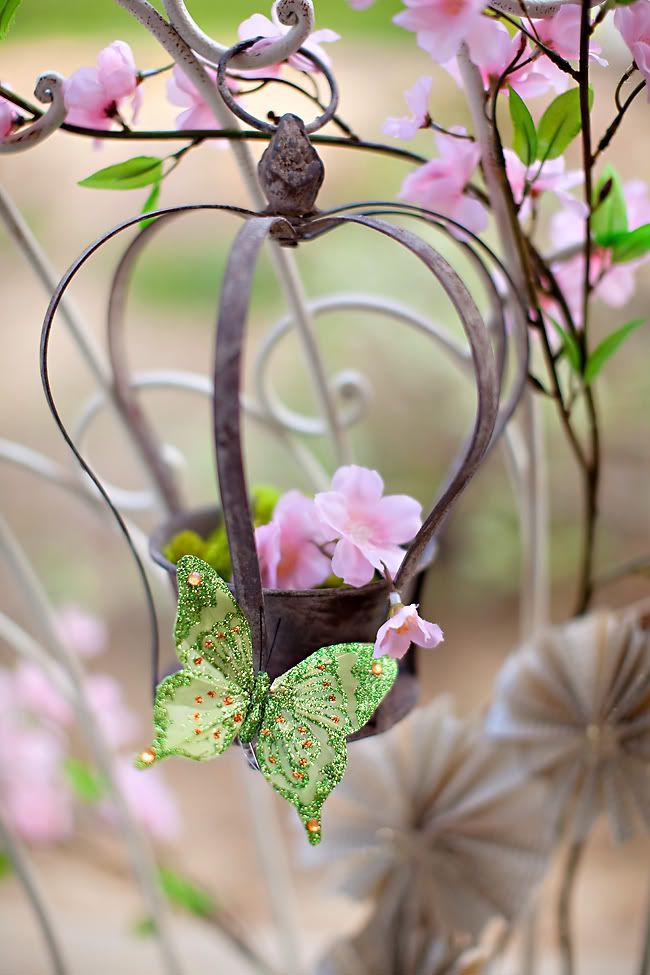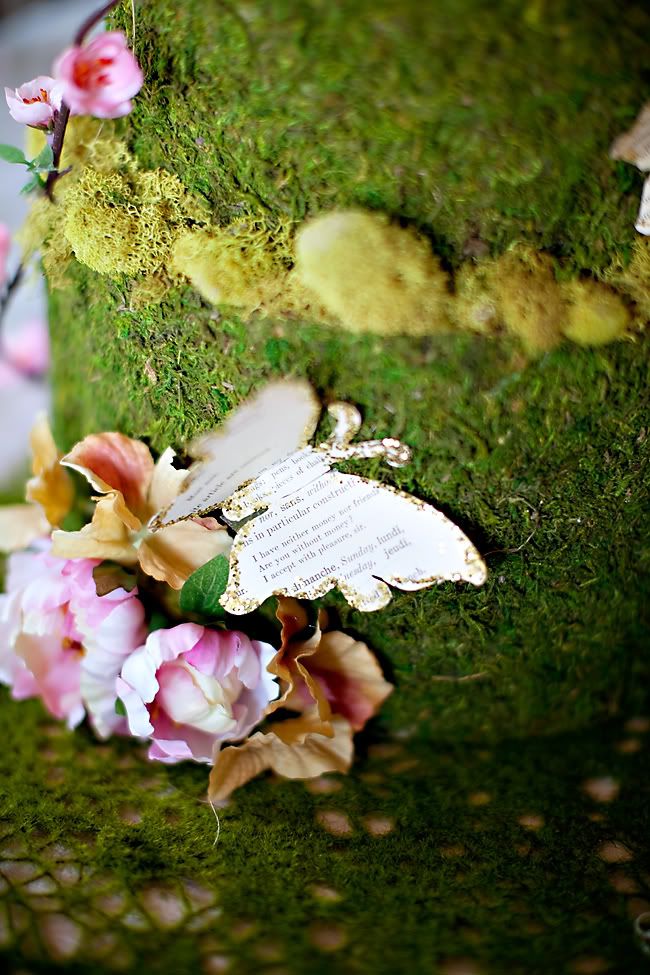 i spent the day with 15 wonderful photographers…
(adore these custom sugar cookies by Tanya Jorgenson…somehow they taste even better than they look!)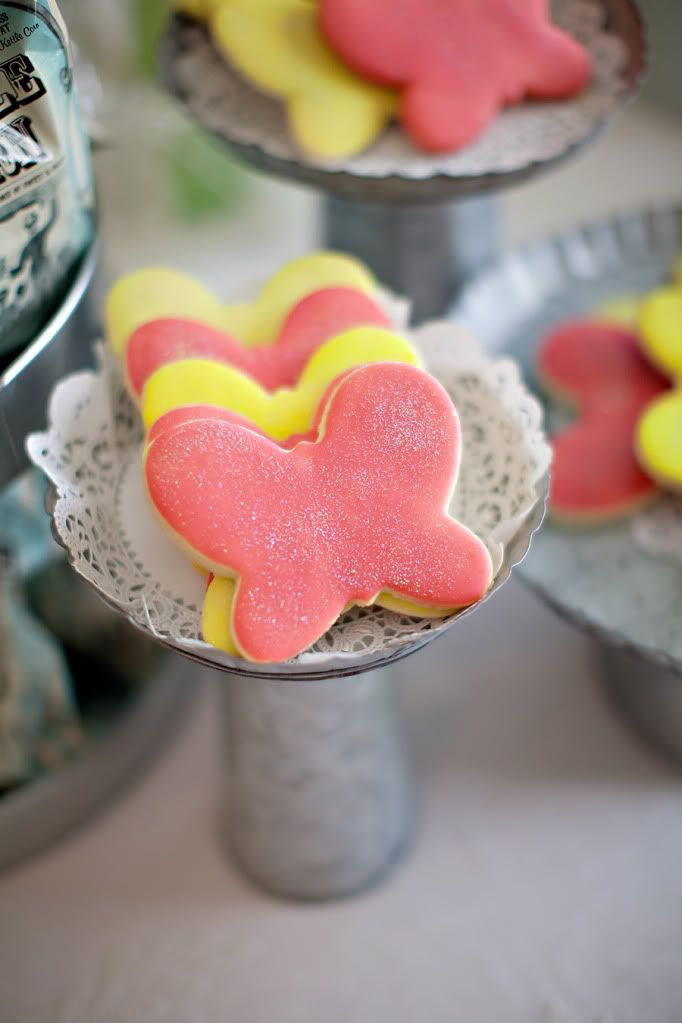 the day was breathtakingly beautiful…

so fun to see the theme come together and act as a wonderful classroom for my attendees…
(a huge shout out to kristina kendig for this incredible moss cake and tablescape…I am always in awe of how she takes my theme and somehow translates it perfectly for us all to have some serious pretty to shoot.  Thank you kristina!)
(glittered book page butterflies…love them!)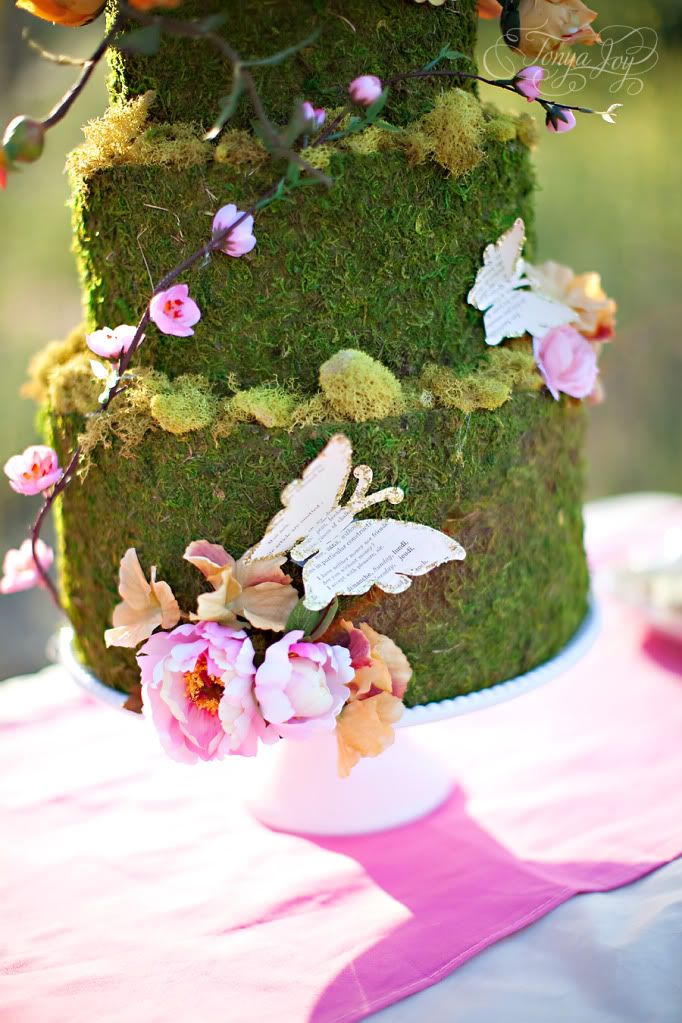 I had so much fun styling this one…I was so happy to upcycle my marie antoinette corset and sew a little something pretty for Tanne to wear…she is a ballerina and perfectly petite and brought to life my ideas without flaw.  So happy I found her!
adored working with Flawless Faces on this shoot…Hair and Makeup was exactly what I imagined!  Thank you Carina and Ashley!
(kudos to kristina kendig for making this sweet birdcage veil)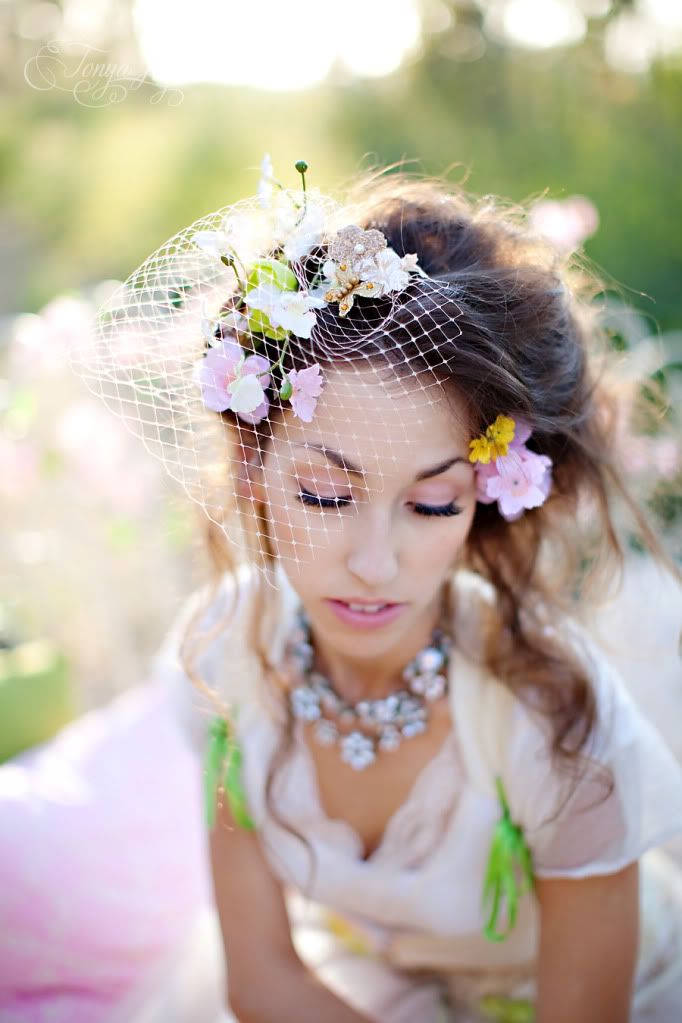 (and Tanne's amazing crown…an etsy find!  Love it)

She and Treveor are newly engaged…they were so sweet on this shoot…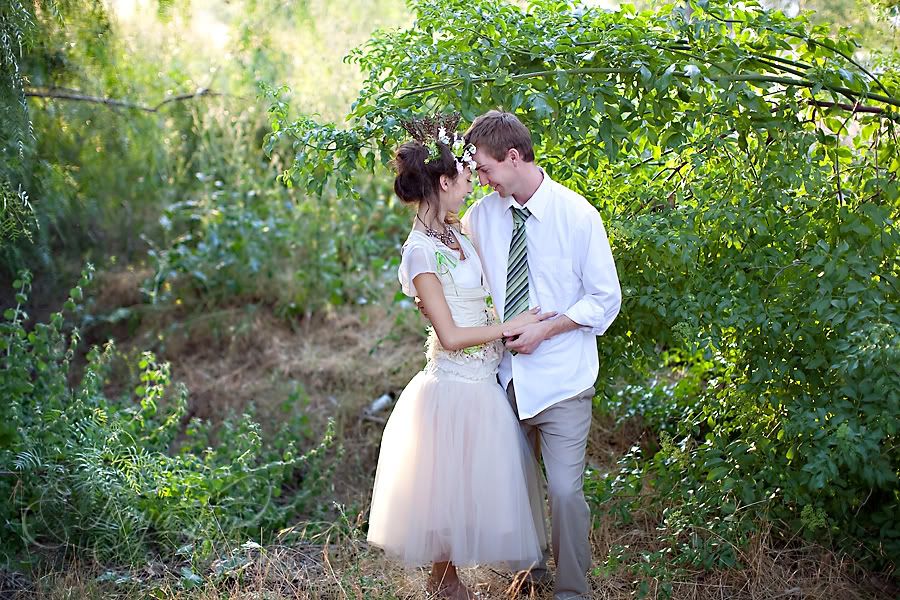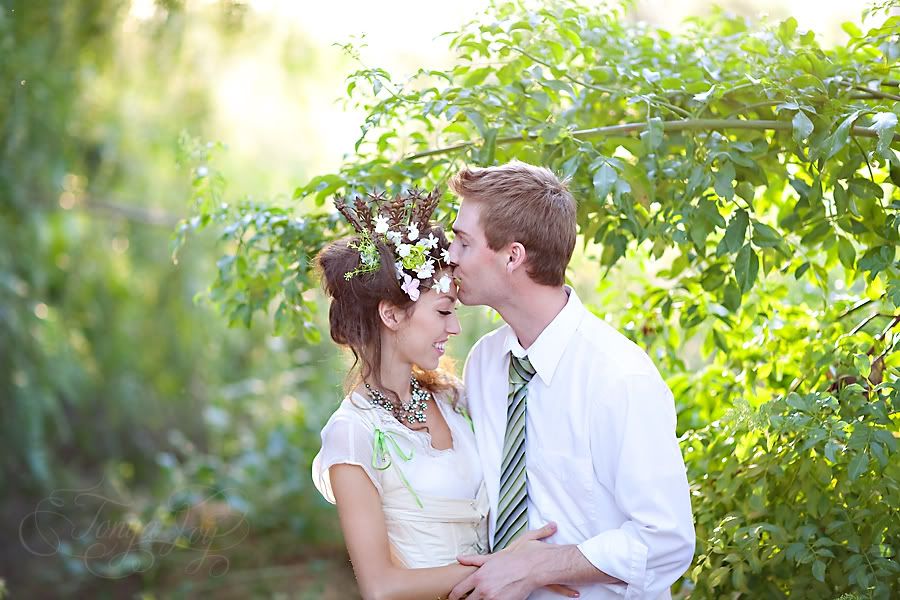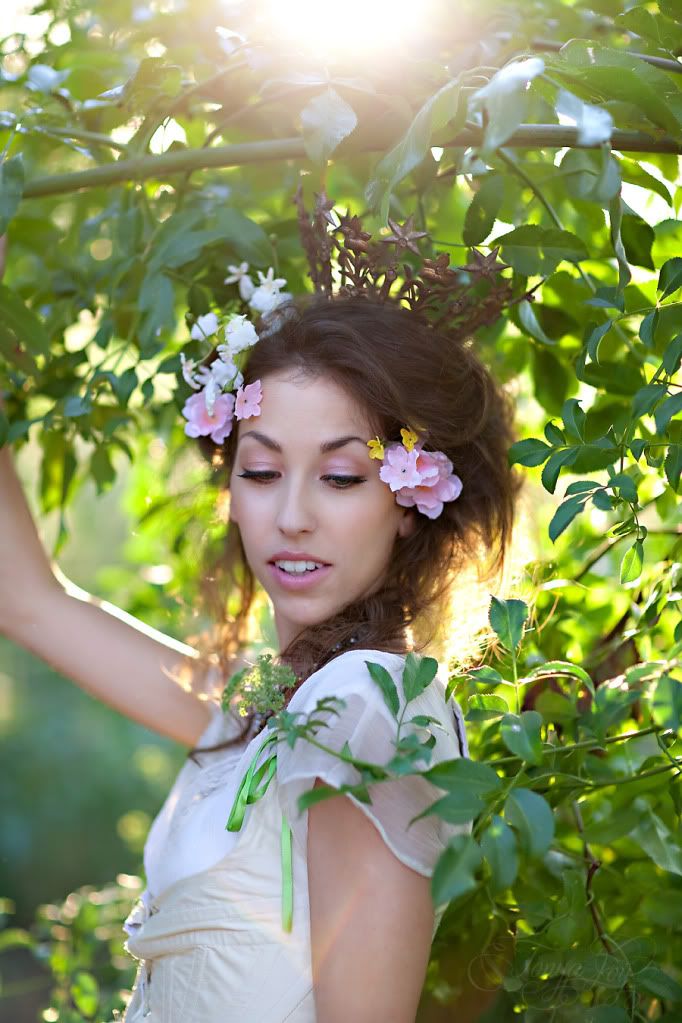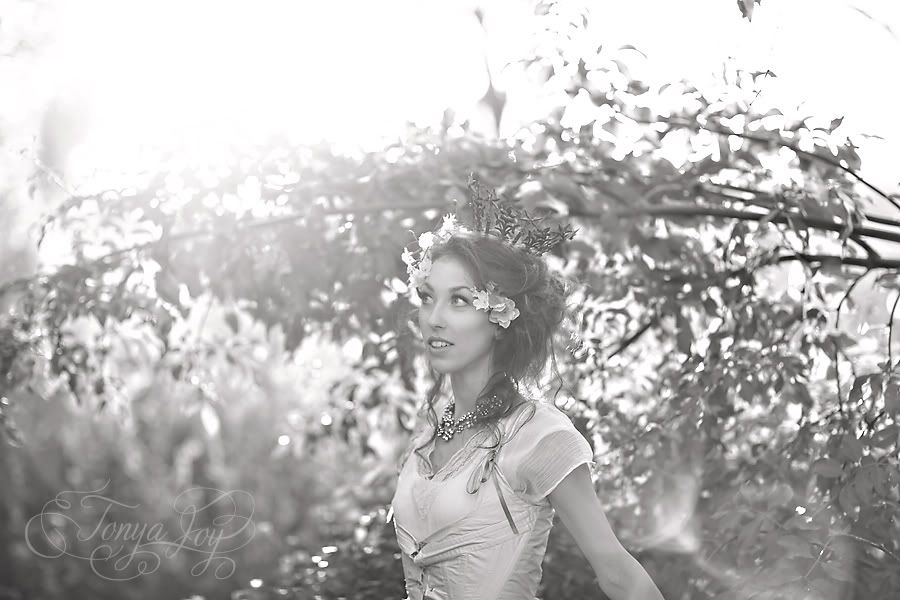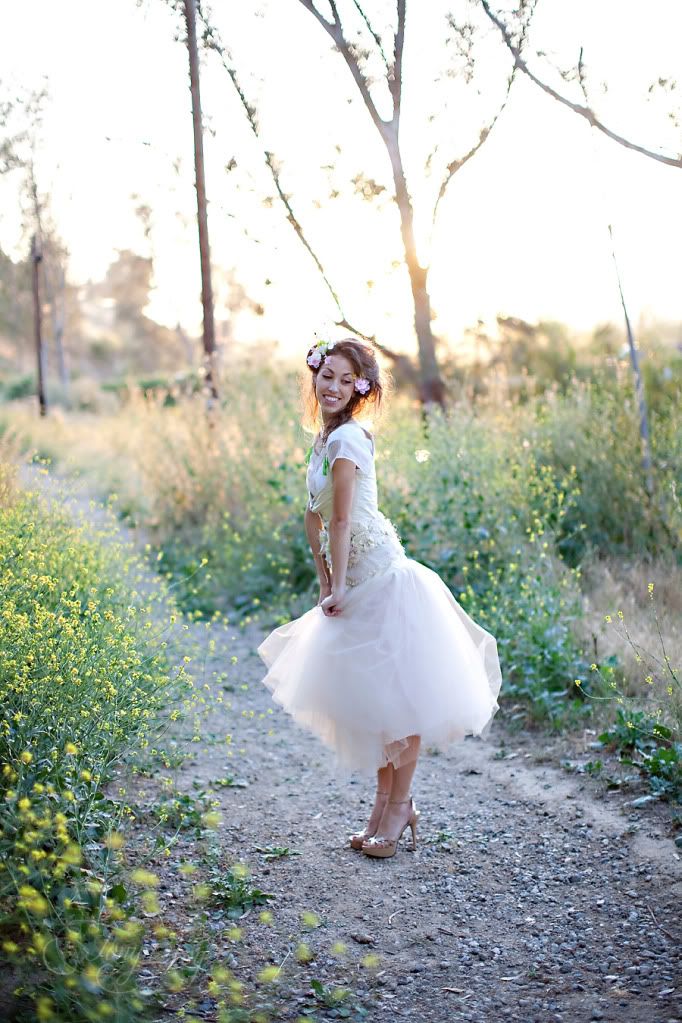 loved every second of this shoot…the light was perfect (always so happy when I can instruct on backlighting with great light), the couple was amazing, and all the details were just perfect!
(thank you so much for everyone who teamed up to bring it together Kristina, Kelsey, Carina, Ashley, Trevor & Tanne…i appreciate your time and talents)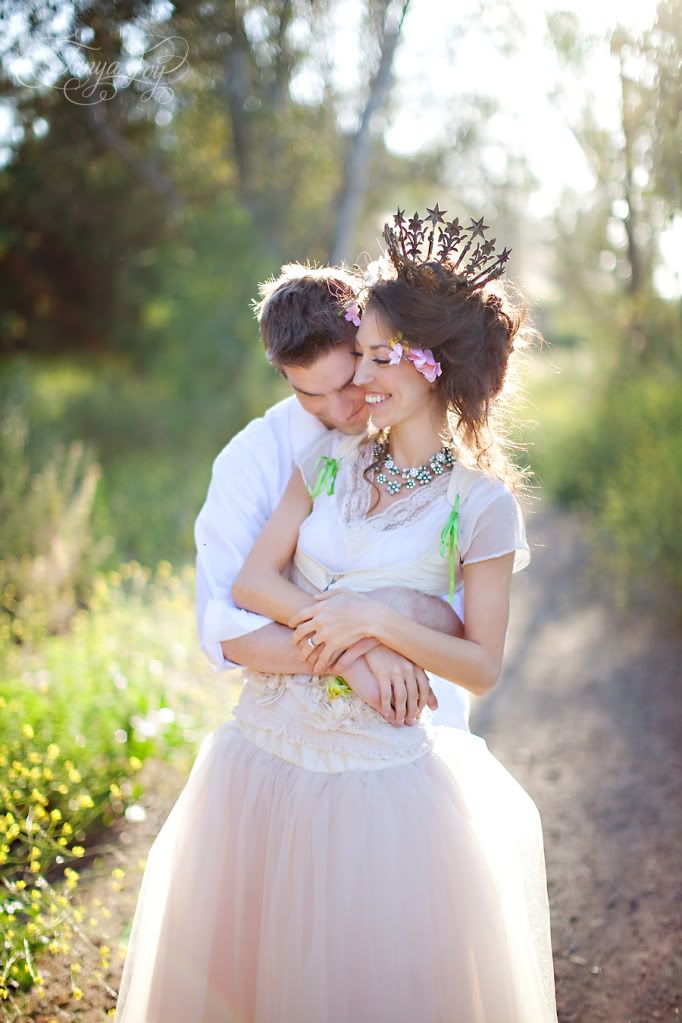 thank you to all my attendees who shared the day with me!  It is such a blessing for me to plan these and have the opportunity to teach and share my knowledge with others.
Coming up next…
The next workshop launches and I announce a winner!
xoxo
Tonya