It is just shy of a week ago that I was so lucky to travel to san francisco for a few days. I was there to help my sister and her little family get settled into their new place while her husband starts dental school. They live in one of the most beautiful places on earth…tucked away close to the charm of san francisco bay…i adore this city so much! So much color, texture, history, and personality…i can't wait to visit again…hopefully sometime soon! After 2 days of hard work moving and setting up, I took aside a day with 6 other photographers to teach a photography workshop in San Francisco. We met at the Fort Mason Center located in the Marina area…and enjoyed beautiful views of the water, golden gate bridge, city streets, you name it! I loved it so much and was just so happy to be there.
here are some of my fav pieces of the day to share…and click on the slideshow at the end to see a few more
(to find out more about coming workshops click here, to see past workshops click here)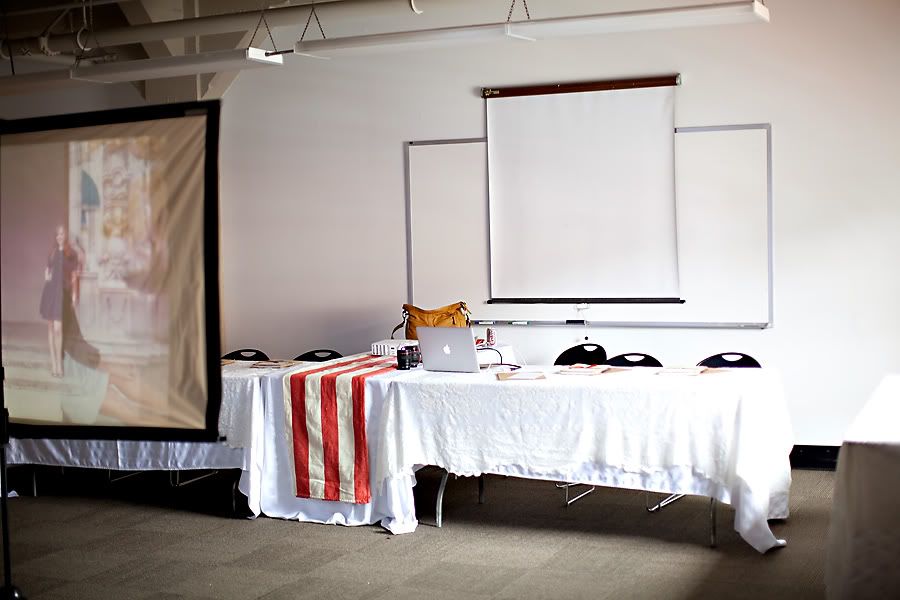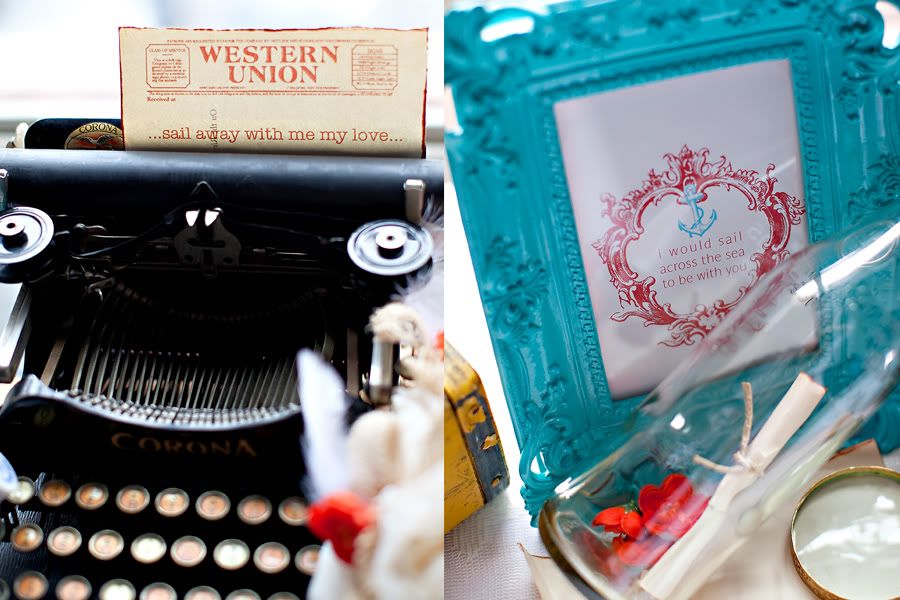 loved styling this one…such a fun nautical theme…nothing too overboard…just a nice little does of vintage nautical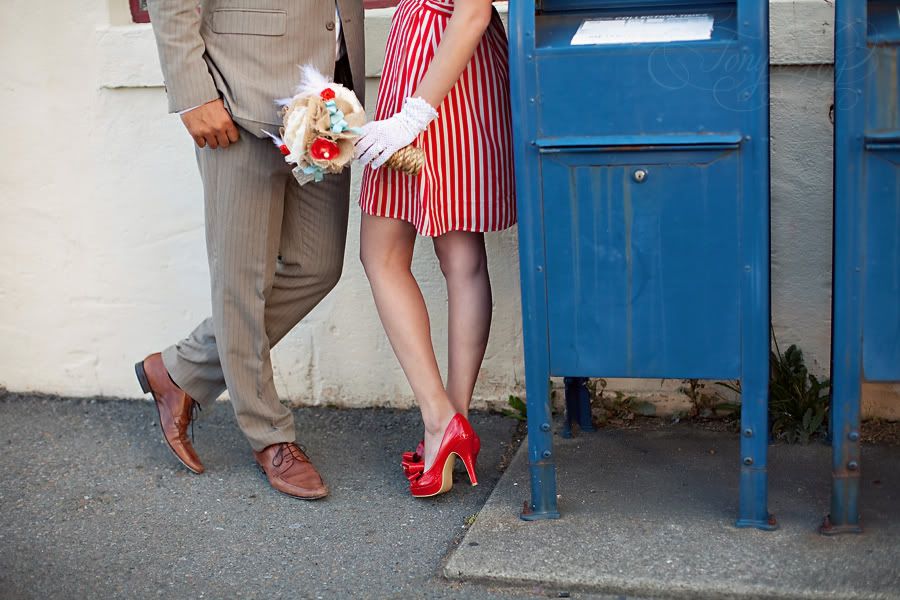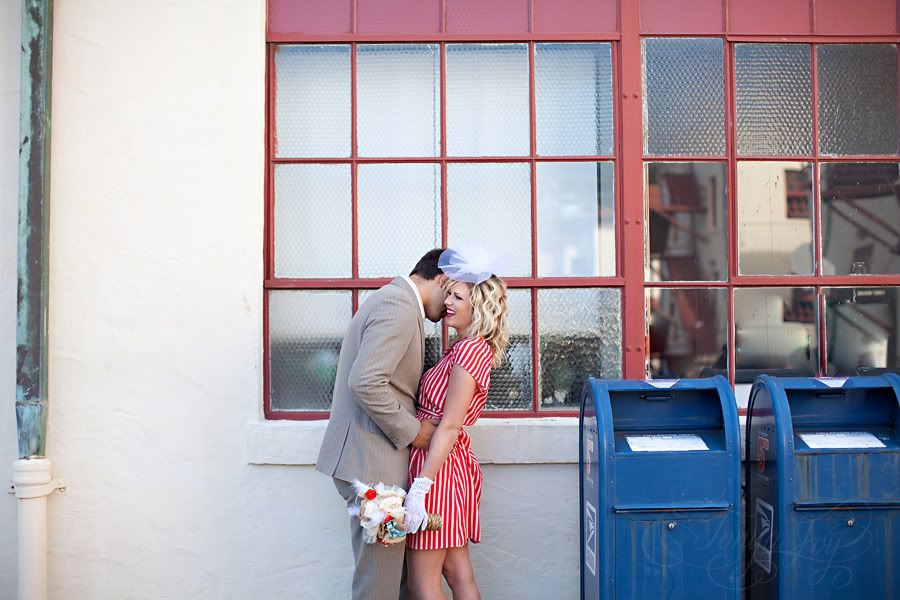 huge shout out to Raina Rombeiro for gorgeous hair and makeup!
and a HUGE shout out to Derek and Brittany for being just slightly gorgeous and so willing to share your love and day with us!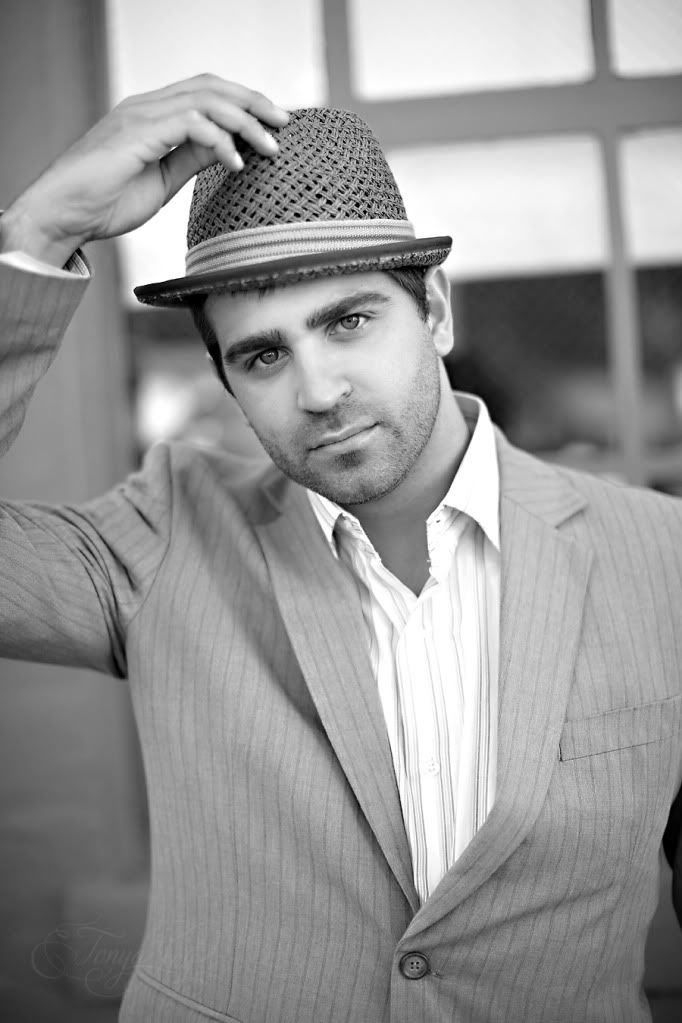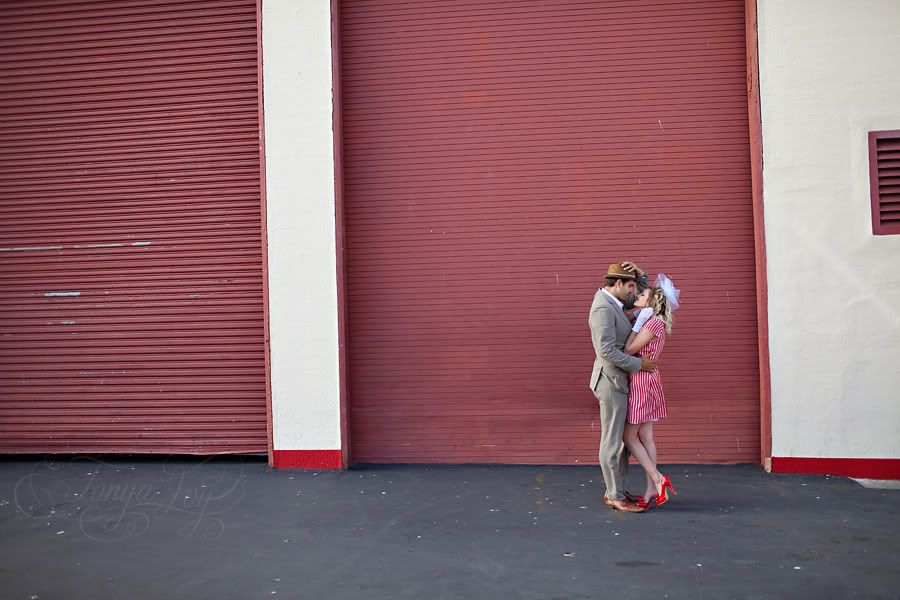 a little wardrobe change and a few more out by the water (it was freeeeezing here…brittany was such a good sport!)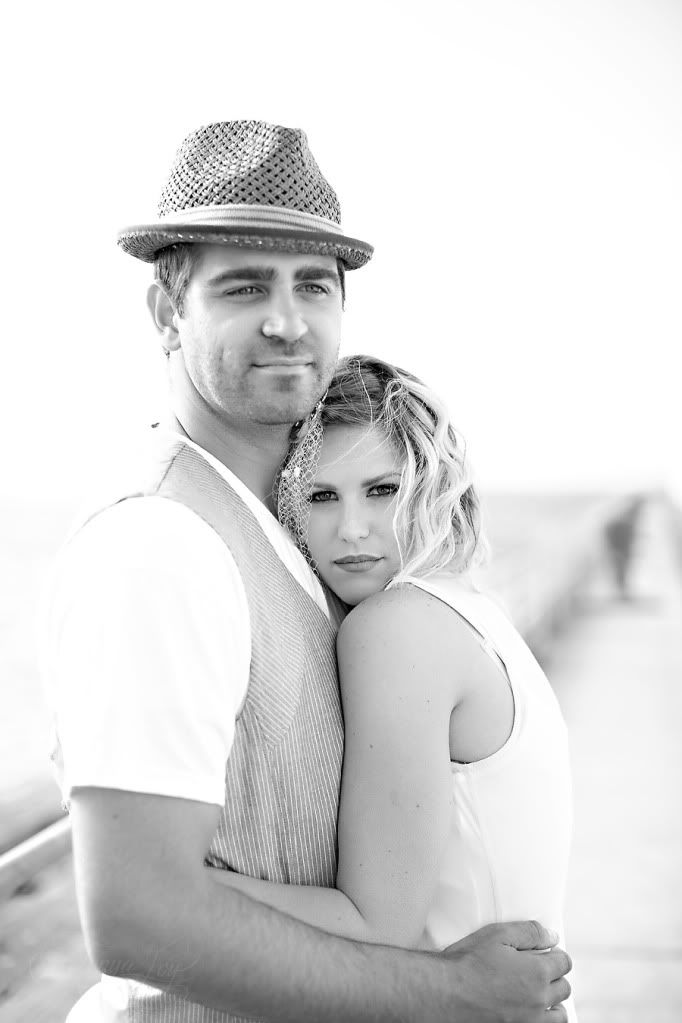 it was fun tying in a few nautical details for the shoot and day…just a hint of a yummy vintage twist that is always my favorite…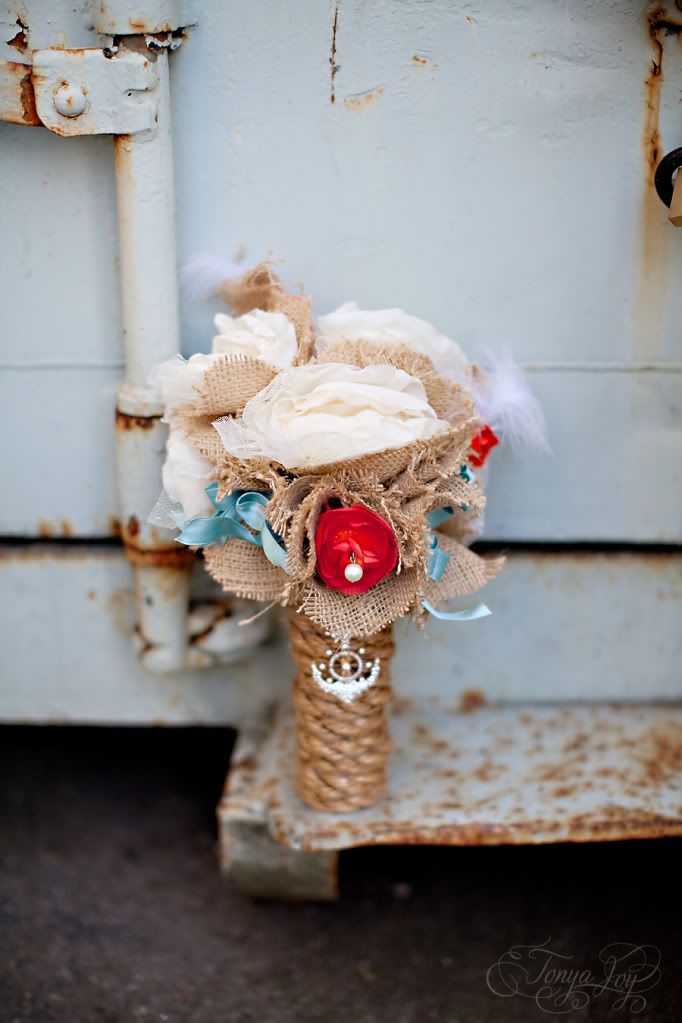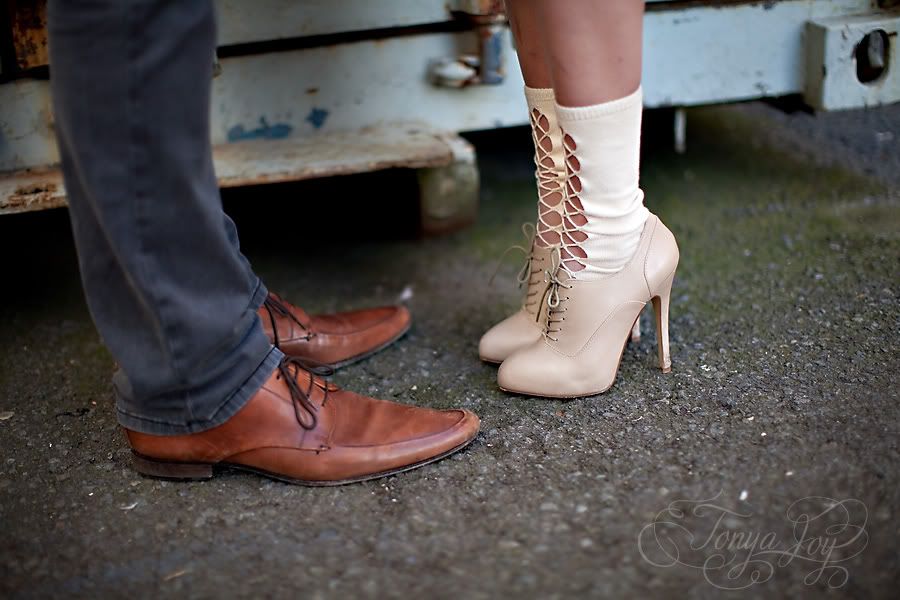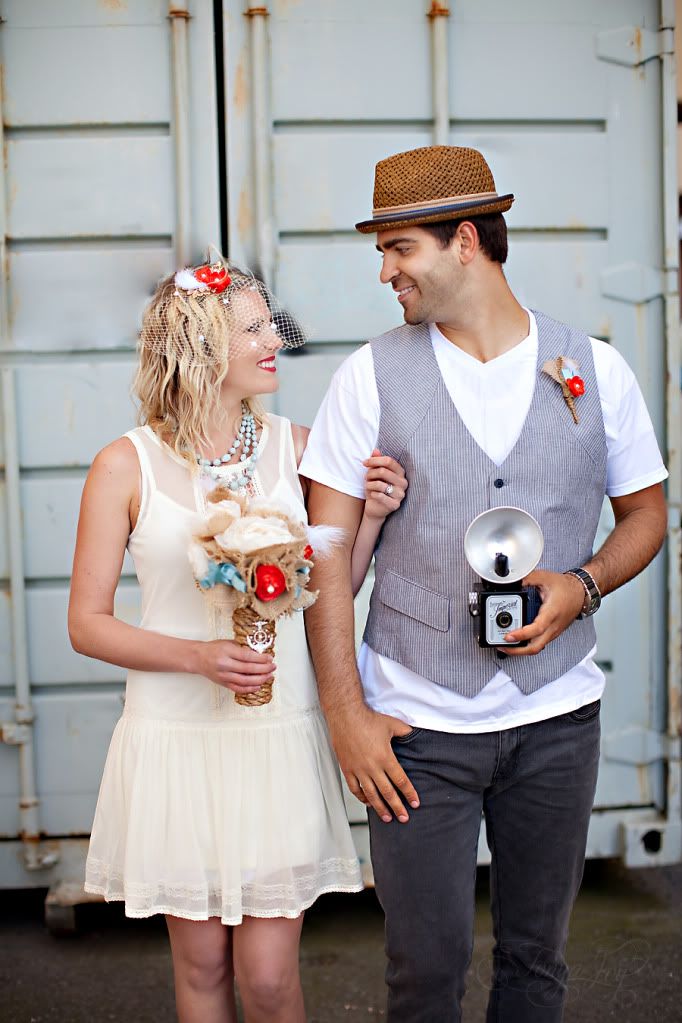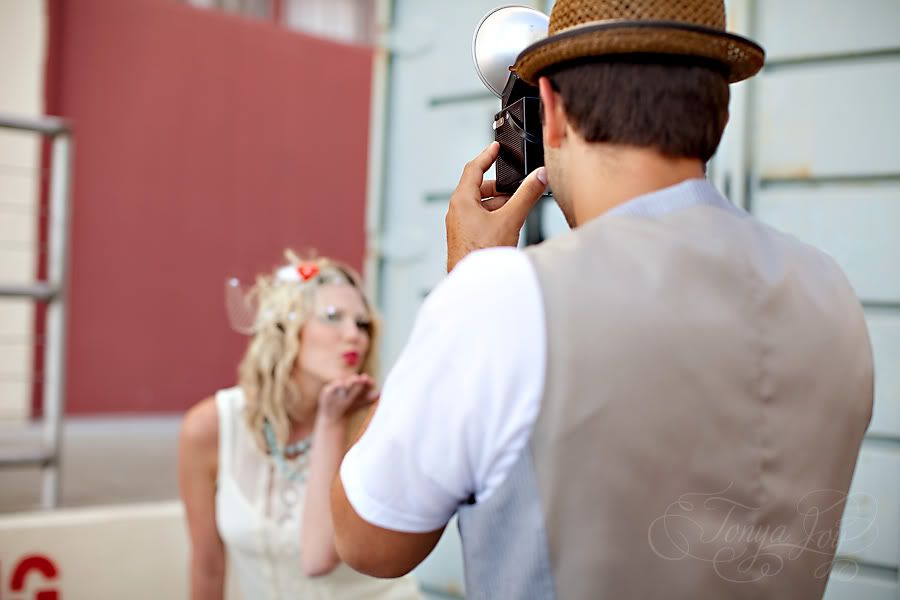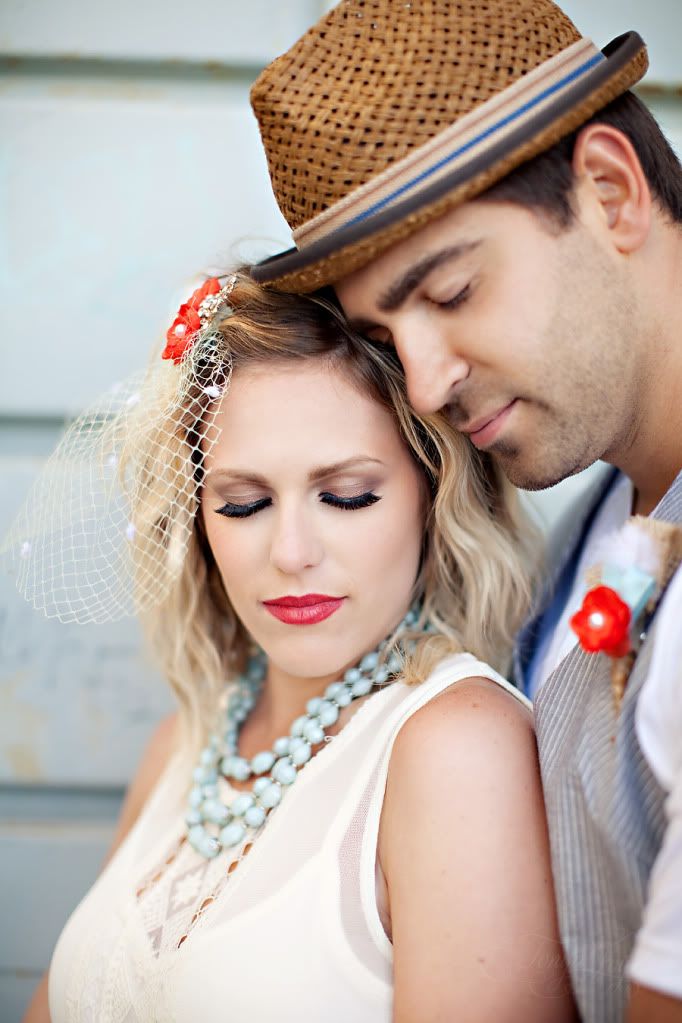 xoxo to Tamara, Maya, Heidi, Jaclyn, Tracey, Lisa, Raina, Derek, Brittany for sharing the day with me.. (and of course mom, dad, jason, and auntie alana for helping out with my little ones so I could help Jeff & Gena and teach this workshop)!
1310758473
600
900
600
900
xoxo
tonya