just peeking in to share some of my favorites from the couple shoot portion of the workshop No. 6…my fair lady….
when I decided on theme…I knew I needed to bring back Audrey ummm..Tegyn  to bring life to another Audrey Hepburn classic…My Fair Lady…
I was so happy when she and Darren said they would come play models for us again!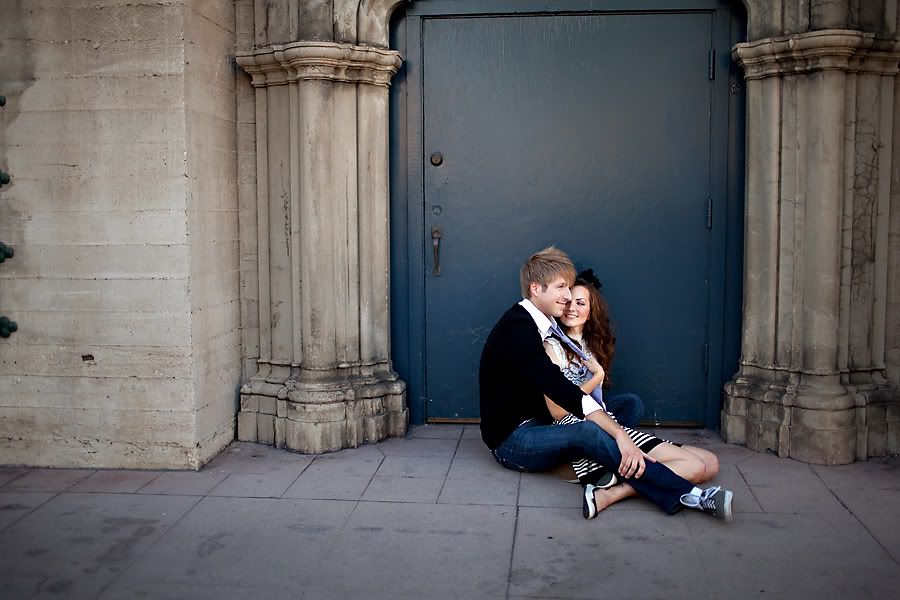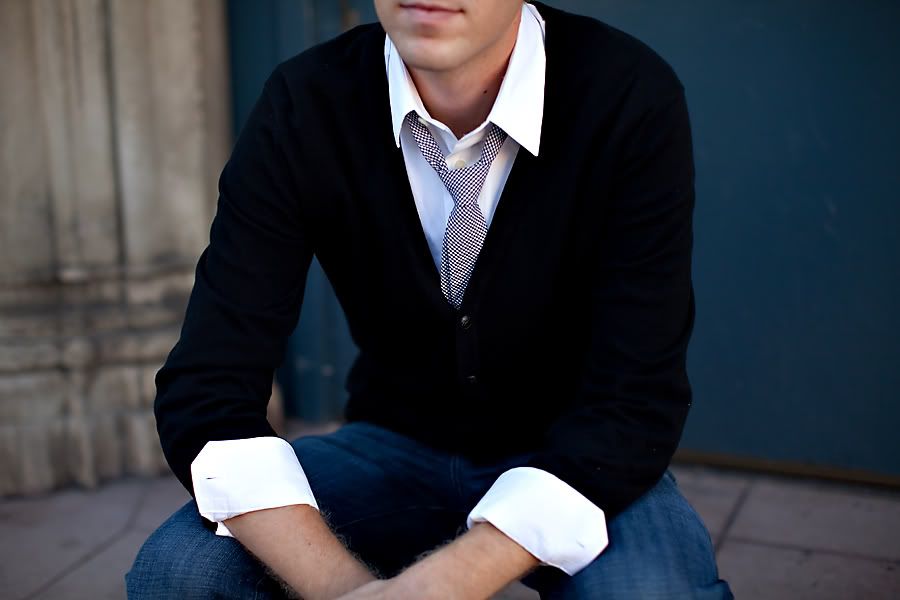 loved darren's simple look…a little jcrew mixed with forever 21!  such a handsome guy!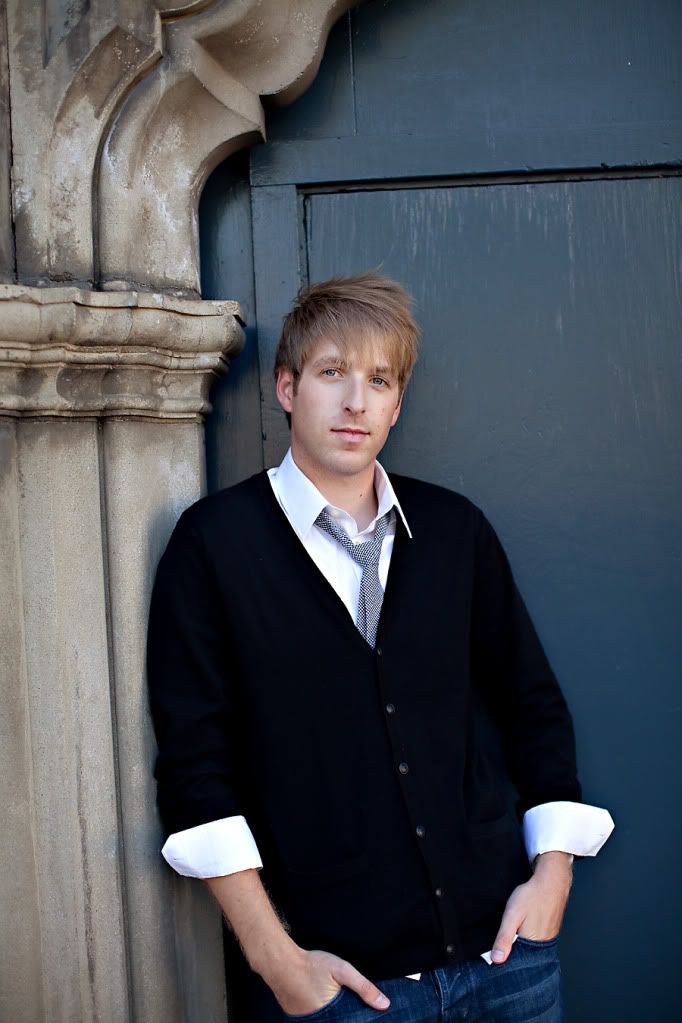 and styling tegyns first look was fun…i wanted something simple, playful, and young…and I think it came together so cute!
and tegyn's hair and makeup was designed and perfectly executed by Kitsch by Kat!  Thanks Katrina!  Love playing dress up with you!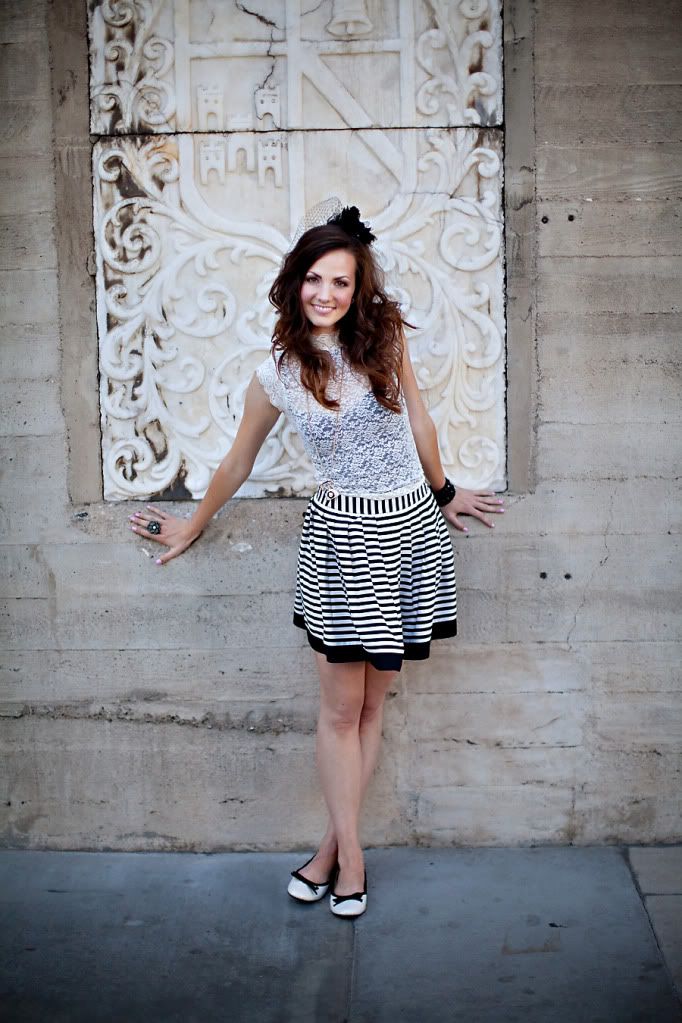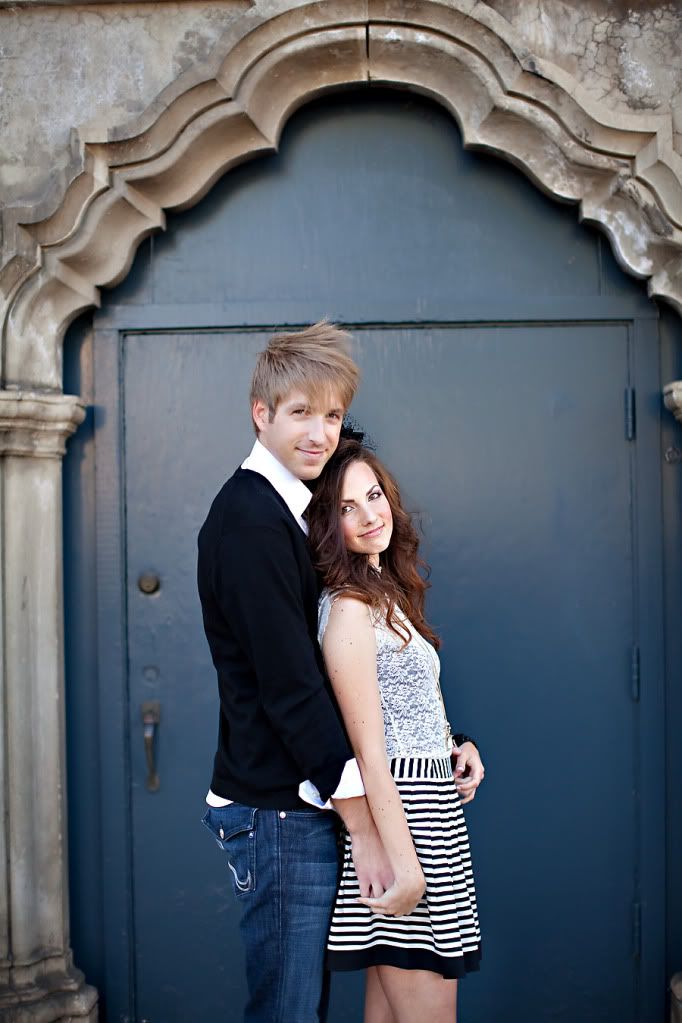 a peek into my awesome attendees directing posing…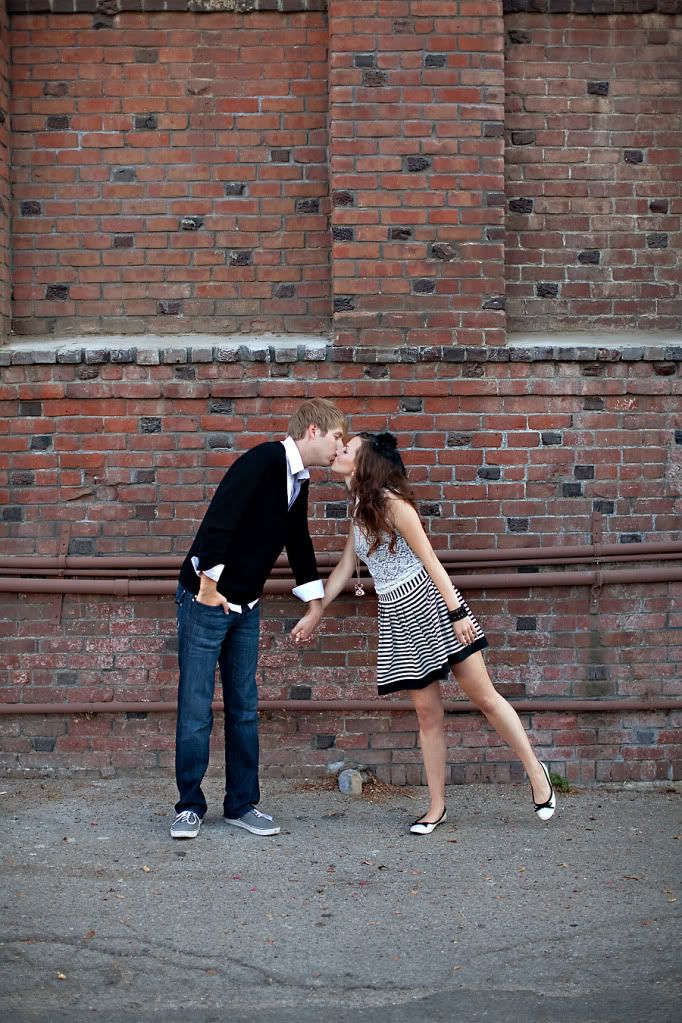 then we hustled to a second location and found the most amazing tree  just before the sun set…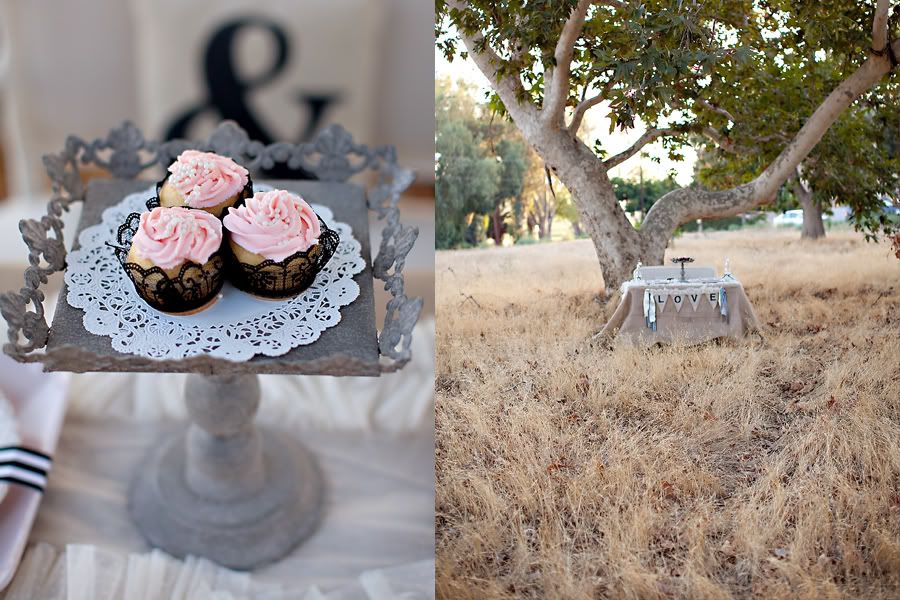 i know…i have a slight obsession with burlap…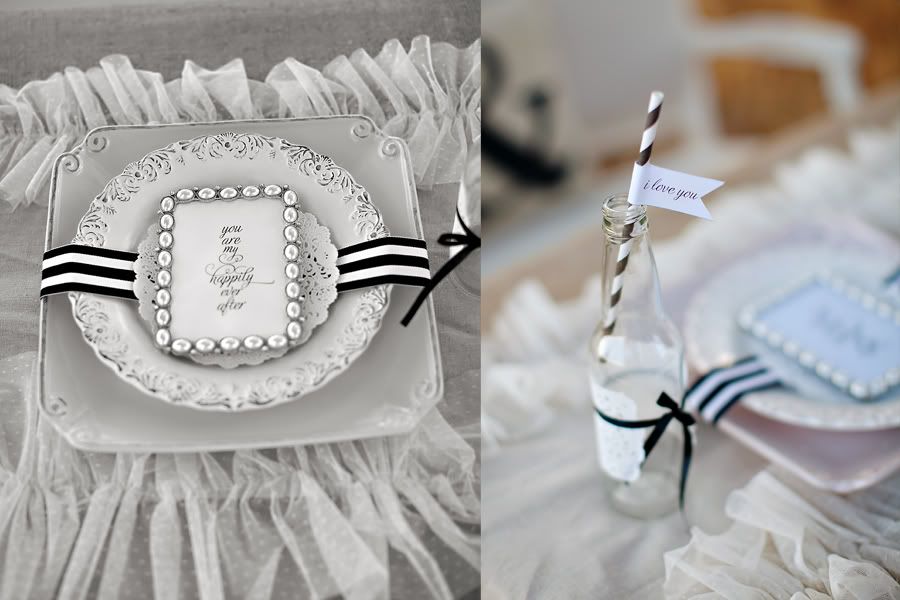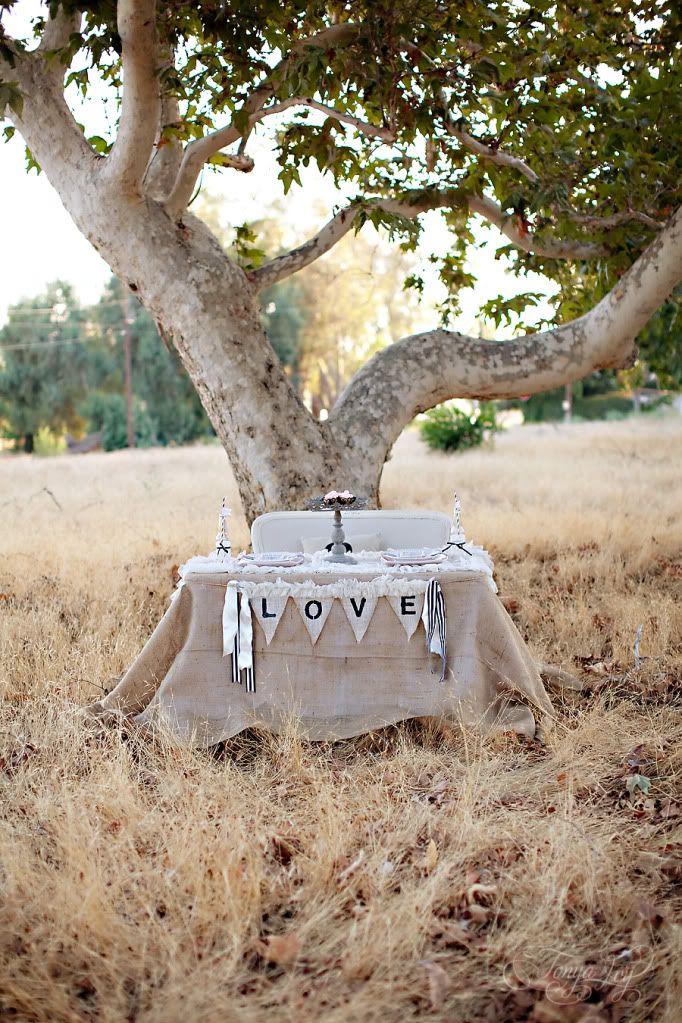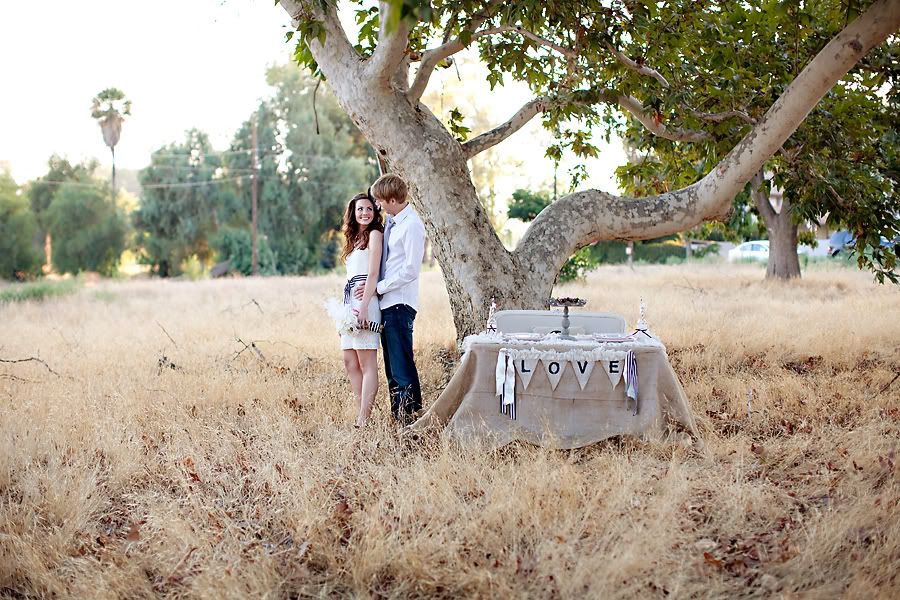 threw this bouquet together last minute the morning of the workshop…one of my attendees mentioned it looked like alice in wonderland meets my fair lady…i agree!
and my one workshop splurge…this pagoda from umbrellas.net…i could not resist…it was tooooo perfect!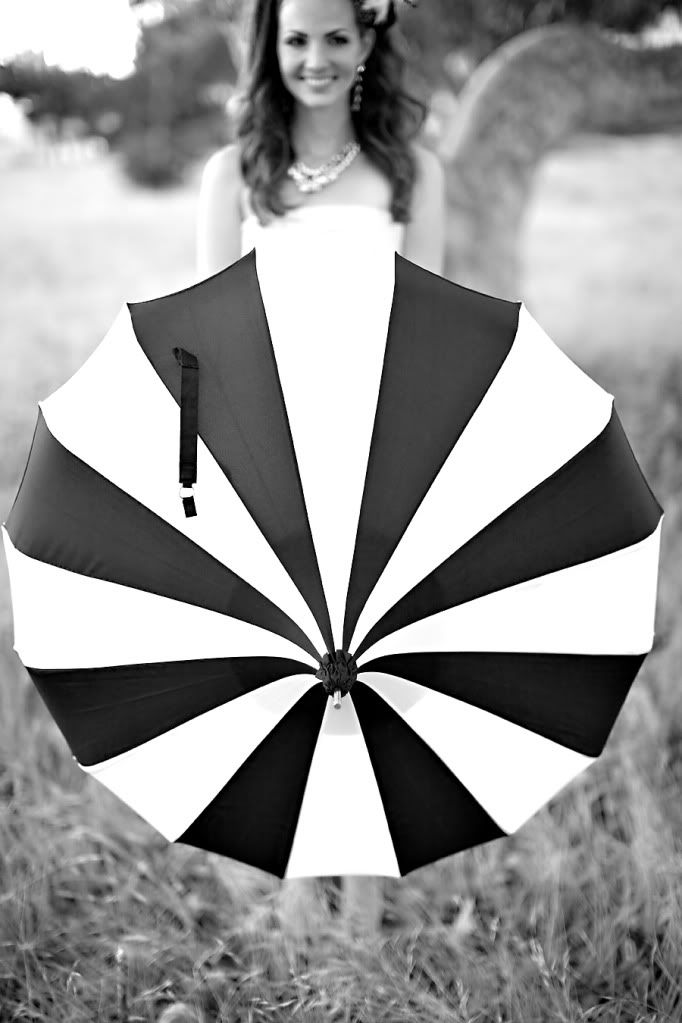 and tegyn rocked it!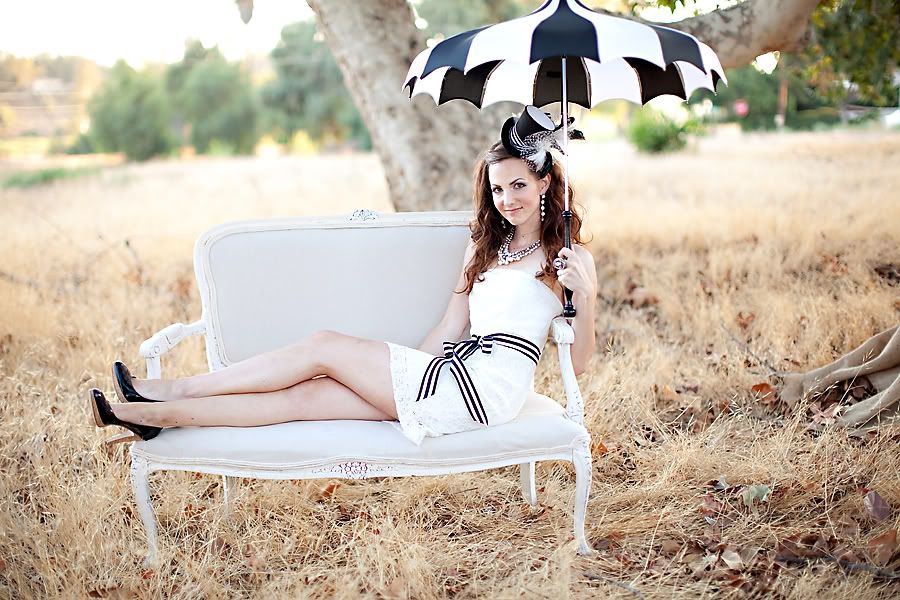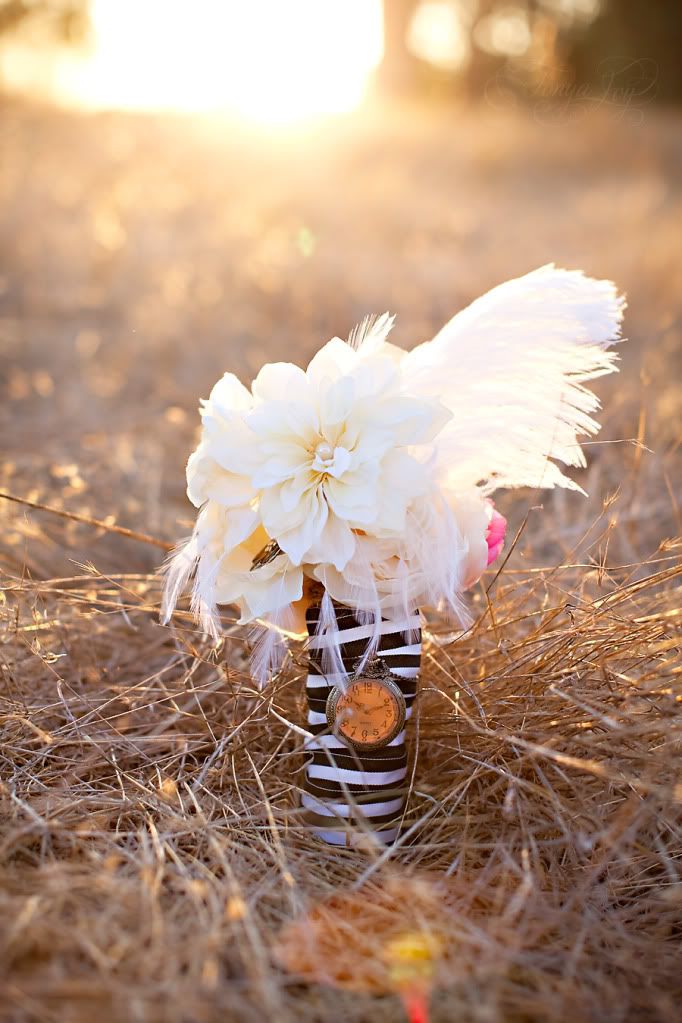 my attendees joked that I need to pass out "i survived a Tonya Joy Workshop" t-shirt to everyone who made it to the end of the day (i actually like the idea! wink)! lol…we work hard, shoot a lot, cover a lot, and sometimes venture into fields to get the good light…
but..for light like this…sooooo worth it!

this absolutely brilliant hat was designed and constructed by Jasika of Two Back Flats just for the workshop…and I can't imagine the shoot with out it.  Perfection!!! Thank you Jasika!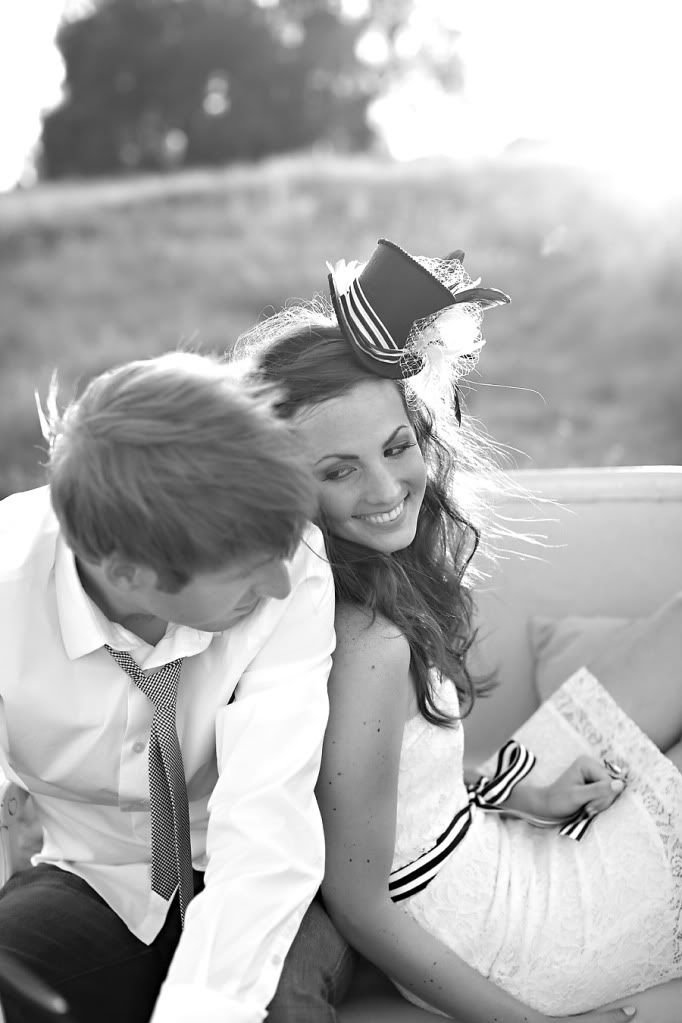 tegyn and darren…i adore you two together…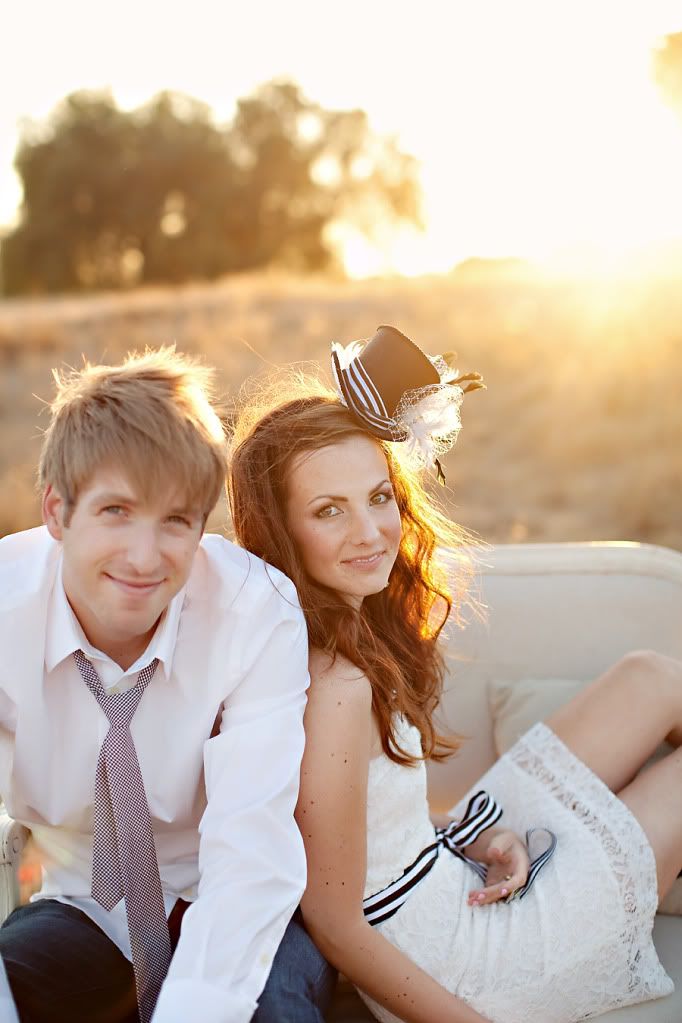 you belong that way..forever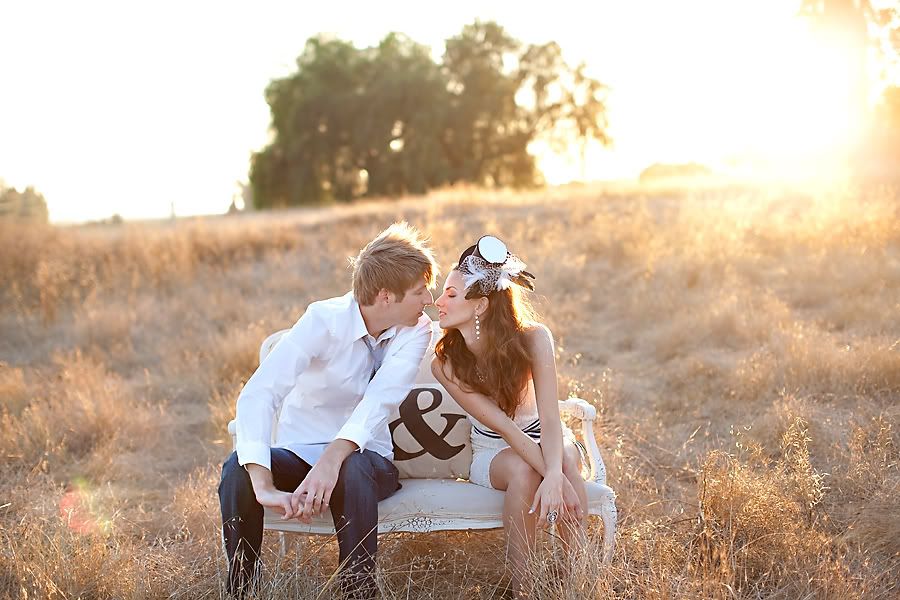 thank you so much for coming out and sharing the day with us!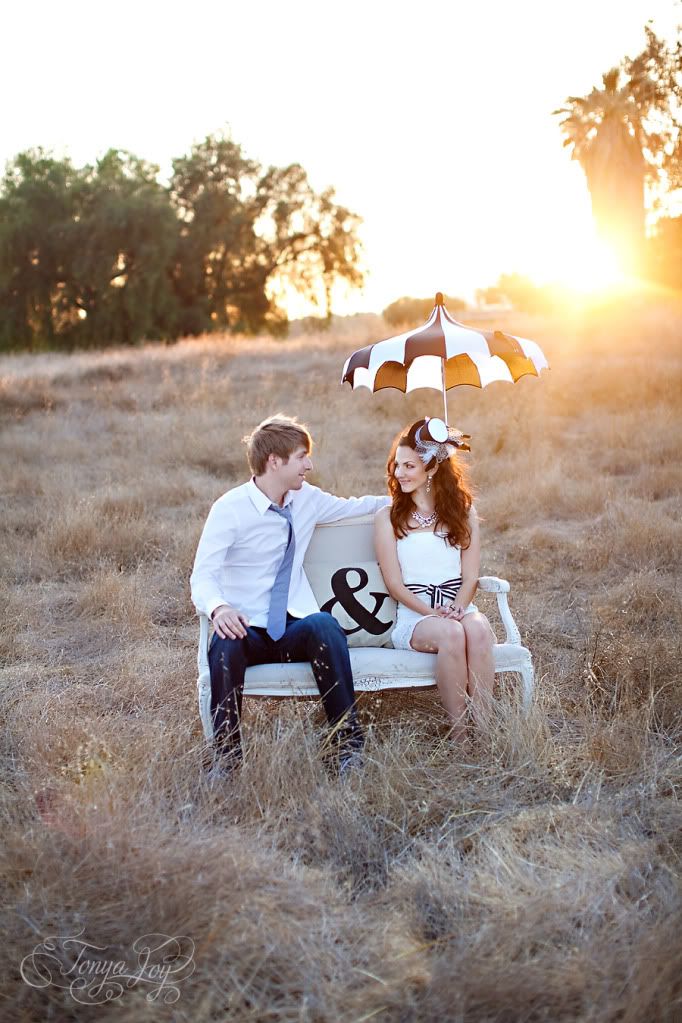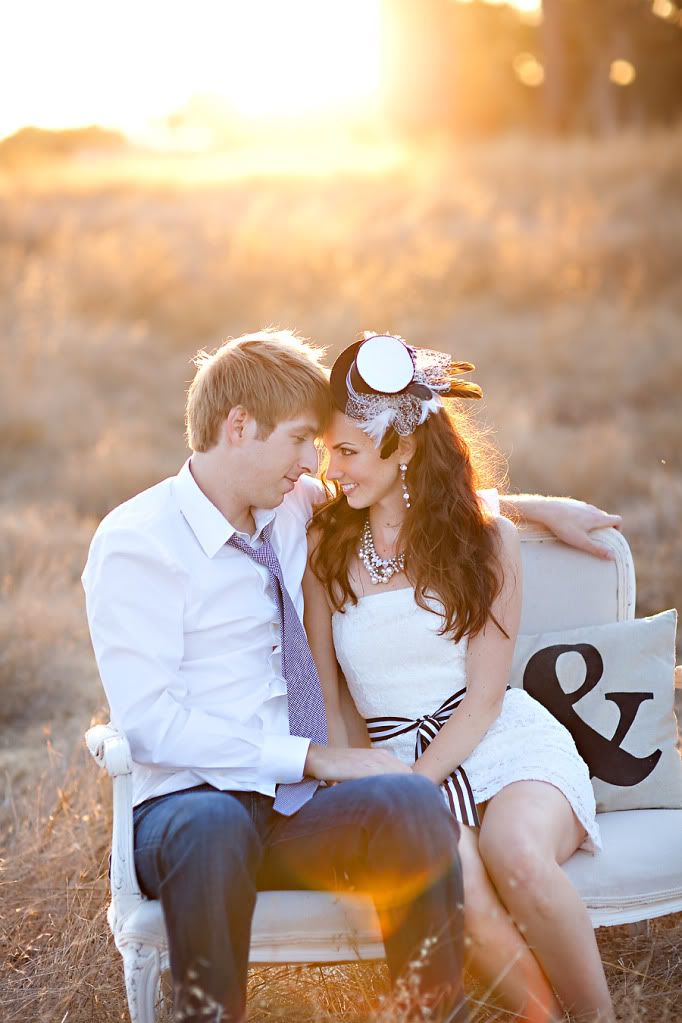 and to all my attendees…thank you so much for sharing the day with me!  I love every opportunity I have to create these learning experiences and this one was one of my favs!
(thank you to Andrea and Heather for being an extra pair of hands during the day as well!)
xoxo
Tonya