for those of you who follow my blog, you are not strangers to many of the wonderful couples I have been blessed to meet and share their special events with…
without a doubt, I feel very lucky…and I don't take these times lightly…it is truly always an honor to be a part of them…
serendipity stepped in a few years ago when I had this amazing couple model for one of my workshops…little did I know how much I was going to fall in love with them…and how much they would inspire love for others…
and then the twist of fate was even sweeter, when cody contacted me to put together a surprise engagement for his beautiful mallory…in case you missed it, you wanna head on over now before scrolling this post…
so needless to say, when this day came around, my heart was full and I was very excited for this couple…
This day…seemed like one that could only be invented in a beautiful script…there was truly such a calmness between these two…and my heart skipped a beat realizing that this  is the sweet reality of these two people's life and love story…
so i share with you, a glimpse into Mallory and Cody's Wedding Day
Date: october 15, 2011
a peek into the getting ready…location: simi valley california
mallory's gorgeous dress…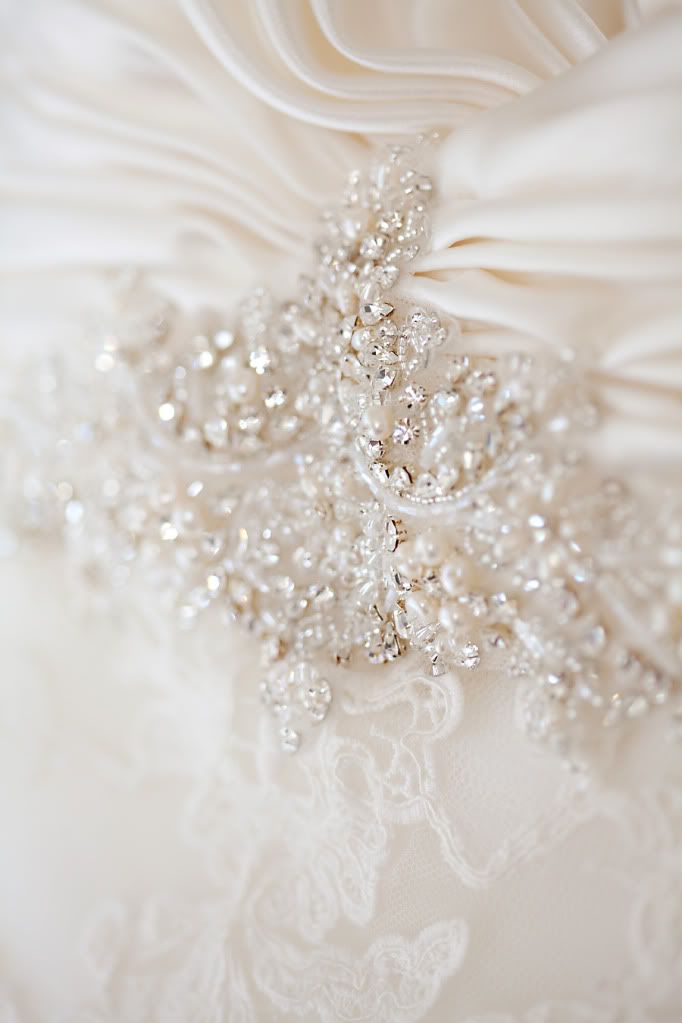 i am not exaggerating when I tell you the moment I walked into Cody's hotel room and found him writing a letter to his bride Mallory…I felt a little choked up…this is the beginning of something so incredible for these two…
i have never seen such a strong bond of love between two people…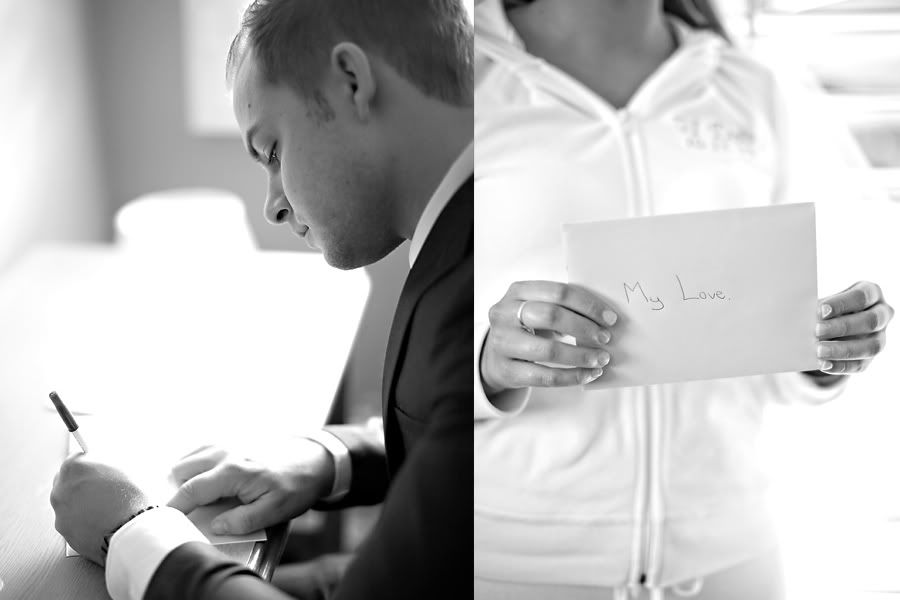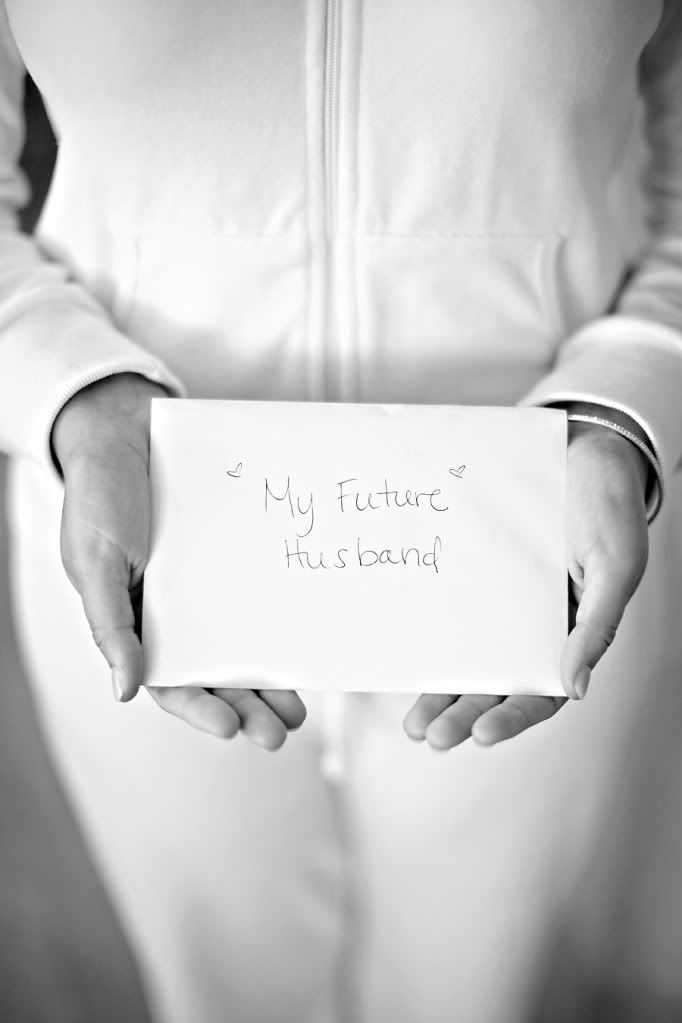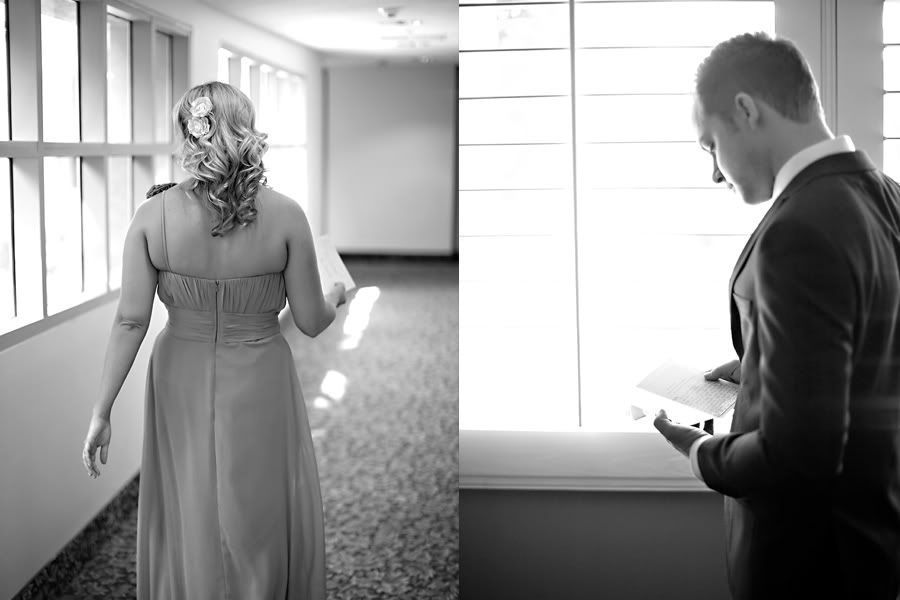 after hair and makeup at the hotel we headed to The Ceremony/Reception Venue: The Walnut Grove at Tierra Rejada Ranch in Moorpark, California…
here Mallory was tucked away in the bride's cottage to don her dress and be out of the eye of all her guests…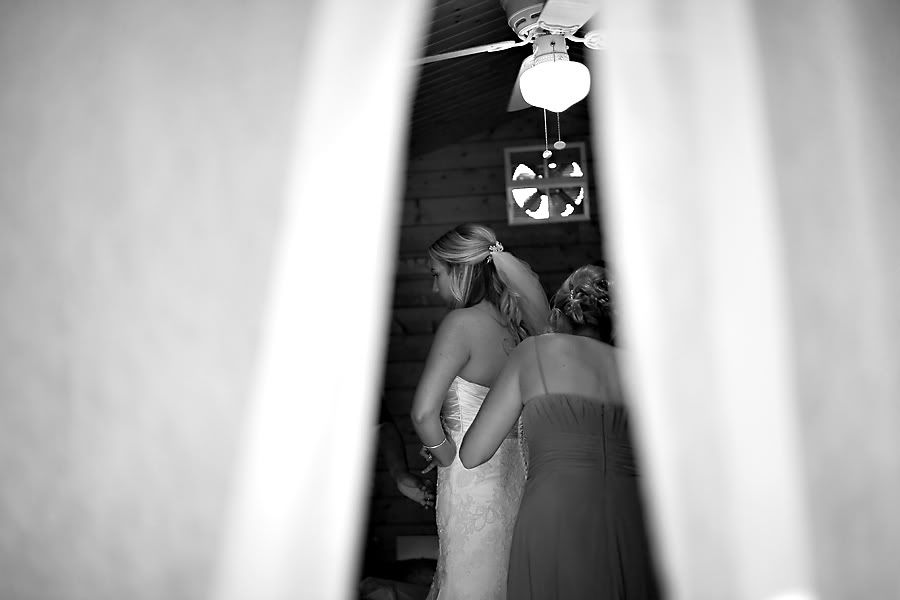 she had so many special women with her…

including her beautiful momma!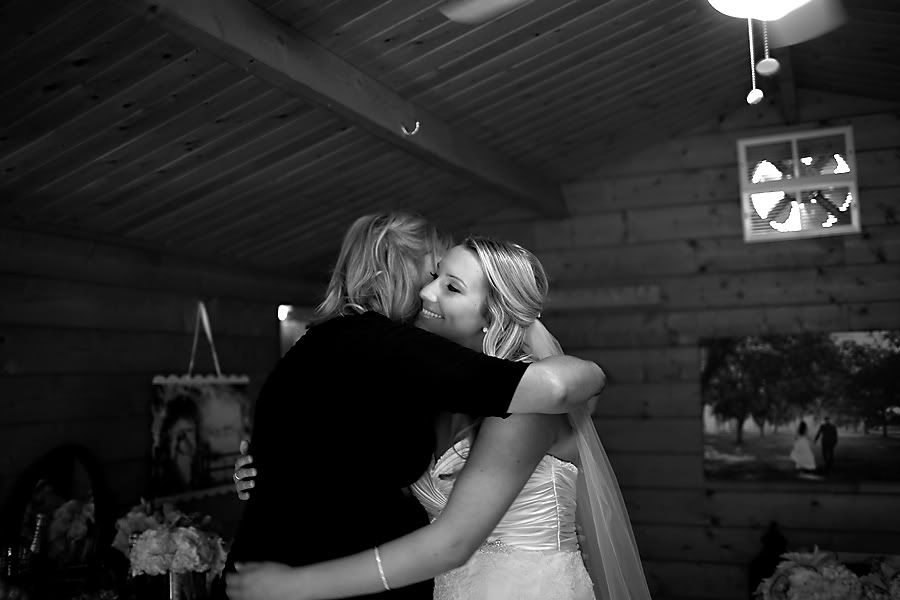 and I was not suprised one bit that Mallory was such a stunning bride…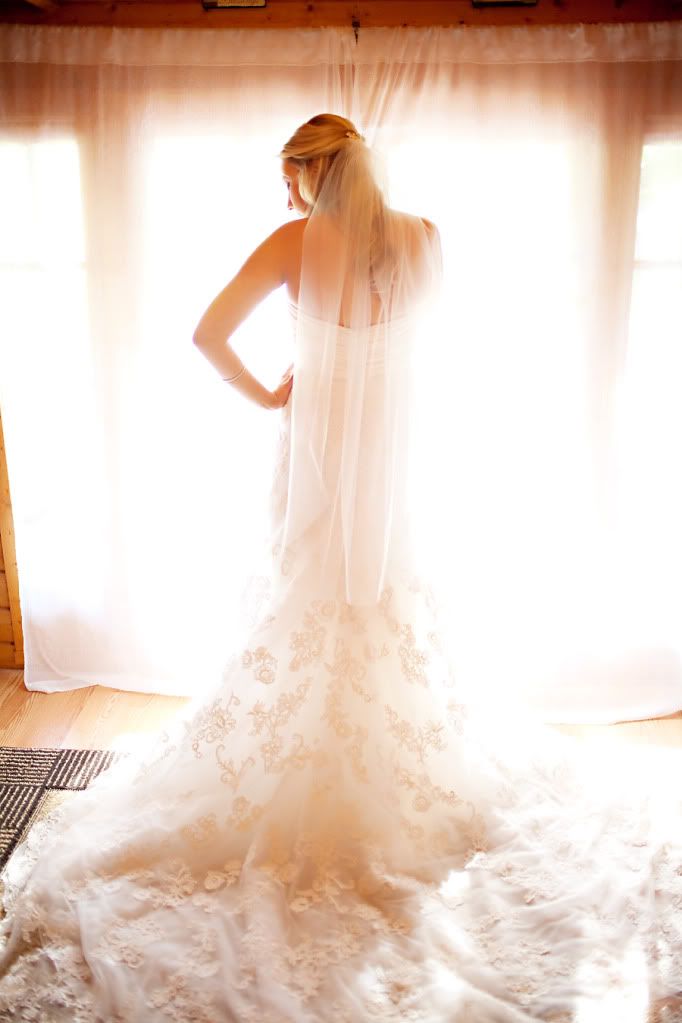 once she was done…we arranged a moment alone for the couple to have their first look before the ceremony…
kudos to Kelsey Claire for the image below

such a tender moment…

While Guests were being shuttled in I had a few moments to capture the venue…I honestly can't think of a more beautiful location…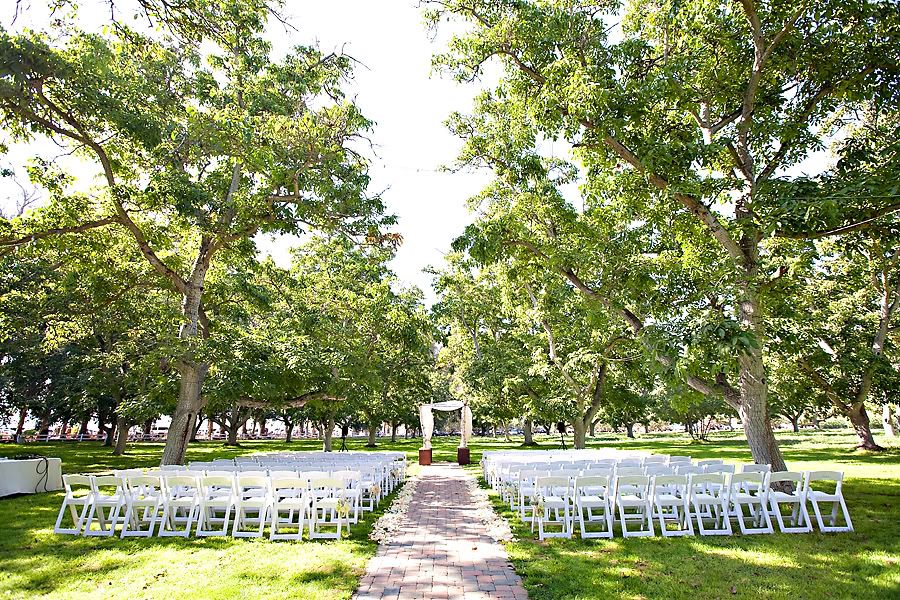 and everything was simply gorgeous…

and then the moment they had been waiting for since they met and fell in love..
mallory walked down the aisle on the arm of her amazing father…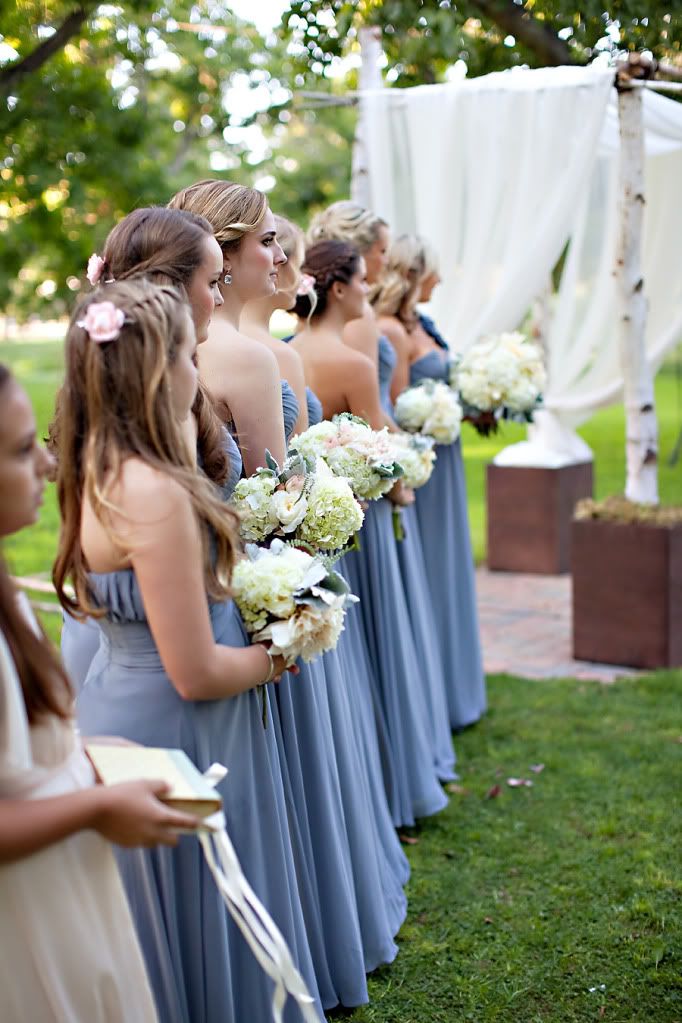 Cody's little brother was so so so adorable! He was always smiling for me!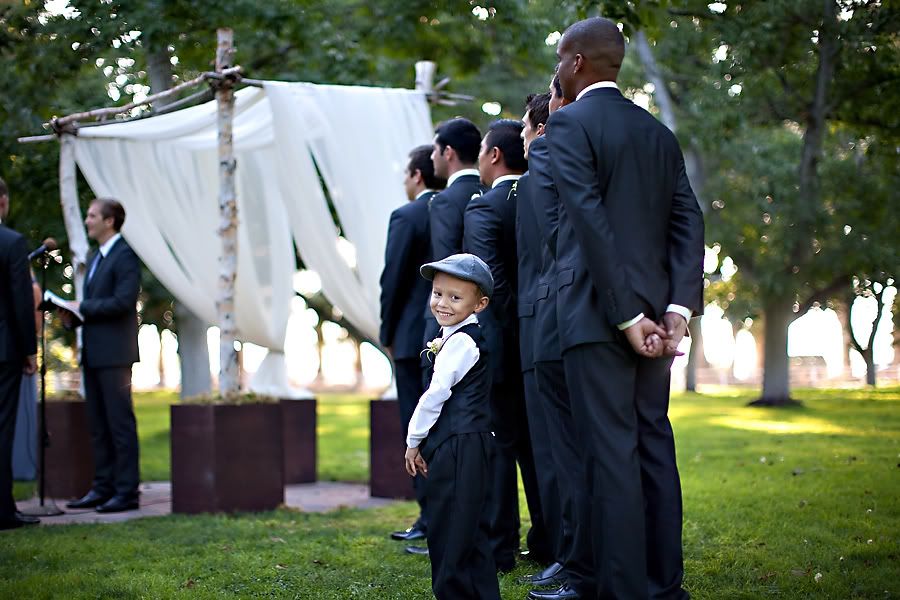 mallory…you are so so so incredibly gorgeous!!!!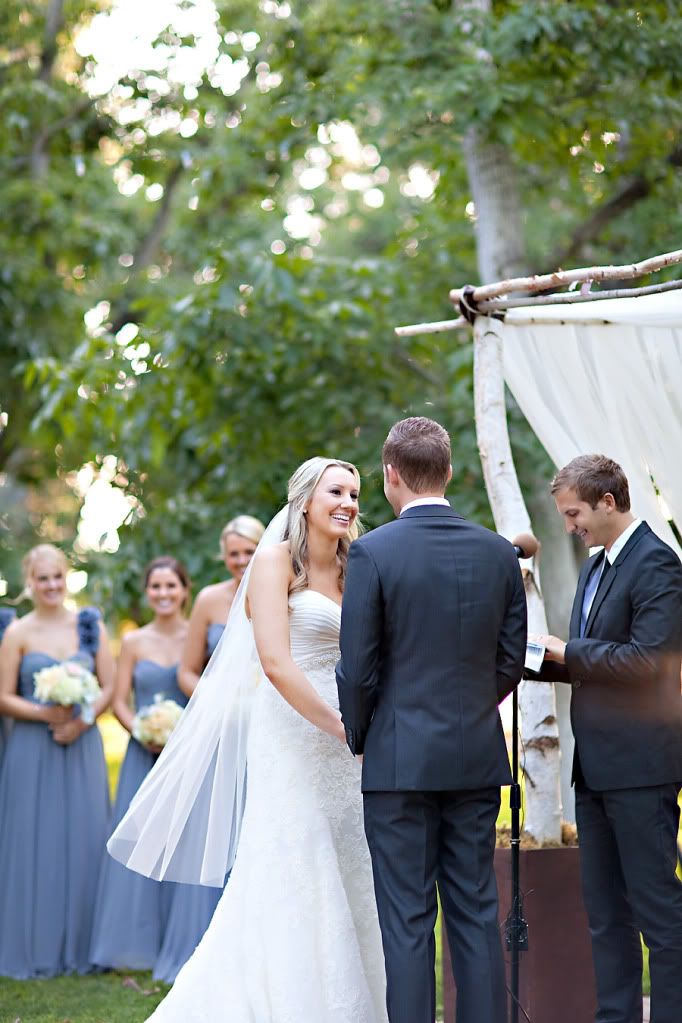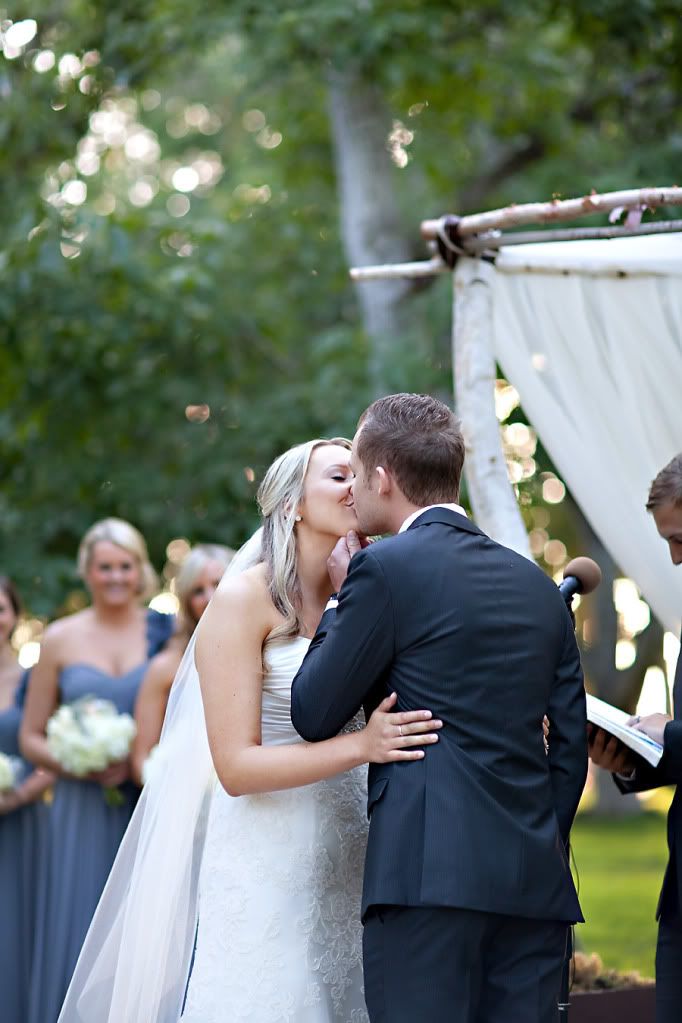 another shout out to Kelsey for these two following images! You know I love you shooting with me girl!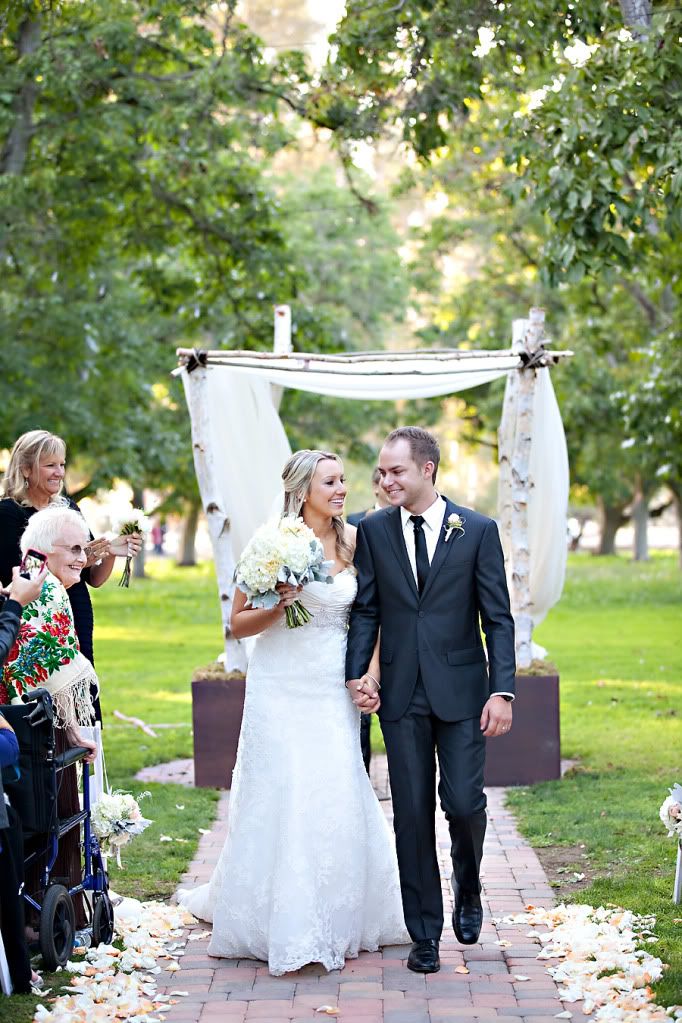 after the ceremony we literally had about 10 mins max to shoot portraits…so we worked fast and got some really great shots in the corn field…
Mallory was worried about getting her dress muddy (it was freshly watered) and Cody seriously offered she stand on his coat…seriously…this guy is handsome, thoughtful, and sweet! You got a good one Mal!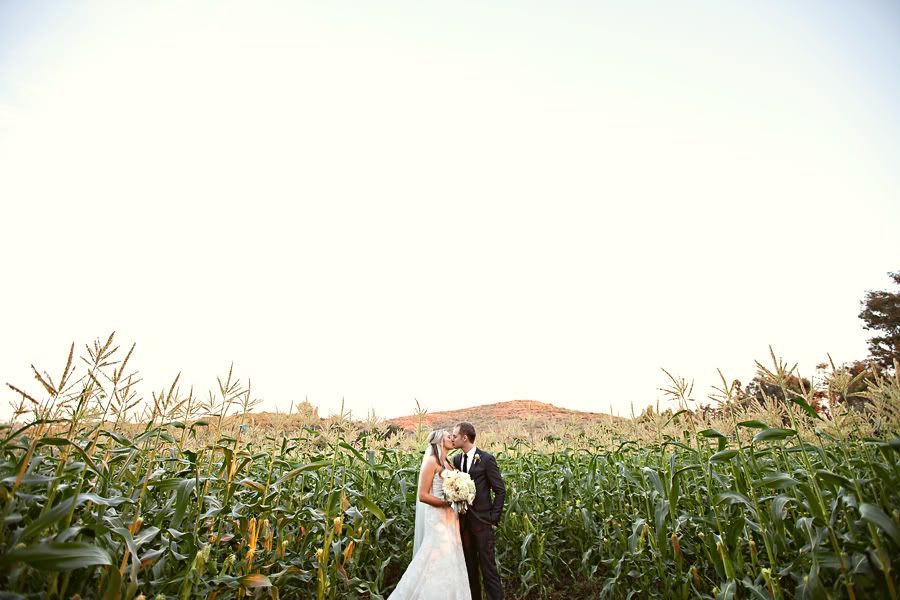 love these groom shots…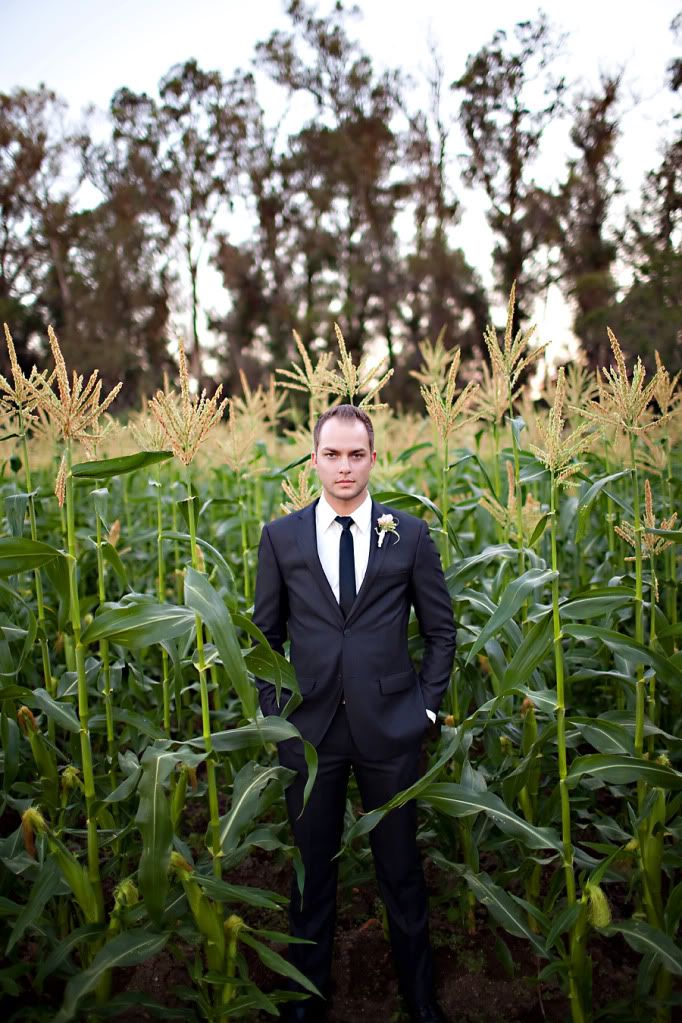 and of course I couldn't resist mallory in this beautiful buttery light!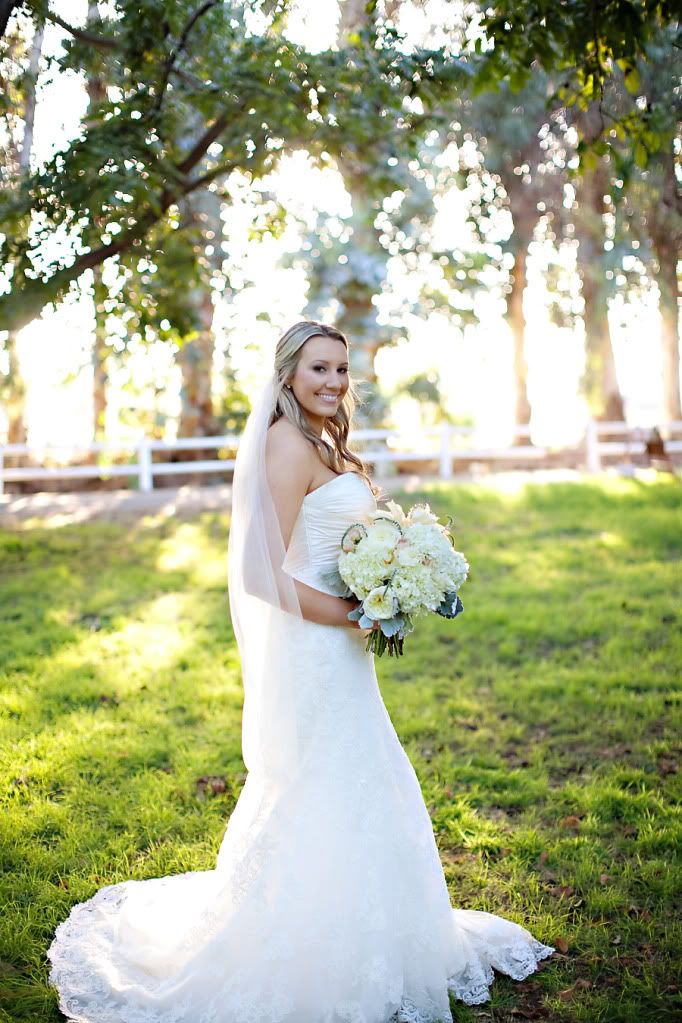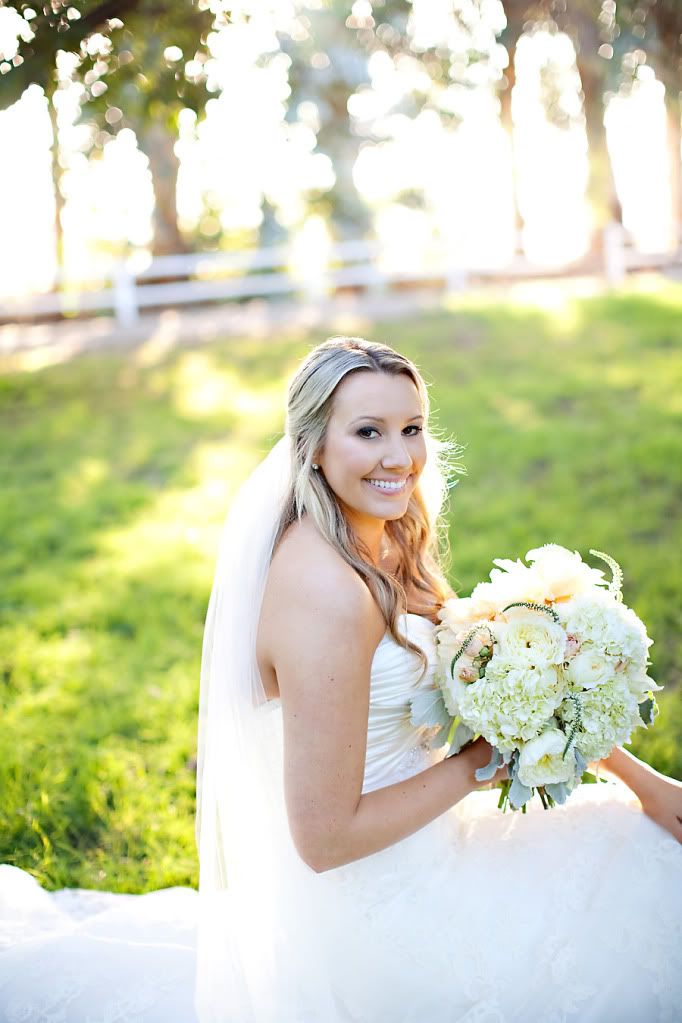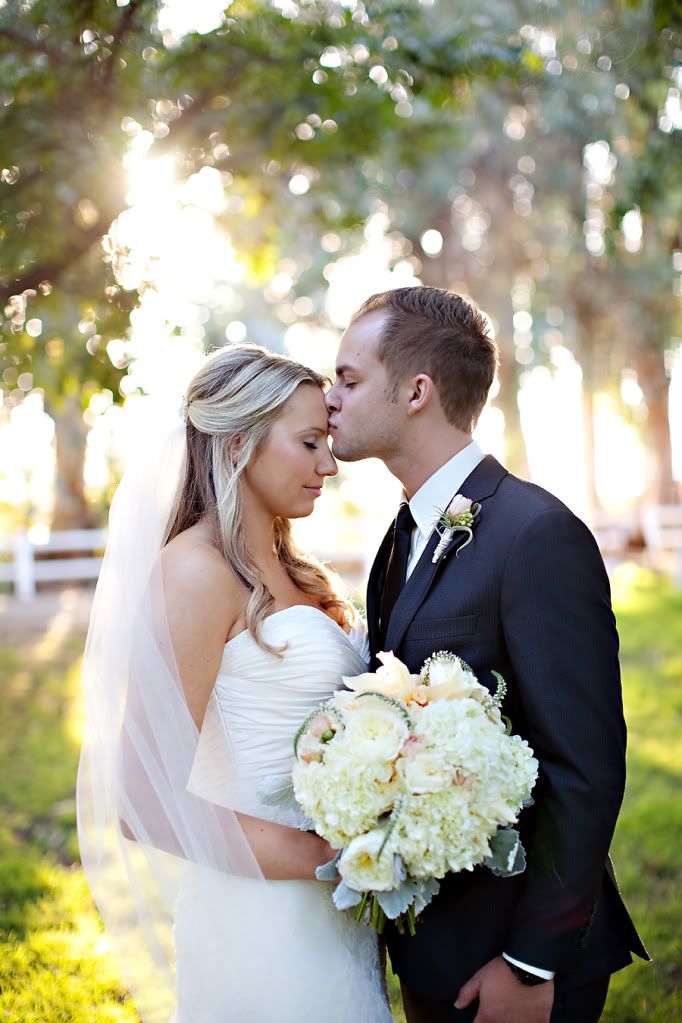 i adore you two…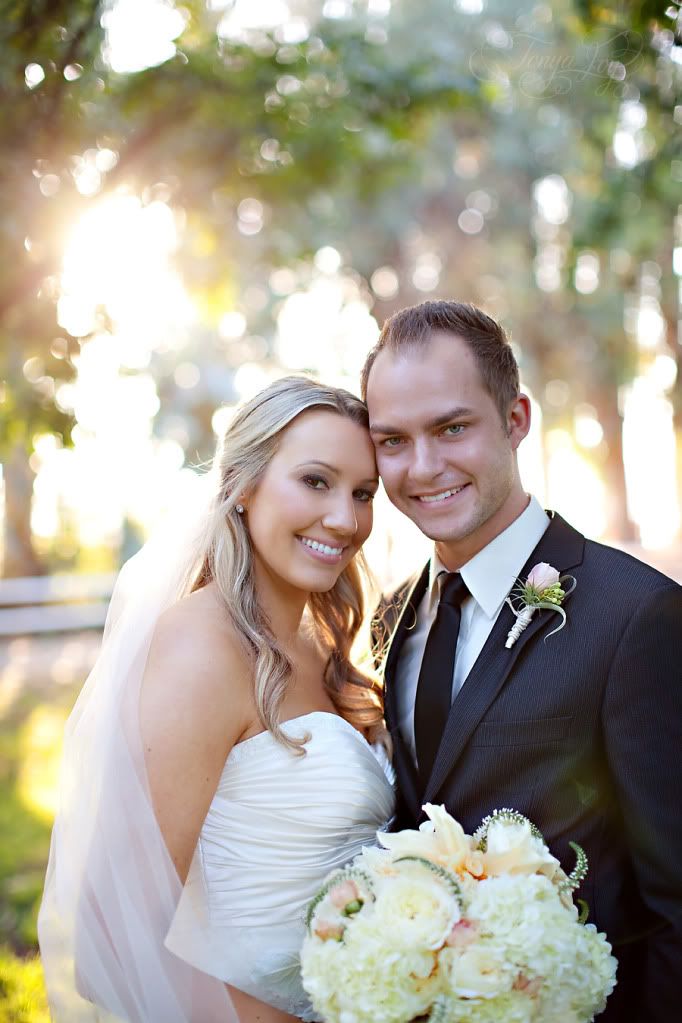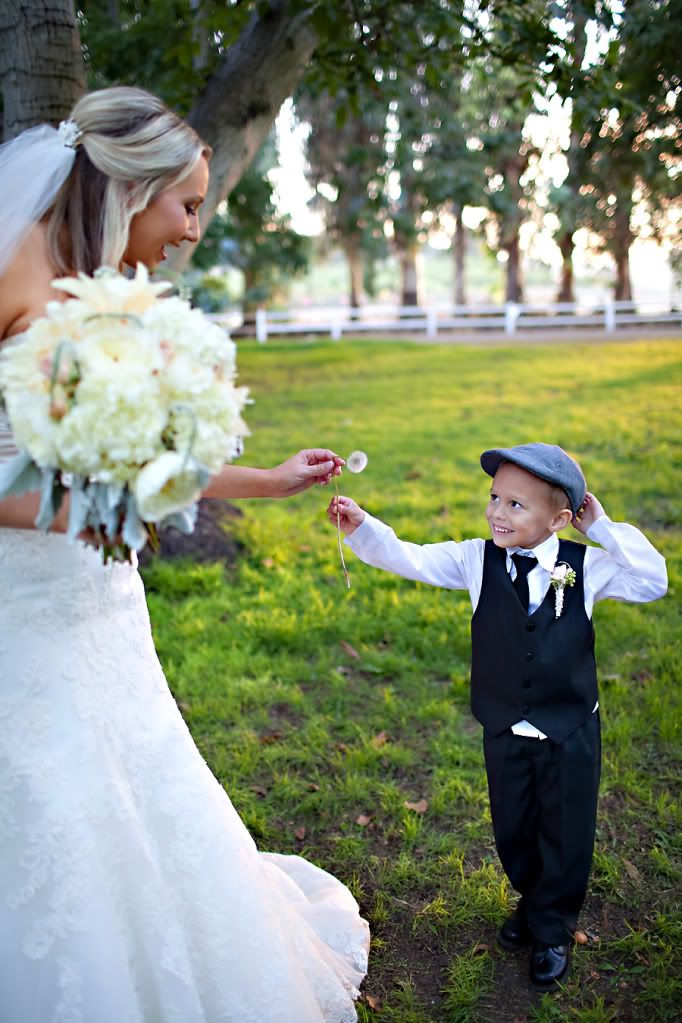 before the sun set we snuck in some quick bridal party shots…don't you just love these dresses…swooning over them!!!
and the boys knew how to work the camera for sure!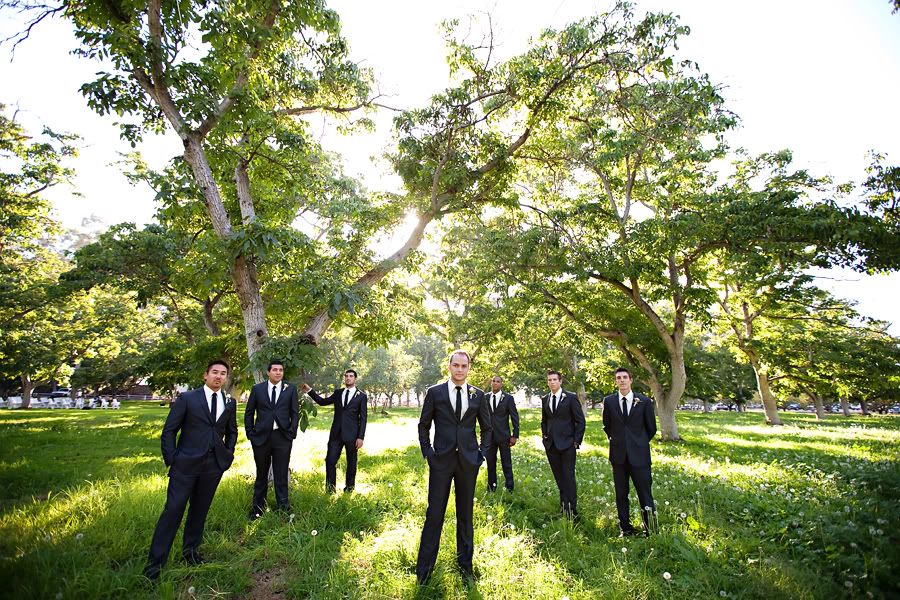 you guys seriously had the nicest…most beautiful wedding party…such a pleasure to work with all of them!
I was so impressed by all the reception details…all done by mallory, cody, her mom, and I am sure some help from other family and freinds as well…
She and Cody went antiquing for months to gather together all these treasures for their reception decor…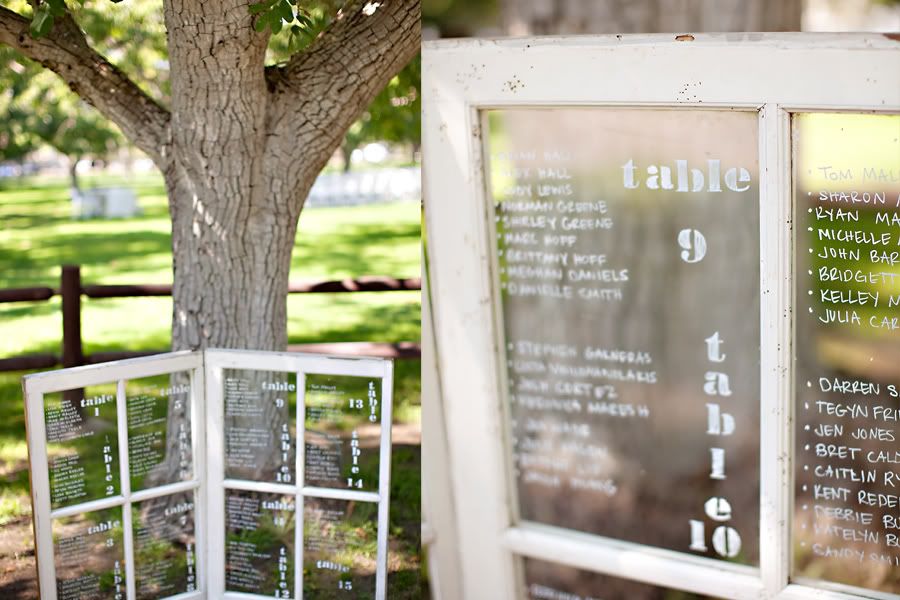 so clever and so beautiful…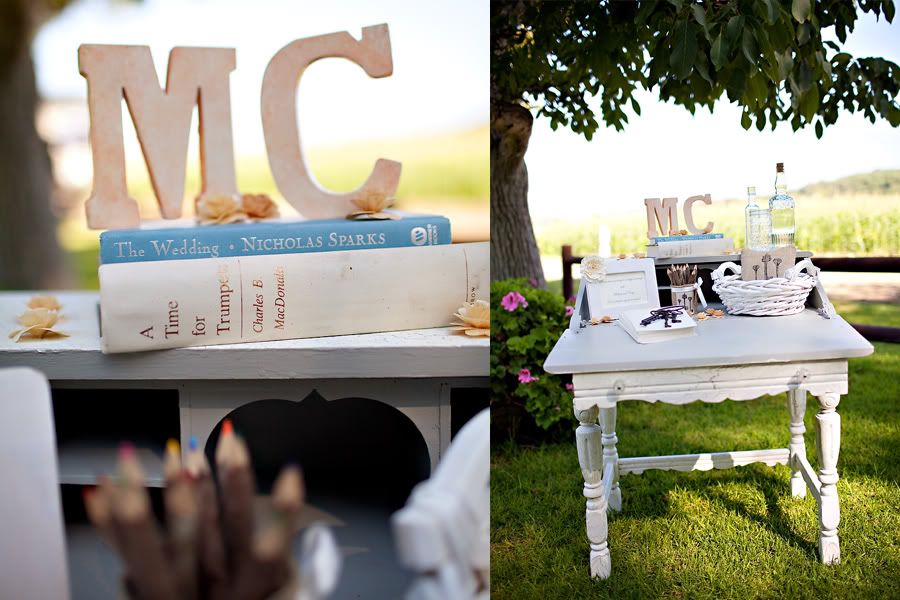 the venue was stunning and everything came together so well…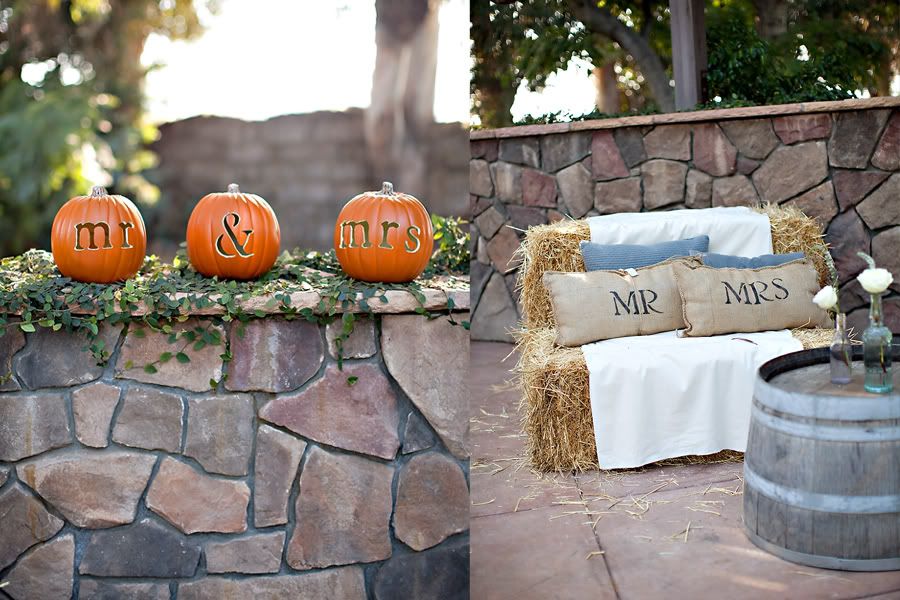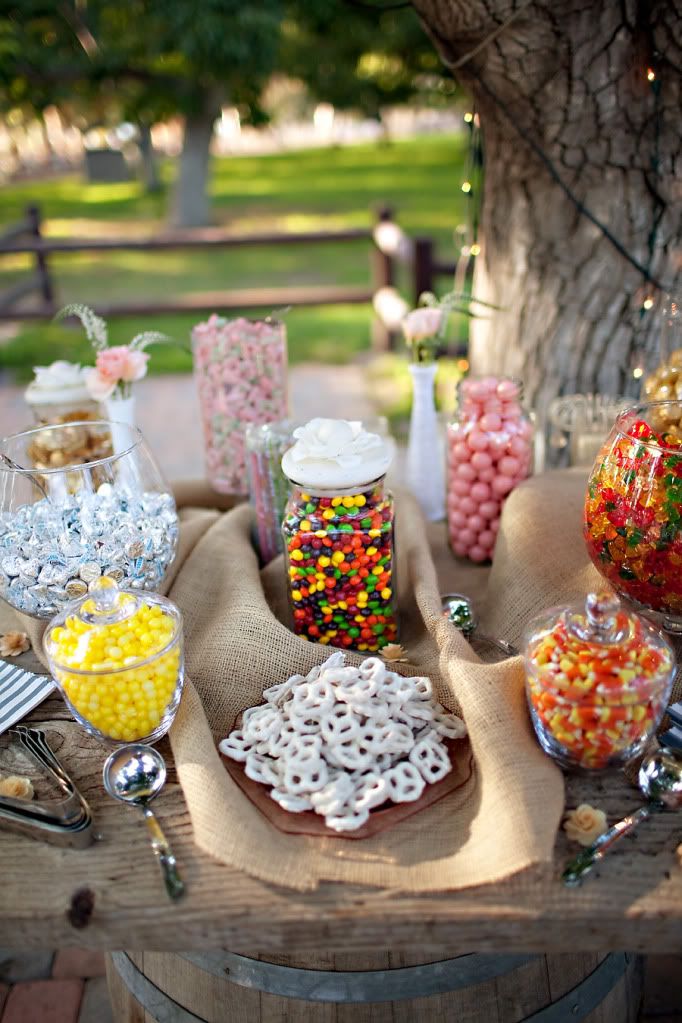 this table was my favorite…put together by sweet and saucy…everything was gorgeous!!!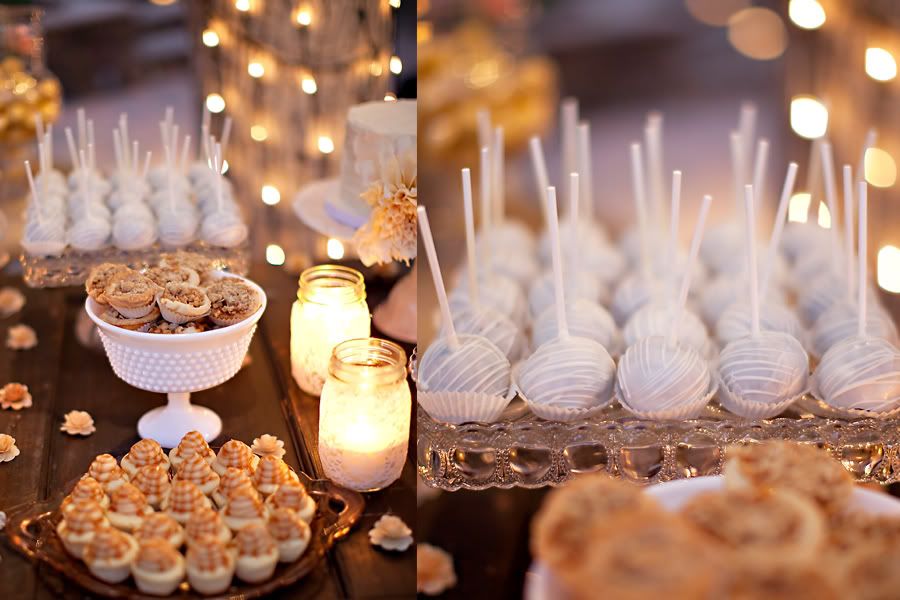 such an unbelievable night…you were surrounded by so many that love and support you…I look forward to watching your beautiful future unfold…be good to each other!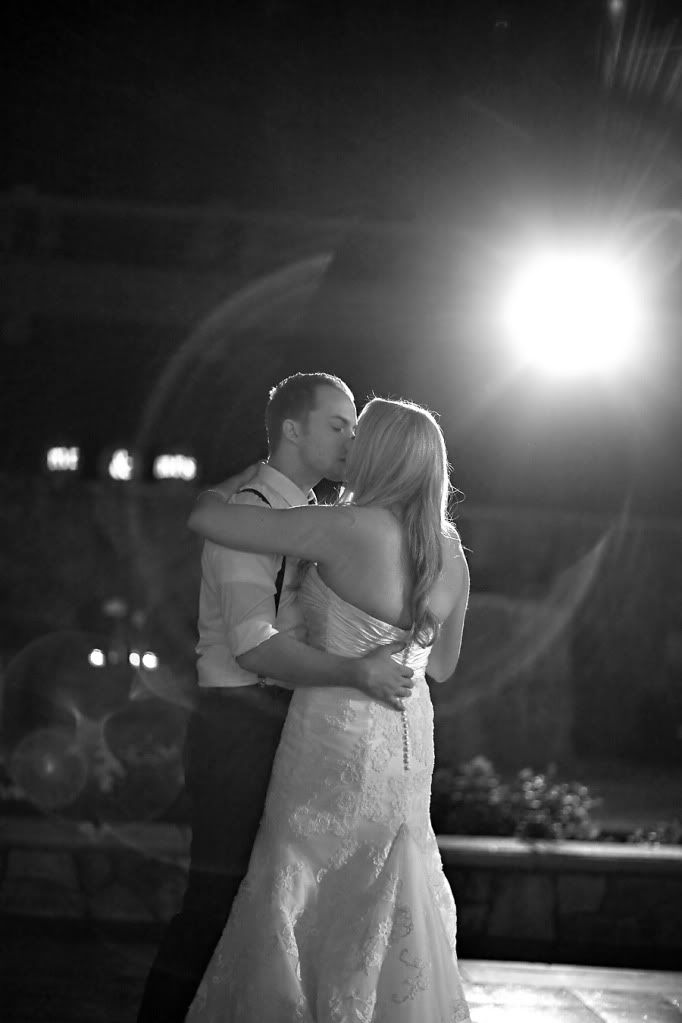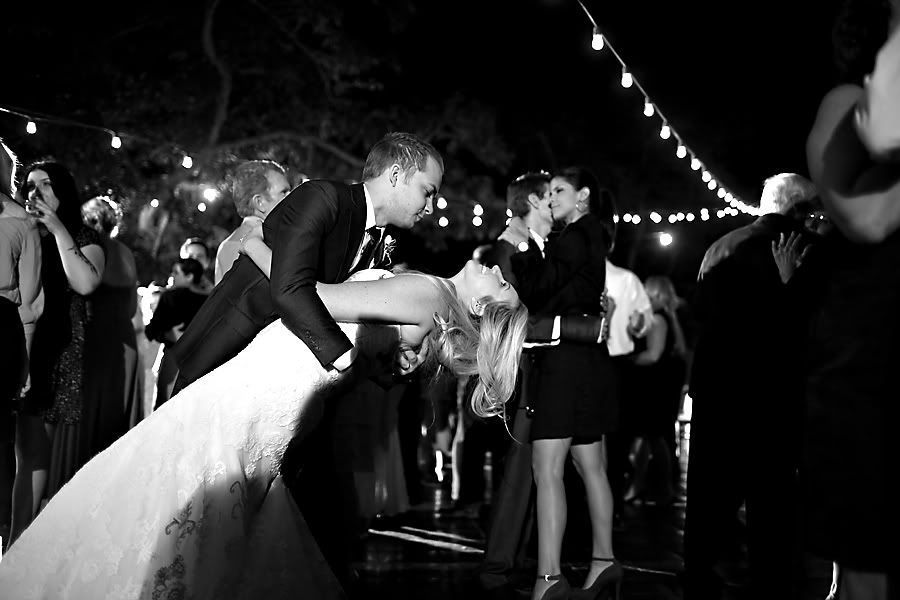 PLEASE Head over to 618Studios blog to see their amazing wedding trailer…these guys are amazing and so great to work with!
Amazing Wedding Vendors
venue:: walnut grove
hair + makeup:: kimberly bosso
videographer: 618Studios
desserts:: my sweet and saucy
coordinator: Michelle of Mia Bella Weddings