i love the way that a camera can help me to tell a story…the way I can create images to materialize pieces of my heart…bring a feeling into a tangible and visual thing I can share…
i don't sing…it is a talent I admire so greatly in others who have been gifted beautiful voices…but if I could, I can imagine that the way I feel when I get to shoot something special and beautiful is probably much like how it must feel to express yourself in song…
this shoot…my heart was singing…
so I share with you…the dream…(or the "dreem" as my sweet scribe ella put it).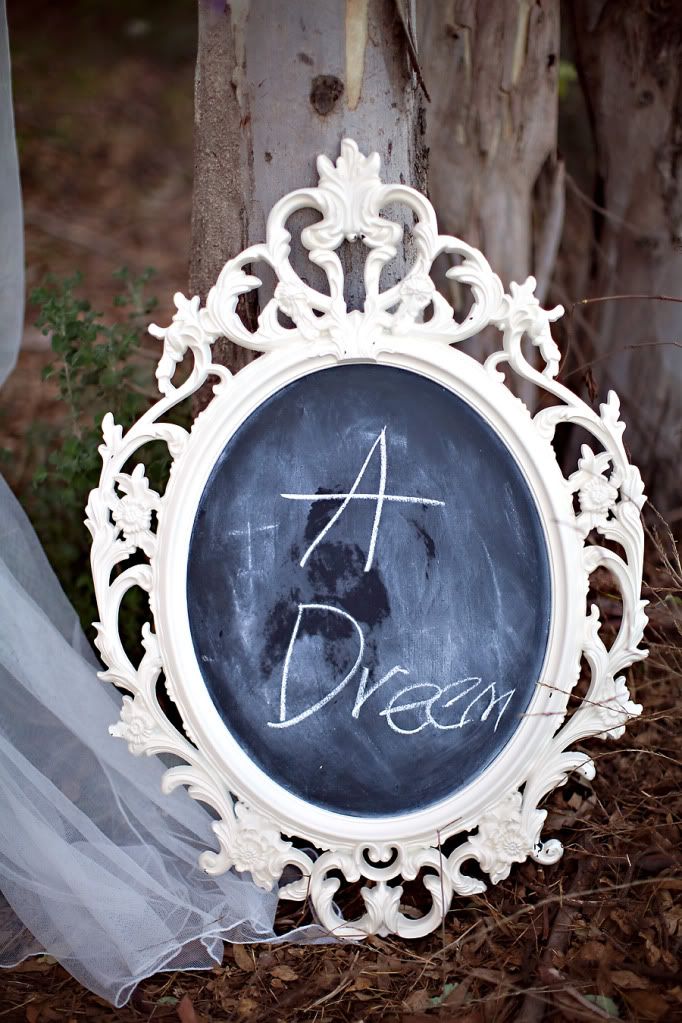 once upon a time…there were 3 beautiful little girls…their momma was feeling a tugging on her heart because life seemed to be a little tough at the moment…
so she took her sleeping beauties out for a special shoot to remind them all of how very blessed they all were…to do fun and girly things…
they put on beautiful dresses, painted their eyes with delicate gold makeup, and giggled together…and then they feel into a beautiful dream…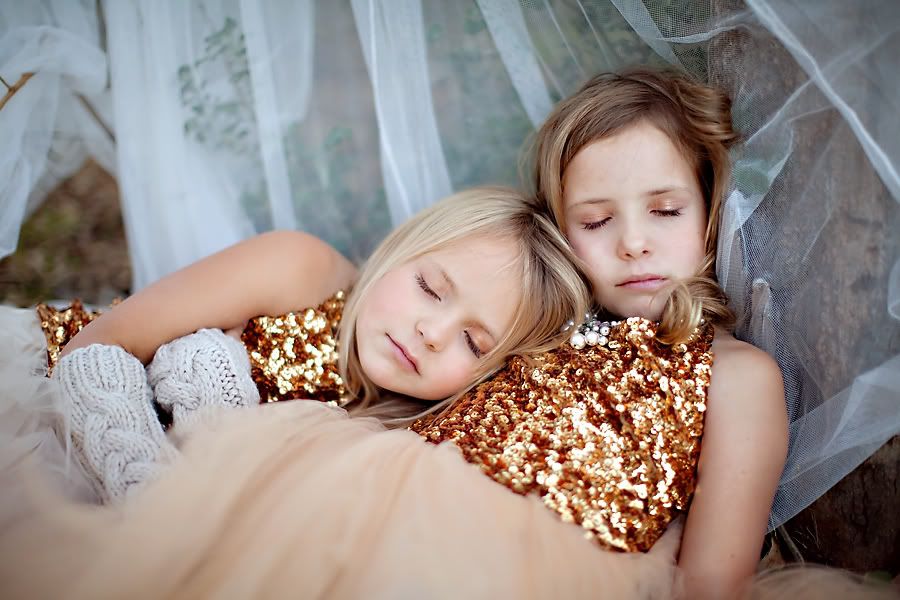 they found themselves in a beautiful wilderness…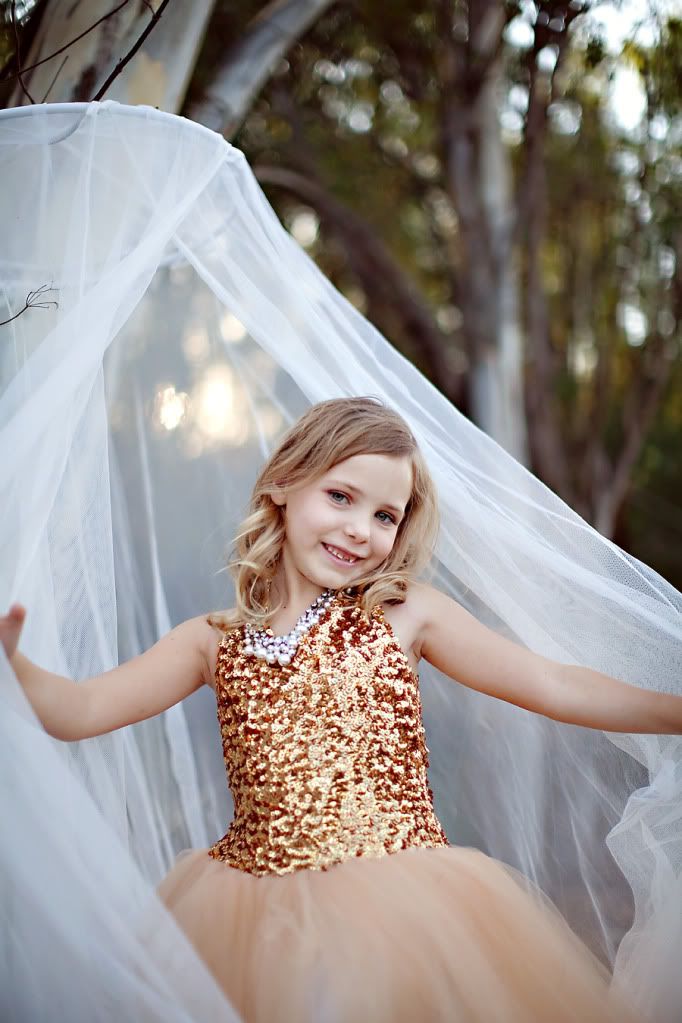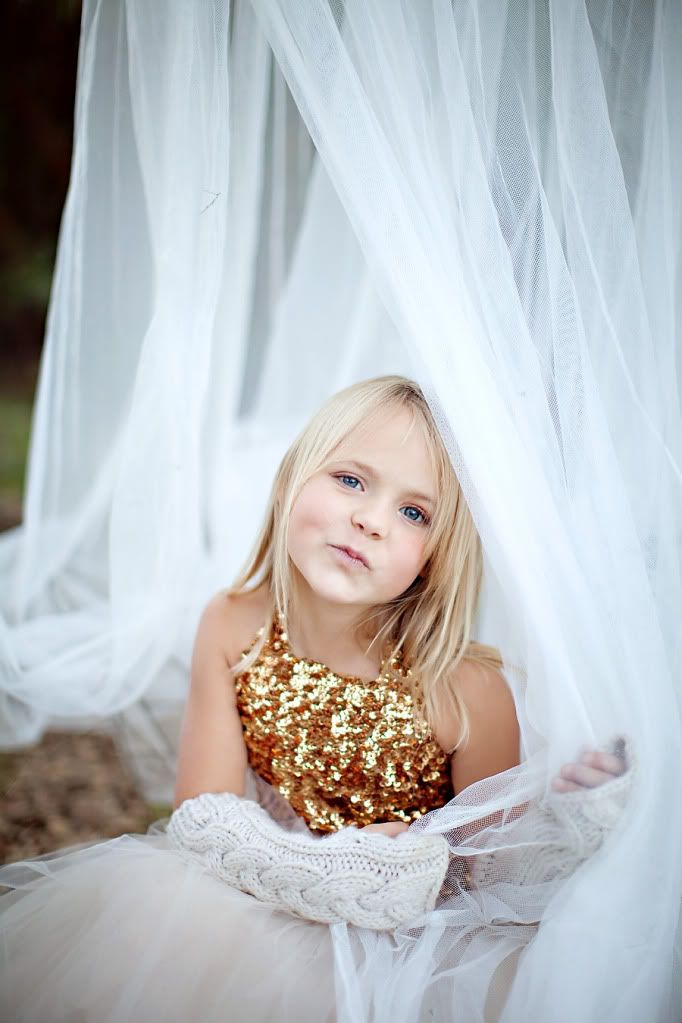 they looked around to see the beauty that was everywhere around them…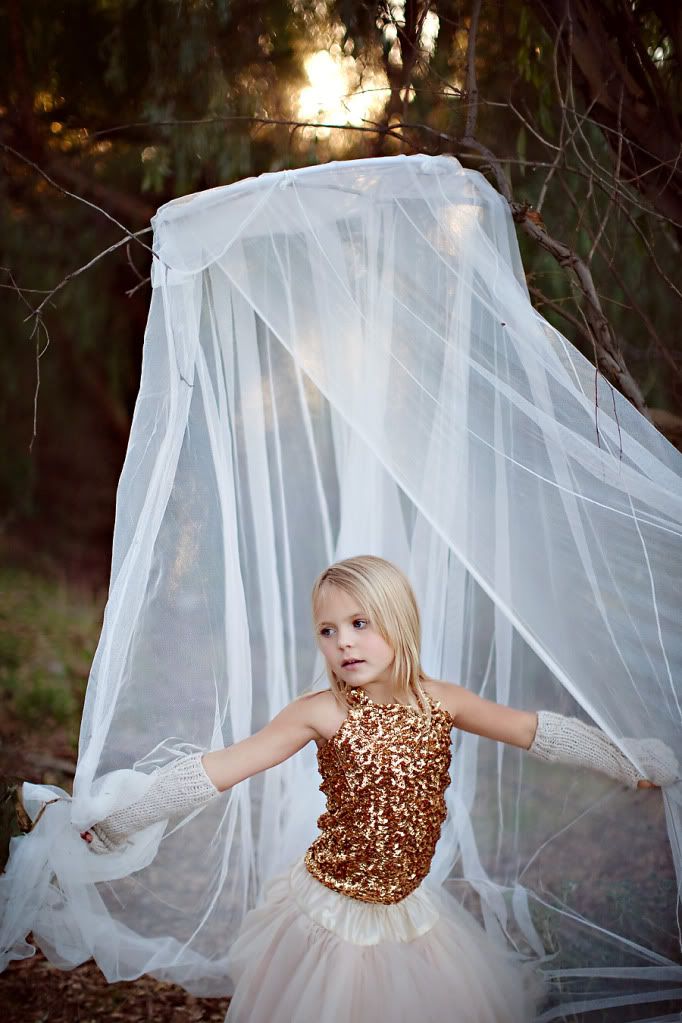 they danced…

laughed and played in the warm sunlight…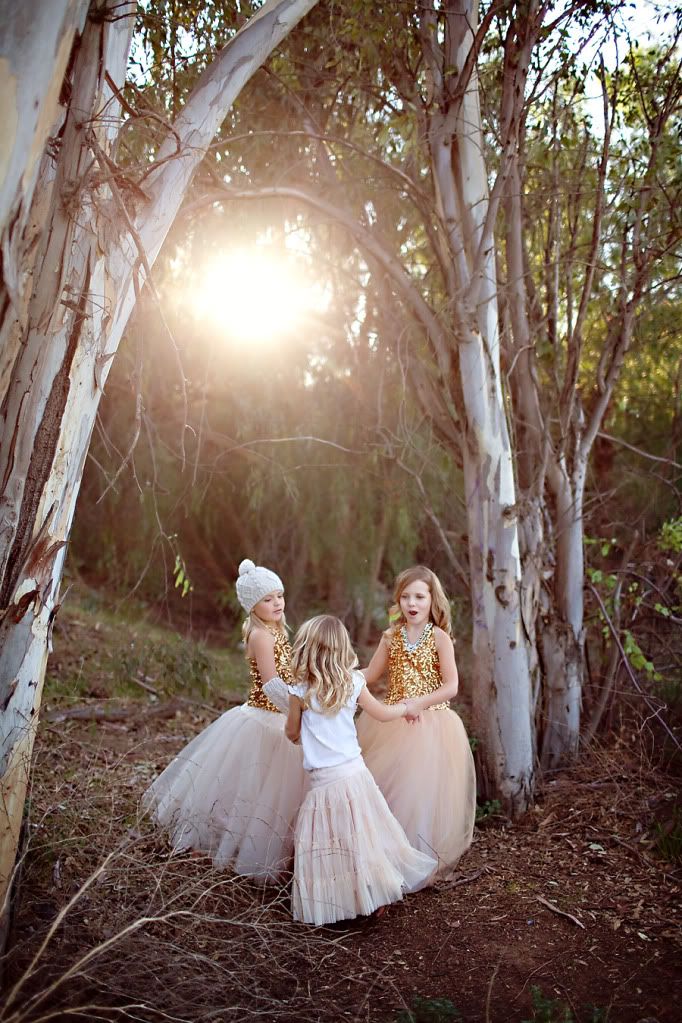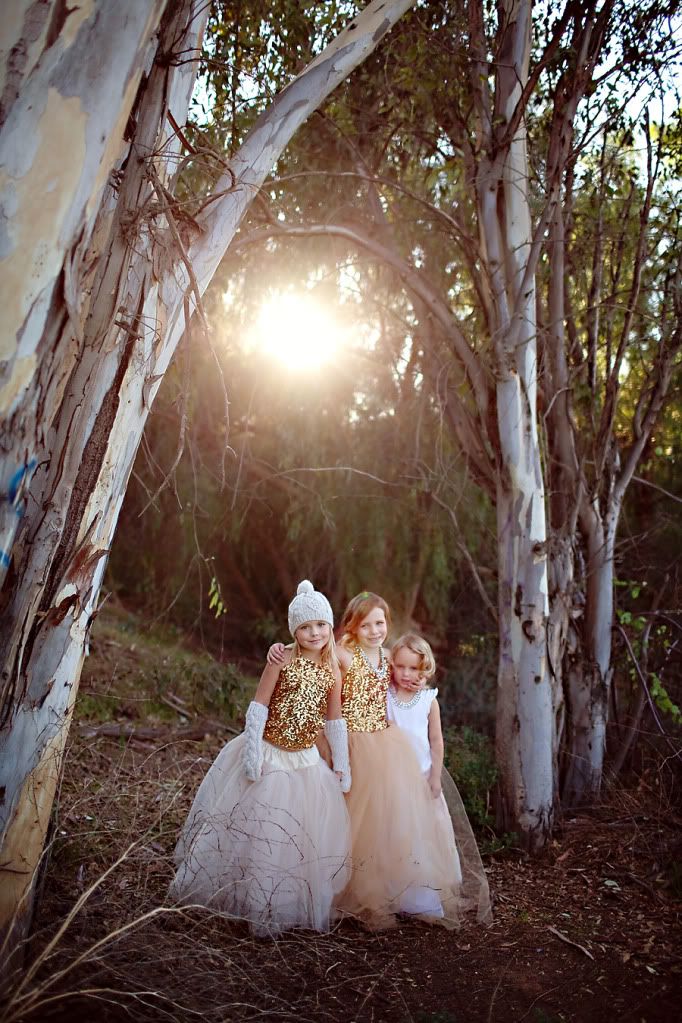 their momma told each and every one of them how beautiful and special they were…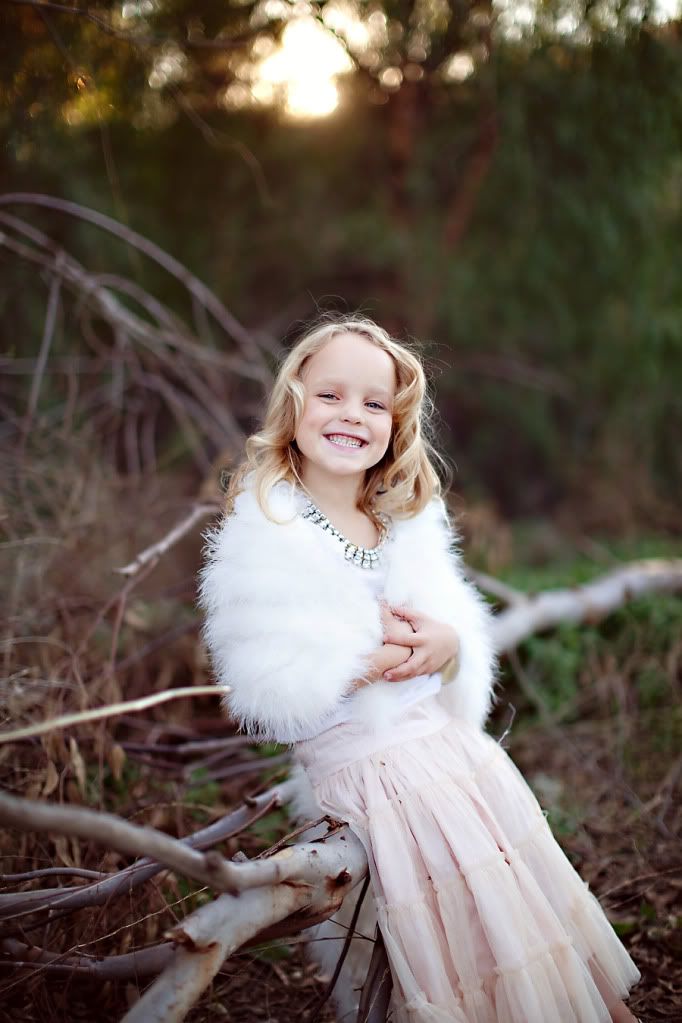 they wondered what was in this beautiful place…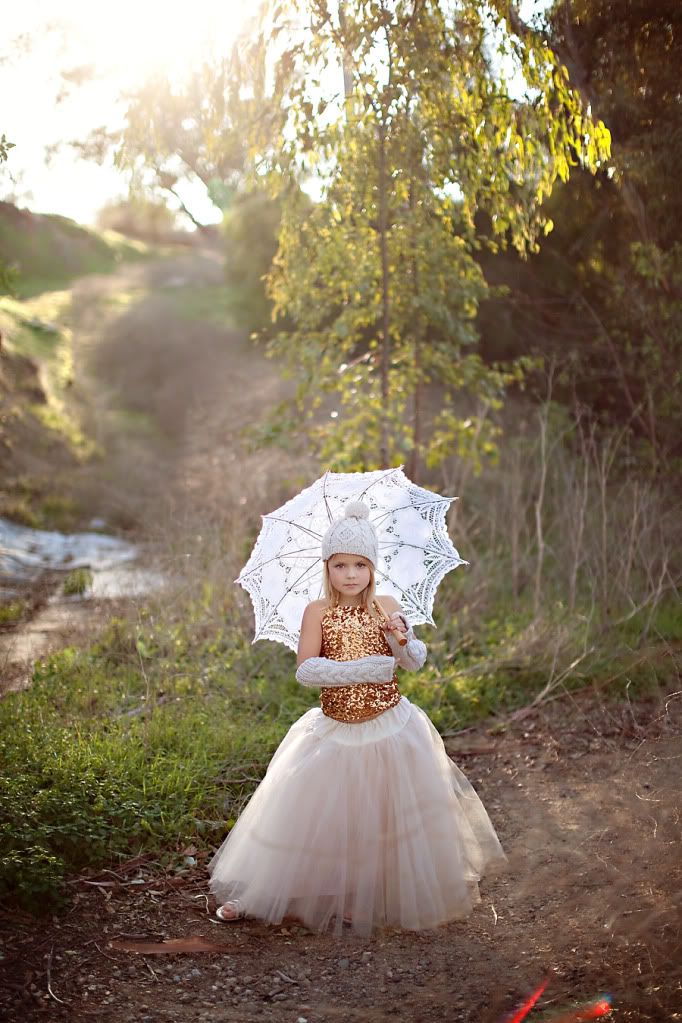 so they explored…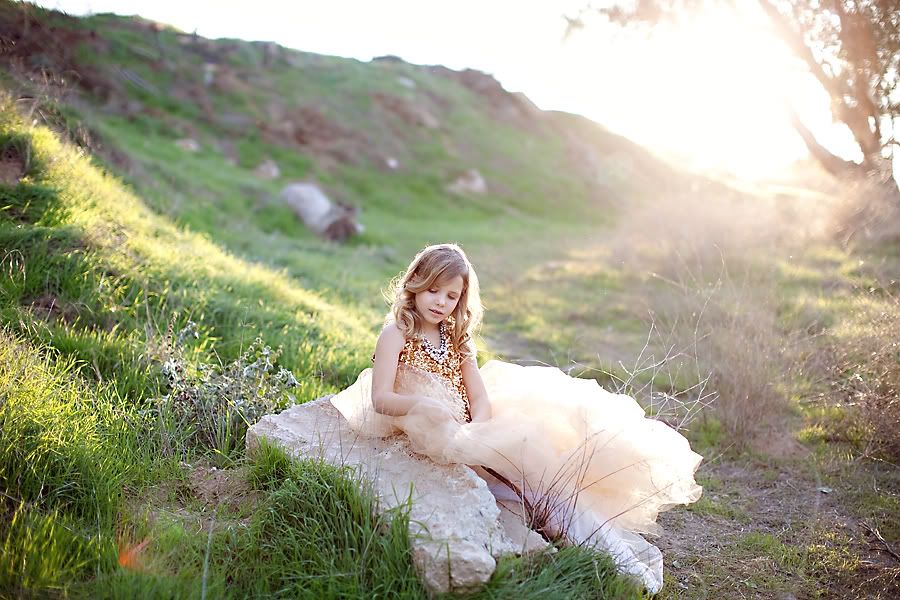 they enjoyed being in such a beautiful place…they sat and warmed in the sun…talked…and played a little….
but then they remembered the secrets they had giggled about the other day…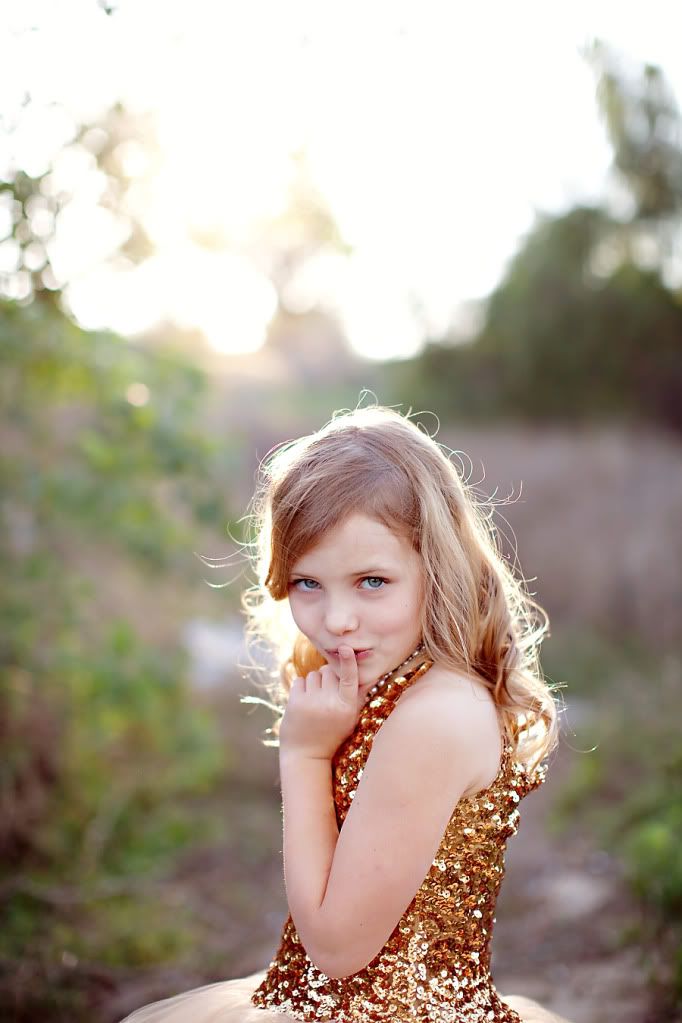 so momma asked them about their secrets.. what they dream about?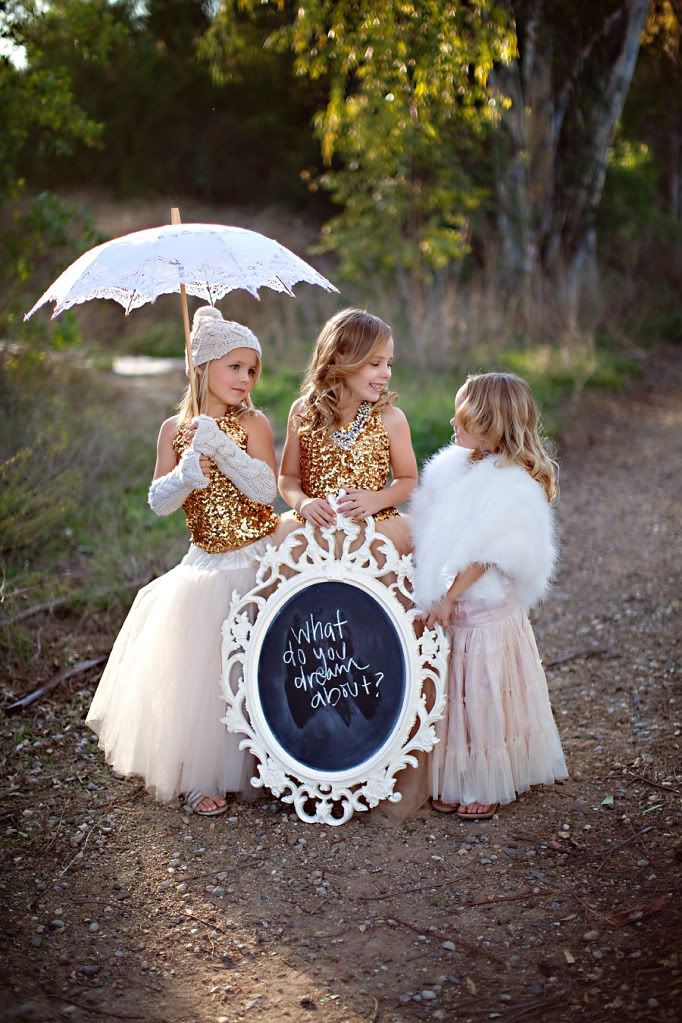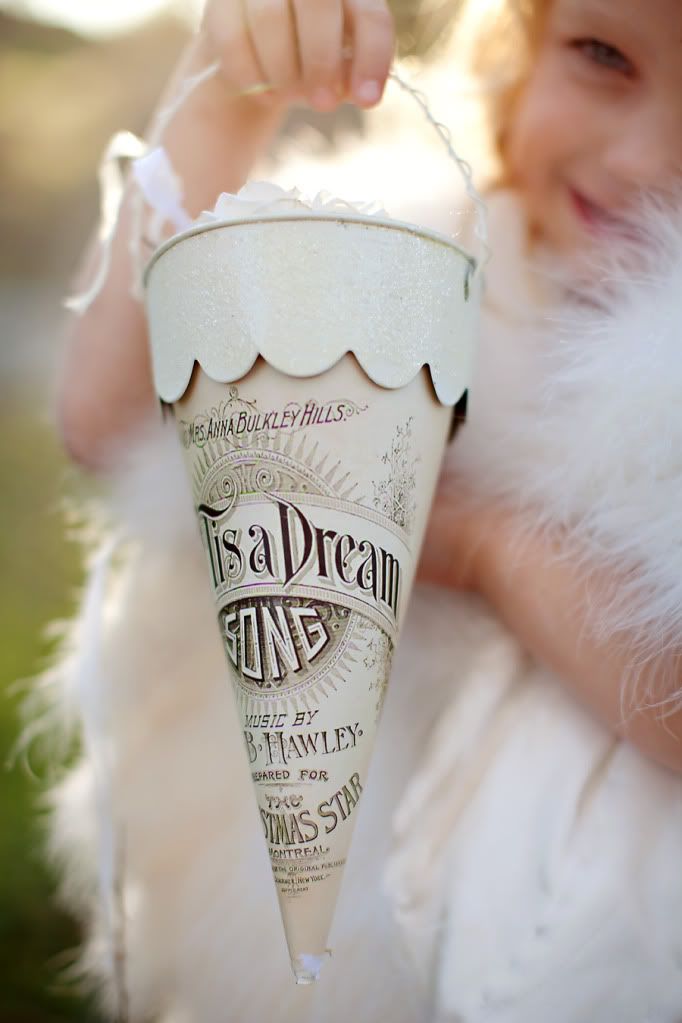 mia must dream about all the fun letters and words she is learning to write in preschool…

ava is catching on to technology…

girl you better marry a stock broker
and ella is dreaming of…what??? BOYS!

oh no…we have to have a talk girl!

so i thought it was only fair to share something I have been dreaming about lately!!!
Heaven help me!  We are expecting a baby!!!
I will admit…I have been a bit blue…
I have been so sick, been having such a rough time getting through this hard first trimester…
but I am almost through it and I know that the thing that pulls me through is to focus on the little person who will change all our lives in about 6 months!
how could I not be filled with such joy…
look at these angels that bless my life…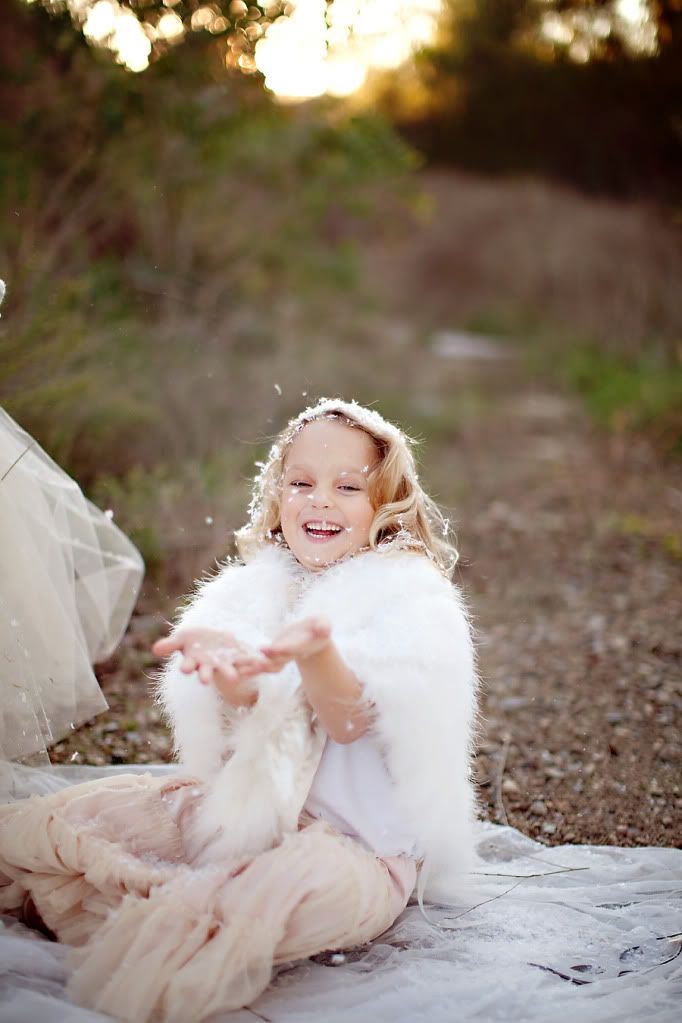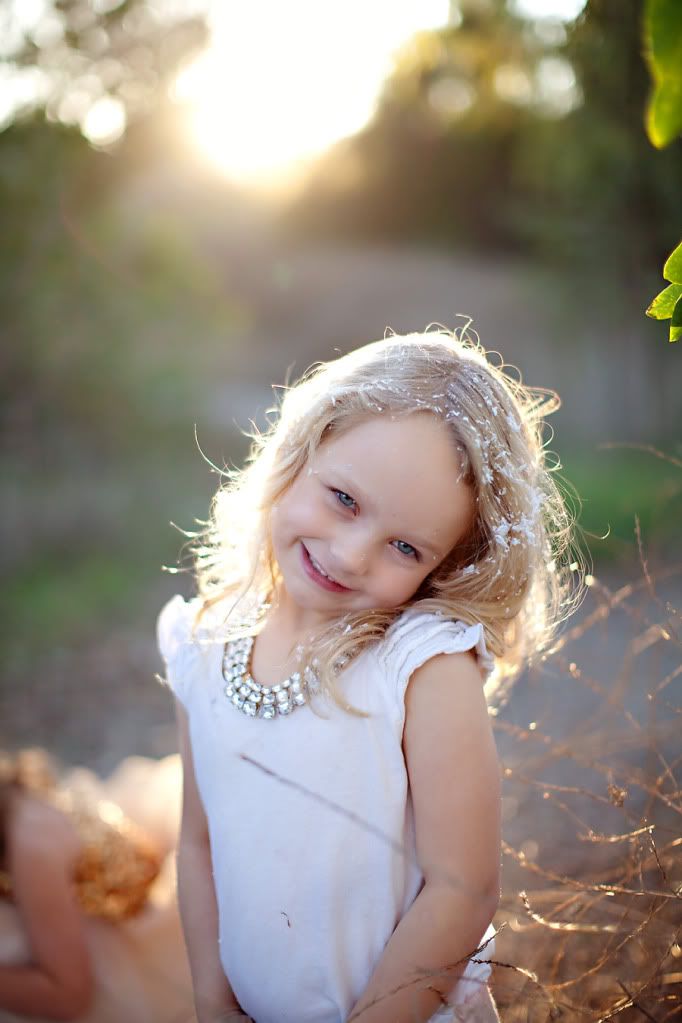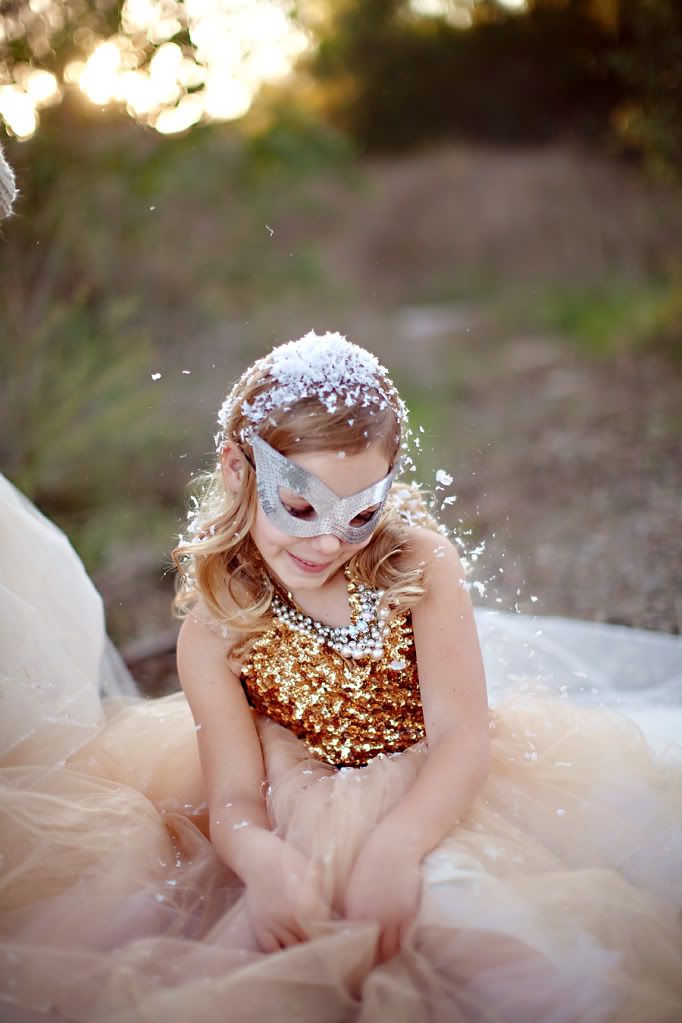 you kids all inspire me to find the magic in everyday…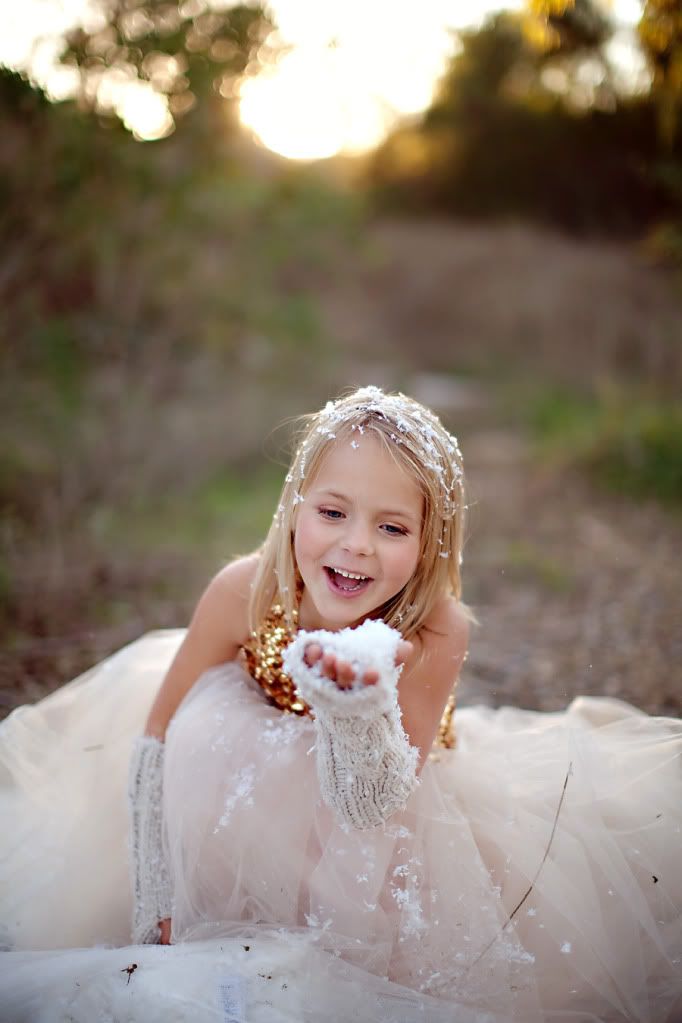 …we are excited and I know I will be feeling better soon!
We are keeping this one a mystery and will find out whether we are having a girl or a boy join our family on its birthday!
Baby is coming in July!

thanks for letting me share my little dream with you…click on the slideshow to see a few more of our little shoot!!!
happy dreaming!
1323378429
1350
900
1350
900