a couple weeks ago my sister, Alana, and her family came to california for a visit. Alana has always been one of my best friends and since she lives in Colorado, every time I get to see her family it is such a treat…
well the day before she and her fam had to hop a flight back to colorado, I hooked her up with my girl katrina, and we headed to downtown riverside for some family photos…
i helped her with a little guidance for the what to wear for family photos…and her gorgeous family took care of the rest…
if you follow my personal facebook page…you know "mark Crowley" very well…the guy is hilarious and i am so thankful he and alana found each other!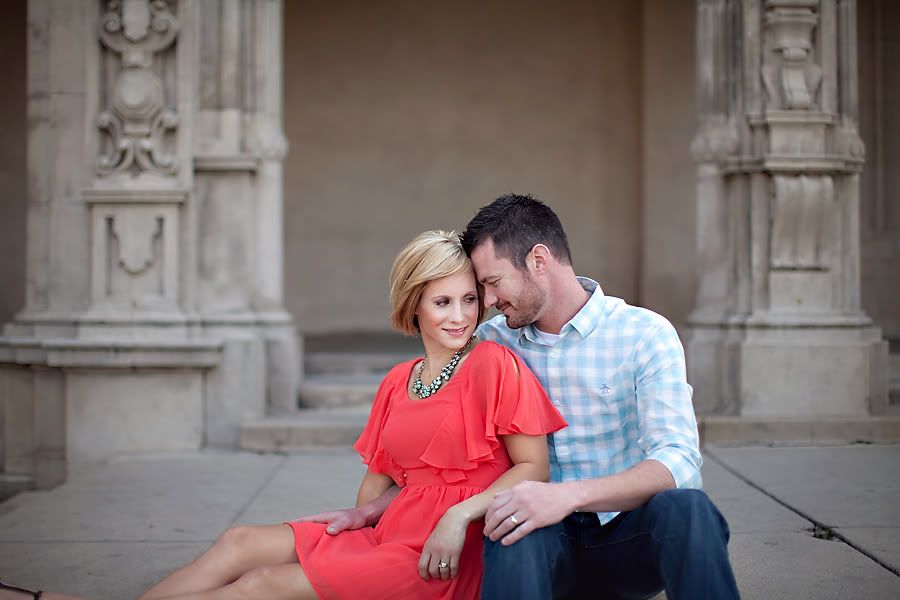 they are a perfect pair…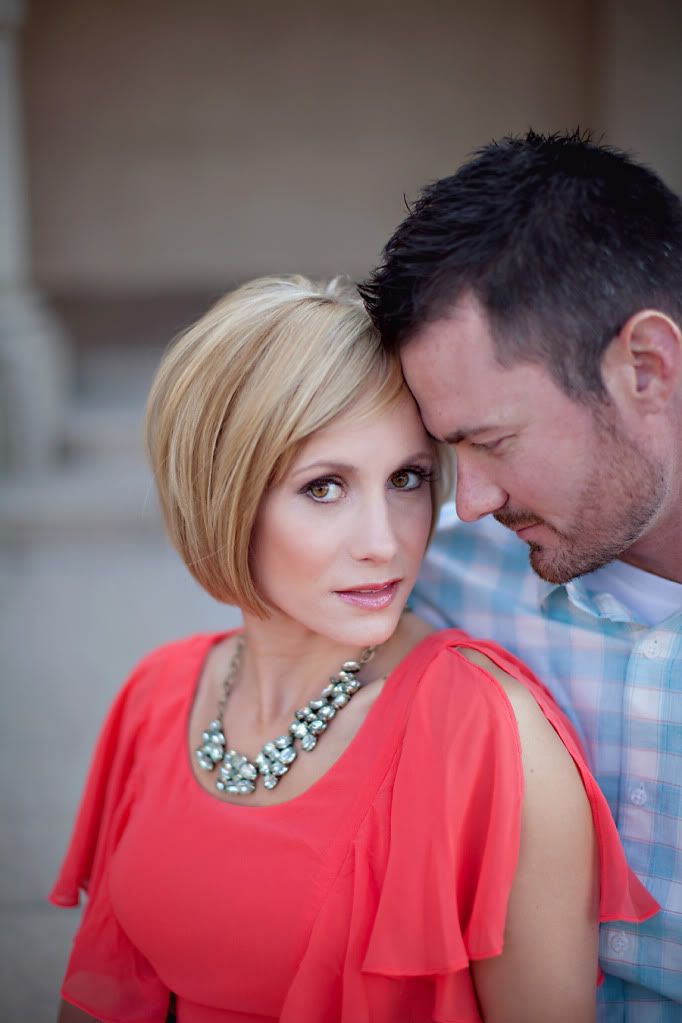 and very very very cute together!!!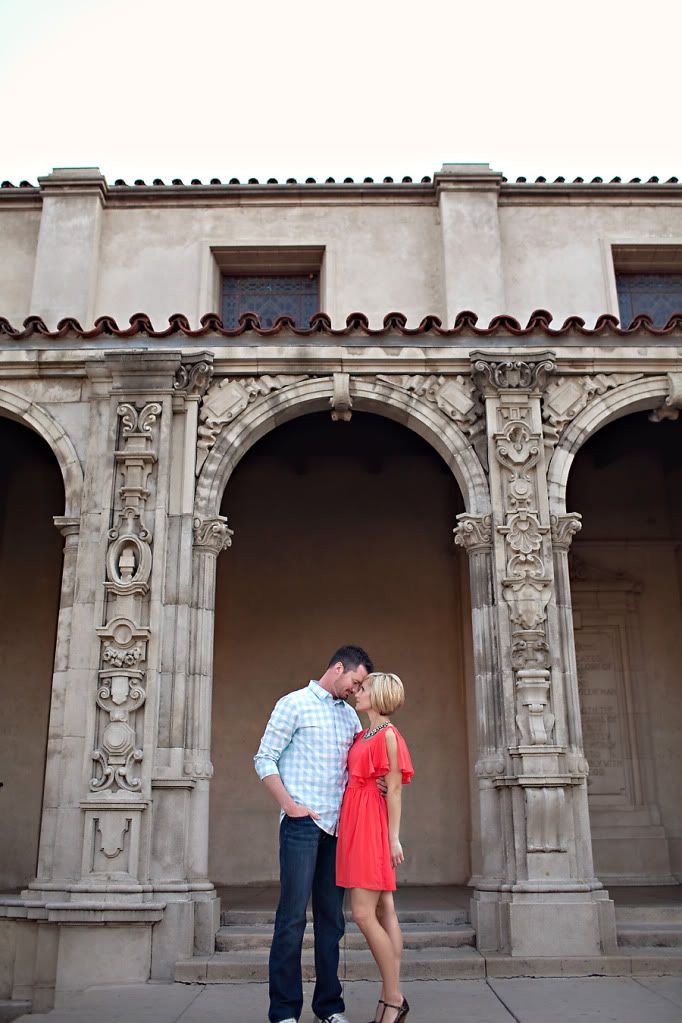 meet their adorable family…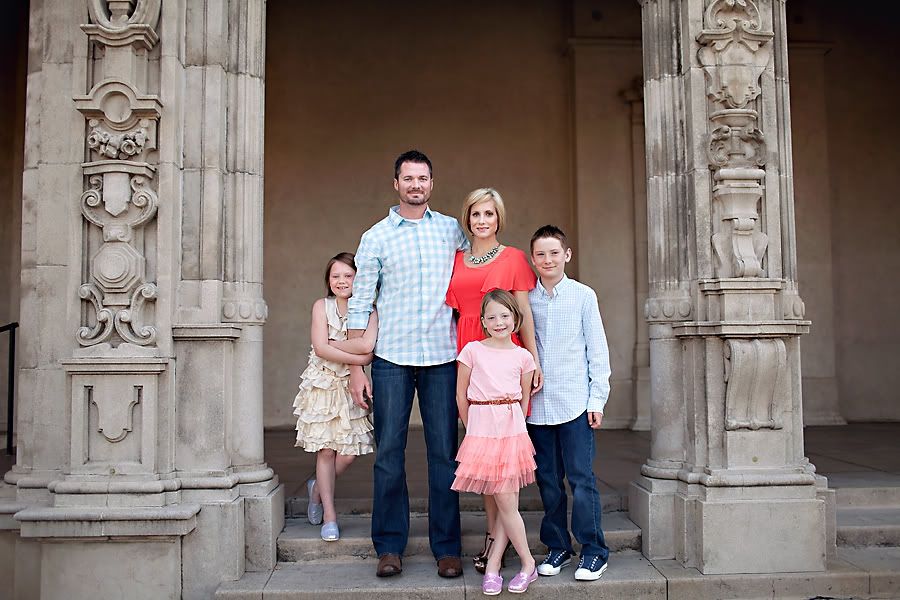 oldest conner…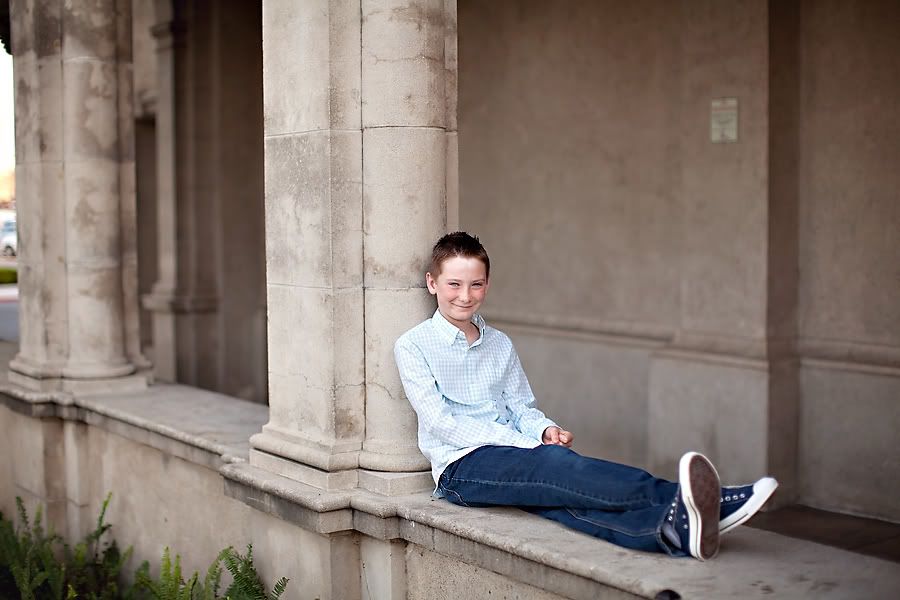 the youngest sweet calleigh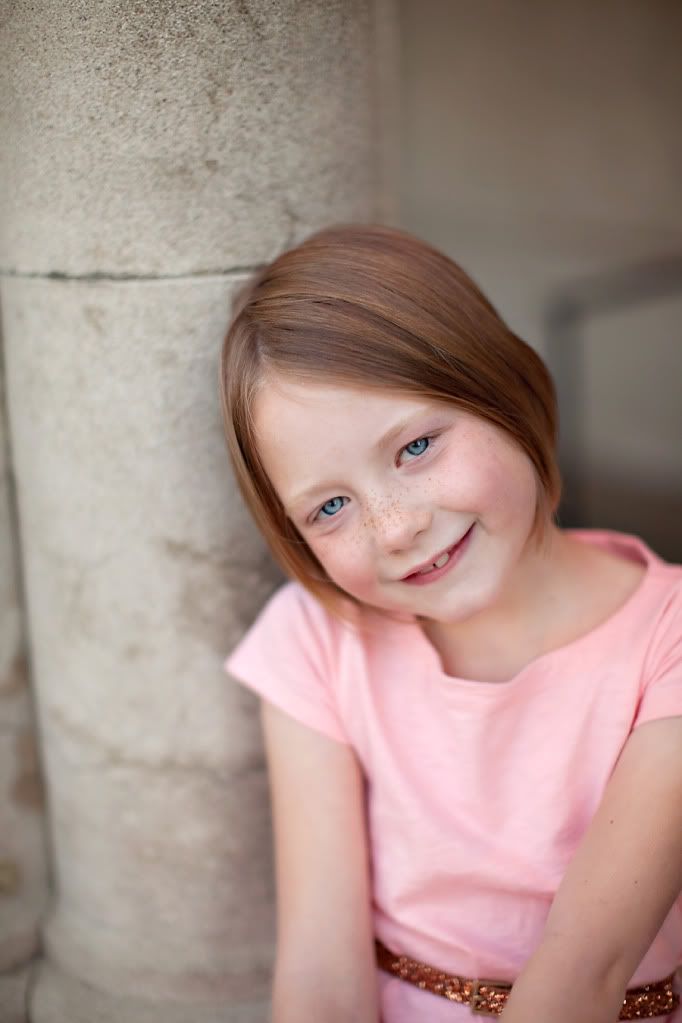 and the beautiful middle child…cameron…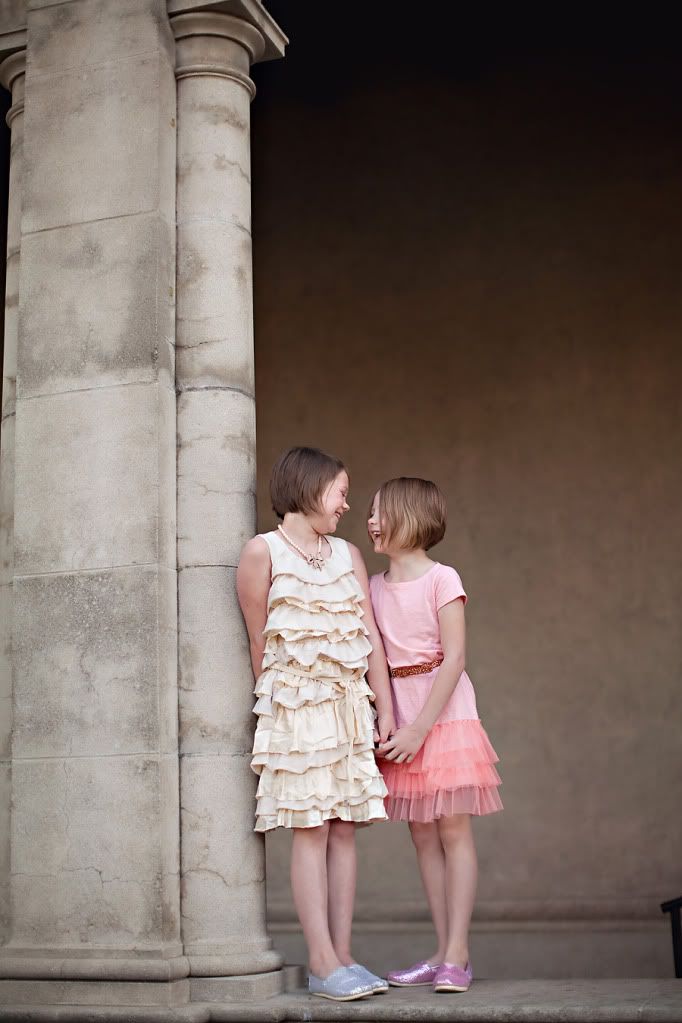 love these kids so much!!!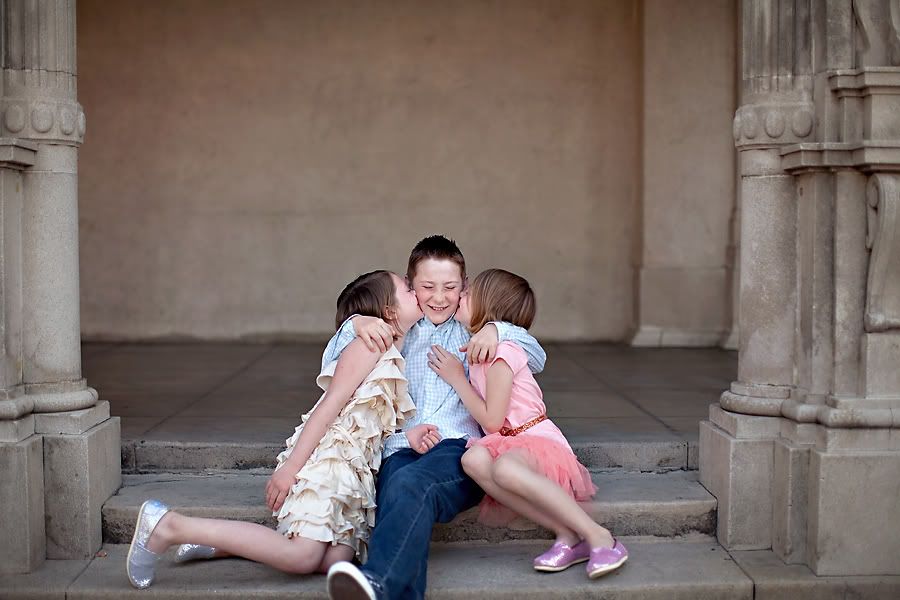 i was so excited to get to take these pictures…my sister alana is seriously stunning…she is my fitness idol!  the girl is a machine!!! and looks incredible!!!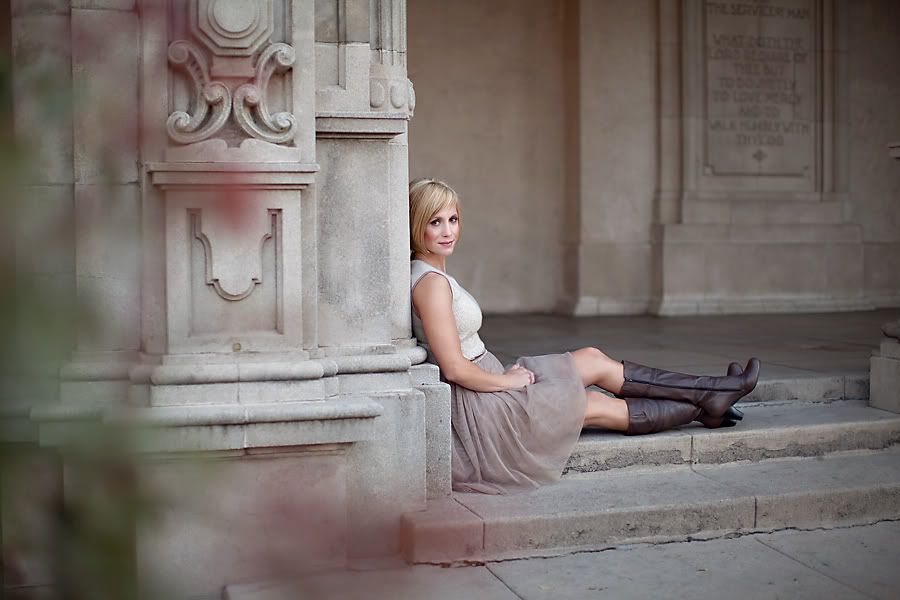 after a bit of time at this church, we headed out to a field where the light never disappoints!!!

love this next little series…you guys are so stinkin gorgeous…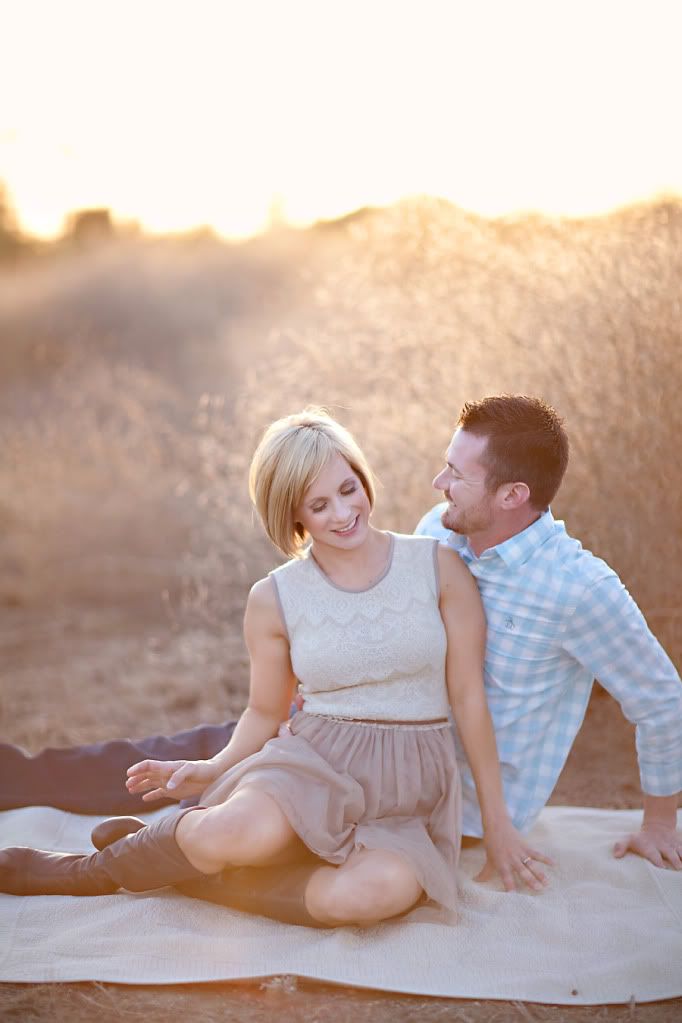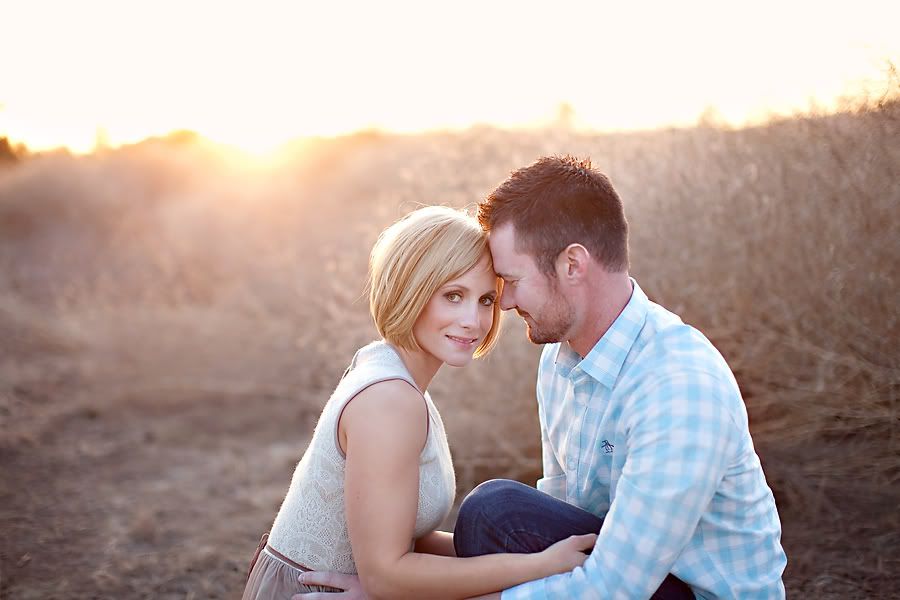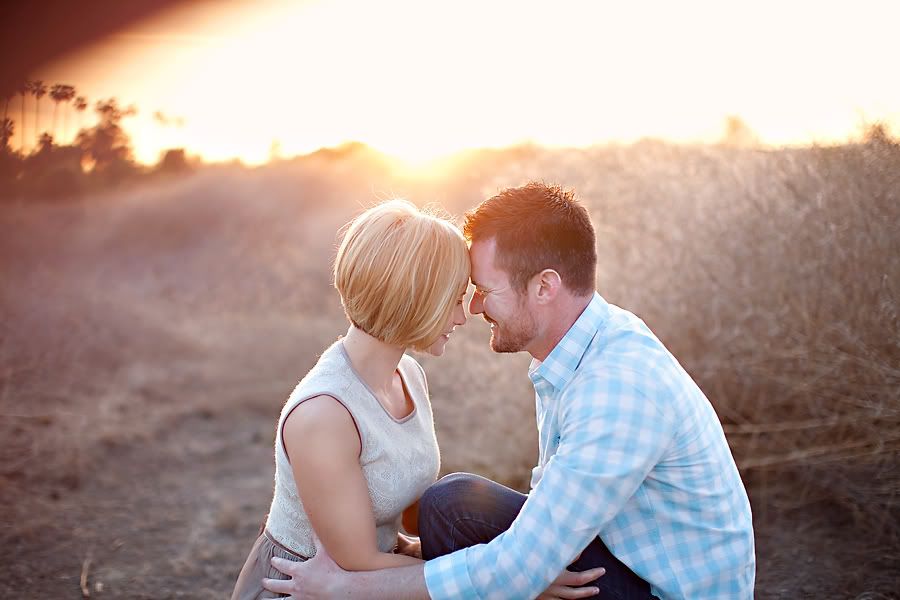 love this one….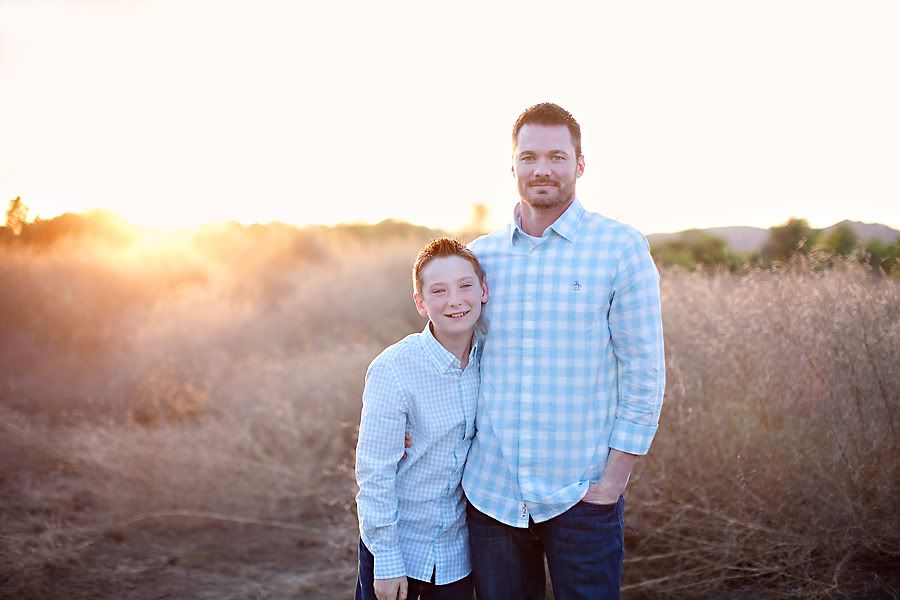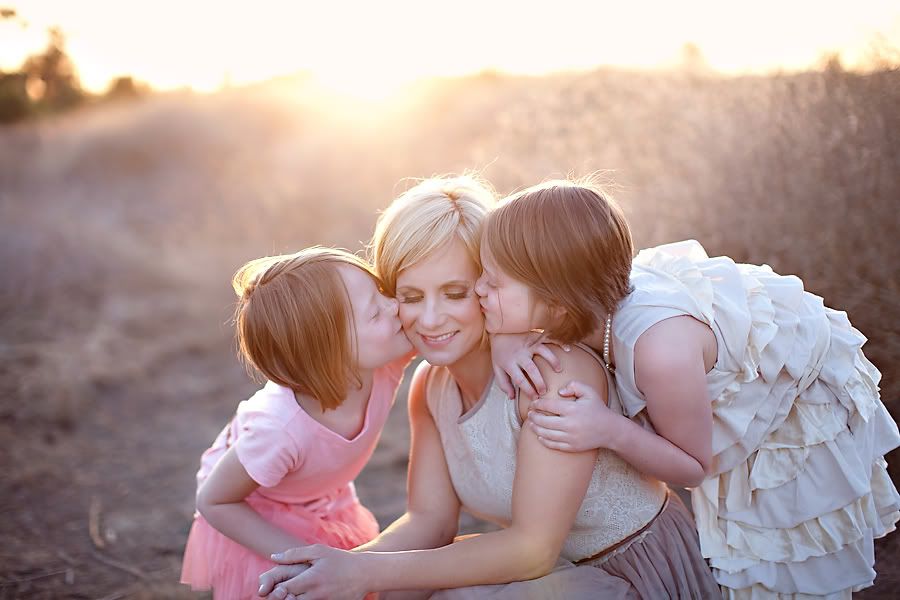 love you all sooooooo much…we miss you and can't wait to see you again!
enjoy a sweet slideshow below!!!

xoxo tonya
1334611549
1350
900
1350
900