Two weeks ago I held my first stylized family shoot for hire! It was so fun working with this family and I loved how my client knew exactly what she wanted. I was so inspired by her pinterest inspiration board for me that I could hardly stand it! I am so happy how they turned out and love the significance this shoot means to this family with all these personal touches! Definitely a labor of love, but so beautiful!!!
Teresa and brian requested downtown riverside for their shoot…and I love the feel it gave to this french inspired photo shoot. You can never go wrong with gorgeous architecture like this!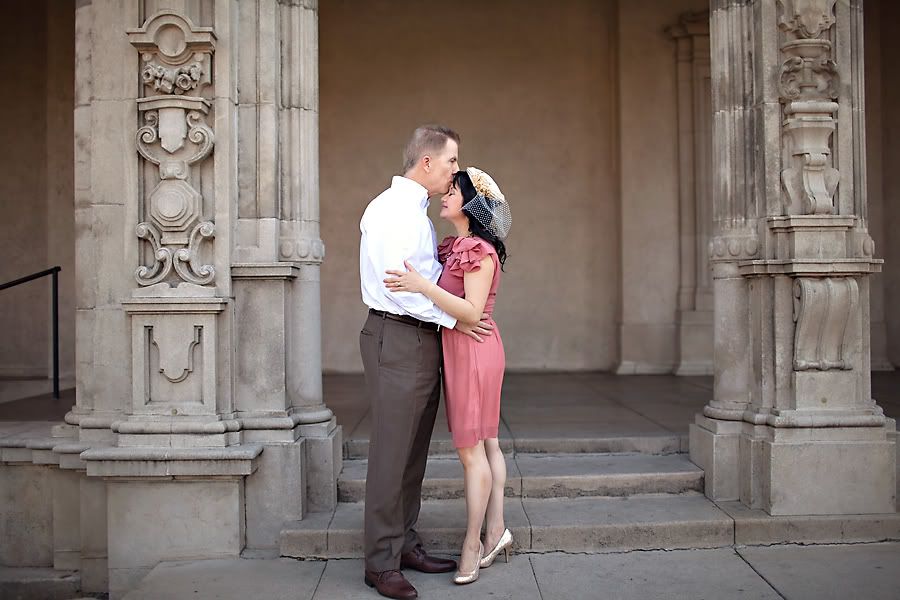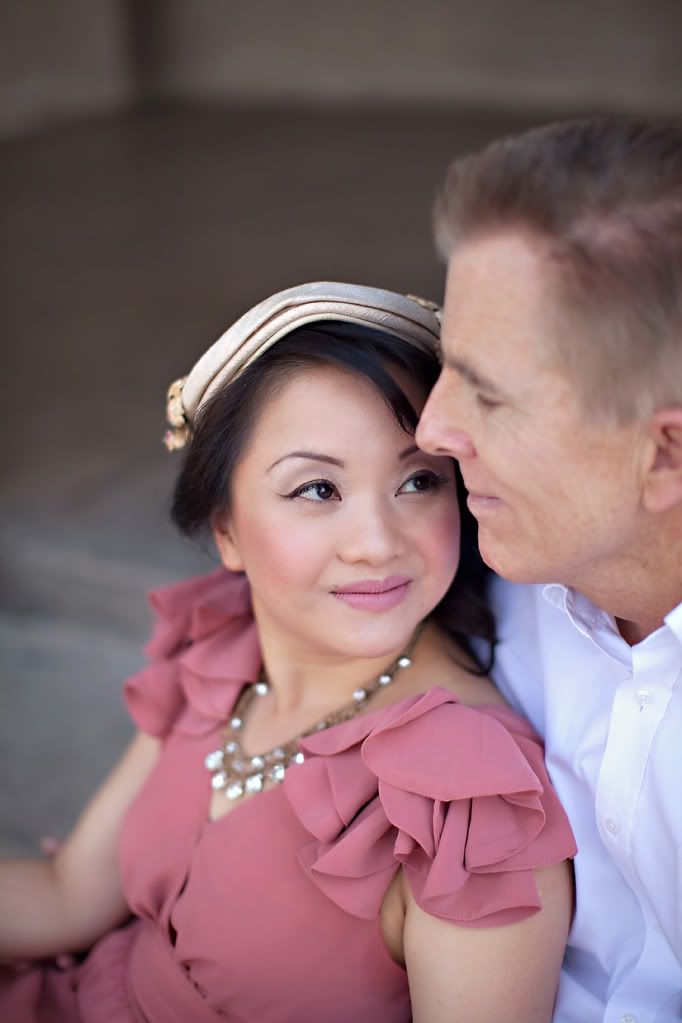 teresa was stunning…she is an avid collector of beautiful hats and when I saw this one in her beautiful home I knew we needed it for the shoot!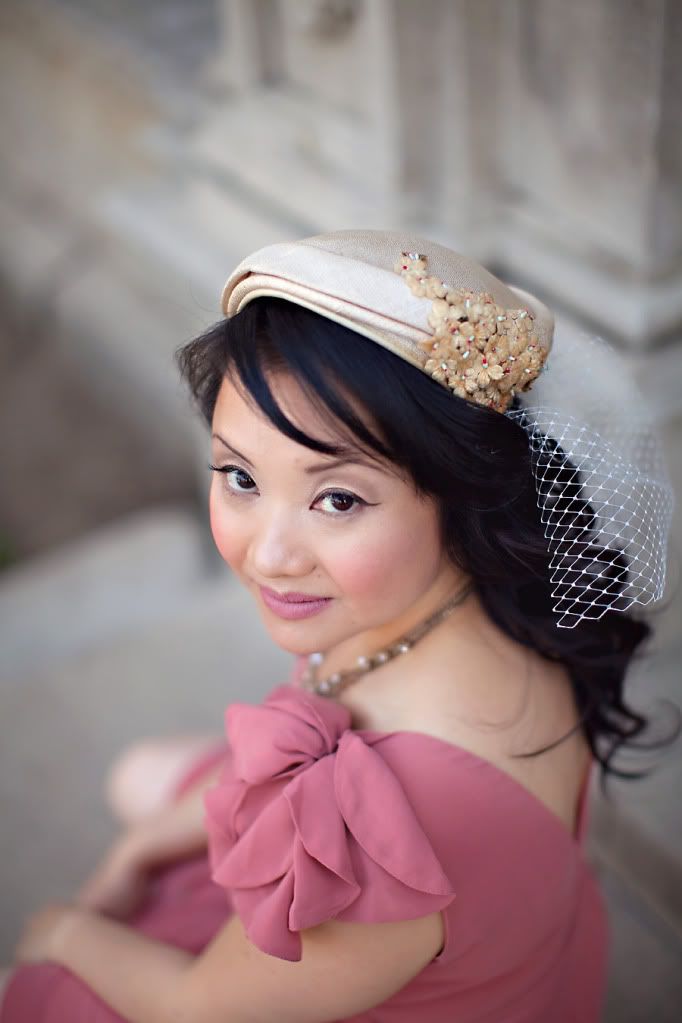 beautiful hair and makeup by Katrina of Kitsch by Kat…adore her!!!

teresa's first look was found at Ruche…I had so much fun dressing her up!  This dress was a perfect find for her!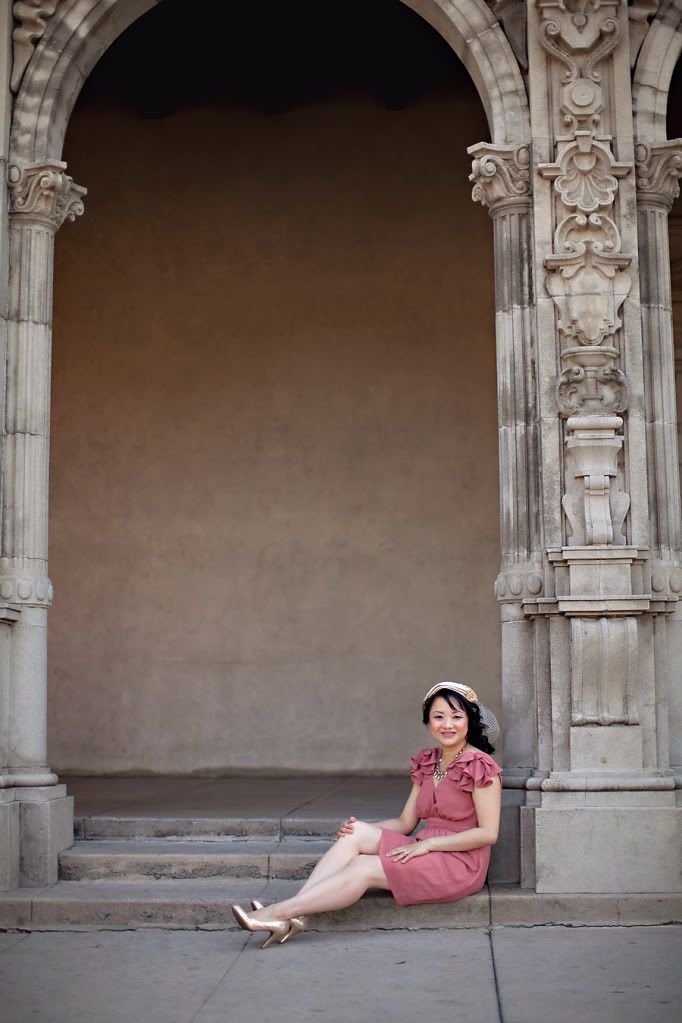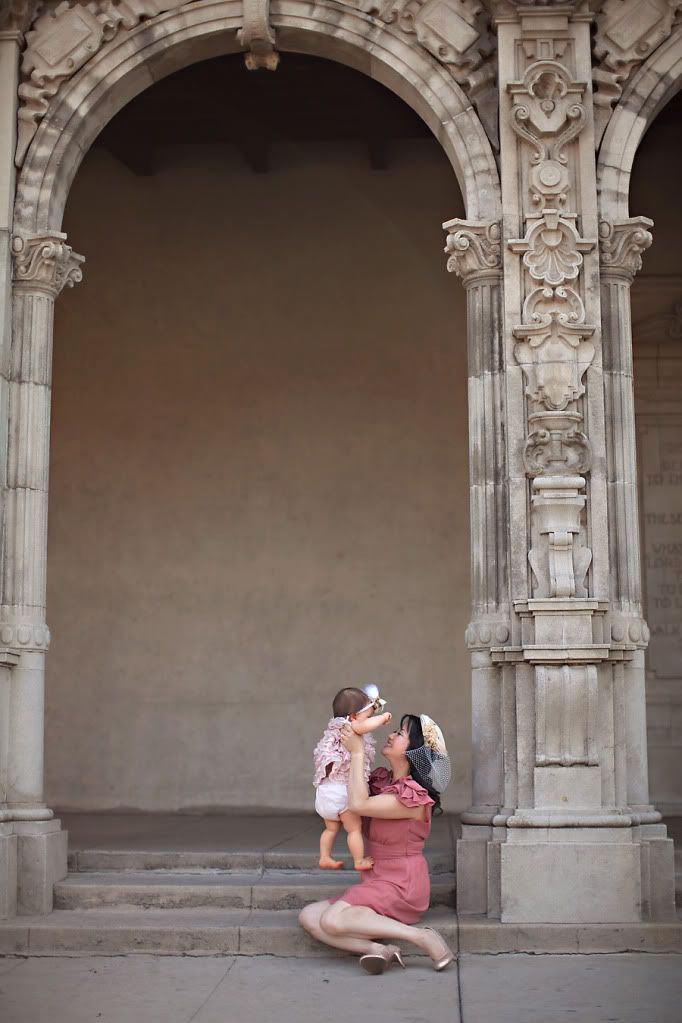 meet their little one…Miss Emma Rose…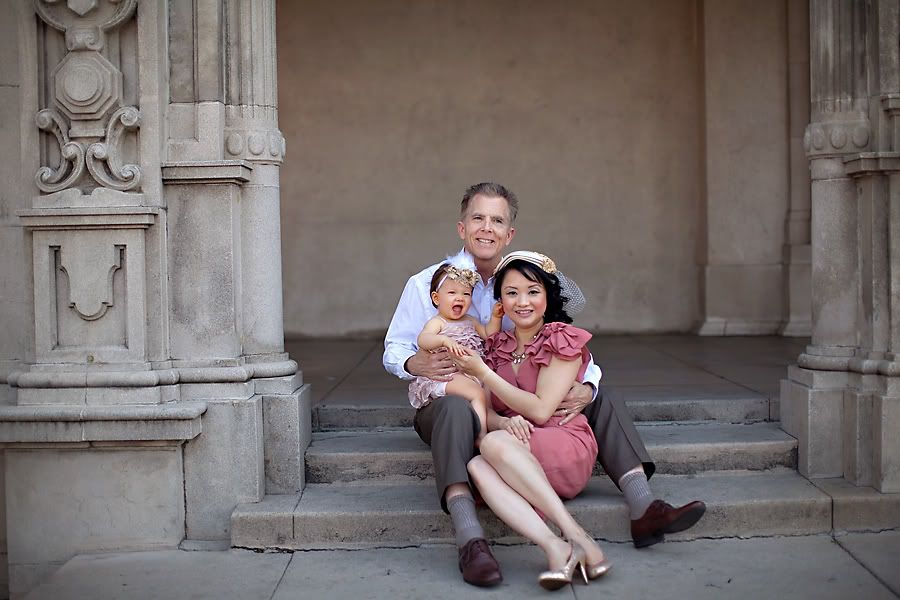 she is a doll baby!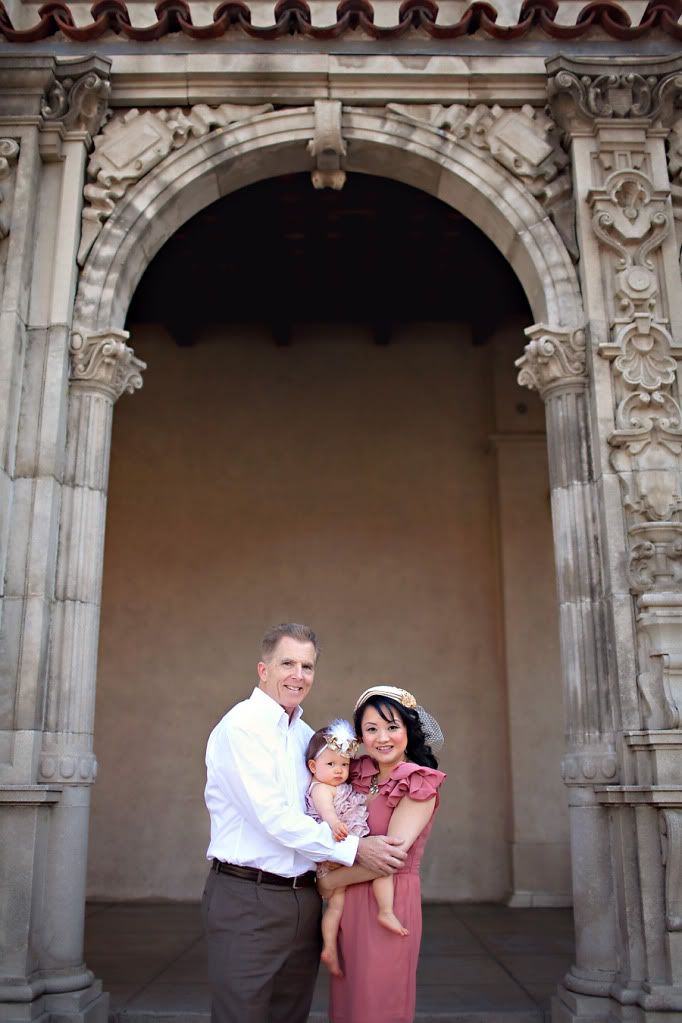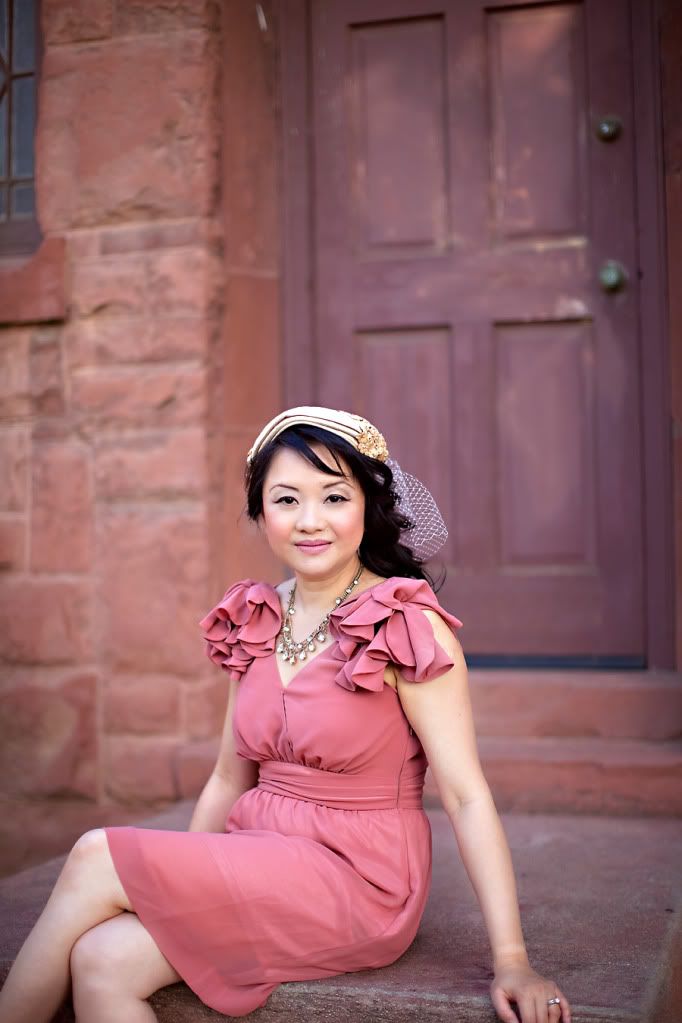 the second part of the shoot we really wanted to incorporate props that gave the shoot a french feel.  Since both Teresa and Brian are both accomplished pianists…and spent time living in paris…I wanted to fuse together both those things into the props for the shoot…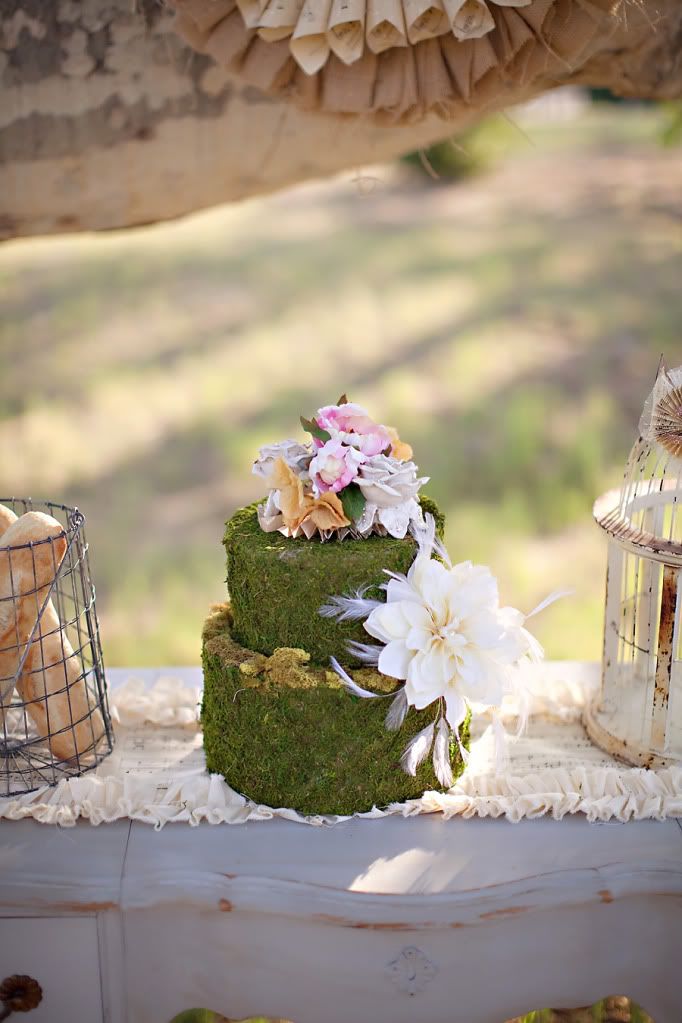 i painted some furniture up in annie sloan's paris grey chalk paint…a color i am since obsessed with…and grabbed some pillows from her darling home and we played house out in a field in riverside!
(dont worry I had a friend come help me carry and hang chandelier…thank you heather!!!)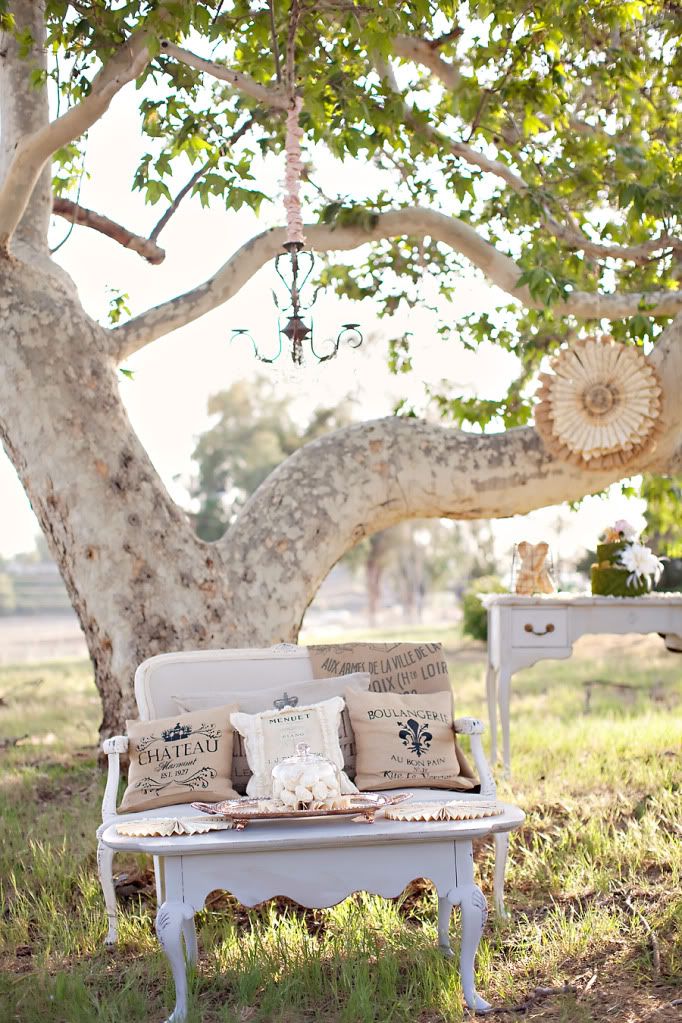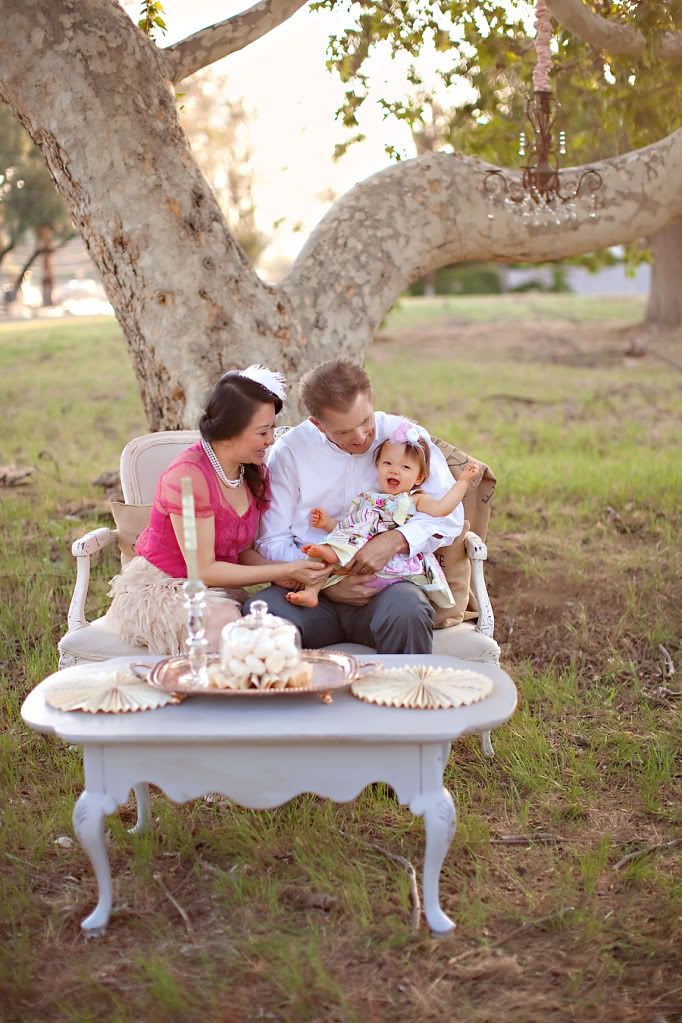 we also wanted to highlight the sweet birthday girl in this shoot….

beautiful miss emma rose!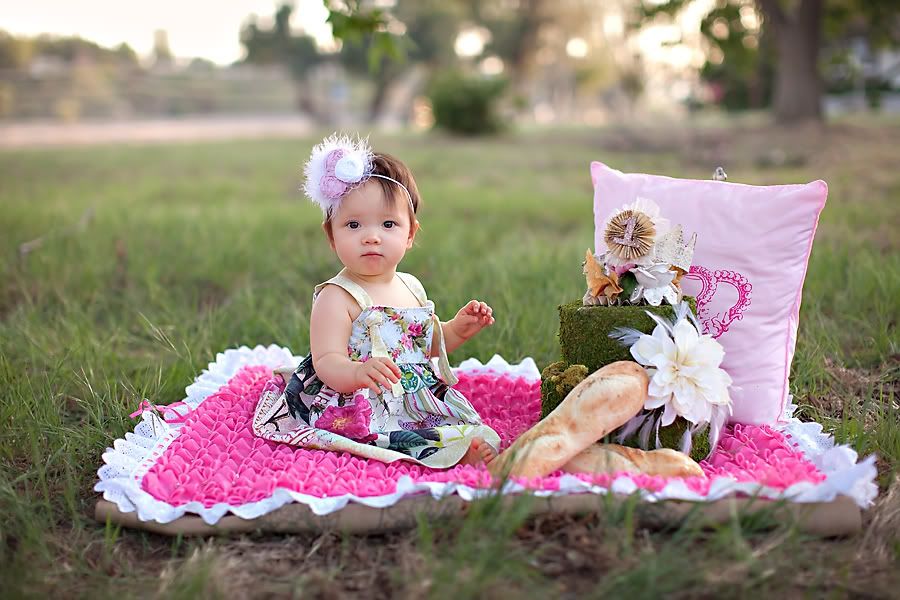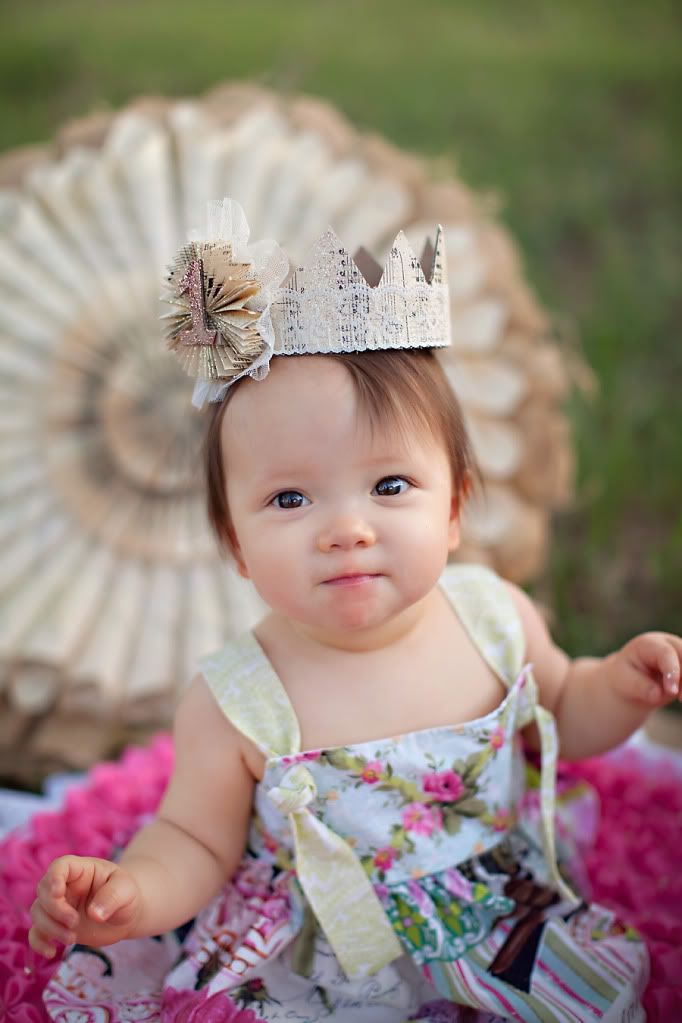 we soaked up the last minutes of sun for these last series of photos…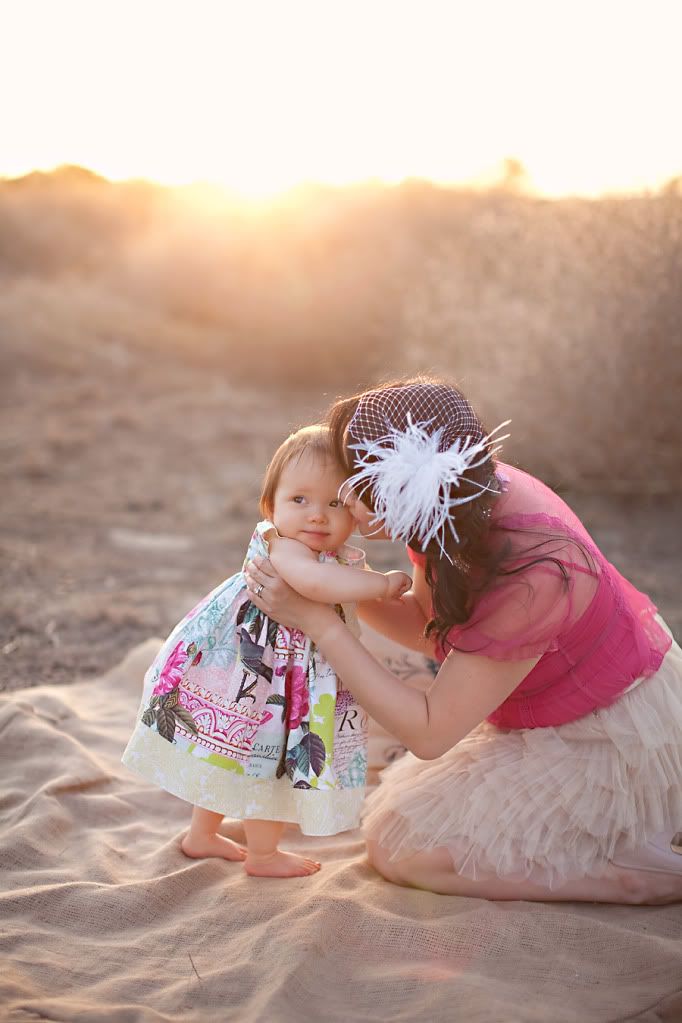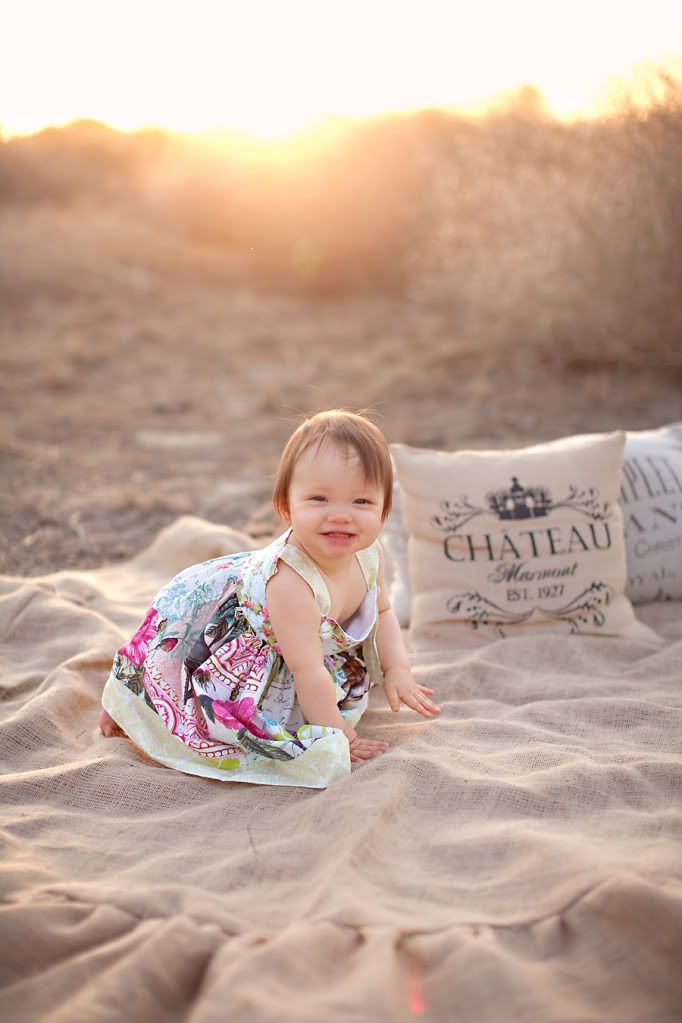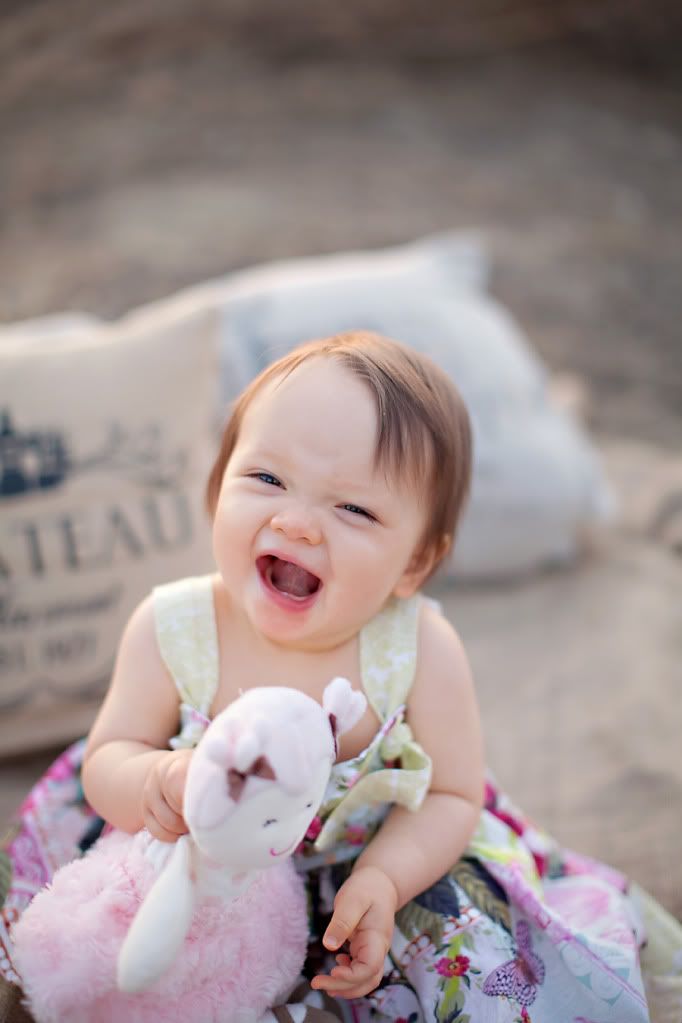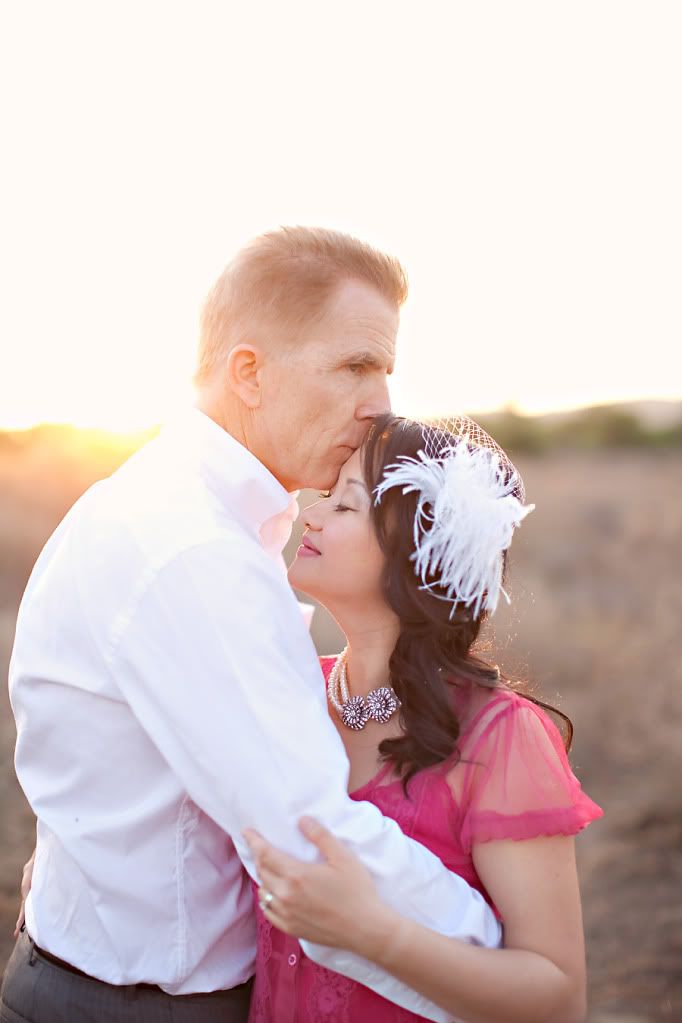 I am so please with how this session came together!  Your sweet little family is so blessed!  Such an honor to meet you!
enjoy the slideshow below!!!
xoxo
Tonya
1335175545
1350
900
1350
900