last week I hosted a stylized shoot for some of my photographer friends…
A couple of weeks ago, I was scoping google for vintage homes in the corona area for my coming may 19th workshop. I found this old house that I immediately recognized from a friend of mine shooting there. I was super excited because I knew the owners allowed you to rent it for shoots and I was so curious to see how it looked outside the concept I had seen it used in. So, I made an appt to preview and when I was booking it for the workshop shoot, the owner told me she made a error and it was already booked the day I wanted it. HUGE SAD FACE!!!
Well, I couldn't get it out of my head and decided that I wanted to shoot there…and SOON. Lately, my motto is that if you want something to happen, you gotta make it happen.
So i did just that.
I decided to come up with a shoot. The home had a very anthro feel so it but I also wanted to shoot something really beautiful and earthy there.  I dolled up a pettiskirt I found at goodwill (score 10 bucks) with some ivory french tulle and found a dress at forever 21 to remake as a top…grabbed some clothes from my closet that looked kinda funky anthro vintage, and we played dress up with the beautiful Kelly and Garreth! I was so excited to shoot her and her hubs again…I loved our first shoot together!
Anyways, despite the fact it was HOT and HUMID, Kelly looked absolutely stunning (HUGE SHOUT OUT to Leslie for Hair and Makeup…exactly how I envisioned it!!!). We are also treated to an incredible bouquet that really made a huge impact on this shoot. I just feel so blessed to be able to leave my kiddos at home to play with daddy and collaborate with so many amazing people to bring something beautiful to life. My photography is soooo good for me as a mother…I am thankful for everything I get to shoot!
So here is our "vintage romance" shoot…
Models: Kelly & Garreth
Hair/Makeup: Leslie Cordero
Styling/Shoot Concept: Tonya Joy
Amazing florals: Oak and Owl Floral and Interior Design

I wanted to do two looks, so this first was my take on romantic anthro…all compliments of my closet…originally purchased from forever 21…kinda sad…i never have worn any of it, but kelly sure rocked it!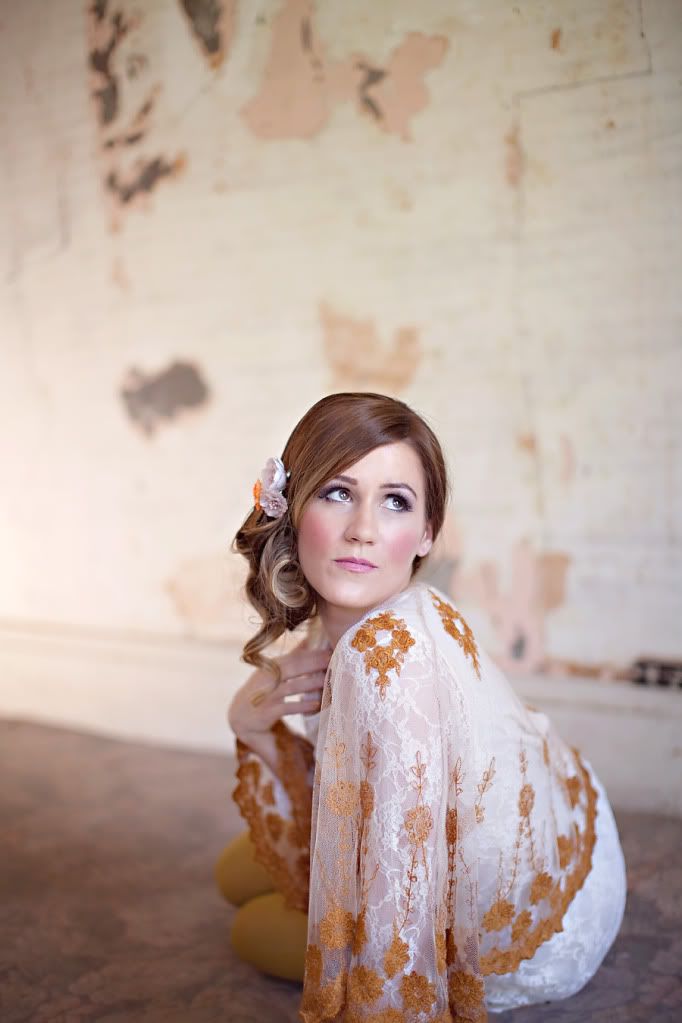 this one may be one of my favs…love the colors, texture, and light…so pretty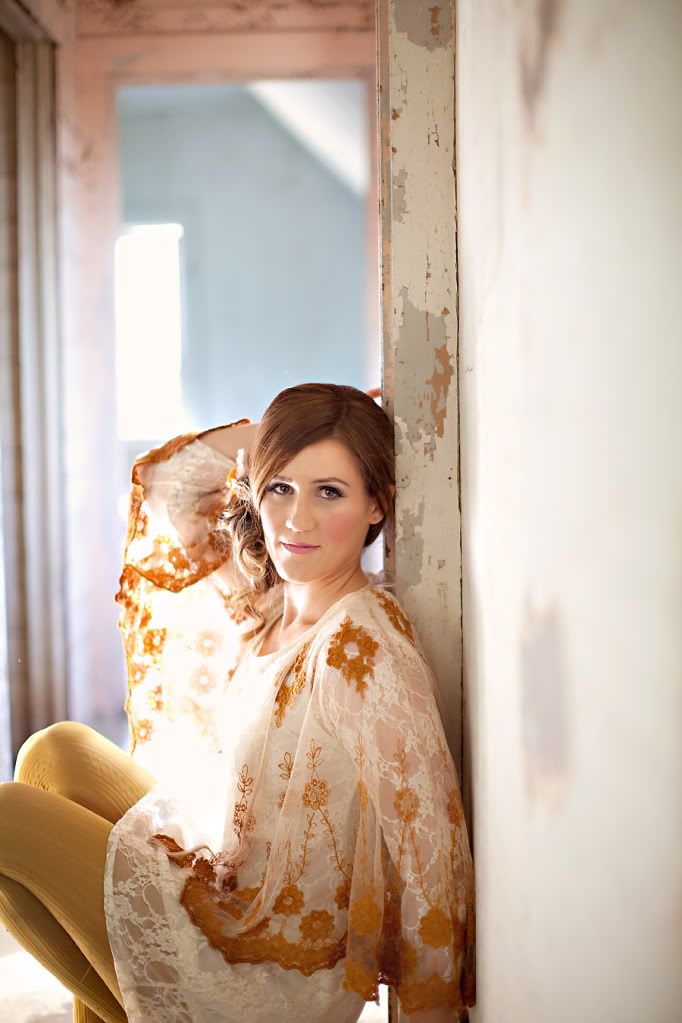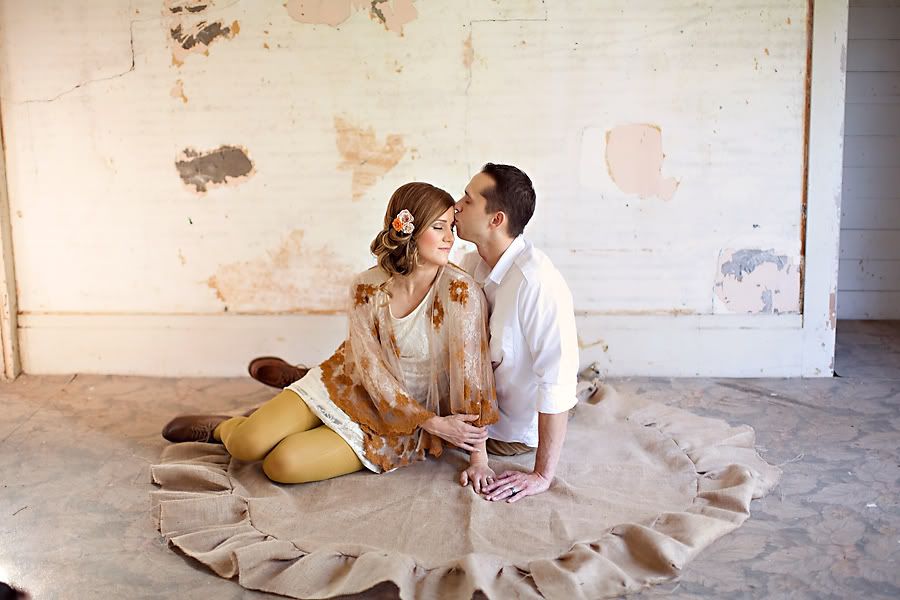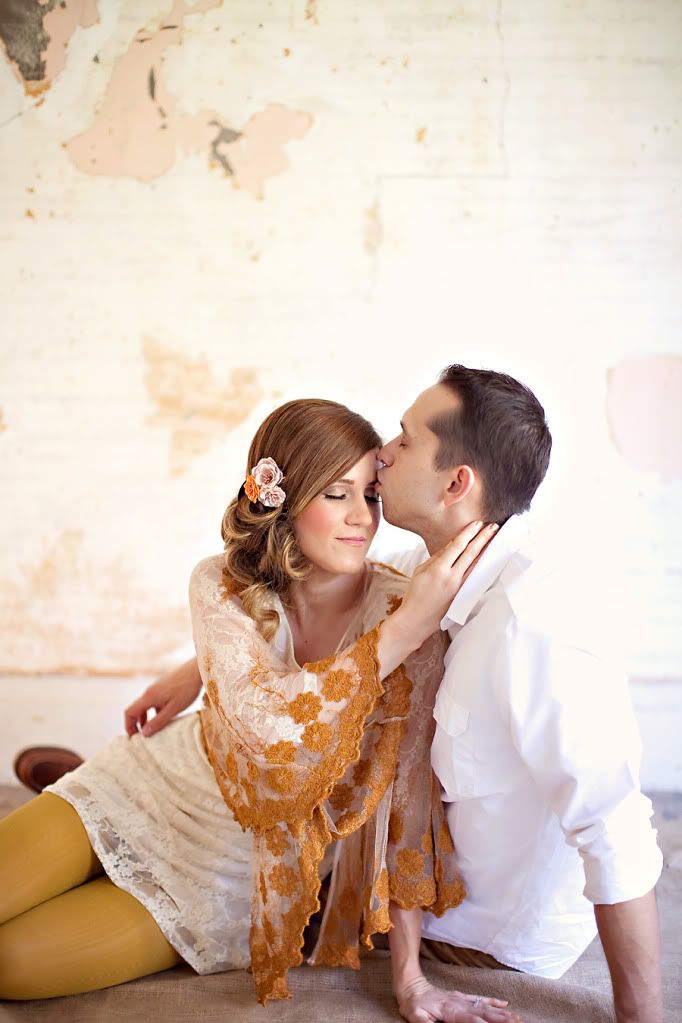 like many of my models…kelly is a crossfit girl..after this baby I think I may have to give it a whirl…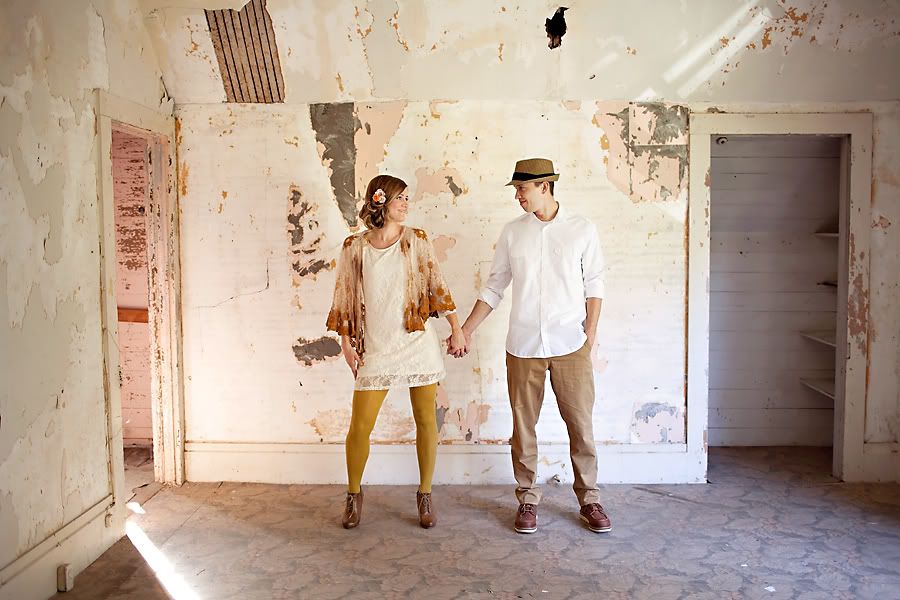 the second look had me swooning..the light…the location…wardrobe…the florals…all so amazing…
this gorgeous bouquet got some serious well deserved attention!

is it not just lovely?
and yes..i decoupaged a chair with music sheets…in my spare time right…actually mia and ella helped me…:)

and this room is the room that had me fall in love…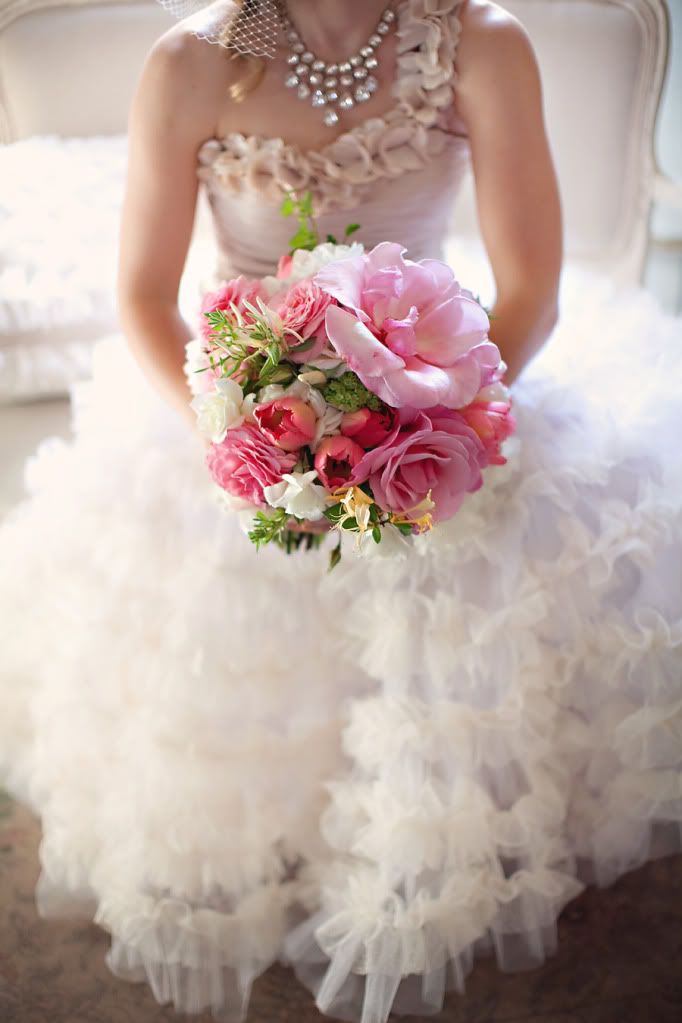 such gorgeous light…
rawr…you are amazing kelly…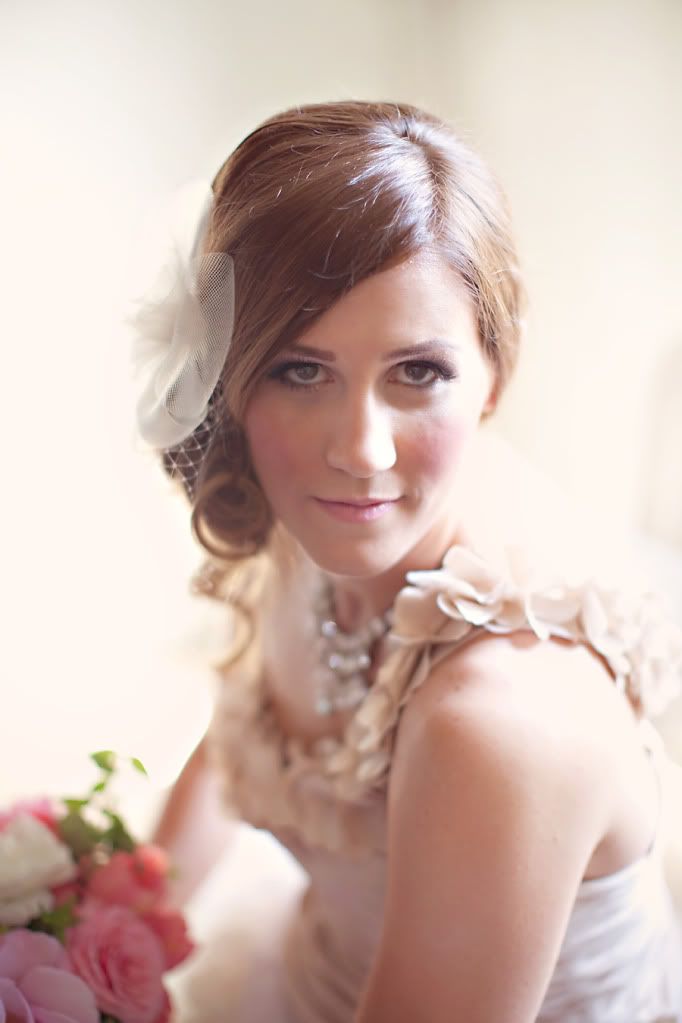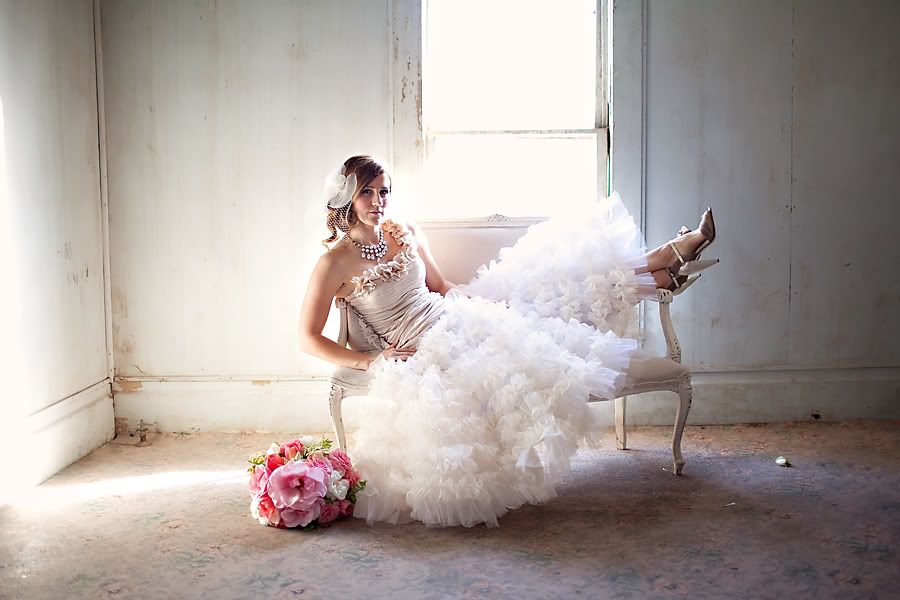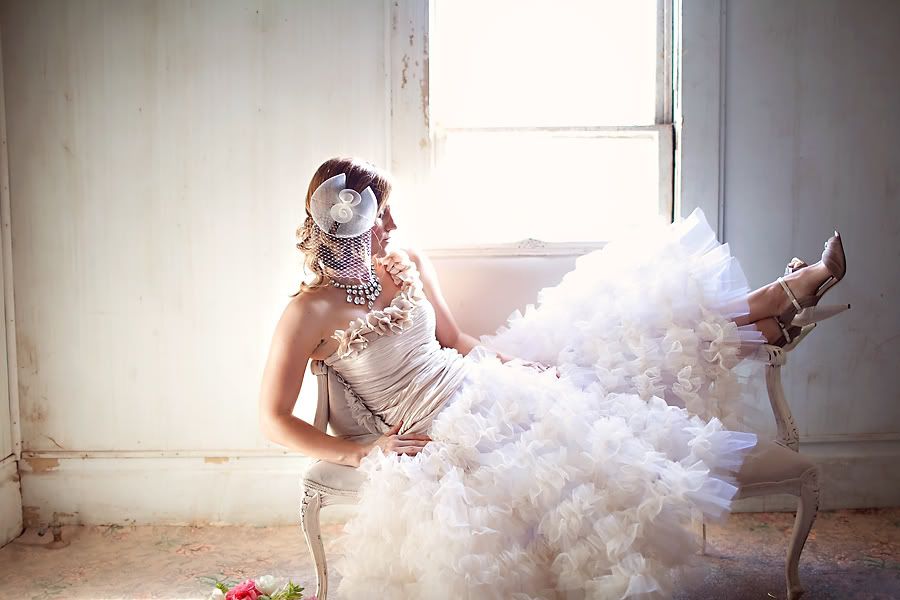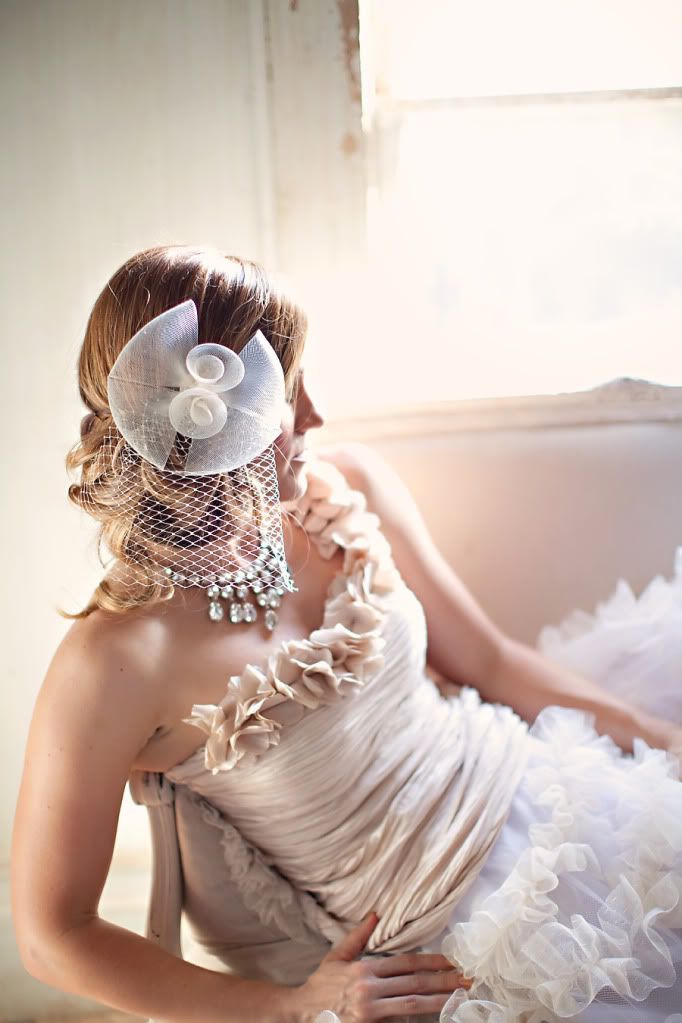 i found out when i was having a fitting with kelly that she and her husband and did not receive any of their wedding images for unfortunate reasons…I felt so happy knowing we could shoot them in this element knowing that (but you need to seriously get that dress out and come play with me kelly to replace at least some of your wedding day images!)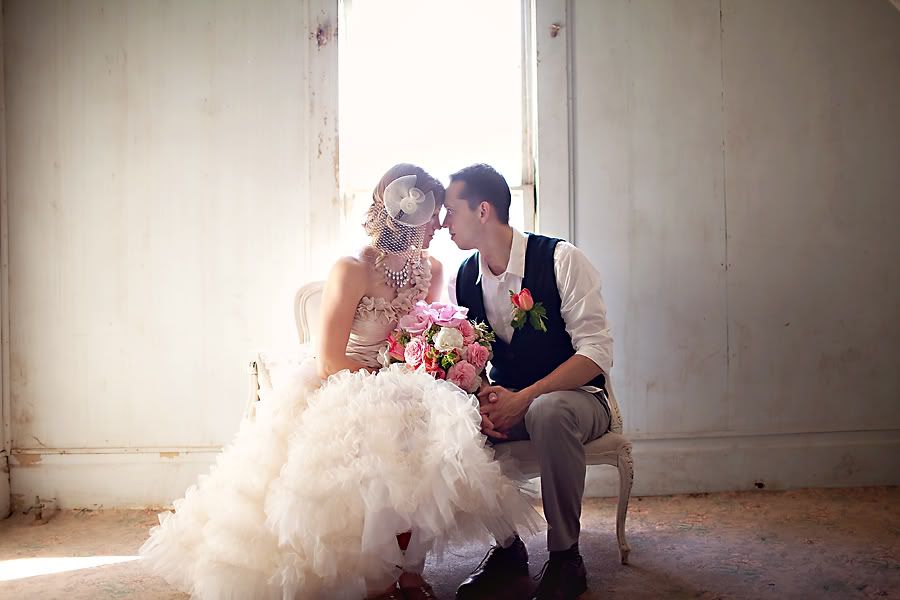 love this one…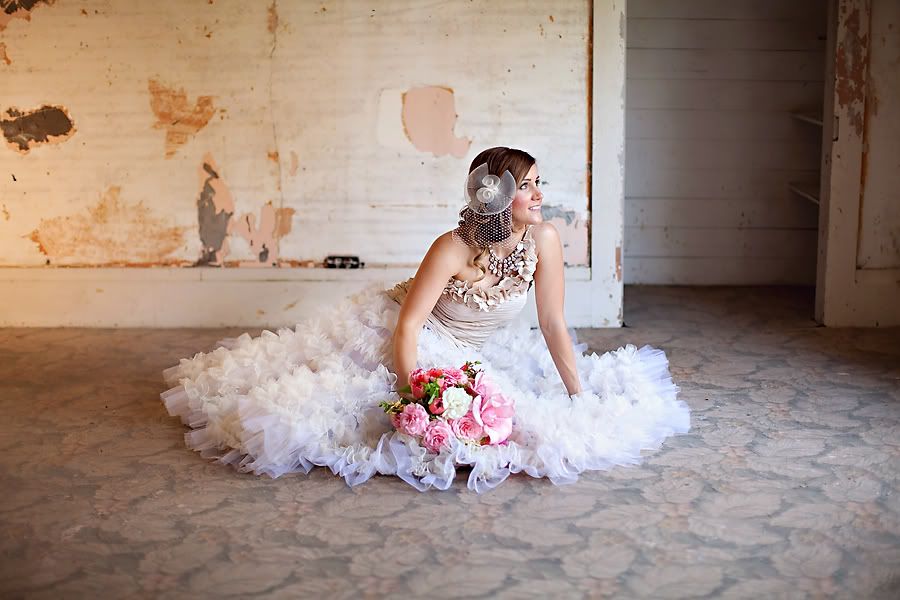 it was seriously 100% with 100% humidity in this house…so we were all breathing a sigh of relief to get outside and shoot in this amazing light…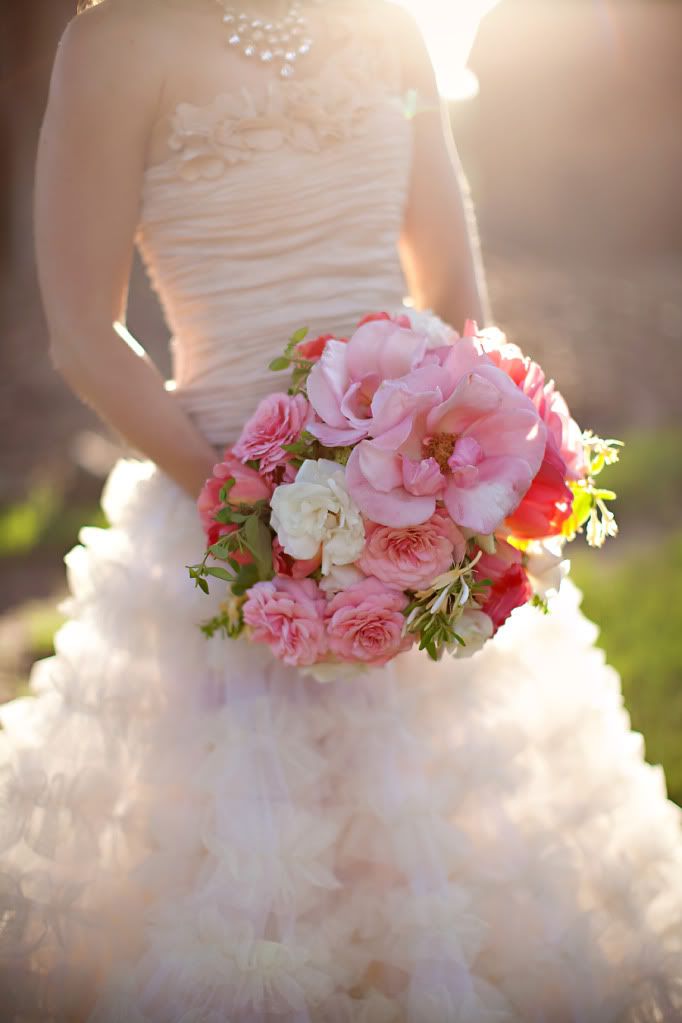 i die…love this one below…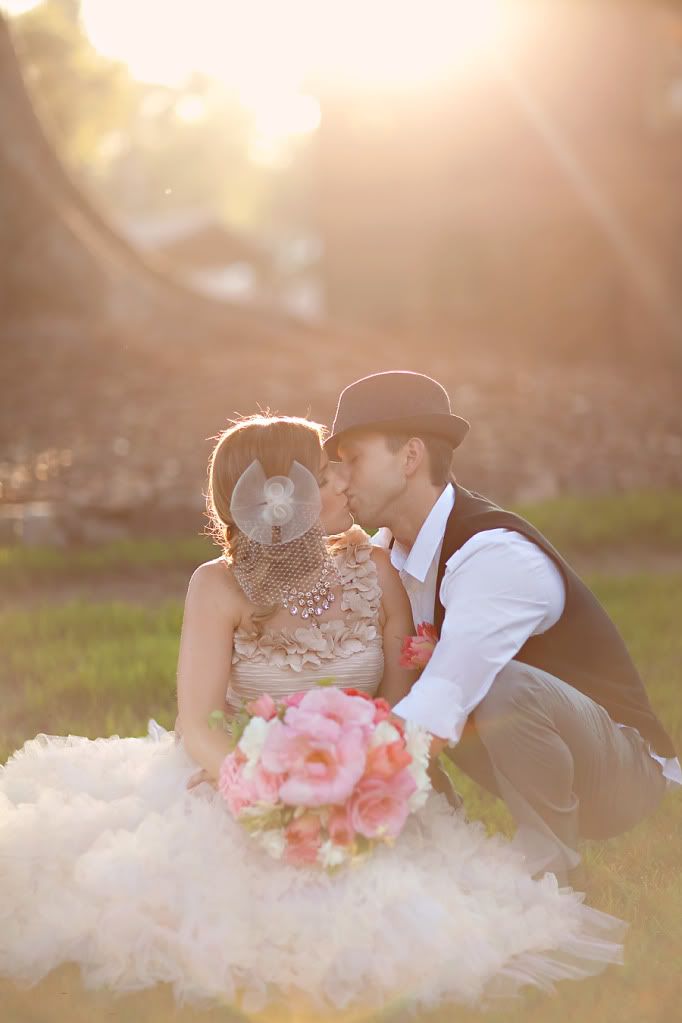 an underexposed shot but I love the feel of it…something timeless here…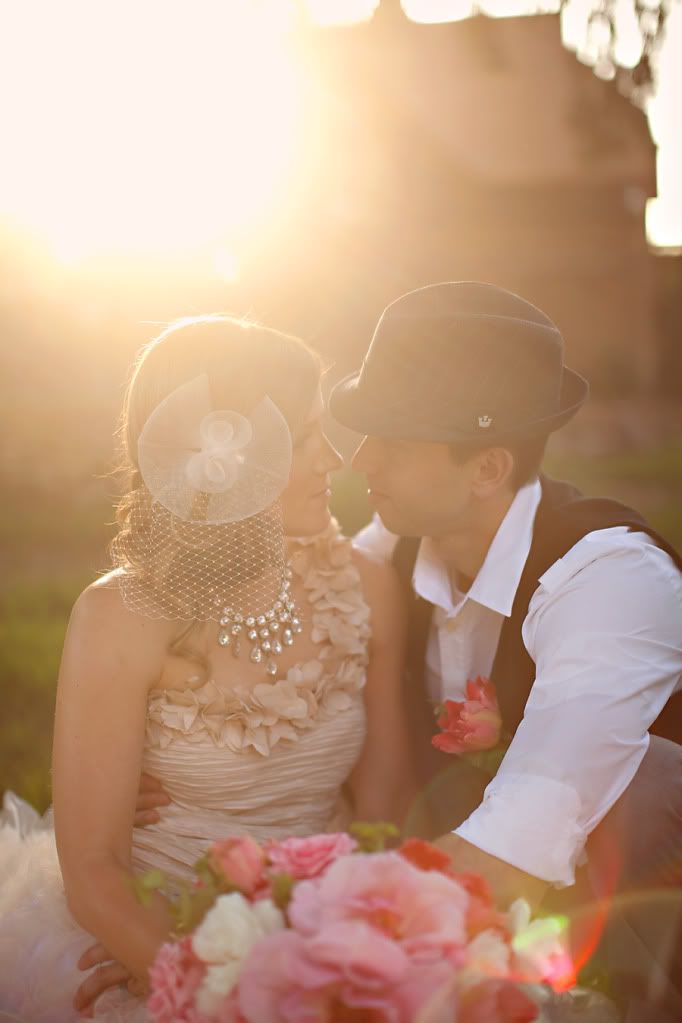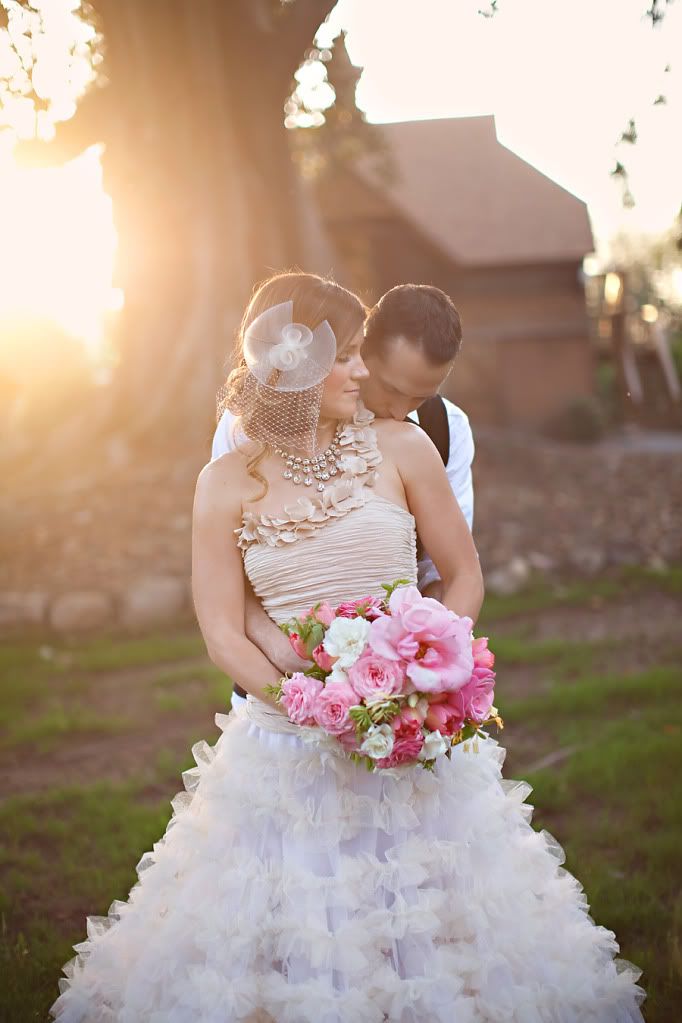 thanks again you two…we loved shooting you!
Please enjoy a slideshow below!!!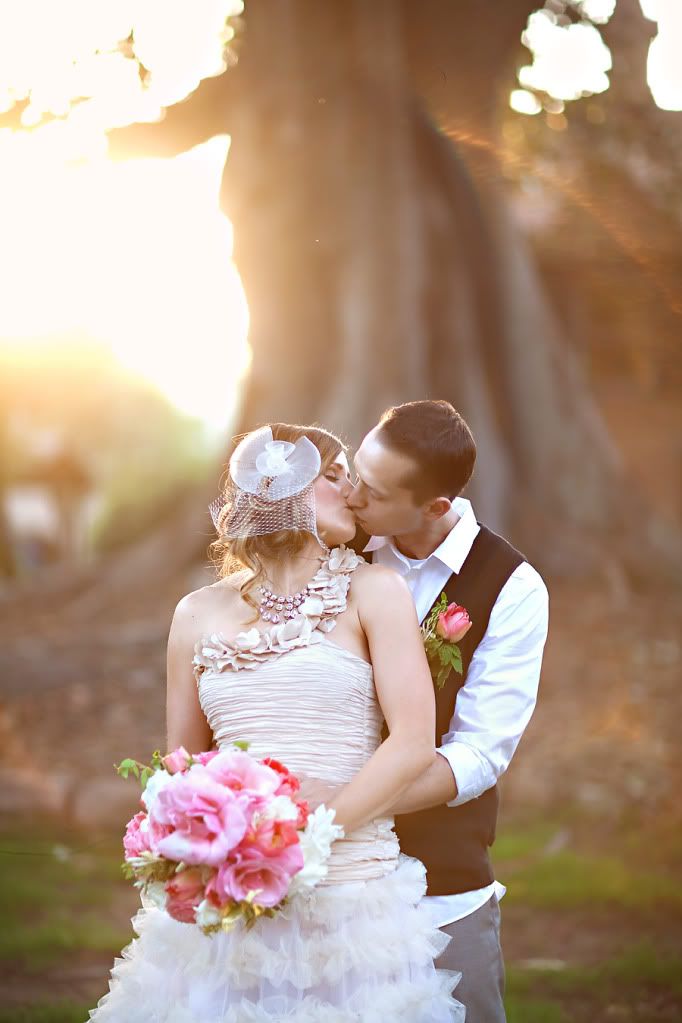 xoxo
Tonya
1335530703
1350
900
1350
900