This last saturday, I shot a momma and her two adorable little ones…
we headed to a beautiful orchard, enjoyed the warm springtime sun, and i fell in love with these beautiful little people…

little mr. Jack and Sweet miss Ella…
so much fun playing with them and getting them comfortable in front of my camera..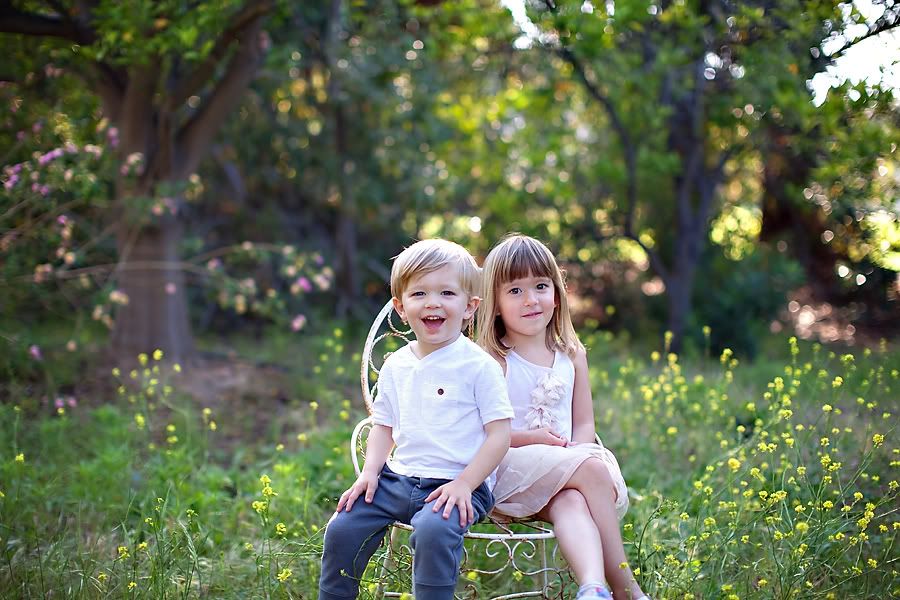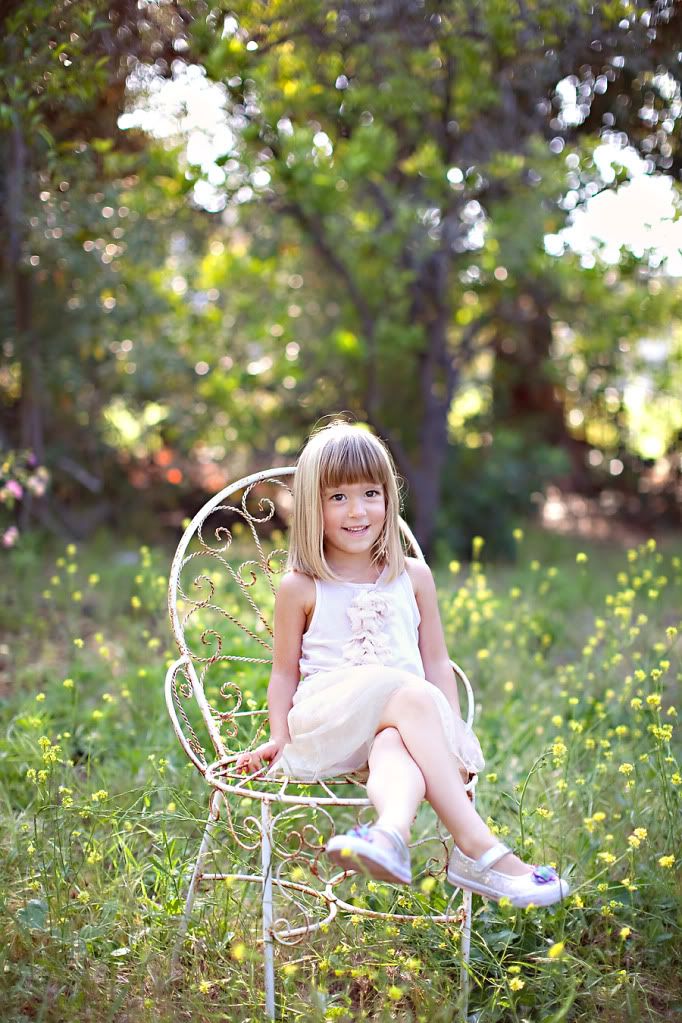 how could they not be beautiful with such a stunning mother…
i bet this little guy has sure stolen momma's heart…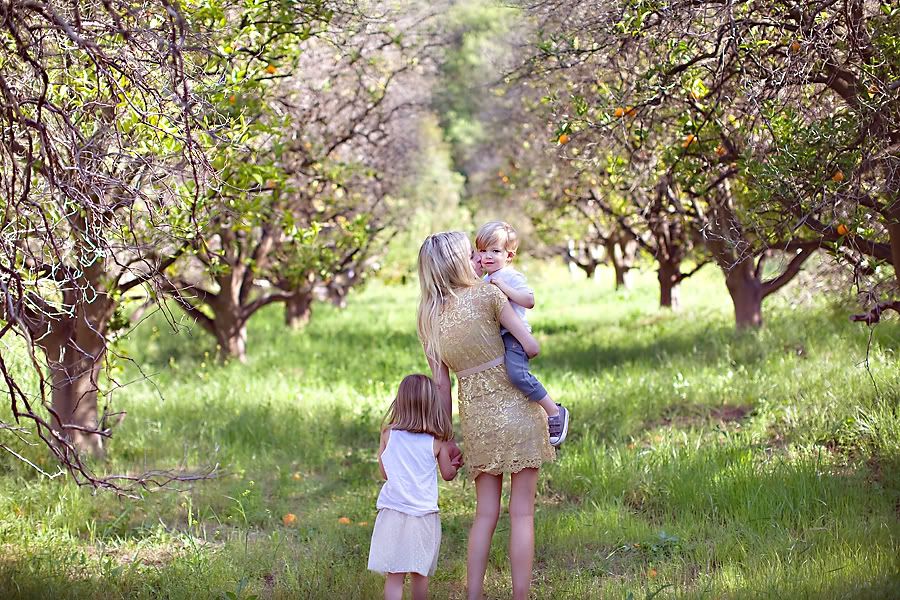 cuz it only took a few mins for him to steal mine
nothing like the innocence of our children…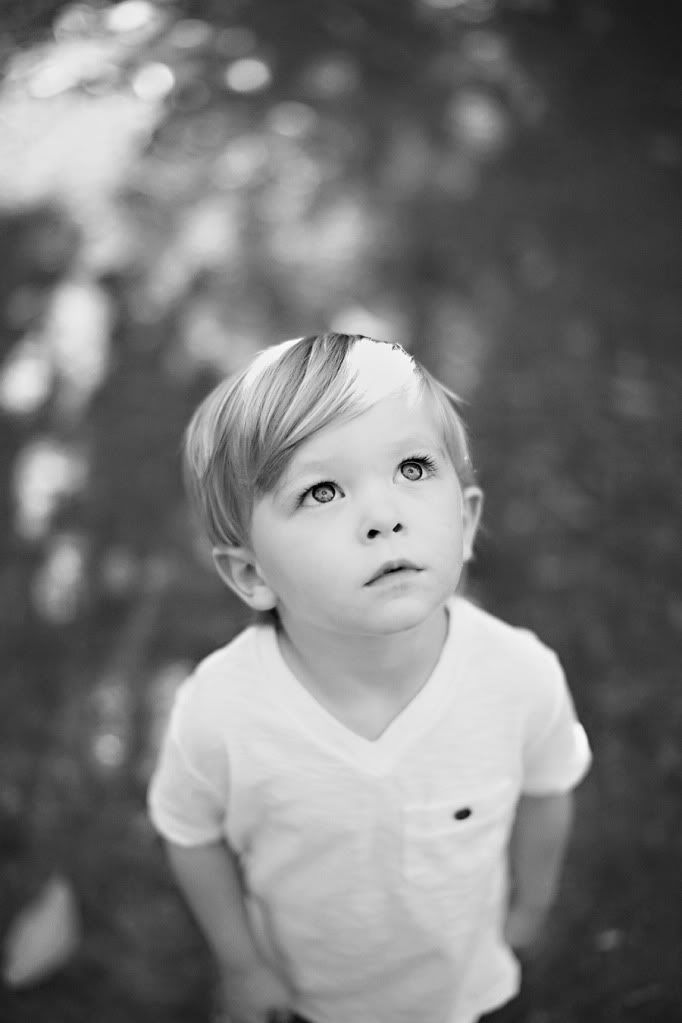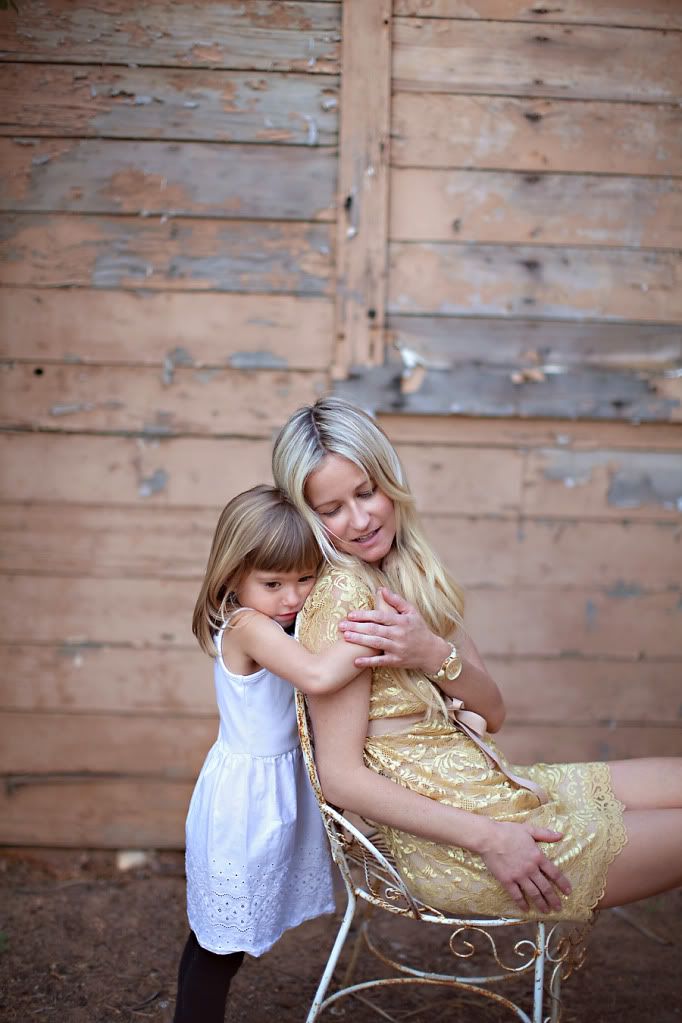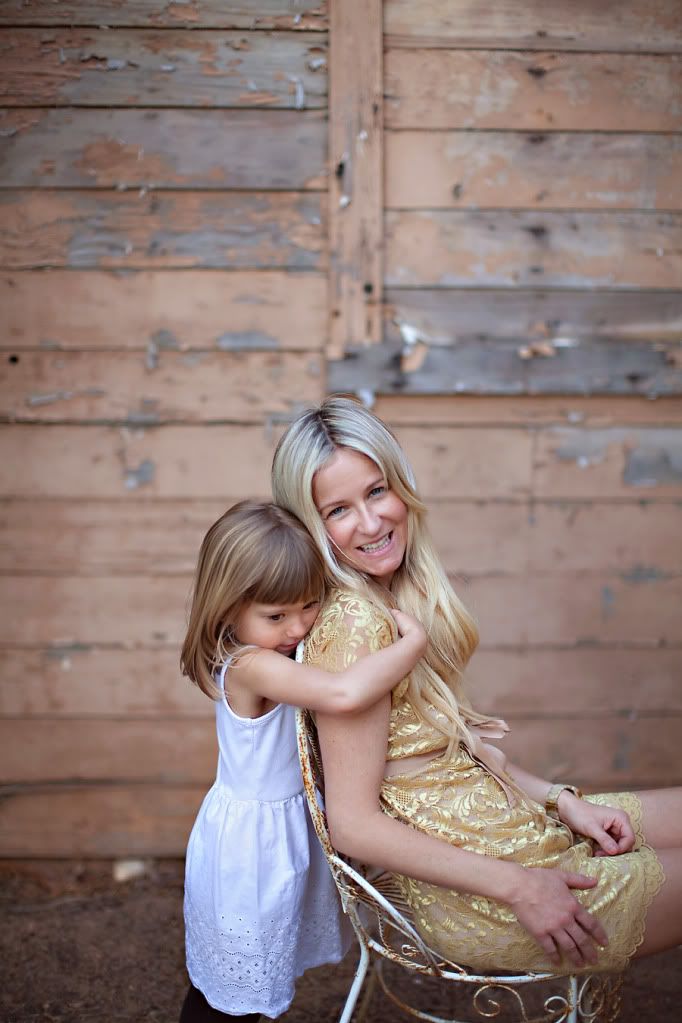 this wall is a new favorite…LOVED it!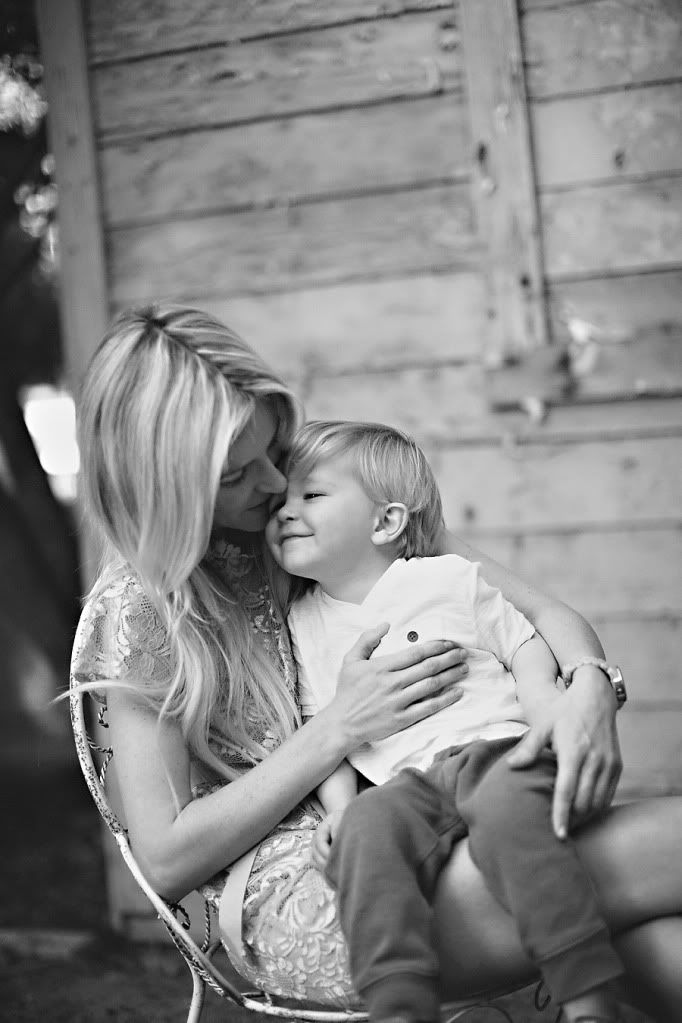 there was a mariachi band playing in the neighborhood, so i told the kids to show me some of their dance moves…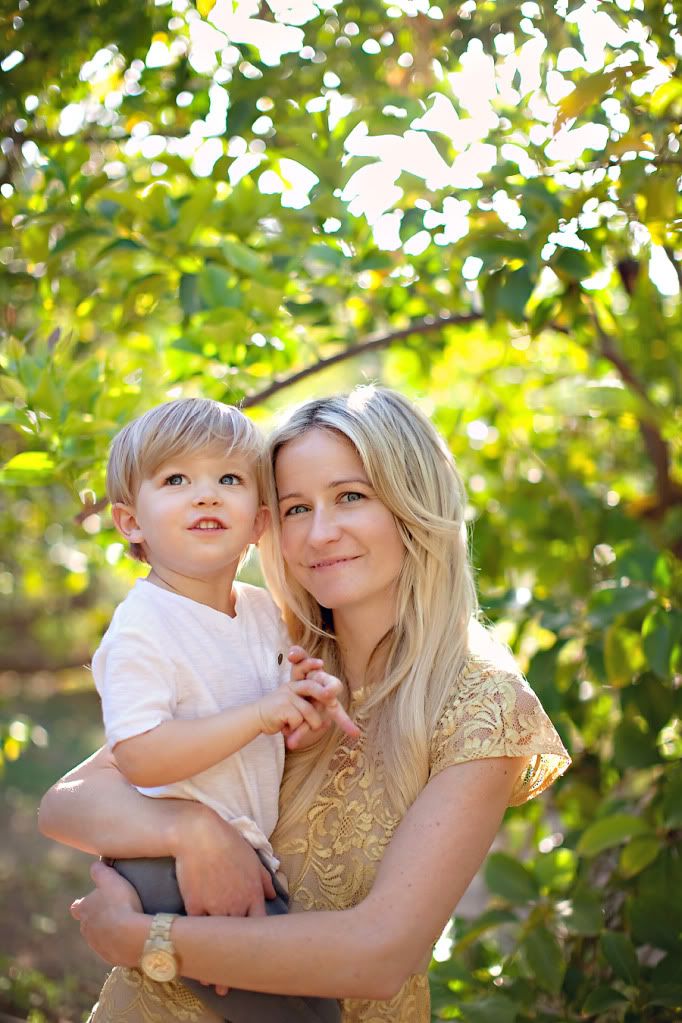 Thank you Jaime!!! i loved meeting you and your beautiful babes!
enjoy a sweet slideshow below!
xoxo
Tonya Joy
1336428362
1350
900
1350
900