last week I shot the andersons…i am sure you recognize kyle and amy from modeling for me a few times here and here…always a treat to get them in front of my camera! SO excited to meet up with them on a gorgeous afternoon to do a summer beachy feeling shoot. I loved wardrobe…so perfect and colorful and exactly this family.  Young, vibrant, and totally laid back!!!
we were lucky to score this vw bus from some friends as a super cool prop (thanks tanya and tyler!)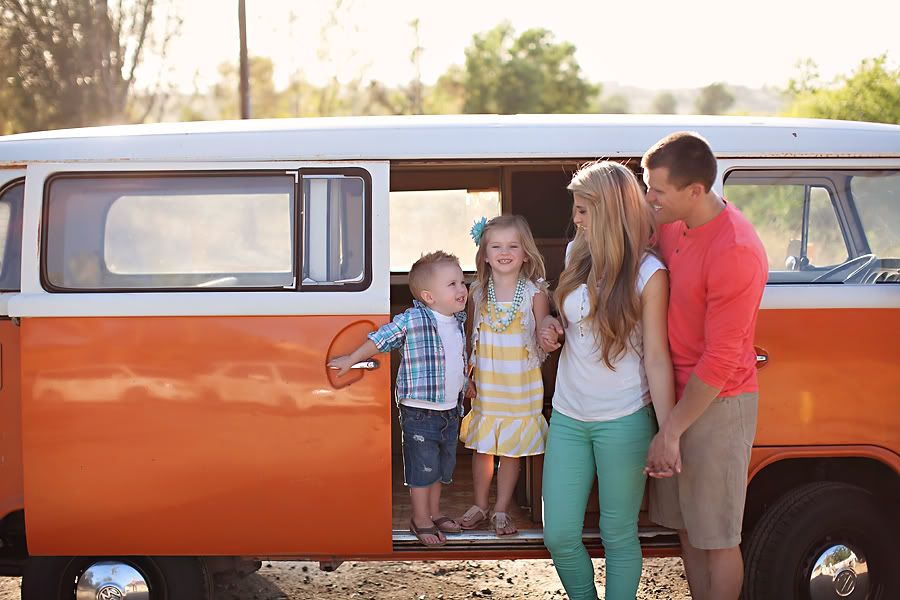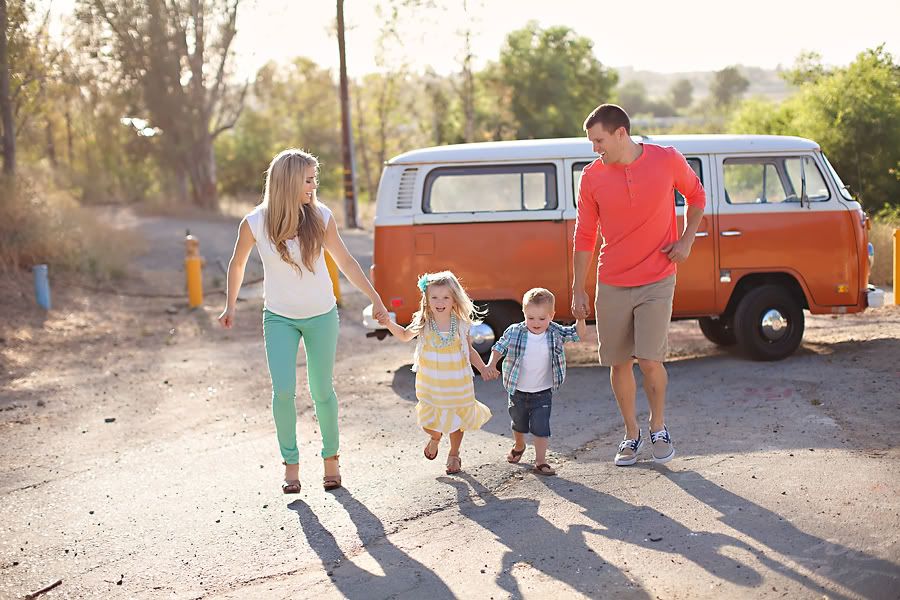 Easton is the cutest! the end.

and big sister Ellie…is such a beauty just like her momma!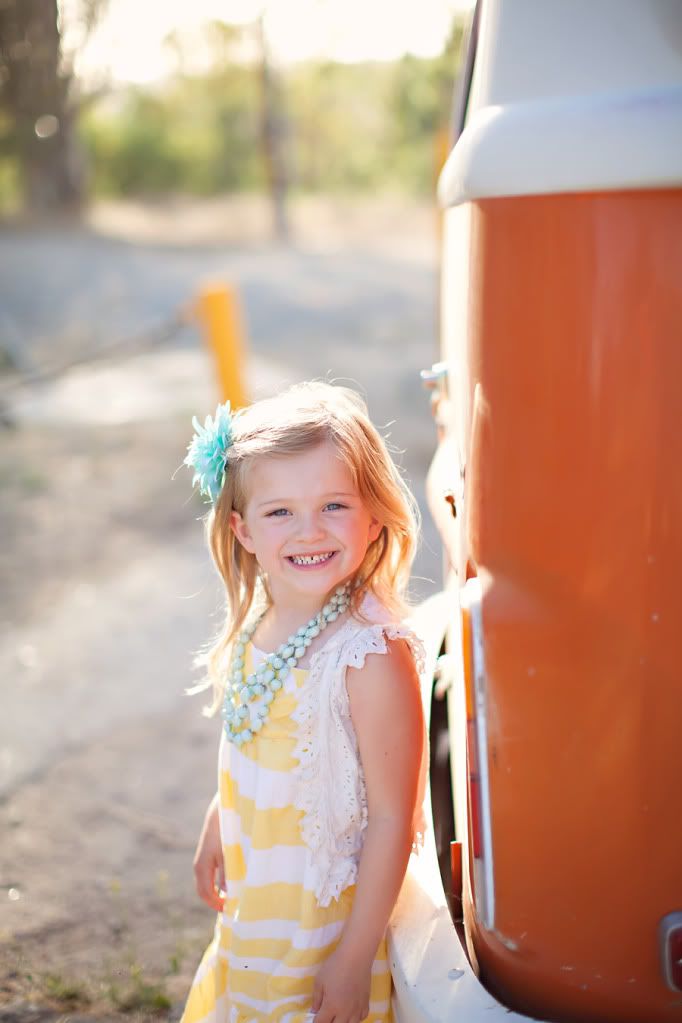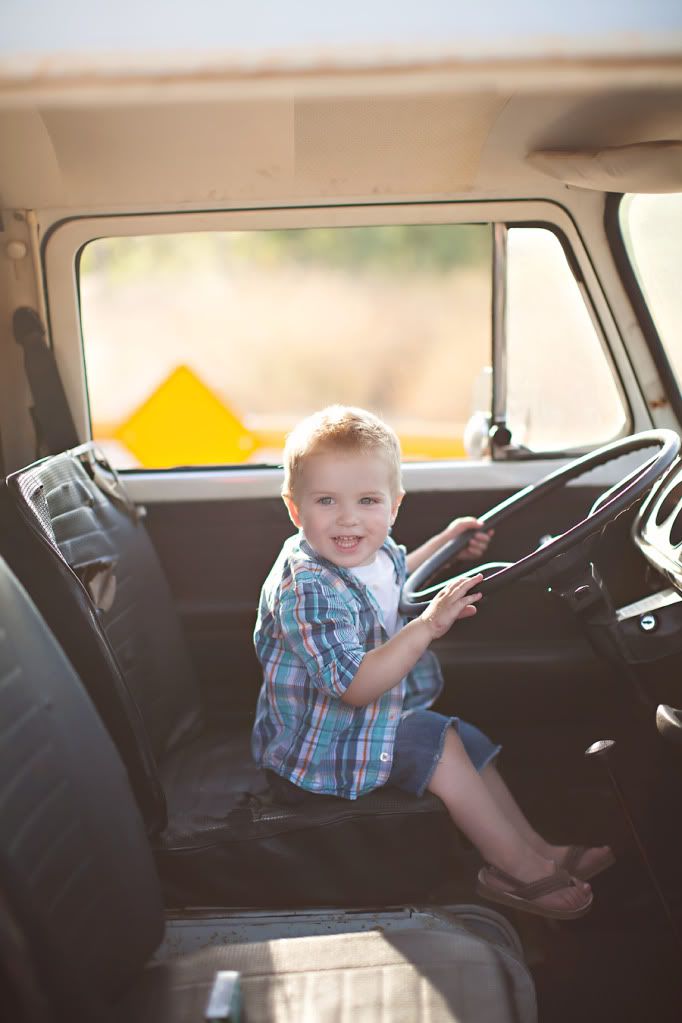 possible my favorite image ever!!!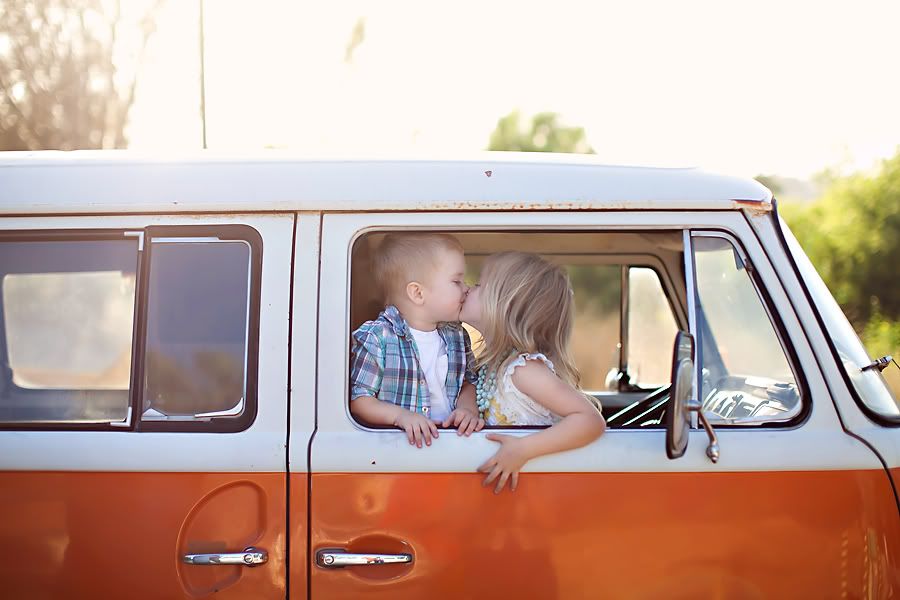 these two are seriously hogging way too much of the good gene pool…haha…such a beautiful pair…and so kind and amazing…adore them!!!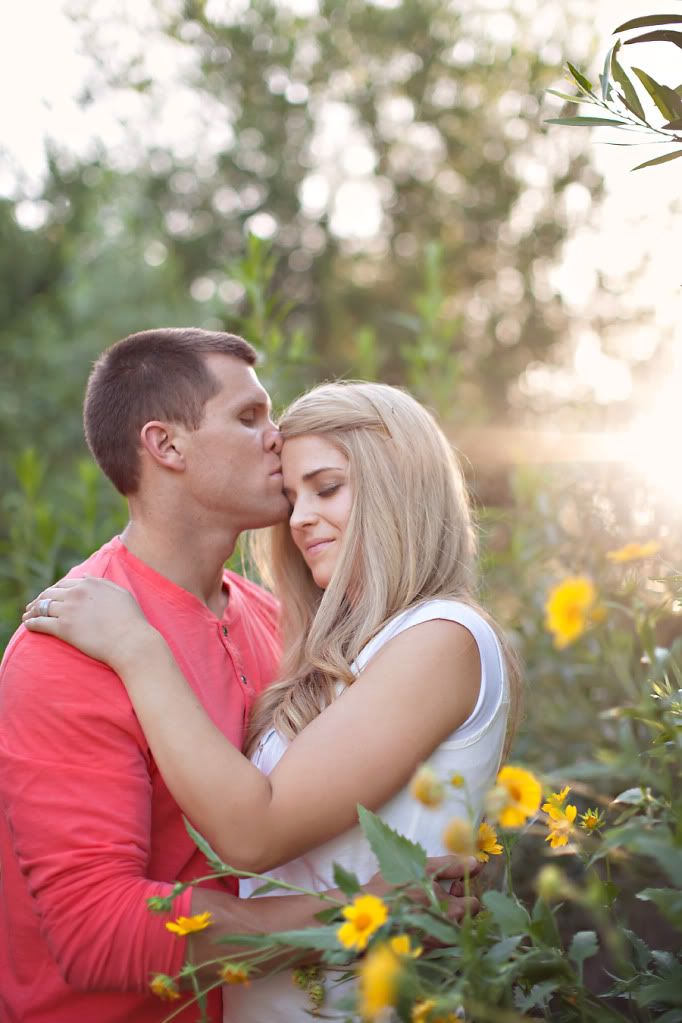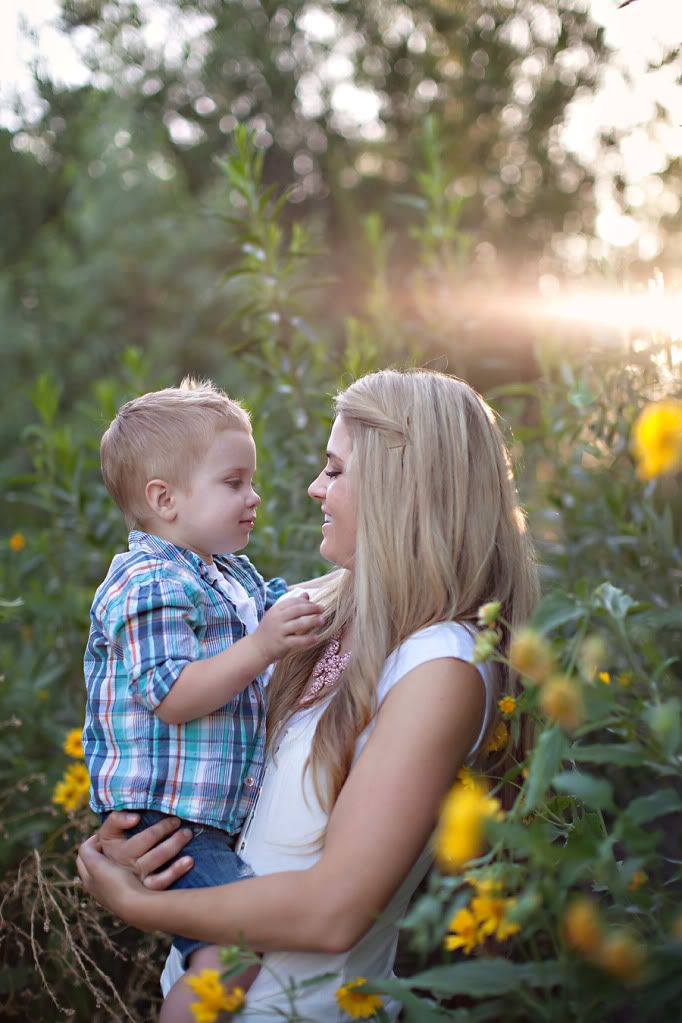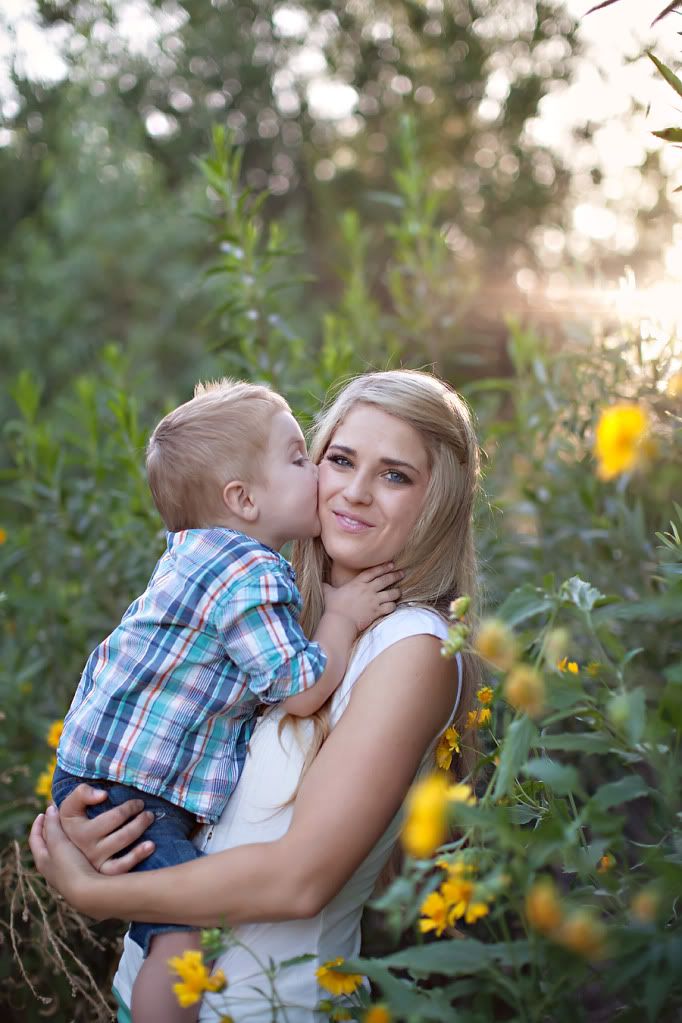 i die!!!  This kid is such a heartbreaker!!!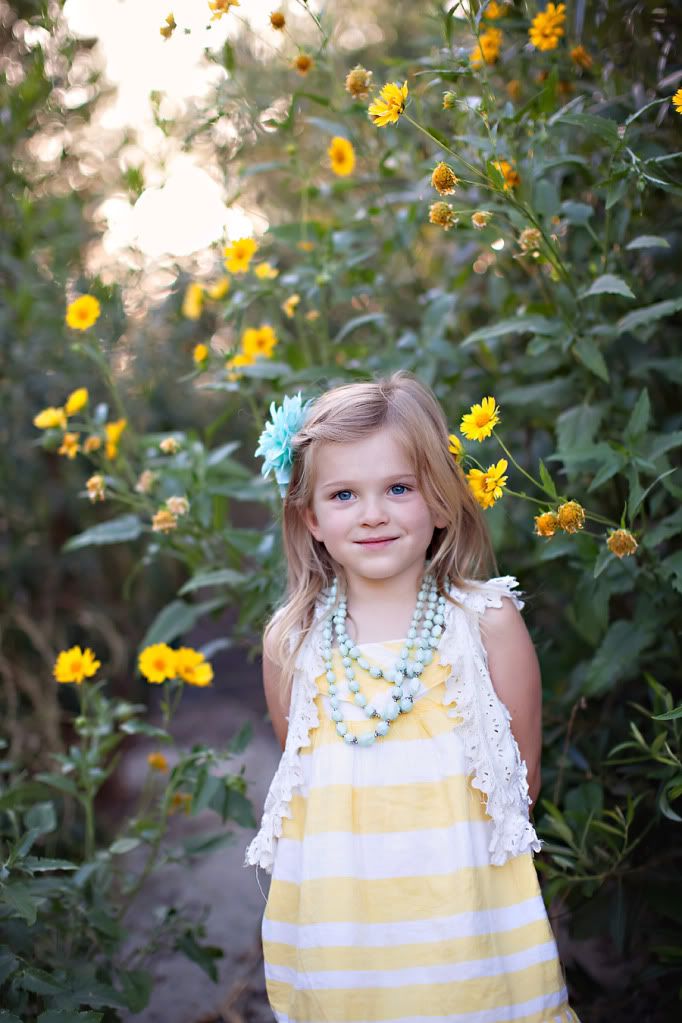 i love these ones down by the water…the light was amazing everywhere we went!

thanks for sharing your family you guys!
I got a little batch edit happy…so enjoy a LONG slideshow below!!!
xoxo
Tonya
1339667739
1350
900
1350
900