you can hear my girls giggling…warm air softly carrying their sweet laughter in through the open window.  they are playing in the hose enjoying such a sweet summer day.  we have been ironically taking life very slow.  the irony of how life with 5 kiddos can be slow.  somehow it still can be if you just kinda let yourself be absorbed into the flow it creates for itself.  needless to say, i have been devoting myself exclusively to caring for my babes over these last few weeks.  it has been refereshing.  it has been calm at times and crazy at others, but it has been my life.  100% raw life as a mother.  i have really loved the simplicity of it.  i am so grateful for the lulls in the day where I am able to have a little time to myself.  i was joking with a girlfriend the other day that pregnancy morning sickness and newborn babes are the only thing that can semi-slow me down.  how I am enjoying this time.  I really am so grateful for the new baby in our home.  brigham feels as though he has been a part of our family forever…and we all love him so much.
sitting on the couch with jason this afternoon, he puts him arm around me and asks me if when we sit down and look back on our lives, if will think of this time with our young children as some of the best years of life.  tears immediately flowed.  "why you gonna make me cry, Jason"…"you know how I feel about all this."  You see, while  i have faith that life has a balanced plan to it and that all parts are filled with sweetness and joy,  I can't imagine how there could be any part of life that i will love more than this.  yes, there is so much hard in it.  there are so many times i feel like I am going to lose my mind and my kids really push my patience.  there are even moments when I wonder what good use all my college education and talents have at times in my life.  with this period of my life there is so much adjusting to be done on a personal level with ME.  I read once that motherhood brings death and rebirth of yourself in so many ways and many times during this period of our lives.  I think that is beautiful and so true.  I know I have had to make choices to put my children's needs first…or kinda put me on hold to allow another little life to enter the world.  Sometimes I have felt loss in the journey that that brings.  But one thing I know is that no matter how much I think I am giving up or losing…there is always something so much better waiting to bloom because of it.  i know that i will never regret putting other things on hold to be present in their lives.  so yeah, no matter how challenging this part of life is and no matter how full my hands feel, it is a incredible and blissful time for me.  yes, blissful.
the other day i had a moment where both boys were sleeping…adam was having a little bit of a rough afternoon and i was thankful to be able to pass brig to daddy's arms to be able to hold my little guy.  he loves his brother so much, but this afternoon, it seemed he finally realized his baby bro was here to stay.  i dont think he really knew how to deal with the feelings he was having, so acting out was the way he dealt with it.  it was actually my first time feeling the ache too over him not being my "baby" anymore. I have such sweet relationships with all my kids, but adam and I were in a very close place…we really have a sweet bond that boy and i.  so we kinda cried…him in my arms and i rocked him to sleep telling him so many times how much i loved him, what a good boy he is, and how special he is to me.  our heart has room with each new person we grow to love…it makes room…it just kinda hurts sometimes as it grows and today we were both feeling a bit of that ache.
so after the tears…a sweet nap…and i couldn't help but capture how beautiful these boys are…and i am so thankful for this time to quietly reflect and see the blessing of it all..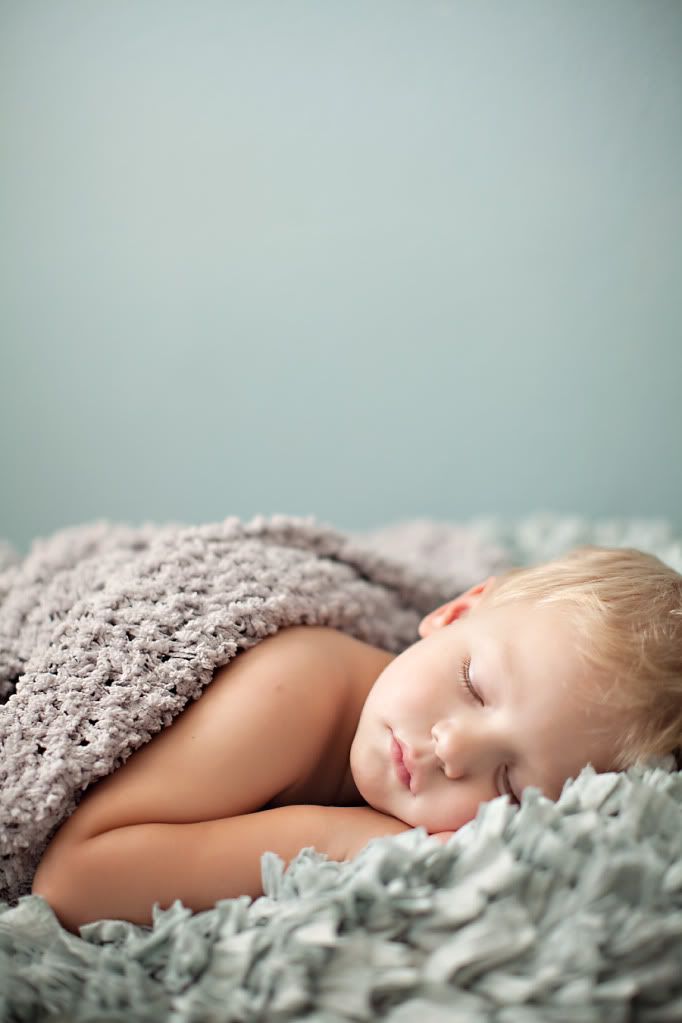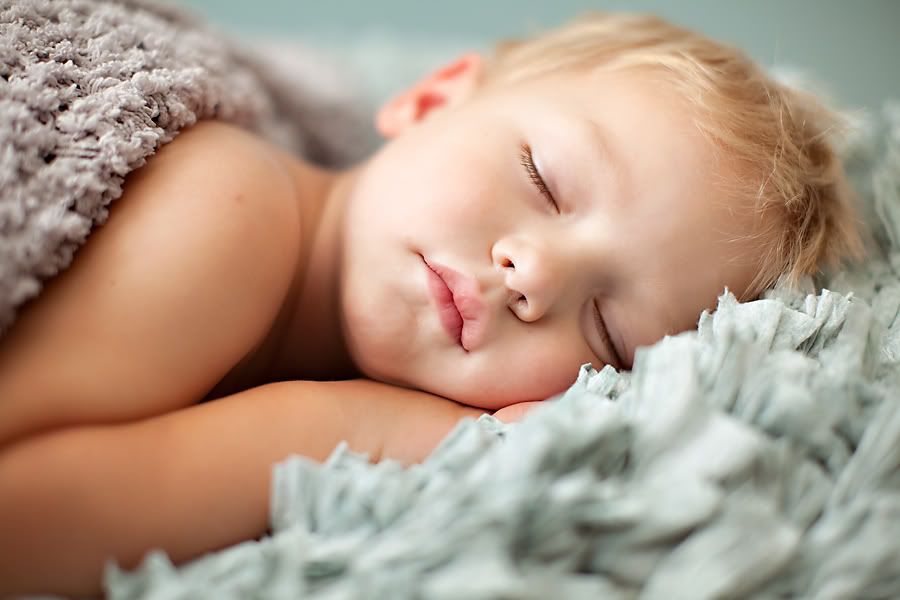 enjoy a sweet slideshow below…thanks for letting me share my heart…
1343124983
600
900
600
900
xoxo
tonya joy