A couple weeks ago, I had the pleasure of shooting a large combined family session.  I don't get families in front of my camera as often as I used to, but I always enjoy my time with this beautiful bunch!  Such a collection of beautiful & wonderful people! We were threatened with rain again this year, and we were all SO happy when it stayed dry and I even had a little sun to play with.
Here are a couple of my favs from this years session and please enjoy the slideshow at the end!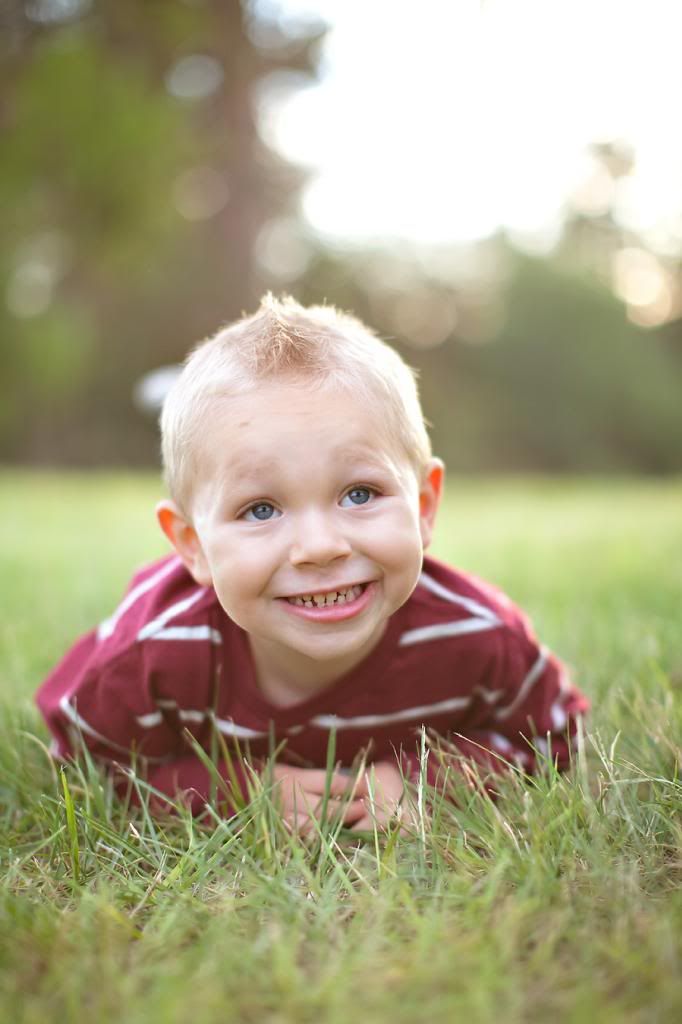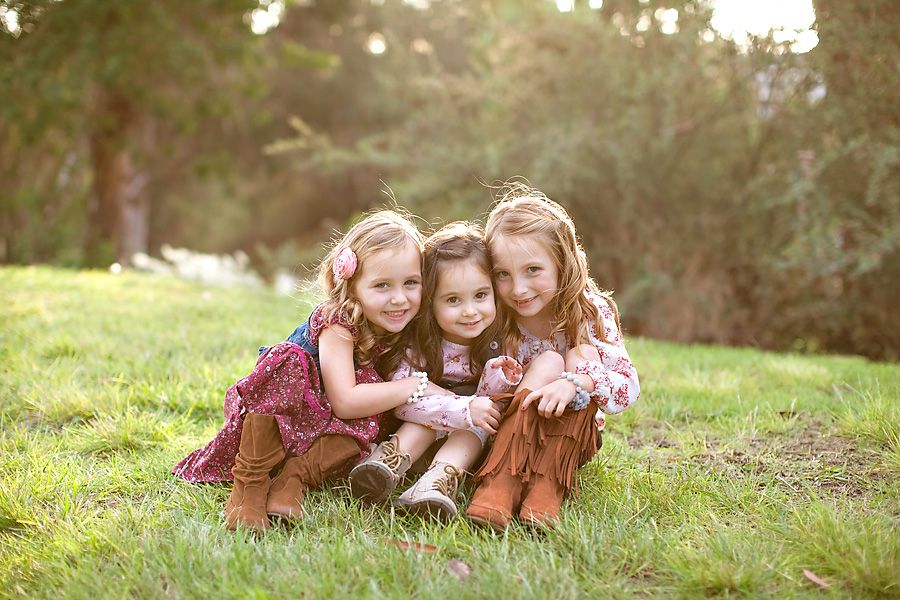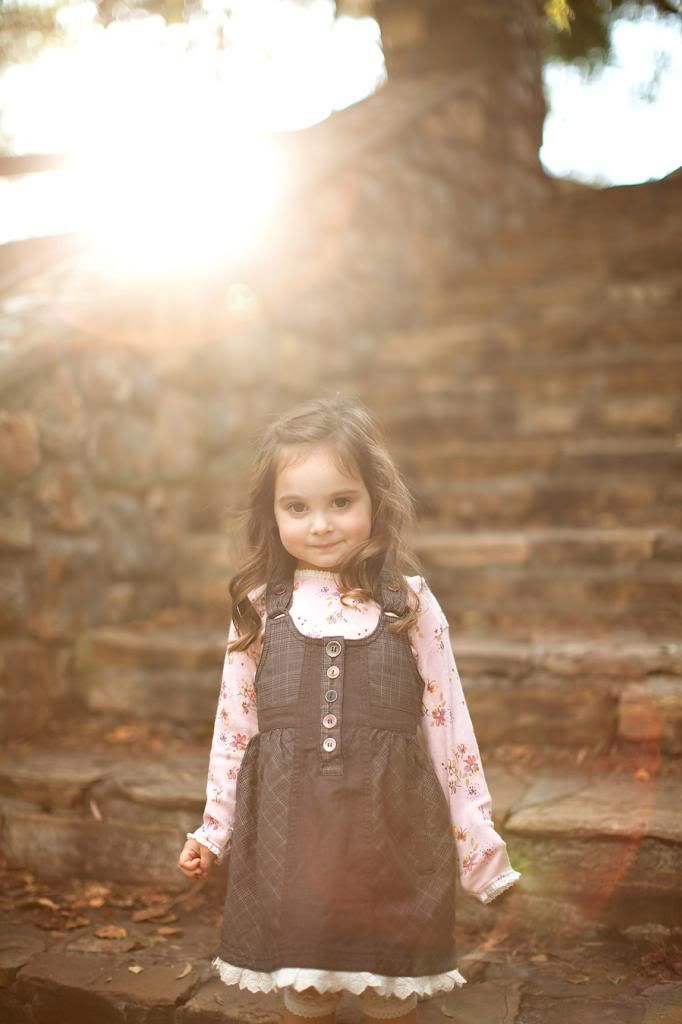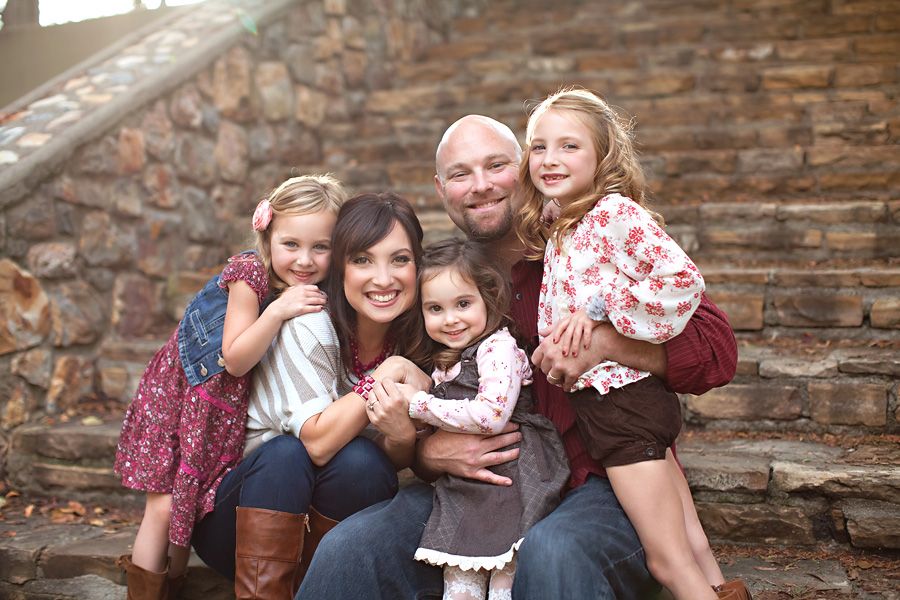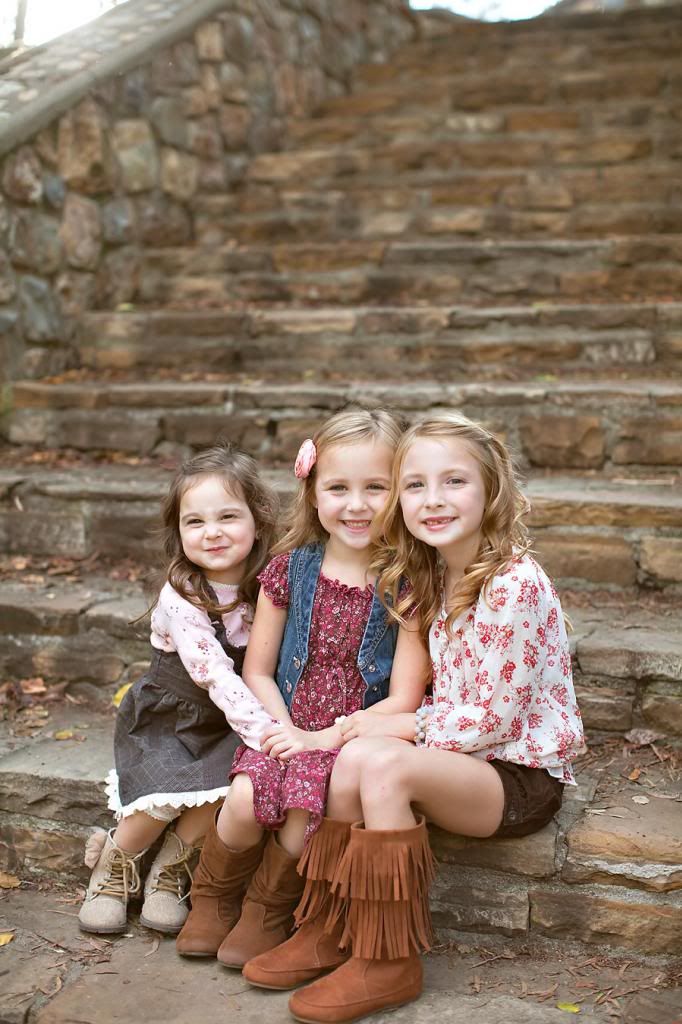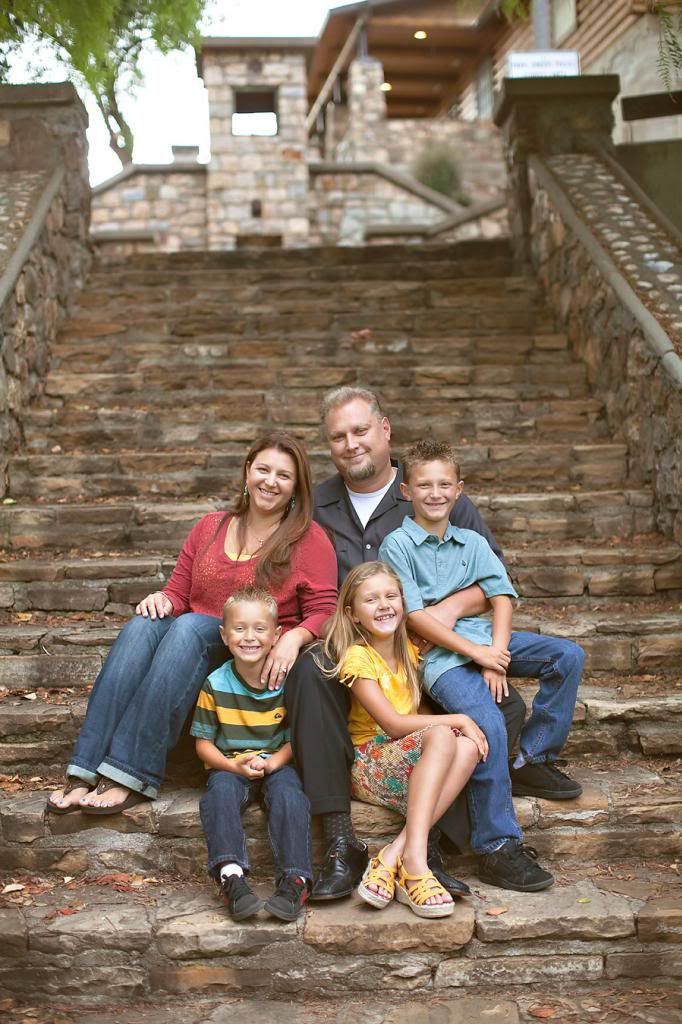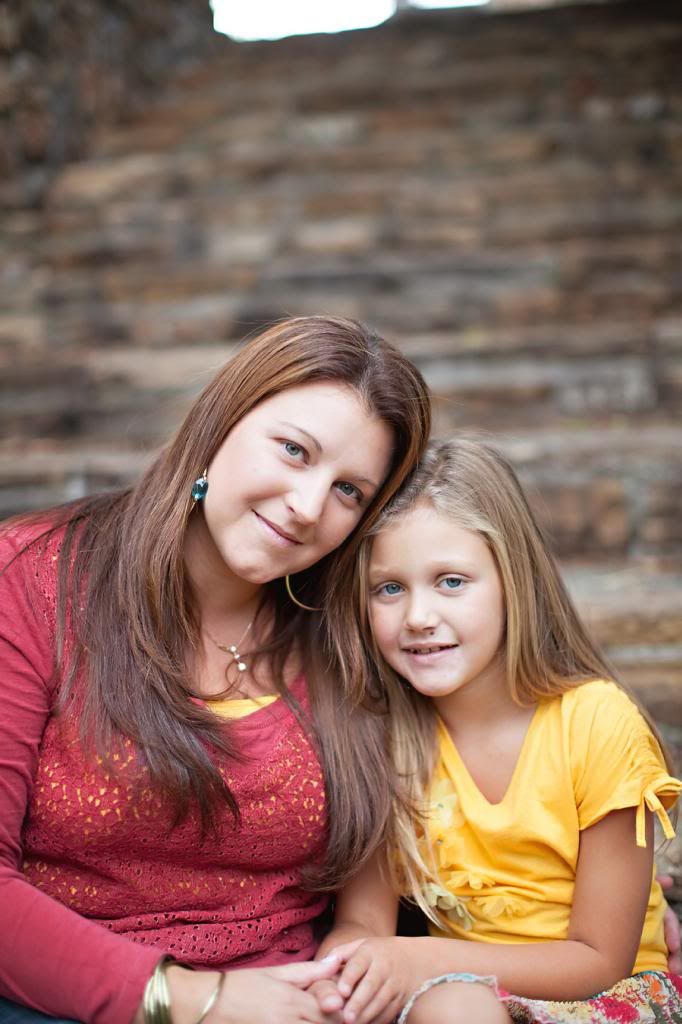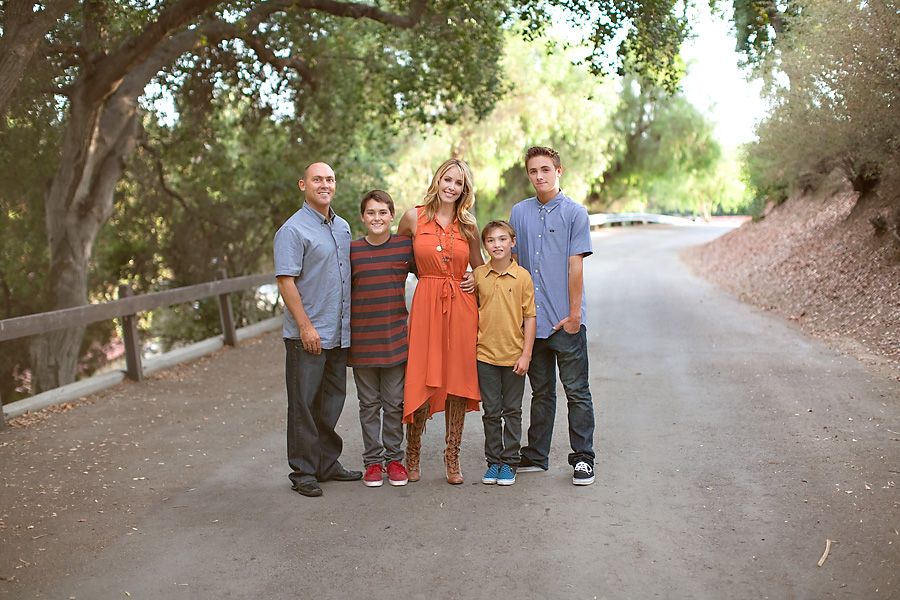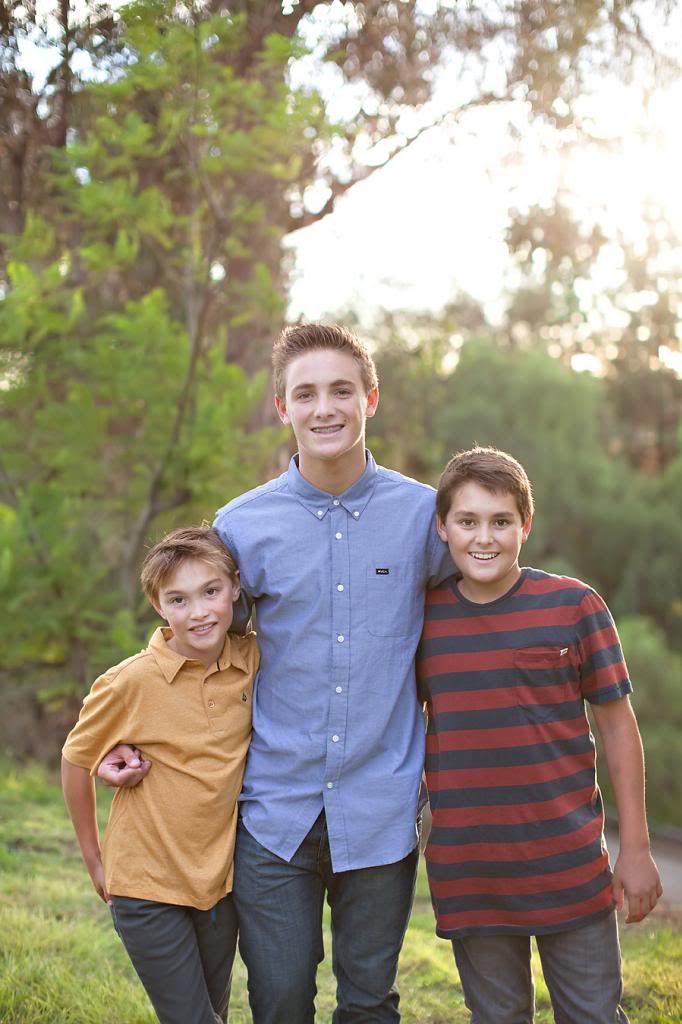 thanks again stone family!
xoxo
Tonya Joy
1351760559
600
900
600
900