no matter how big this little girl gets, she will always be "baby kate" to me!  I love this little family so much and it was such a treat to see them and spend a little time in downtown riverside with them for Christmas time photos.  Riverside always delivers, and adding in this beautiful family is a win-win!  The dunst girls just get more and more beautiful and spunky…and I truly feel blessed to share in watching them grow!
love you guys!  enjoy! xoxo tonya joy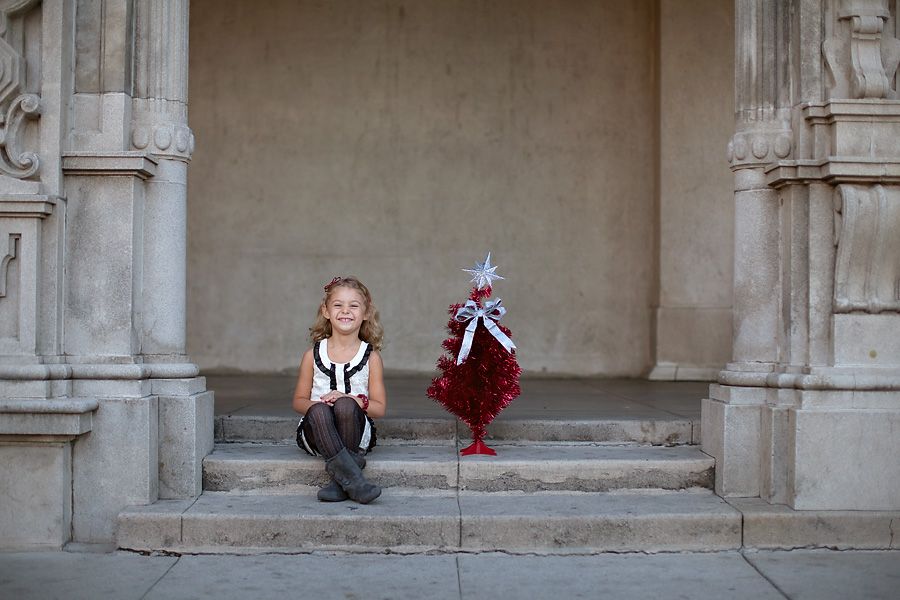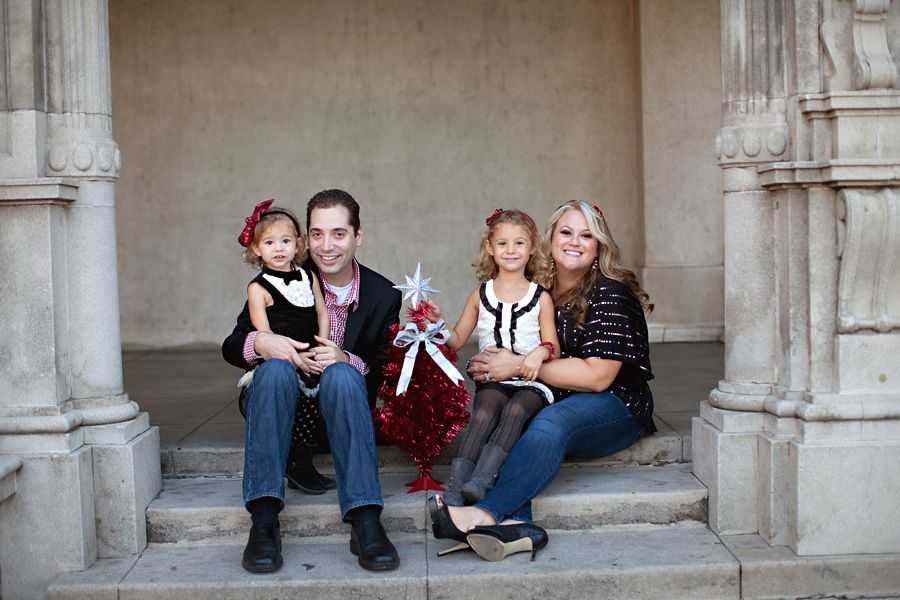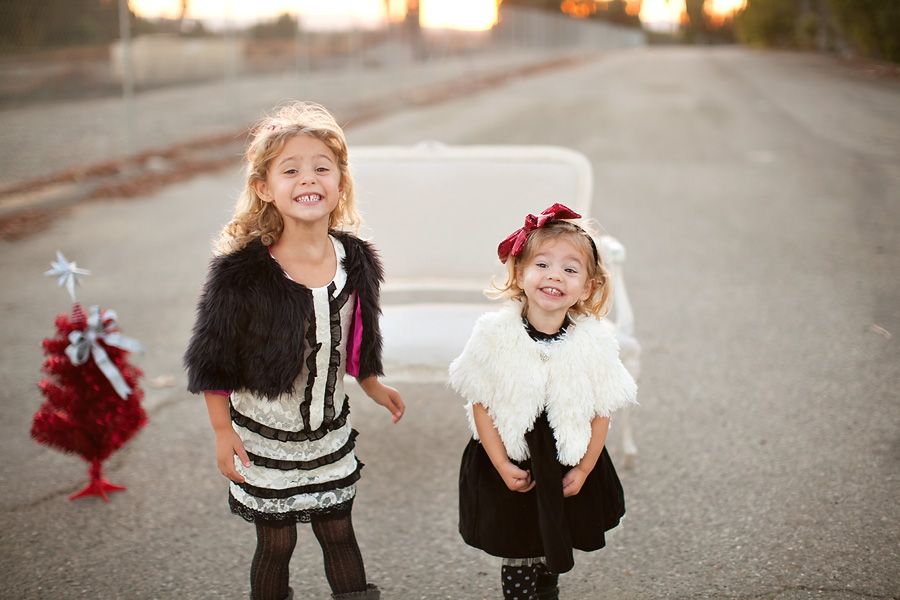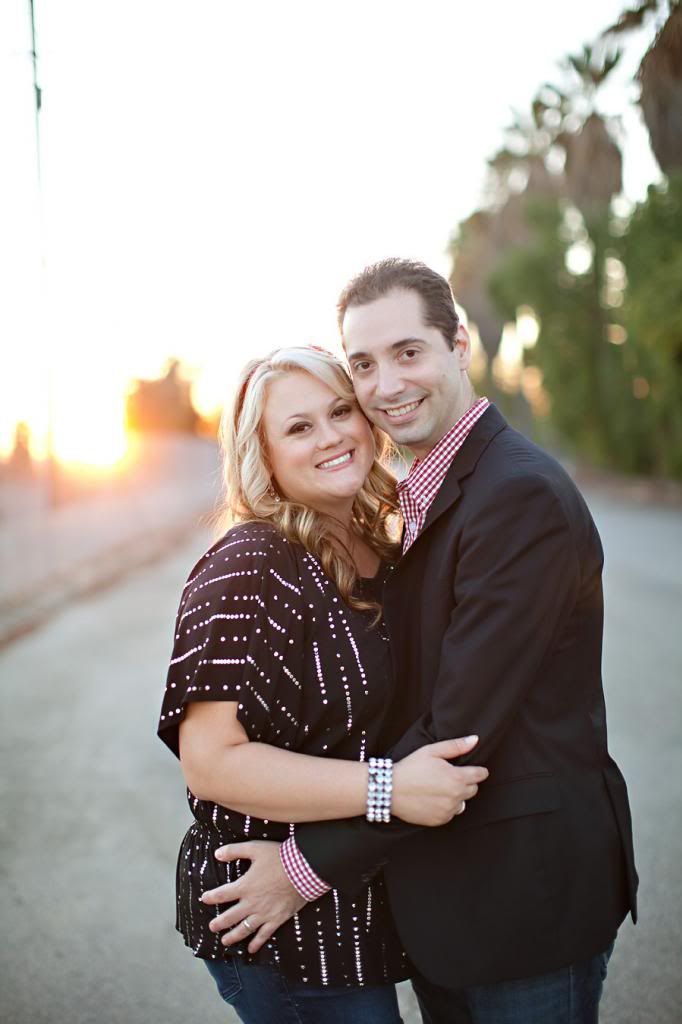 enjoy a sweet slideshow below!
1354197338
1350
900
1350
900