the holidays have been moving life in fast forward with full force these last few months! It is always a favorite time of year for me…and is always a very busy time of year!  I am so blessed to shoot families, and friends, and a few weddings over the holiday season.  Catching up on blogging and wanted to share this wonderful wedding!  Cami and Devan were truly a treat to spend the day with.  We laughed, shared some sweet moments, and made some purdy pics!  I am always so grateful for the couples that ask me to document their wedding day.  My goal is always to create a beautiful memory and to create a tangible part of their day they can keep forever.  May these photos always remind you to laugh with each other, smile, see the beauty in everyday, love each other like it is as fresh and exciting as the day you were married, and always come back to the things and the reasons why you promised forever as a couple.  Such a treat to meet you two and shoot this fun and beautiful day!  So grateful to have the talent and company of my wonderful sister Gena Susan along as my second shooter for the day.  enjoy the photos…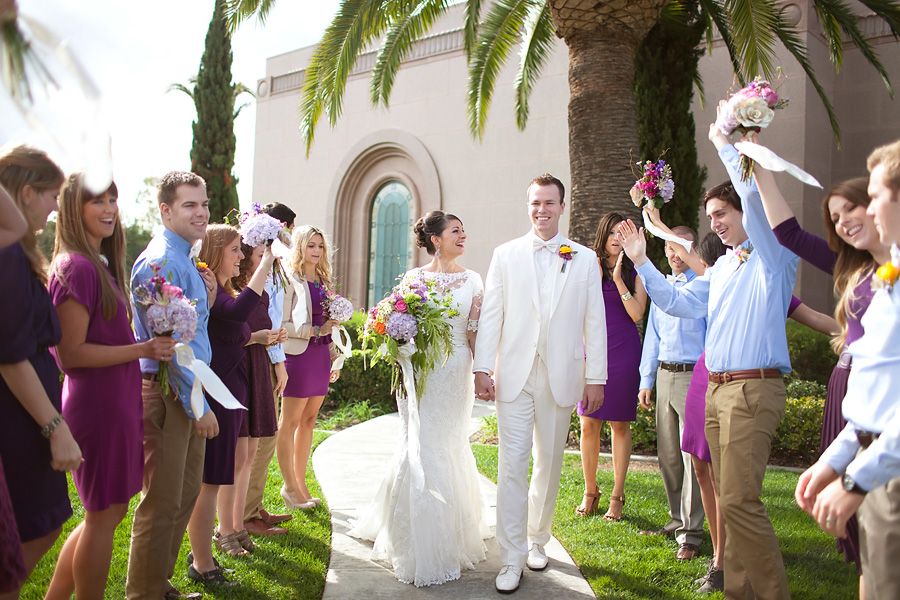 adore the following two shots…such a happy day for these mommas!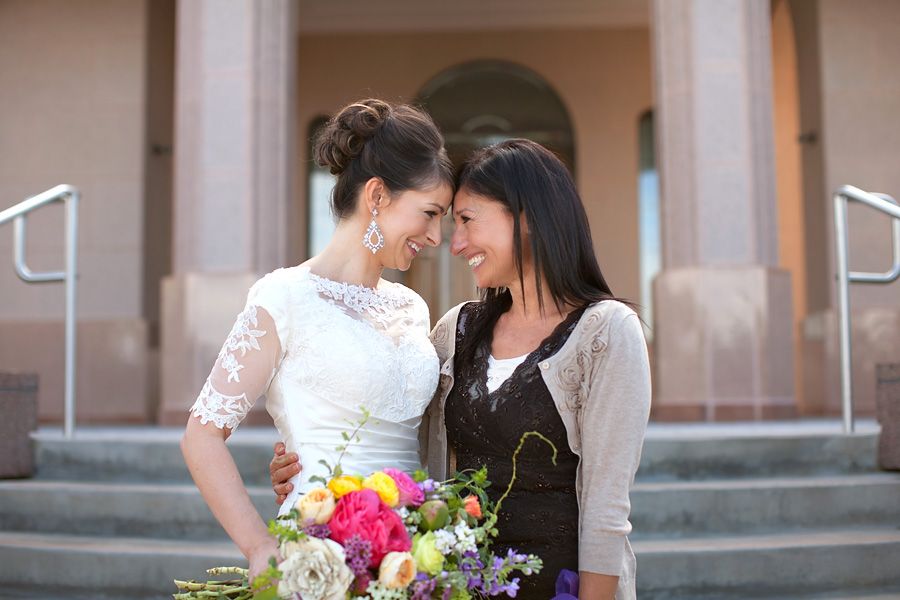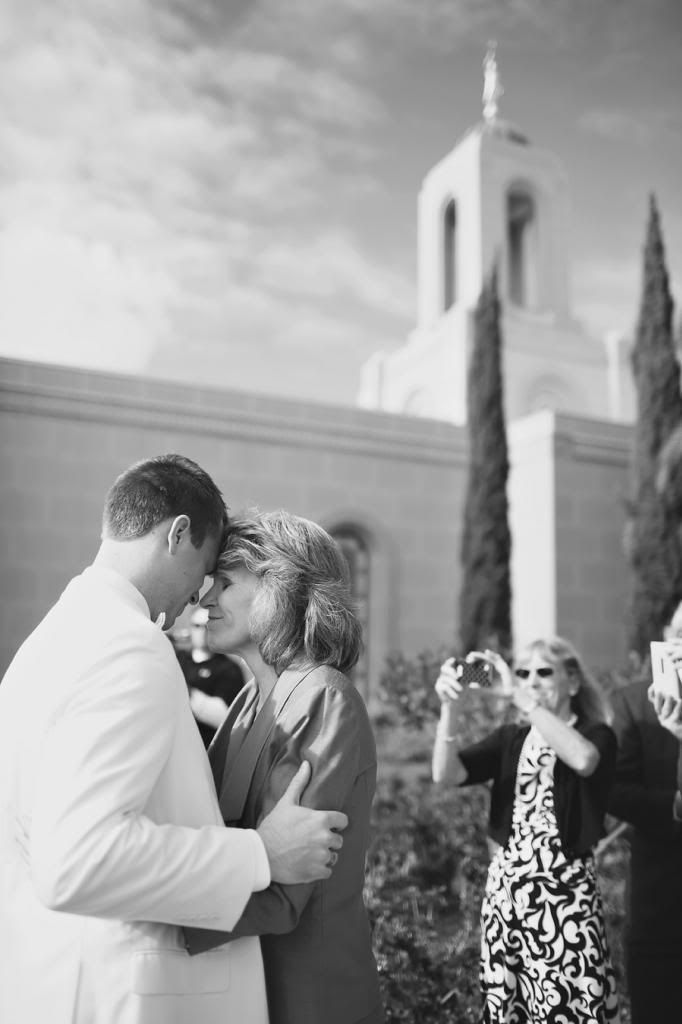 love love love the film i shot below…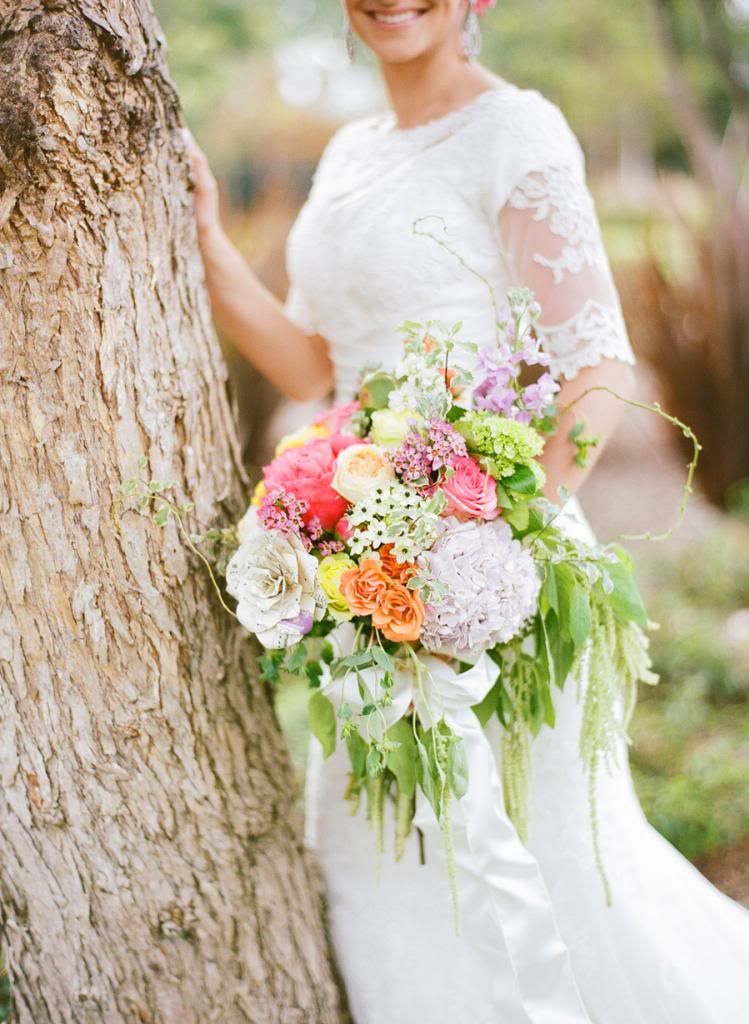 cami you are such a classic…so beautiful!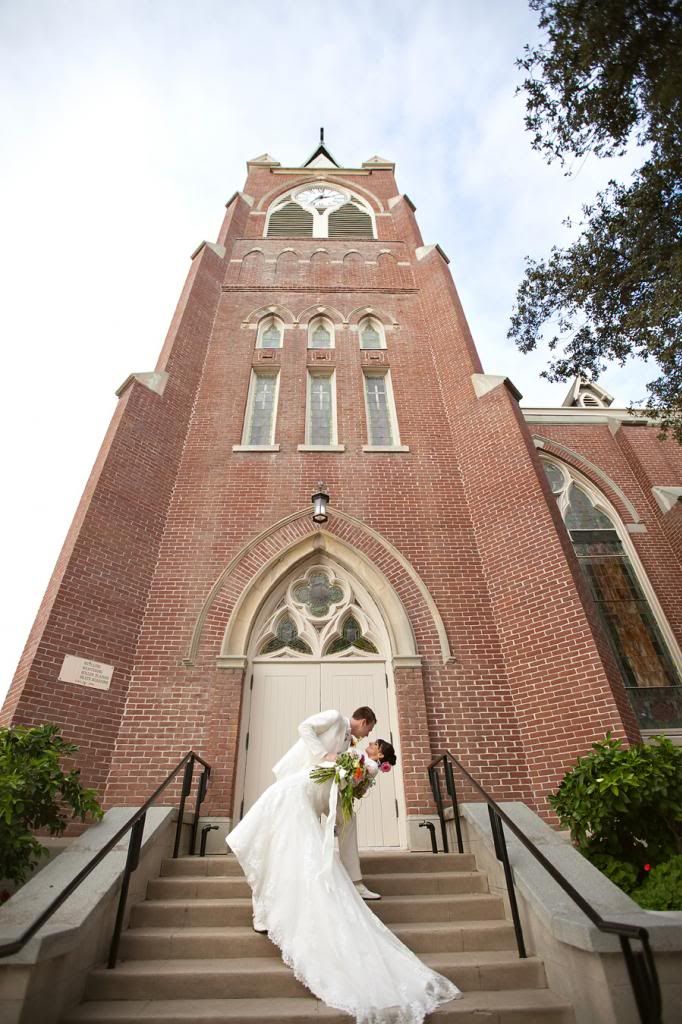 enjoy the slideshow below!
hope you two had a beautiful first Christmas!
xoxo
Tonya
1356891595
1229
900
1229
900