A few days before Christmas, I ended the photography year off with this incredible little family!  I met Shannon through an amazing gym I have been attended early mornings since about 5 weeks after baby brig was born.  If you have not tried out Crossfit, it should be one thing on your bucket list!  I love it so much and it is honestly the best workout routine I have ever participated it!  If you want to push your self and have fun while doing it, I highlight recommend it! Anyways, she and her husband co-own the gym I go to at Crossfit Chino Hills and I was so excited when she asked me if I could shoot her family.  Talk about a power couple!  These two are successful in so many aspects of their lives and have been blessed beyond measure with an adorable little family!  The entire shoot was just such a treat and I am happy to share some of my favorites here!
as you can see…they have four adorable kiddos!!!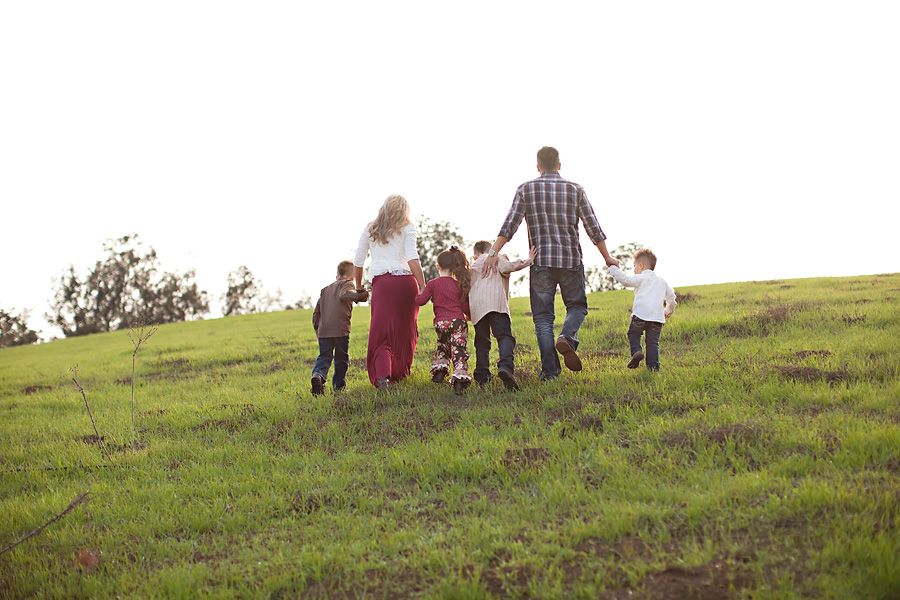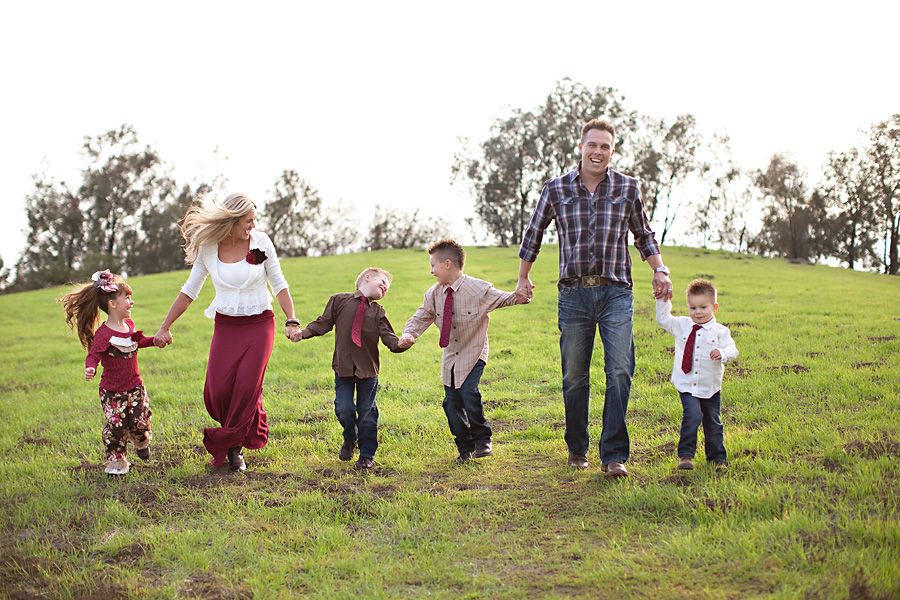 and with parents this gorgeous…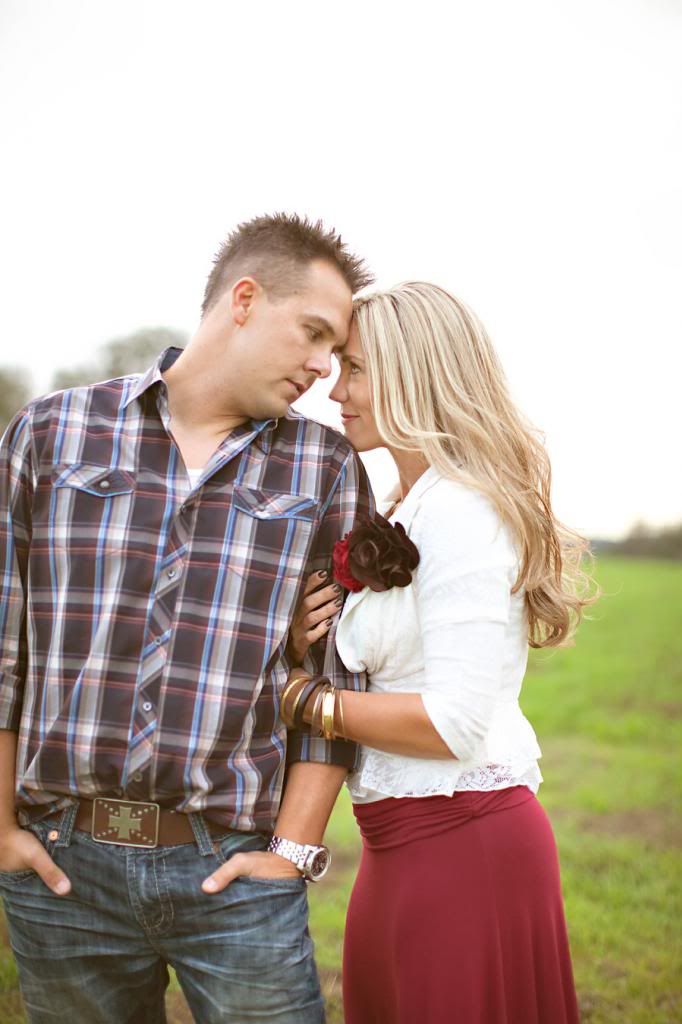 this kids didnt stand a chance to be anything but beautiful!!!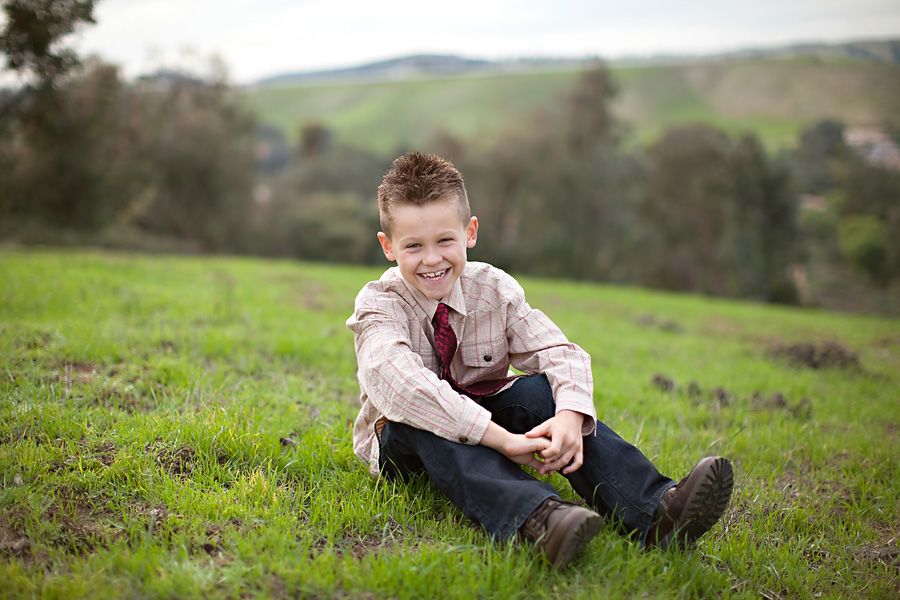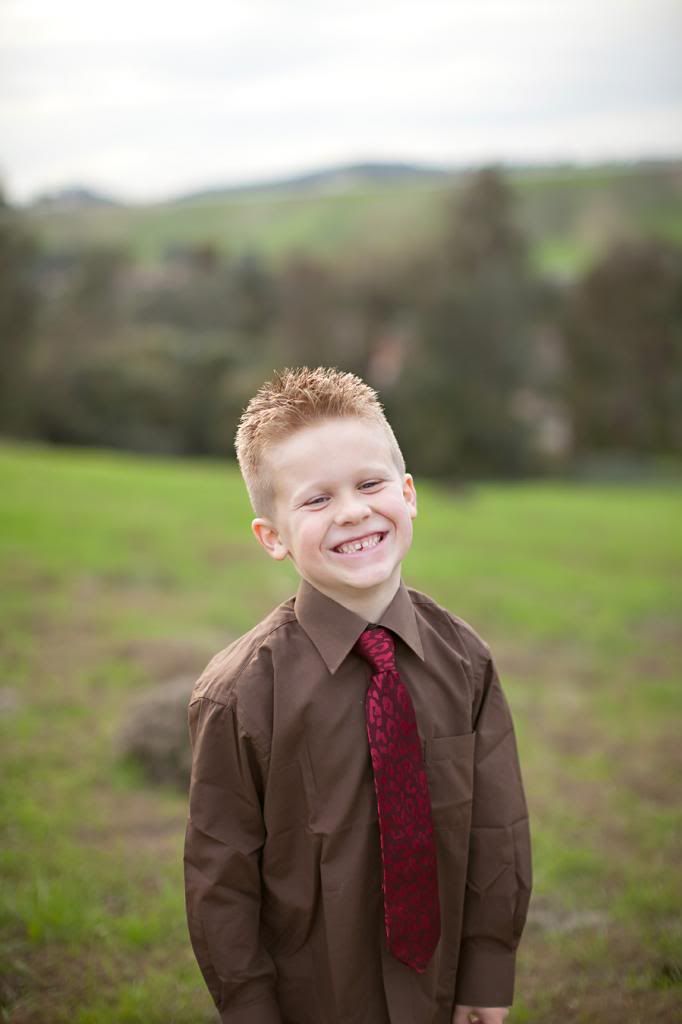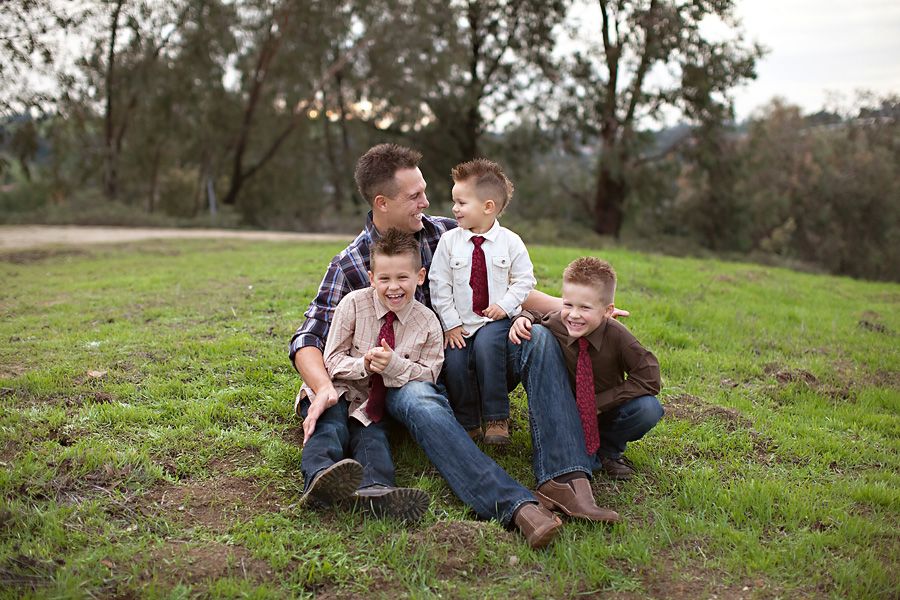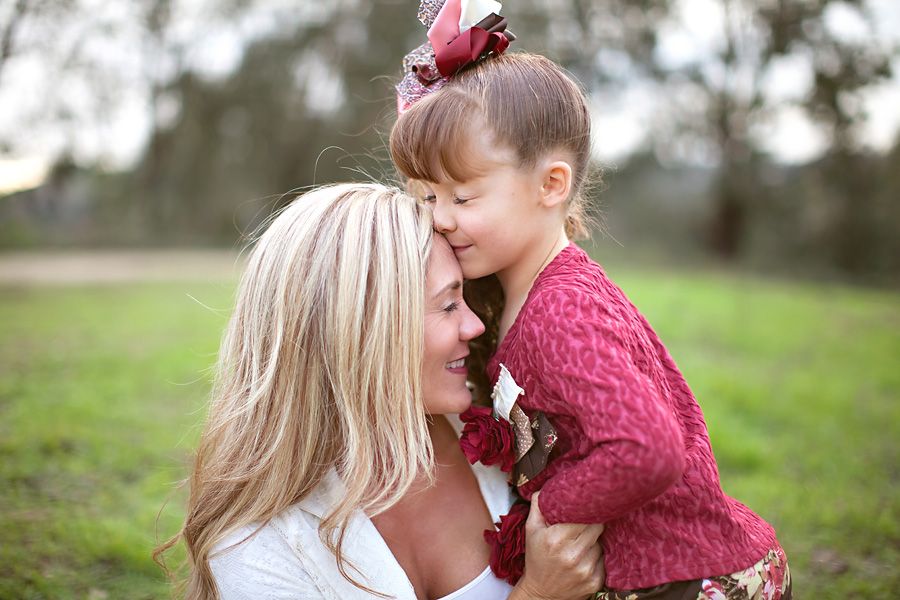 such a treat to meet you guys!
xoxo
Tonya
1357650747
1350
900
1350
900