a few weeks ago, I shot this gorgeous couple…who are getting ready to welcome a beautiful little boy into their home soon…
mama is radiant and wears pregnancy so so so beautifully!
seriously love these two…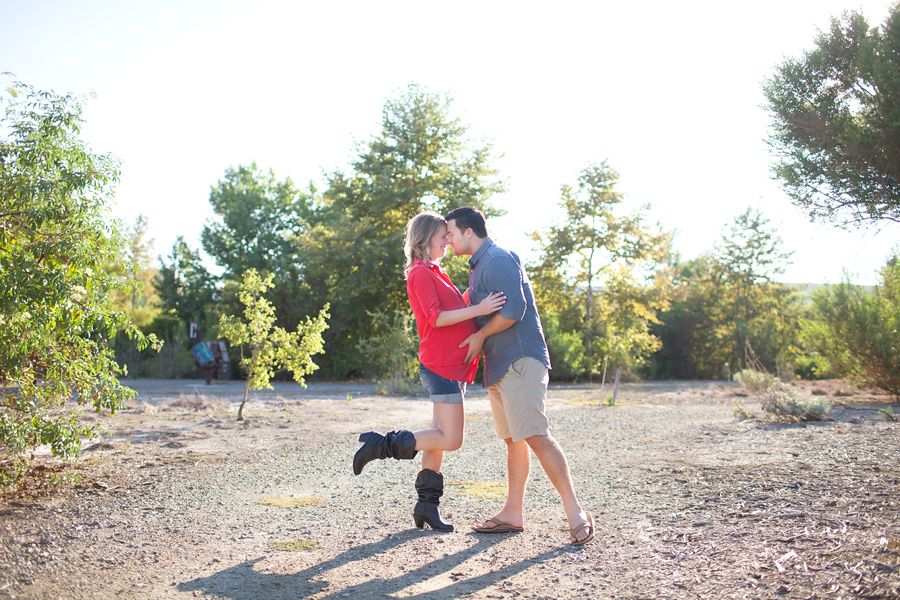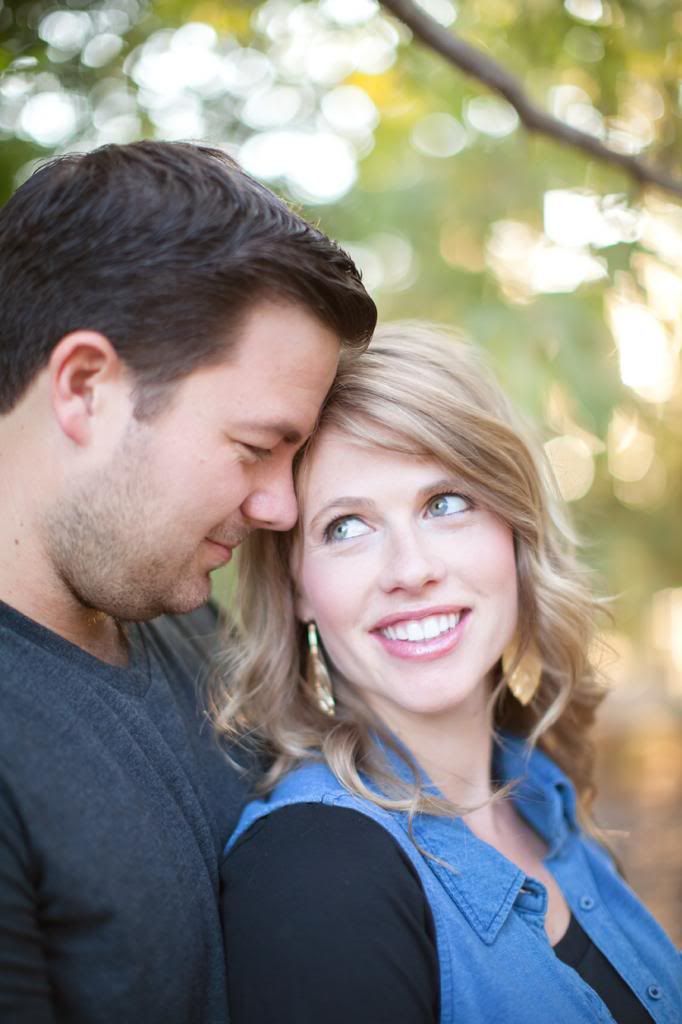 such a treat to head out to a local field for the last drips of sun light….
i love this antique gown find…it had been modeled by some beautiful expecting mothers!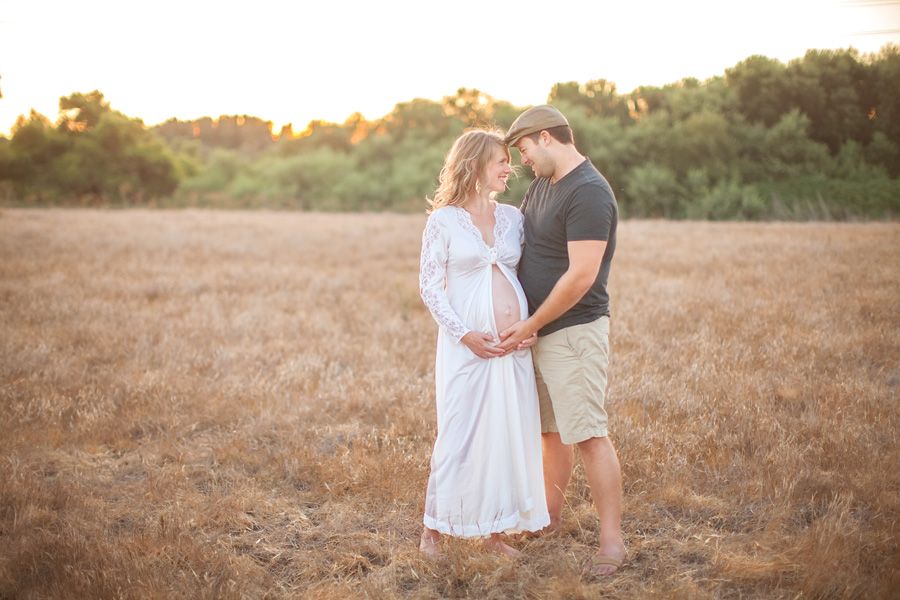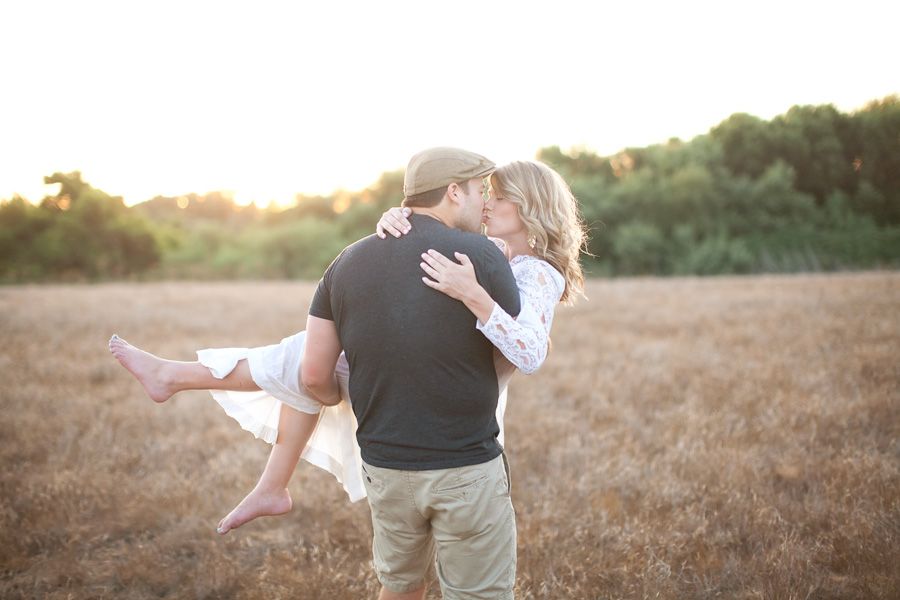 enjoy the slideshow below!
can't wait to meet your little guy Michelle and Patrick!
xoxo
Tonya Joy
1379075044
1350
900
1350
900