I have been taking this season at a pace that is designed to keep me happy as a balanced momma and as a photographer!  I have been so blessed to take part in stylized shoots, shoot gorgeous weddings, and even shoot a very limited number of family sessions.  Every photographer can tell you of the chaos of holiday photo season!  It is so bittersweet, as we love to get our hands on beautiful families, but the pace can be pretty grueling as well!  I am so lucky to take work here and there and SO excited that I got to spend a little time with my friends the Andersons.
The genetics in this family is pretty insane…gorgeous people and amazing athletes to boot.  Just all around good people…and I am grateful to know them.
We stole away an hour os so between the pace of soccer saturdays and everything else we are juggling, and I am so glad we did!  Such a fun photo shoot and ridiculously CUTE kiddos!  It was a win win!
I will let the images tell the rest…hope you enjoy!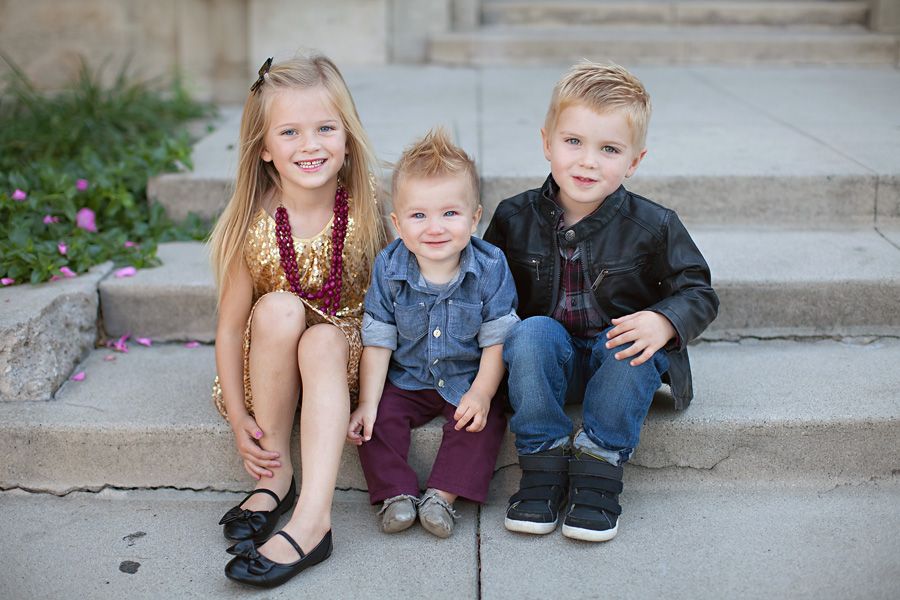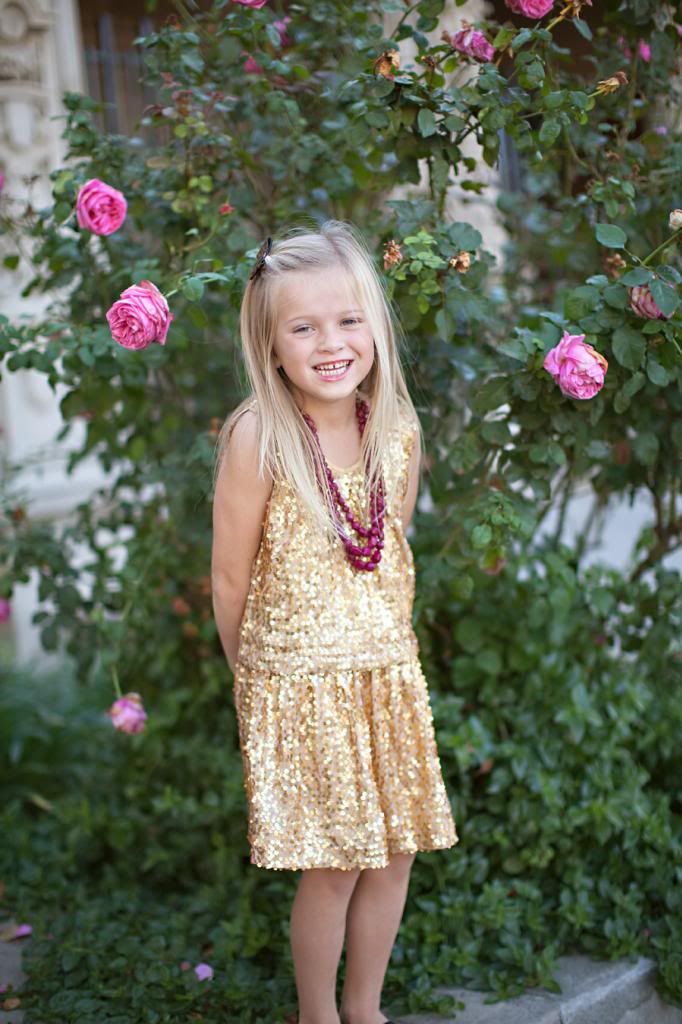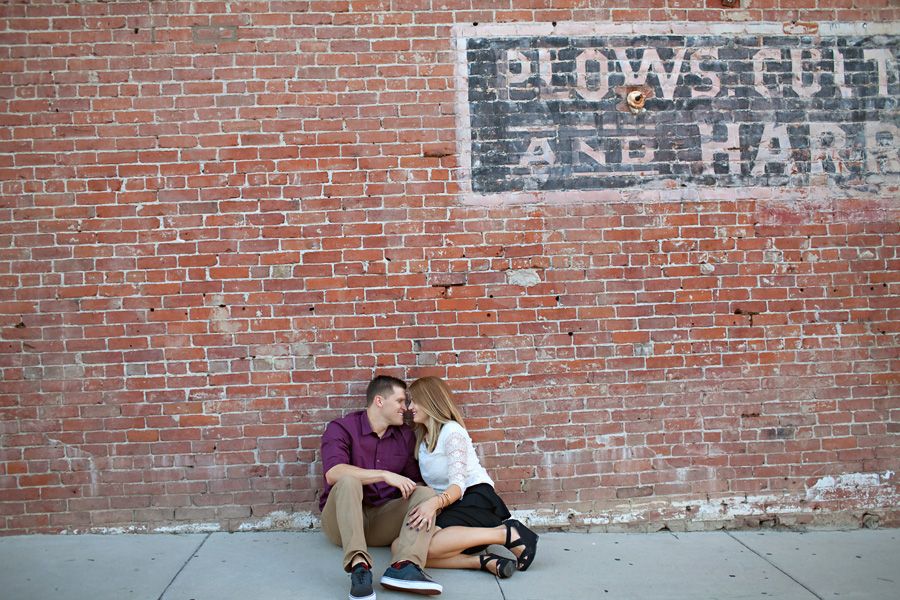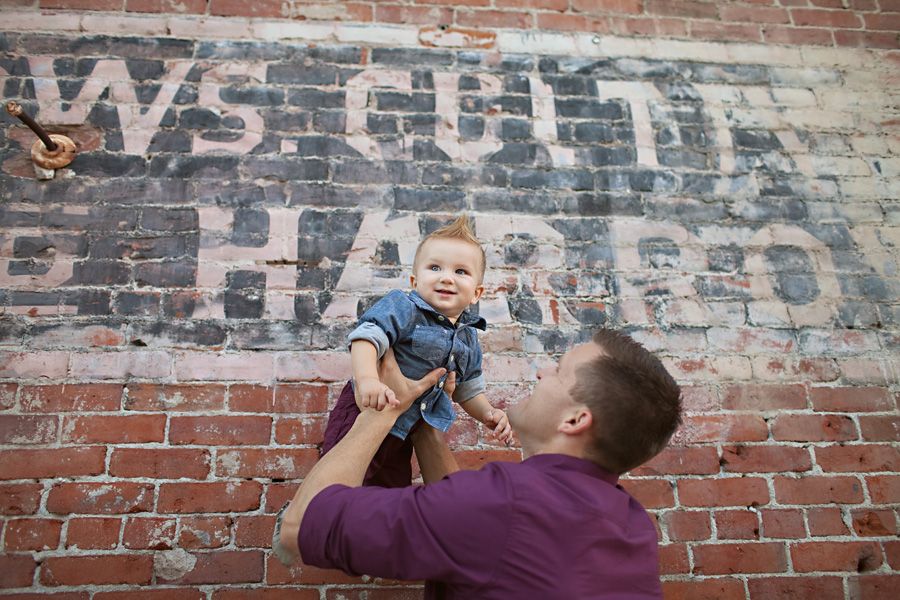 enjoy the slideshow below!
1383680568
600
900
600
900
xoxo
Tonya Joy