Category Archives:
styled shoot
loved putting this shoot together…florals by oakandowl.com h/mup by kitschbykat.com and wardrobe styling by tonyajoy.com xoxo
it has been a very busy season for both me personally and professionally.  My little family continues to grow healthy and busy and I am so blessed to be mommy to all 5 of my beautiful kiddos.  I keep my photography up and available, as it is such a true love in my life and...
Life has been full and busy and I am feeling so incredible blessed to have such an active and healthy life with my babes!  My hands are so full and my heart brimming.  I am very grateful.  I am truly blessed to enjoy the reality of stay at home mommy (full time) while pursing my...
back in may when I was planning my french inspired workshop, I stumbled upon the most incredible location in redlands.  it was love at first sight and i knew i needed to shoot there… I am kinda a funny girl and when i decide i want to do something…there is not much patience in me...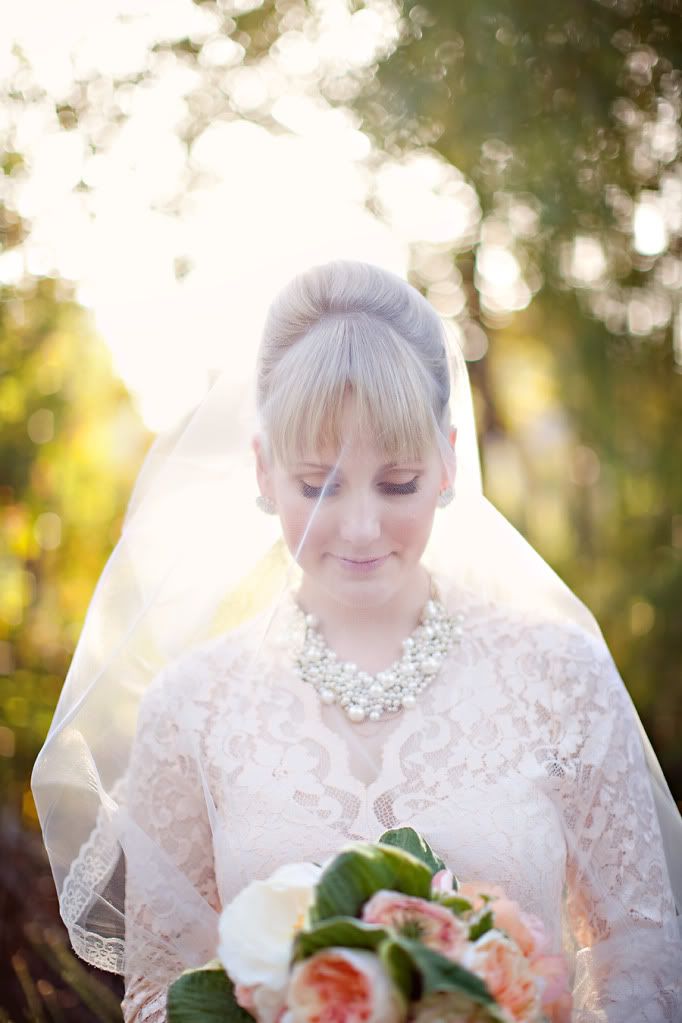 in may i poured my heart into a workshop.  baby on board and momma needed creativity BIG time.  I feel so blessed to have these opportunities as i love to share creativity, design, beauty, and skills with others.  this shoot was extra special for me…and the entire workshop was an absolute pleasure…we laughed, learned, ate...