Last week I got together with two beauties to celebrate something really incredible.  Not only are these women beautiful BEST friends, but they are both expecting baby boys with in days of each other.  SO much FUN!  We shot in a gorgeous location with wonderful light and I am so happy with the sentiments and moments caught!  I am SO excited for you both!  Thank you so much for sharing this amazing blessing with me!
here are a few of my favs…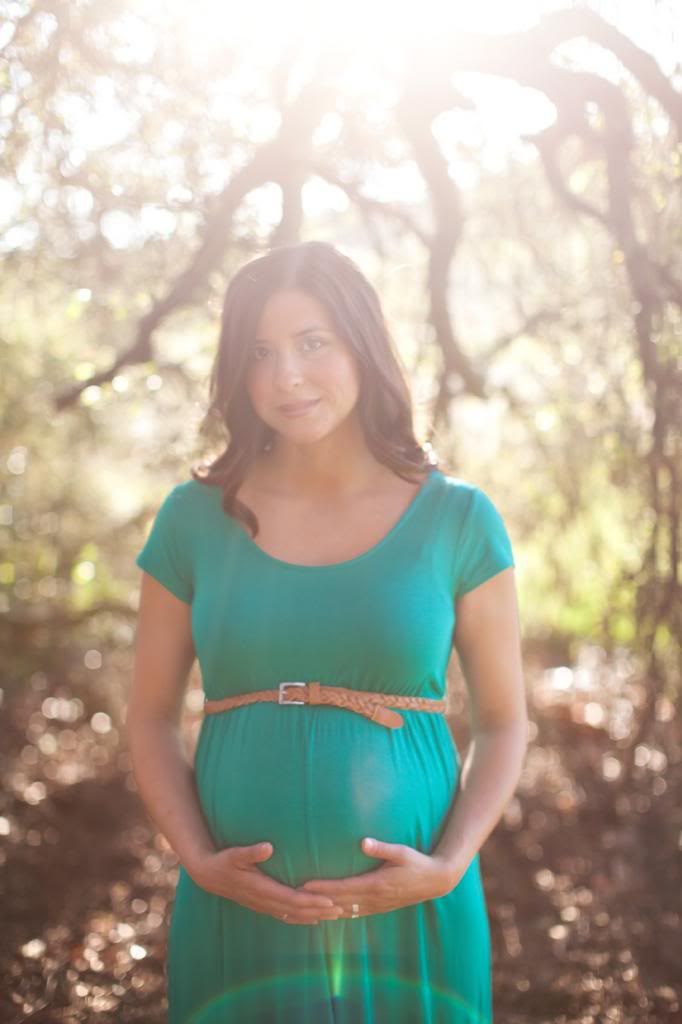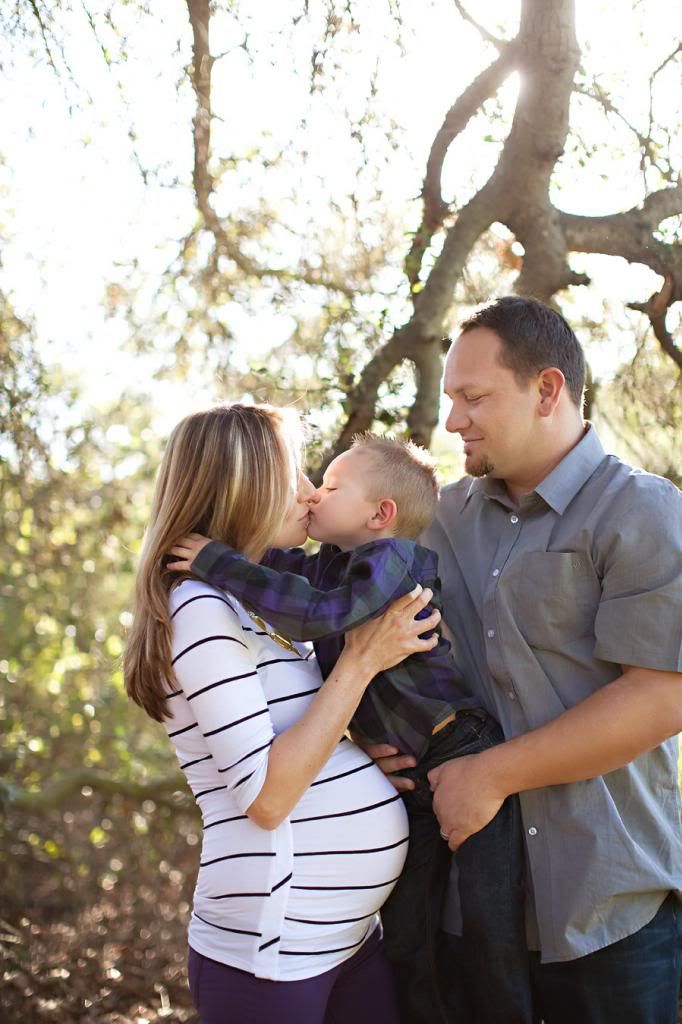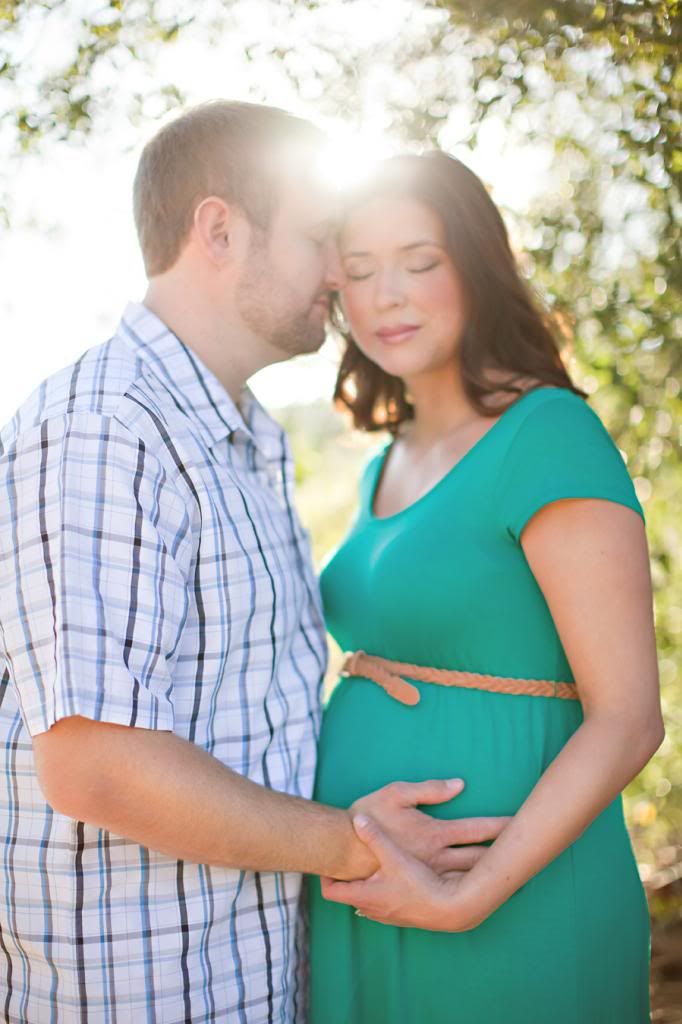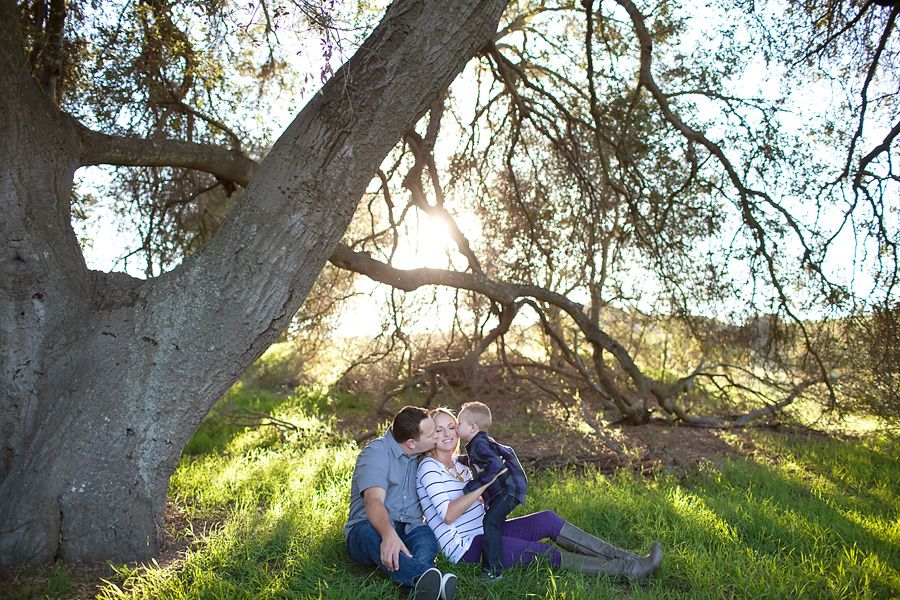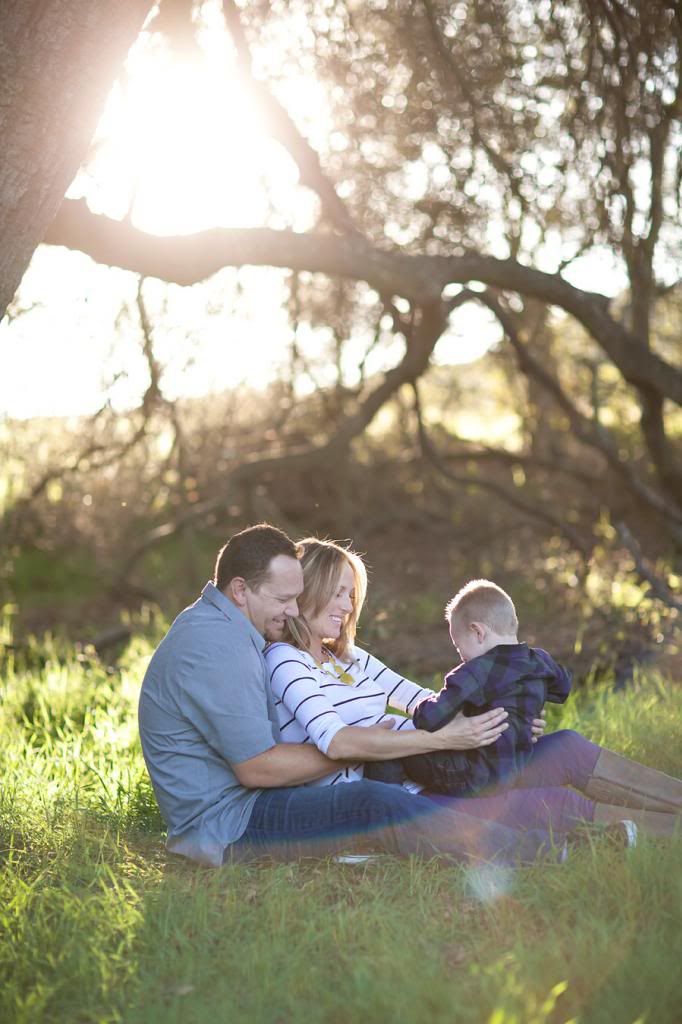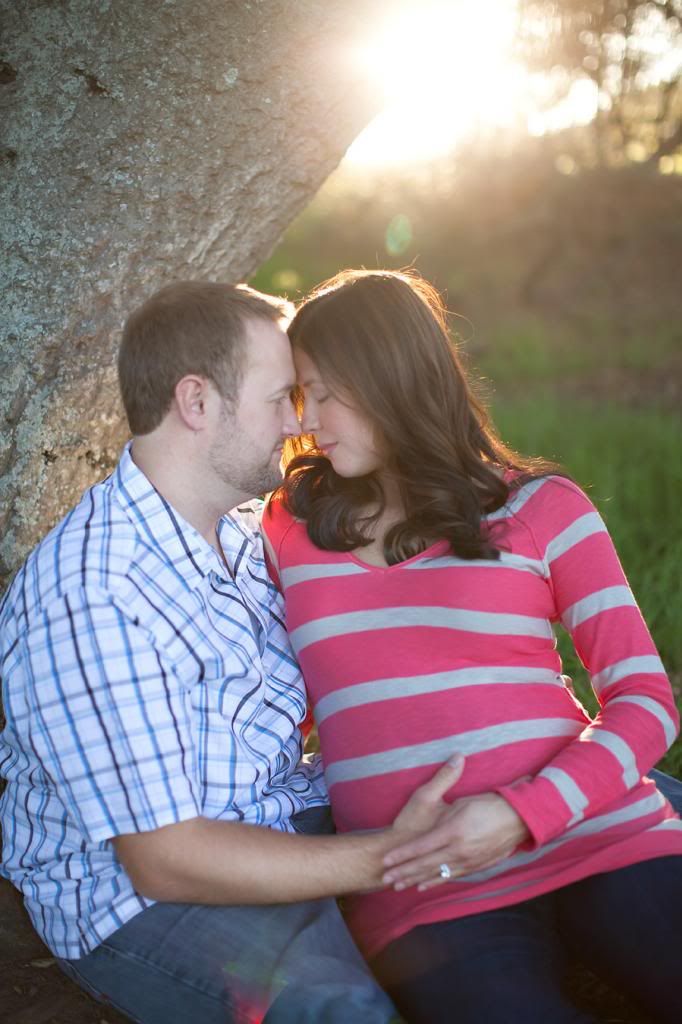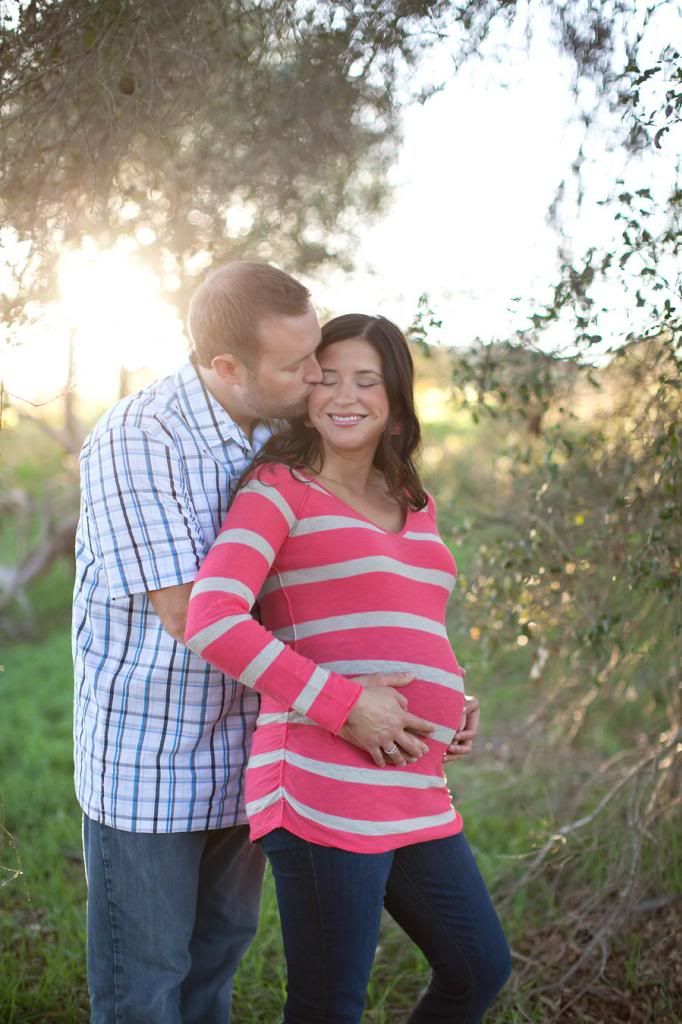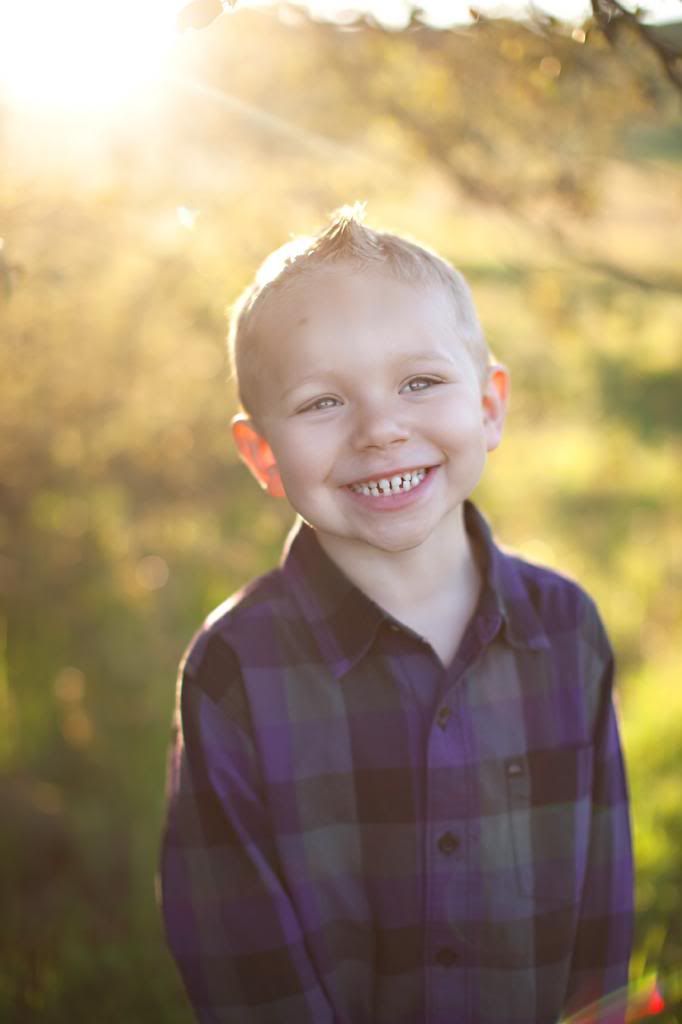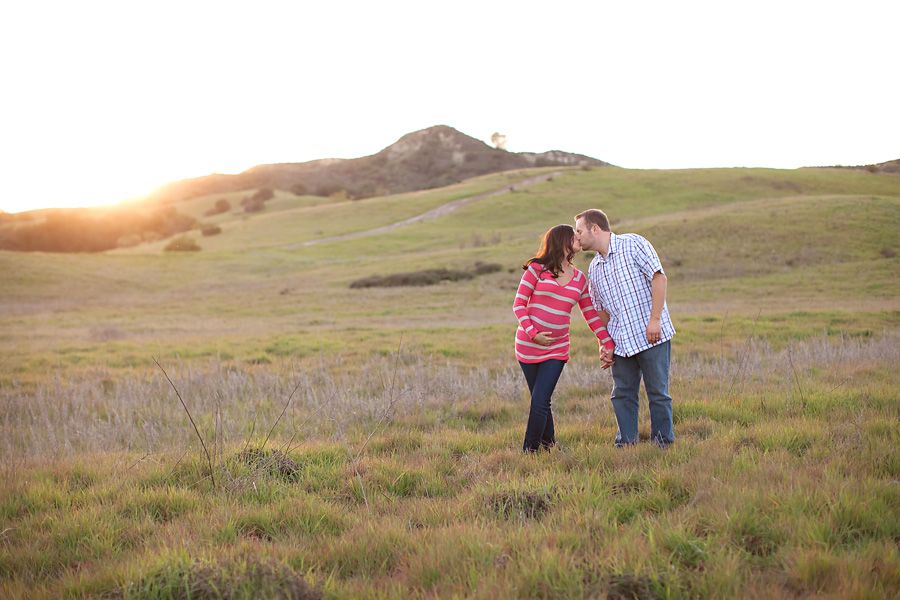 xoxo
Tonya Joy
Enjoy the slideshow below!
1363083900
1350
900
1350
900